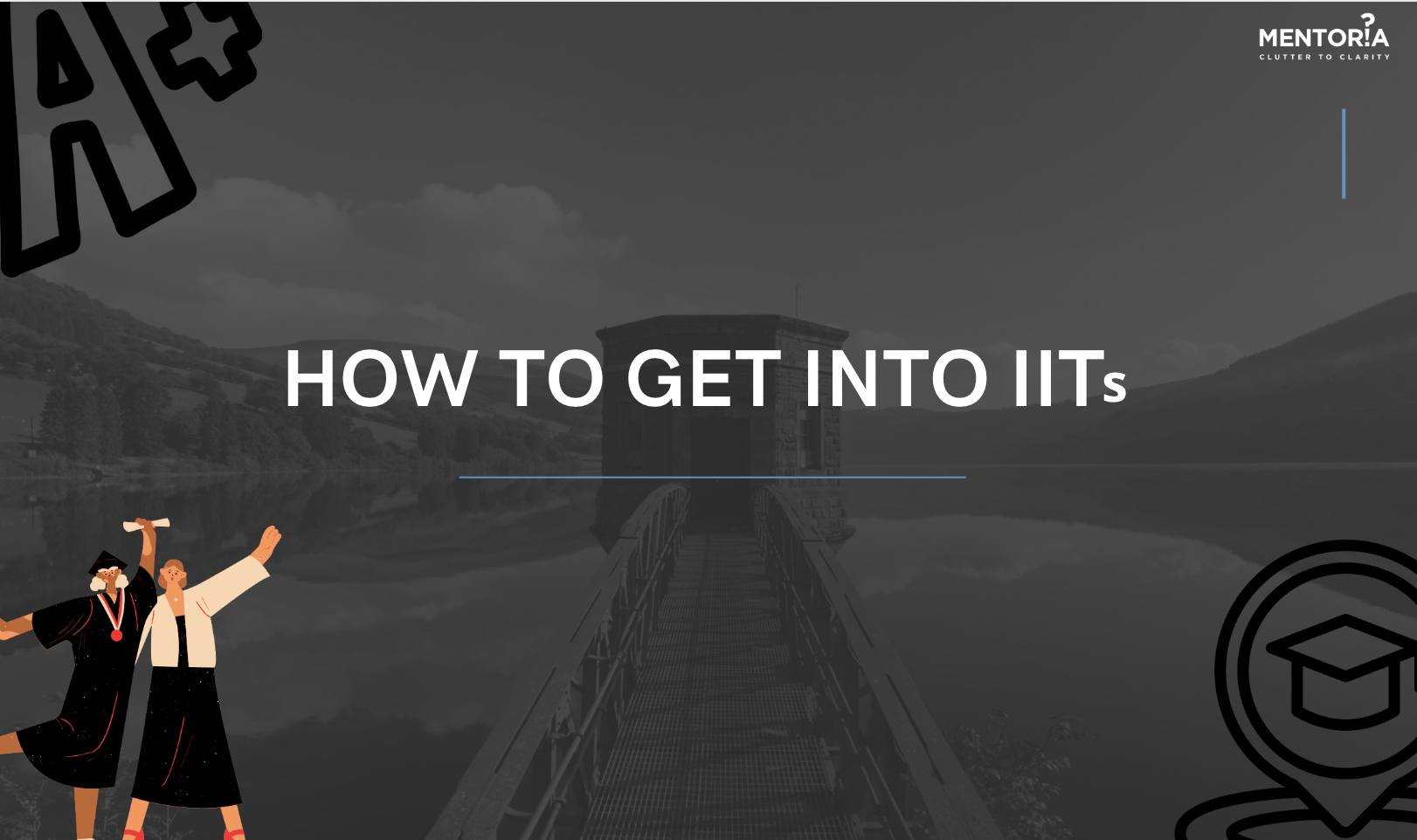 ---
---
Do you desire admission to an IIT? It is, after all, the desire of many Indians everywhere. IIT, often known as the Indian Institute of Technology, is a place of learning and feeling. A name brand that is well-known worldwide.
IITs are regarded as Institutes of National Importance by the Indian Parliament and are among the best universities in the world. In addition, with notable alums such as Sundar Pichai, CEO of Google and Alphabet Inc.; N.R. Narayana Murthy, Co-founder of Infosys; Raghuram Rajan, Ex-Governor of RBI; and Arvind Kejriwal, Chief Minister of Delhi, to name a few, IITs have established themselves as the most prestigious engineering institutions in India.
Thus, it validates Indian students' obsession with enrolling in an IIT. For aspirant students like you, we considered providing an A-Z Guide on "How to Get into IIT?" You can discover all the information you need to apply for admission to one of these prestigious colleges right here.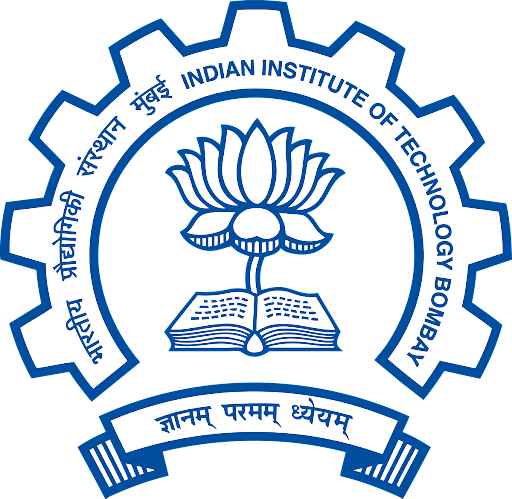 How do you get into an IIT?
Before we start into the Steps of Getting Admission to IIT, we'd like to give some information regarding the admissions procedure. IIT admission is not easy to come by. Too steep a competition.
In the 2020 JEE Mains exam, a total of 11,18,673 students registered for B.E./B.Tech./B.Arch. and planning courses, according to the National Testing Agency. Only 1,50,838 of them were selected to participate in the JEE (Advanced). According to a press release from the Government of India's Press Information Bureau, 43,204 pupils qualified after that.
How many seats are there overall in IITs? Sadly only a few are over 11,000. Thus, around 100 students competed in the JEE Mains 2020 and 14 individuals in the JEE Advanced 2020 for each available seat.
Surprised? But there's a saying that when the going gets tough, the tough get going! Hold on, then! Students like you are chosen for the programme. So why can't you, if they can? Let's quickly begin the admissions procedure now:
How to get into IIT: Admission Process
Sit for the JEE (Main) entrance:

This is the first step that secures your seat in IIT! Because a shortlist of around 150,000 JEE Main candidates who performed best will take the JEE Advanced exam.

Take the JEE (Advanced) exam:

Only if your JEE (Main) exam result is higher than the minimum cut-off mark for the various categories of students, as officially notified by the NTA, are you eligible to take the JEE (Advanced) exam. However, be sure to give it your all because you only get two chances to take the JEE (Advanced) exam.

Get the All India ranking (AIR)

: Only those who took part in both Paper I and Paper II of the JEE (Advanced) and achieved minimum marks of 10% in Physics, Chemistry, and Mathematics (on all questions in Paper I and II for a topic), as well as 35% in the sum of the three disciplines, will be taken into account for the ranking. The criteria for these grades varied depending on the type of student.

AND FINALLY!:

The Joint Seat Allocation Authority allocates seats at the various IITs using a standardised procedure (JoSAA): You must take part in the joint seat allocation process run by the JoSAA if your name appears on the All India Rank list.
IIT Admission Requirements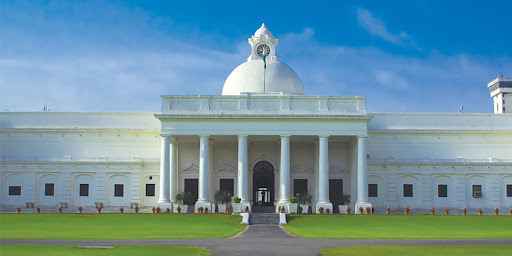 The next hurdle to cross is the requirements! The requirements are a bit demanding but not too challenging if attending IIT has been on your dream list forever!
After the announcement of your board results, you must meet at least one of the two requirements below in order to be admitted to an IIT:
A minimum of 75% overall in Class XII (or equivalent) Board tests or grades that are comparable.
Being in the top 20% of graduates in your respective Class 12th Board examination for that particular year, calculated category-wise. Naturally, these category-specific top-20 percentile cut-off score lists are released each year following the conclusion of the JEE Advanced test and the release of all Board results! 
The marks earned in the subsequent five topics will be taken into account for determining the overall Class 12 grade as well as the top 20 percentile cut-off scores:
Physics

Chemistry

Mathematics

A language (if you have taken more than one language, then the language in which you have scored higher will be considered)
Any topic other than the above-mentioned 4 (the subject in which you have scored the highest marks will be considered)
Is IIT for me? Or am I just going with the flow?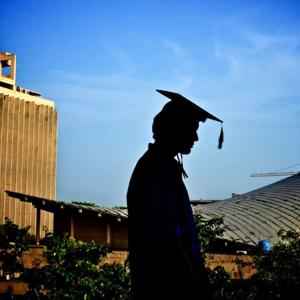 Finally, we would assert that there is no secret to getting into an IIT. Some students only put in 3–4 hours a day of study and still made it into IITs. Some pupils worked between 8 and 10 hours a day but still fell short. One of the keys is having a thorough understanding of the fundamental ideas in mathematics and science. That's not all, though. Your degree of logic and analysis is of the utmost importance.
Therefore, you need to decide whether you should start the race before really doing so by learning the answer to the question, "How to get into IIT." Before beginning, you must receive career advice. Speak to your professors who are familiar with you. Speak with impartial and skilled career advisers. Make a sane and sensible choice. It would be equivalent to diving into the ocean without knowing how to swim otherwise.
And speaking of impartial and skilled career advisers, you can always count on us! We here, Mentoria, are for you. We will help you figure out if IIT's your calling and how you can get into these prestigious institutions!