Mentoria Reviews – Career Counseling for Children of Uni-Design Employees
---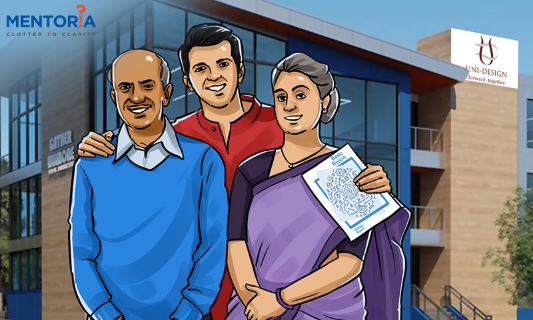 Anne Mulcahy, former CEO of Xerox says, "Employees are a company's greatest asset – they're your competitive advantage." This is something that the management at Uni-Design Jewellery is keenly aware of since they are in a business that values the talent and expertise of their employees.
It, therefore, comes as no surprise that they constantly ensure the growth and well-being of their staff through training, grooming, challenging work assignments and so on. However, besides career growth, what is one thought that is constantly on the mind of any employee – especially one who has school-going children?
Their child's future! Most parents constantly have this stress on the back of their minds, which can have an adverse effect on their performance at work.
We at Mentoria understand the importance of easing the mind. When career confusion has employees down, Mentoria can help them find clarity for themselves. Get in touch with our expert counsellors to begin their journey. 
Therefore, this time around, instead of conducting regular employee engagement activities involving office parties and lunches, Unidesign decided to get two birds with one stone by implementing The Mentoria Solution. Through the Mentoria Solution, they offered their employees a chance to waive off the stress of their child's future, thus letting them know that Unidesign doesn't just care about how they contribute to the organisation, but also about their personal lives. This unique initiative was quite a success. But, before we get into the details of how the workshop helped, here is a little about Unidesign.
About Uni-Design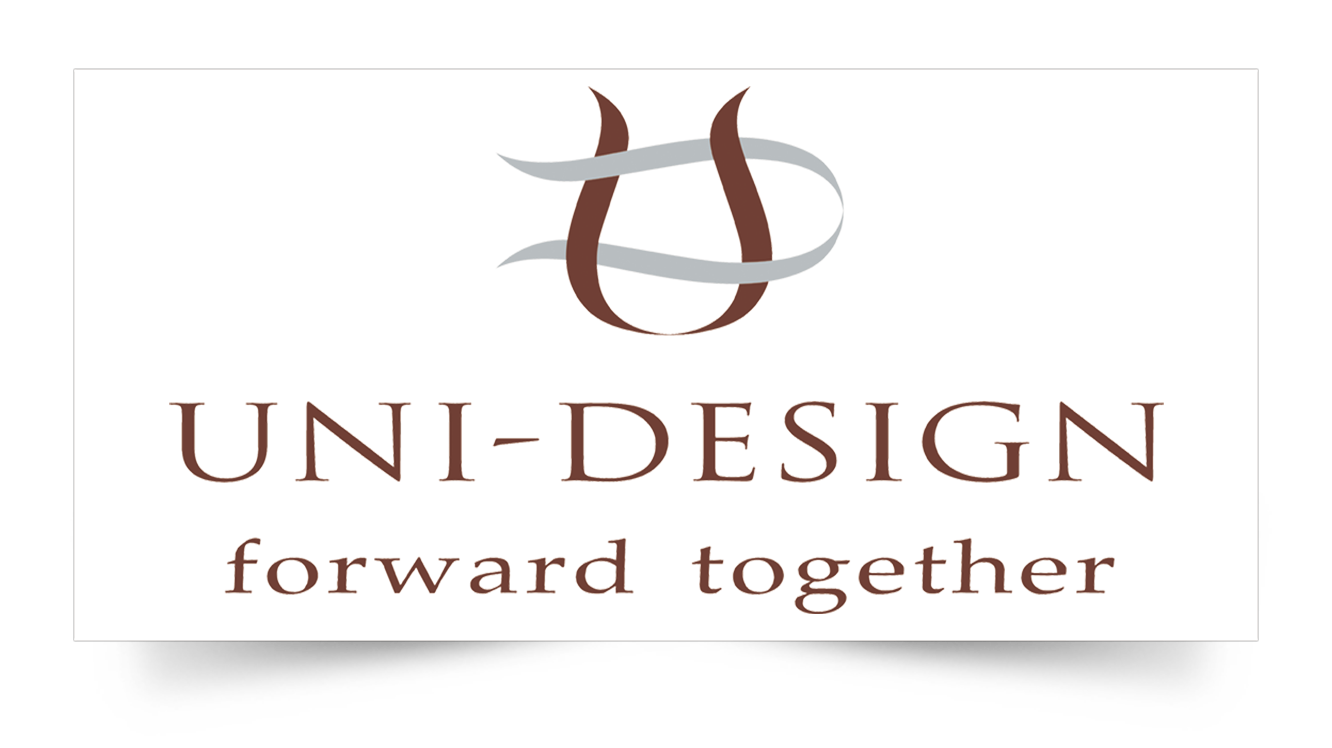 Uni-Design Jewellery has been a well-known diamond jewellery designer and manufacturer, for more than two decades now. They cater to clients from around the world with dedicated diamond jewellery manufacturing facilities in India and China, from where they serve both domestic and international markets. 
The Workshop
The Career Guidance Workshop was held on 15th April 2019, at Uni-Design's SEEPZ office at Andheri (East). Thirty-two excited children and their parents participated and benefited from the Mentoria Solution, and in the process learnt more about what career path could be the best for them. As part of the solution, they took a psychometric assessment that determined their core interest areas, personality traits and abilities. This was followed by a one-on-one career counselling session with Mentoria's team of expert career counsellors. We took the children and their parents through the report, validated the test responses with real-life examples, discussed growth and development areas, and guided the children towards the top three careers they'd be happiest pursuing.
Both the employees and their children were extremely happy with this out-of-the-box initiative that their organisation conducted for them.
Looking to make an impact with your employees? Partner with Mentoria for more workshops like this and show your employees you care.
Mentoria Career Counselling Reviews from Uni-Design
"Before my session with Mentoria, I only knew about one career: Engineering. Through my counselling session, I learnt a lot more about what I could pursue in the future and will now work towards understanding more about them through Mentoria's Knowledge Gateway."
– Suyash Tondwalkar
"I have always been interested in becoming a Doctor, but thanks to Mentoria, I now know that there are many alternative options in healing like counselling and therapy. I'm very happy that Uni-Design arranged these sessions for us children."
– Sejal Tondwalkar
"I believe Mentoria should conduct their sessions with all students of 9th & 10th. Not many children know what to do in their future and these sessions will help them recognise their potential. I want to thank the Uni-Design Team for giving my children a chance to learn about their careers in advance, and hope they arrange for more such sessions with our children and Mentoria."
– Mr Subhash Tondwalkar
"I have always been interested in accounting and maths, and thanks to Mentoria, I learnt about the many career options available to me in these fields. They also gave me detailed steps on how to go about pursuing these options."
– Ritik Jha
"I'm grateful to Mentoria for helping my child understand the best career options for him. This was the first time I heard about Mentoria, but they have made sure I always remember them. I want to thank both Uni-Design and Mentoria for taking this initiative."
– Mr Ajay Jha
Associate with Us
Wouldn't you love to have your employees too, benefit from such a valuable workshop? With Mentoria, you have a competent and trusted partner whose holistic approach towards career guidance has helped many children and their parents discover their ideal career path. We've helped over 18 organisations and seen transforming results, and would be pleased to help you achieve such results as well!
Give your employees the gift of guidance: partner with Mentoria for our career counselling workshops, which provide expert guidance to your employees and their families to guide them through their career decisions.