Mentoria Career Counseling Review for SB Patil School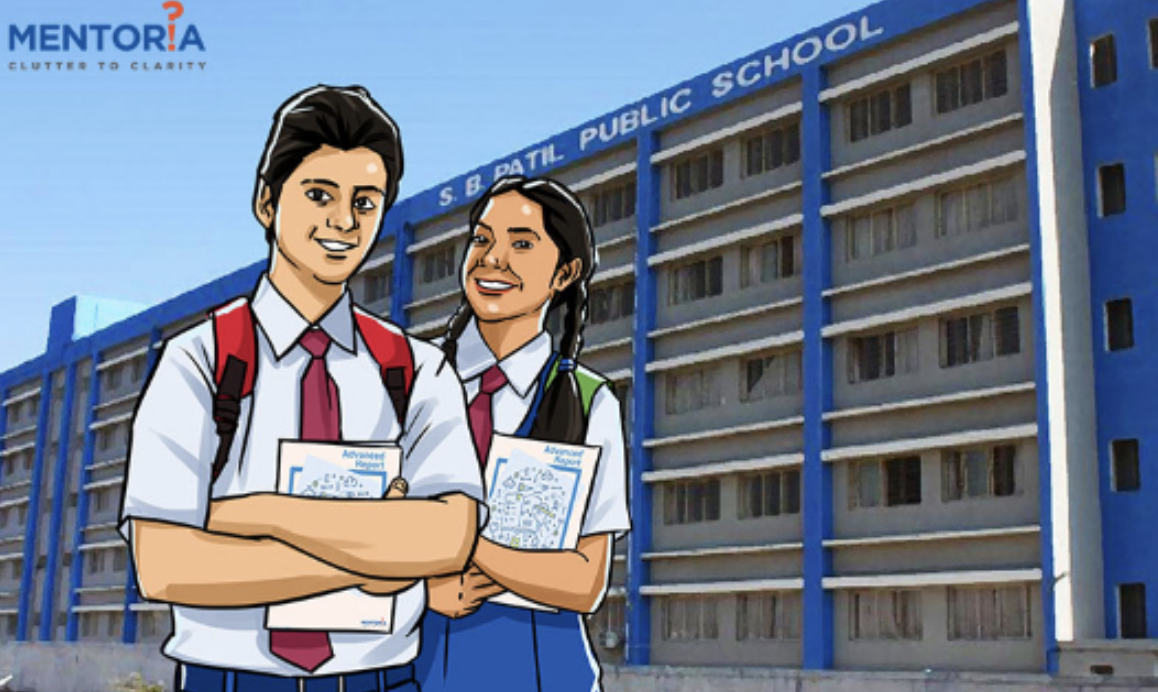 ---
---
In today's challenging environment, a mere certificate is not enough to secure a job. This is why parents expect an all-round education for their children – one through which they can develop soft skills and also indulge in extracurricular activities. Schools are, therefore, working hard to go above and beyond the curriculum to offer a more holistic education to their students. Mentoria has partnered with various schools to give career counselling workshops to their students in order to help schools in guiding their children in the right direction, allowing them to become future-ready.
Let students kick start their career by discovering their abilities and strengths. Take Mentoria's assessment test and get the students to redefine their career by discovering their skill to excel in the future.
SB Patil School, Pune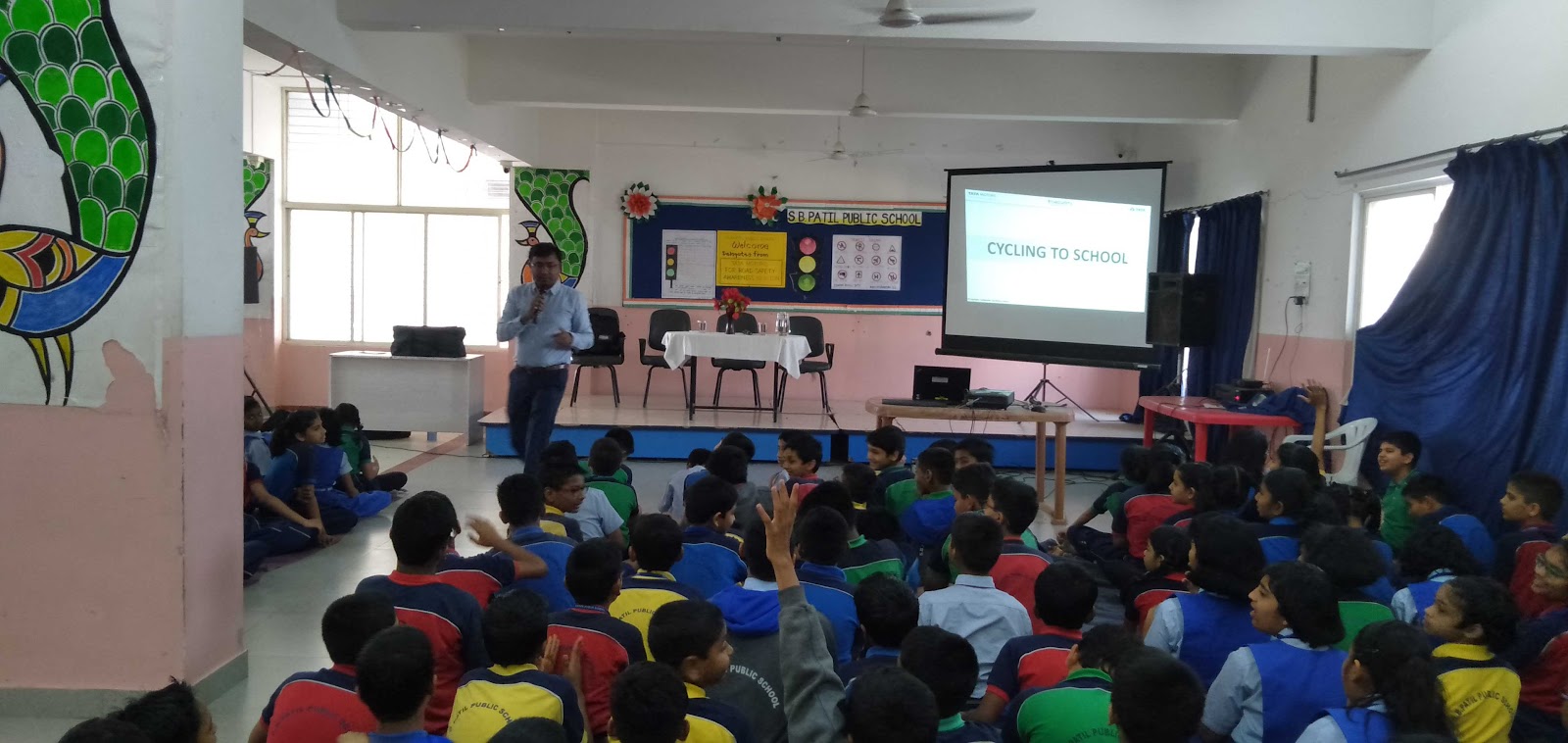 The CBSE school located in the Pimpri Chinchwad region of Pune is dedicated to the holistic development of its students. The school strives to prepare children for the future by providing the right knowledge & skills to achieve academic excellence, personal growth & and a positive approach towards life. Keeping this mission in mind, SB Patil partnered with Mentoria to help their students get #CareerReady.
Mentoria's step towards clarity
In September 2018, Mentoria partnered with SB Patil School to conduct #CareerReady workshops for students and their parents to help them understand the importance of career guidance. 27 students and their parents invested in the full Mentoria Solution.
Students began the programme by completing Mentoria's psychometric test, which examined their key interests. Our skilled counsellors validated the results of the test and helped students – and their parents – understand their strengths and development areas during a 60-minute career-counselling session. Our counsellors helped students in narrowing down the top three careers that they are most likely to enjoy and thrive in throughout the counselling session. Following that, the counsellor answered any questions the child or their parents had about the shortlisted careers. After the session, students were given access to Mentoria's Knowledge Gateway. This gives thorough information on their chosen careers, from the stream and courses they should pick to the skills they should acquire, all the way down to the tasks and responsibilities they will undertake in their career. Students also had the opportunity to interact with industry professionals via pre-recorded webinars, which allowed them to obtain a more in-depth and realistic knowledge of their chosen careers.
Boost the students' confidence by helping them discover 12000+ career avenues with Mentoria. Talk to our career counsellors to find the right career fit  & get personalised step-by-step guidance for the bright future path.
Here's what the students had to say:
"The counselling session was good, doubts were cleared, and overall, my experience was good. I would definitely recommend Mentoria to my friends."
Atharva Bhore
"The counselling session really helped me clear my doubts. It was a very positive experience and I would surely like to recommend mentoria to anyone who is going through any confusion about their career scope."
Tanaya Ajgar
"I was confused with my career but after the counselling session, I am more clear about my strengths and weaknesses and what to do in life."
Anushka Singh
"The choices of career I was given after the counselling session really helped me understand what my next steps could be. I want my friends to go through the same process and be clear about their career goals."
Navin Dharesh
Mentoria has helped many students discover themselves and their ideal careers, thus, helping them become #CareerReady. We hope to partner with several schools in the coming years and help many more students make informed and accurate career choices. If you would like to join the #CareerReady movement and help your students gain clarity about their future, reach out to us and join the #CareerReady movement!
Sign‌ ‌Up‌ ‌for‌ ‌Mentoria‌ ‌-‌ ‌India's‌ ‌Most‌ ‌Reliable‌ ‌Career‌ ‌Discovery‌ ‌Platform‌ ‌
Mentoria‌ ‌promises‌ ‌to‌ ‌handhold‌ ‌you‌ ‌during ‌your‌ ‌career‌ ‌discovery‌ ‌journey‌ ‌-‌ ‌from‌ ‌the‌ ‌time‌ ‌you‌ ‌sign‌ ‌up‌ ‌until‌ ‌you‌ ‌get‌ ‌into‌ ‌a‌ ‌career‌ ‌you‌ ‌love.‌