Protecting Wildlife: The Untold Adventures Of A Wildlife Inspector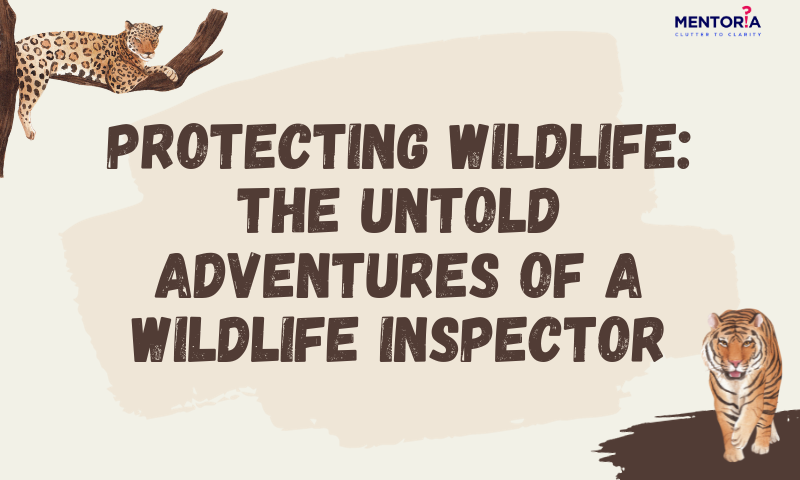 ---
---
In the hidden world of wildlife protection, there exists a league of unsung heroes – the Wildlife Inspectors. These guardians of the wild go on adventures, safeguarding Earth's most precious creatures. Imagine a life where each day unfolds with a new adventure – tracking elusive footprints, safeguarding majestic creatures, and ensuring the harmonious existence of all beings. This is the world of a Wildlife Inspector, where duty dances with passion, and the symphony of life is their guiding melody. In this blog, we delve into the riveting life of these unsung champions, exploring their tireless efforts in preserving our planet's most extraordinary treasures.
The Call Of The Wild: What Do Wildlife Inspectors Do?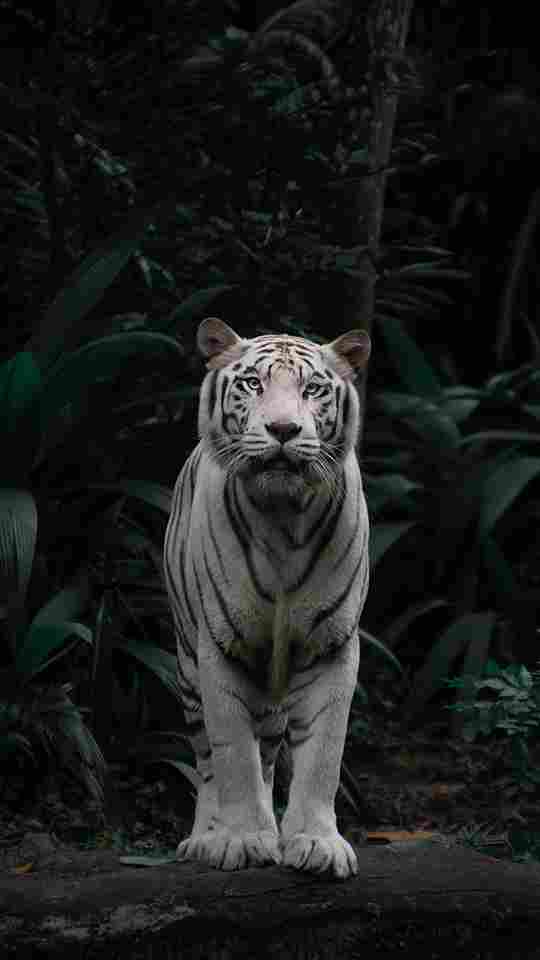 Have you ever wondered what exactly a wildlife inspector does? Well, wonder no more! These dedicated individuals are the front line of defence against the illegal wildlife trade. Their mission is to enforce laws and regulations that protect endangered animals and plants from poaching and trafficking. They work closely with government agencies, customs officials, and conservation organisations to ensure that wildlife is safeguarded.
The Daily Routine
Wildlife Inspectors have a diverse and dynamic daily routine. Their responsibilities include:
Investigations:

Each day is a new puzzle to solve. Inspectors investigate tips, reports, and suspicious activities related to wildlife trafficking. This might involve gathering evidence, interviewing witnesses, or conducting surveillance.

Monitoring Ports and Borders:

They keep a keen eye on shipments coming in and out of the country. This often means inspecting cargo, luggage, and even mail for illegal wildlife products.

Interacting with Communities:

Inspectors often work closely with local communities to gather intelligence on poaching and illegal trade. Building trust and cooperation is key to their success.

Wildlife Rehabilitation:

Some inspectors are involved in rescuing and rehabilitating confiscated animals. This can be a heartwarming but challenging aspect of the job.

Legal Proceedings:

Wildlife Inspectors assist in legal cases against wildlife traffickers, providing testimony and evidence in court to ensure justice is served.
Challenges On The Frontline
Now that we have a glimpse of their daily tasks, let's talk about the challenges Wildlife Inspectors face:
Dangerous Operations:

Enforcing wildlife laws often means dealing with dangerous criminals involved in illegal trade. Wildlife Inspectors sometimes find themselves in perilous situations.

Vast Territories:

Covering large areas, especially in countries with diverse wildlife, can be overwhelming. It's not uncommon for inspectors to spend hours driving through remote regions in pursuit of leads.

Emotional Toll:

Witnessing the

impact of poaching

on majestic creatures can be emotionally taxing. Inspectors often have to detach their feelings to get the job done.

Constant Vigilance:

Wildlife traffickers are crafty, and the illegal wildlife trade is lucrative. Inspectors need to be vigilant 24/7 to stay one step ahead.
Rewards And Fulfilment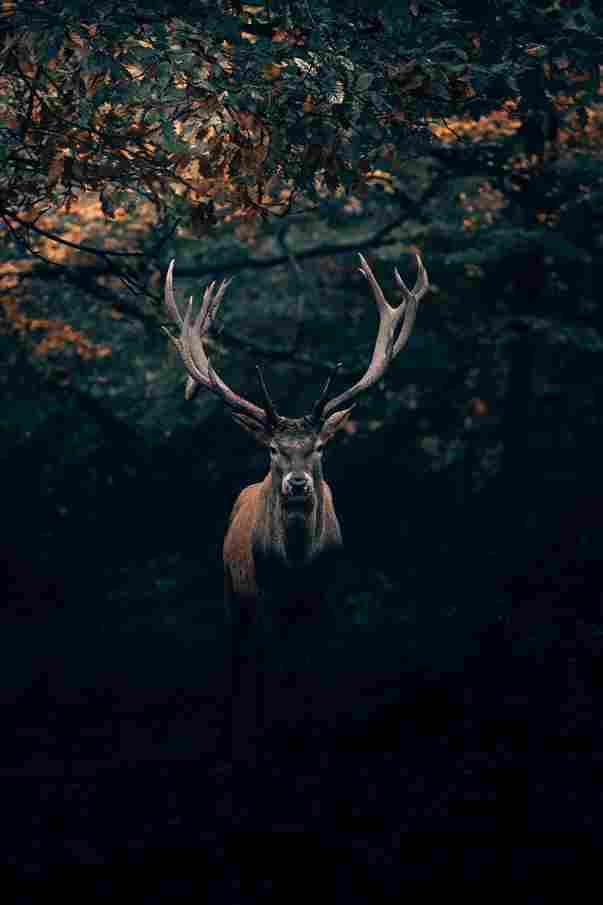 Despite the challenges, the life of a Wildlife Inspector is incredibly rewarding:
Saving Wildlife:

The most obvious reward is the satisfaction of knowing that every day on the job contributes to saving precious wildlife from extinction.

Educating the Public:

Inspectors often engage with schools and communities to raise awareness about conservation. They play a vital role in educating the public about the importance of protecting our natural heritage.

Adventure and Discovery:

The job takes them to some of the most breathtaking and remote locations, offering them the opportunity to witness nature's wonders up close.

Global Impact:

Wildlife Inspectors are not just protecting their own country's wildlife; they are part of a global network fighting illegal wildlife trade, making a difference on a global scale.
Becoming A Wildlife Inspector: The Journey
Are you ready to embark on this exciting career path? Here's how to get started:
Education:

Most Wildlife Inspectors have at least a bachelor's degree in fields like biology, environmental science, or criminal justice. This provides the necessary background knowledge. Many universities around the world offer excellent programs that can prepare individuals for a career as a Wildlife Inspector. Some notable institutions include University of California, University of British Columbia and University of Nairobi.

Experience:

Gaining experience in law enforcement, wildlife conservation, or related fields can be highly beneficial. Internships, volunteering, and entry-level positions are great ways to start.

Training:

Once hired, Wildlife Inspectors undergo rigorous training, which includes learning about relevant laws, investigation techniques, and practical skills like firearms training.

Networking:

Building a network

within the conservation and law enforcement community can open doors to this competitive field. Attend conferences, workshops, and seminars to connect with professionals.
Famous Wildlife Inspectors And Their Stories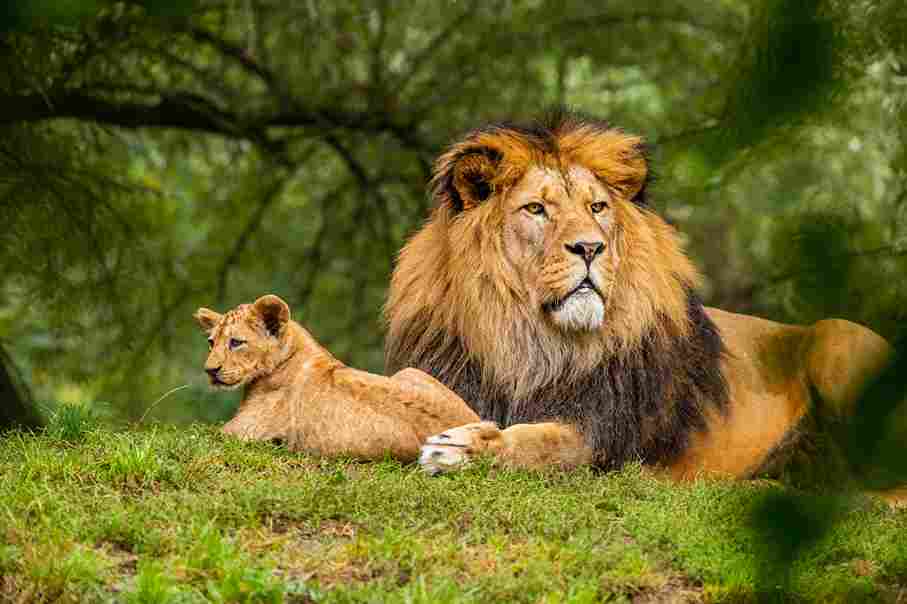 Just to add a sprinkle of inspiration, let's take a look at a few legendary Wildlife Inspectors and their remarkable stories:
Ray Mears:

Ray Mears is a British survival expert and wildlife presenter who has travelled the world investigating wildlife crimes. In one particularly harrowing incident, he survived a crocodile attack in the Amazon rainforest while filming an episode of his show "Bushcraft Survival."

Steve Backshall:

Steve Backshall is another British wildlife presenter who has embarked on numerous expeditions to study and protect wildlife. He has climbed Mount Everest to study snow leopards, tracked jaguars in the Pantanal wetlands, and even survived a near-death experience with a Komodo dragon.

Ramesh Pandey:

Ramesh Pandey is a celebrated Indian Forest Service officer known for his relentless efforts in wildlife conservation. His story revolves around his pivotal role in uncovering the notorious 'Gurgaon Blackbuck Poaching Case.' His dedication led to the arrest of several poachers and highlighted the importance of wildlife protection.
How Mentoria Can Help
In the captivating realm of wildlife inspection, each day brings fresh challenges and the opportunity to make a real difference in preserving our planet's precious biodiversity. It's a career path that demands dedication, knowledge, and a deep passion for wildlife conservation.
If you're inspired by the work of wildlife inspectors and dream of contributing to the protection of our natural world, consider the guidance and support that Mentoria can offer. Our career counselling services are designed to help individuals like you explore and pursue meaningful careers in conservation and wildlife protection. With Mentoria, you can gain insights into educational pathways, job opportunities, and the skills needed to embark on this vital journey.