Six Things to Do Before Switching to a Career in Entertainment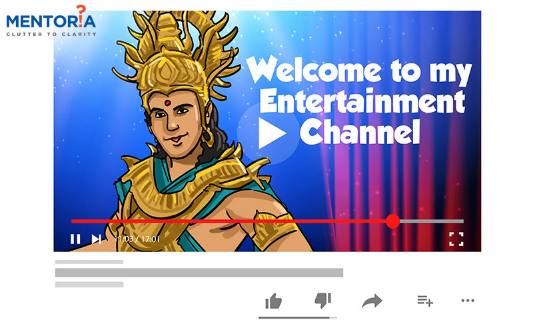 ---
---
Our culture has evolved by way of entertaining. Since the time we lived in caves, we loved telling stories. These stories helped us move forward and continue to do even today. These are the stories that make up entertainment.
Entertainment is the breather that gives you a brief escape into an imaginary world. And, some of us just love exploring this imaginary world and creating content out of it. While some love brainstorming over the idea, others are keen on putting it in words, and some adore playing out these imaginary characters. Sounds like something you'd do? If you have your heart set towards the entertainment world, we have six perfect steps to keep you from faltering:
Find Your Best Foot
In the entertainment world, everything depends on what you present to the world. But what is it that you want to present? And, in what form? A good way to find these answers is by looking around and understanding yourself. Which skill of yours really entertains people? It could be your way with words, the way you frame moments, how you capture a story in a video, your voice, choreography – anything that naturally entertains people around you.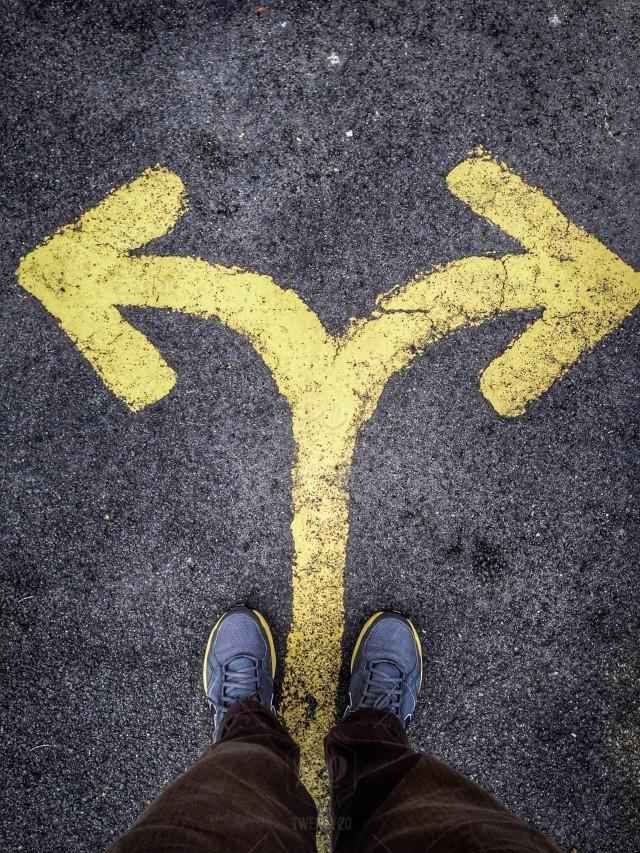 Use Your Weekends
Given the number of options you'll have to choose from, finding your passion might not be as easy as you think. But that shouldn't stop you from exploring your options! Dedicate your weekends to activities that hone your skills or help you understand this whole new world a little better. Attend workshops, sign up for weekend courses to learn more about your options. Check out where other entertainment professionals are learning from. Read about them or binge on YouTube videos. Every time you watch a movie, follow it up by watching interviews of how it was made, look at it from different perspectives (acting, directing, sound, sets, choreography, etc.).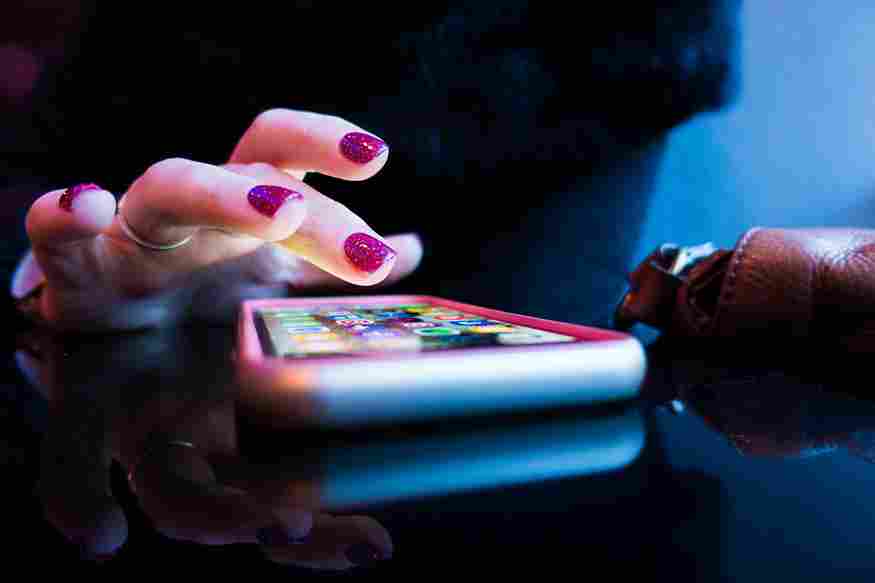 Land a Part-time Gig
Once you figure out where your passion lies, test the waters. Check out part-time gigs in your city or town. As the entertainment industry is booming, there's always work to be shared. Find out if you can help with production work. Join a local theatre group, try and work with people who make web series, intern with a production house – there are tons of avenues for you to begin!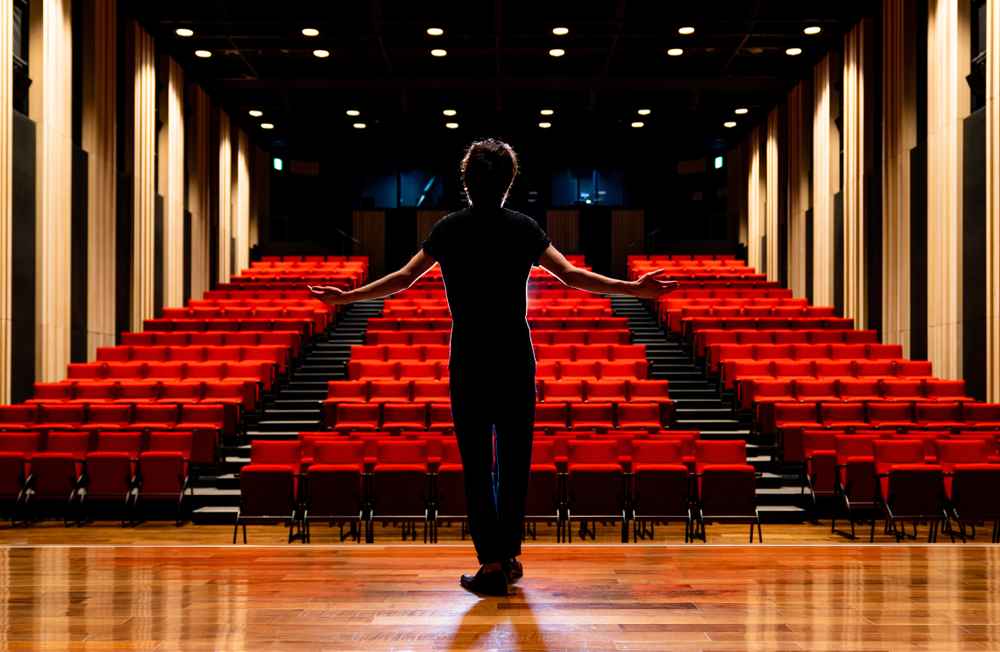 Get Social
In the competitive world of entertainment, it pays to have connections. Word-of-mouth works best in the industry. And social media is the new word-of-mouth in today's age. Build a presence on social media. Flaunt your craft, let people know what you are great at, generate a buzz. When you begin looking for work, having a fan-following on social media can reflect your credibility. Additionally, it could also get you spotted by a talent scout! How do you think Justin Beiber shot to fame?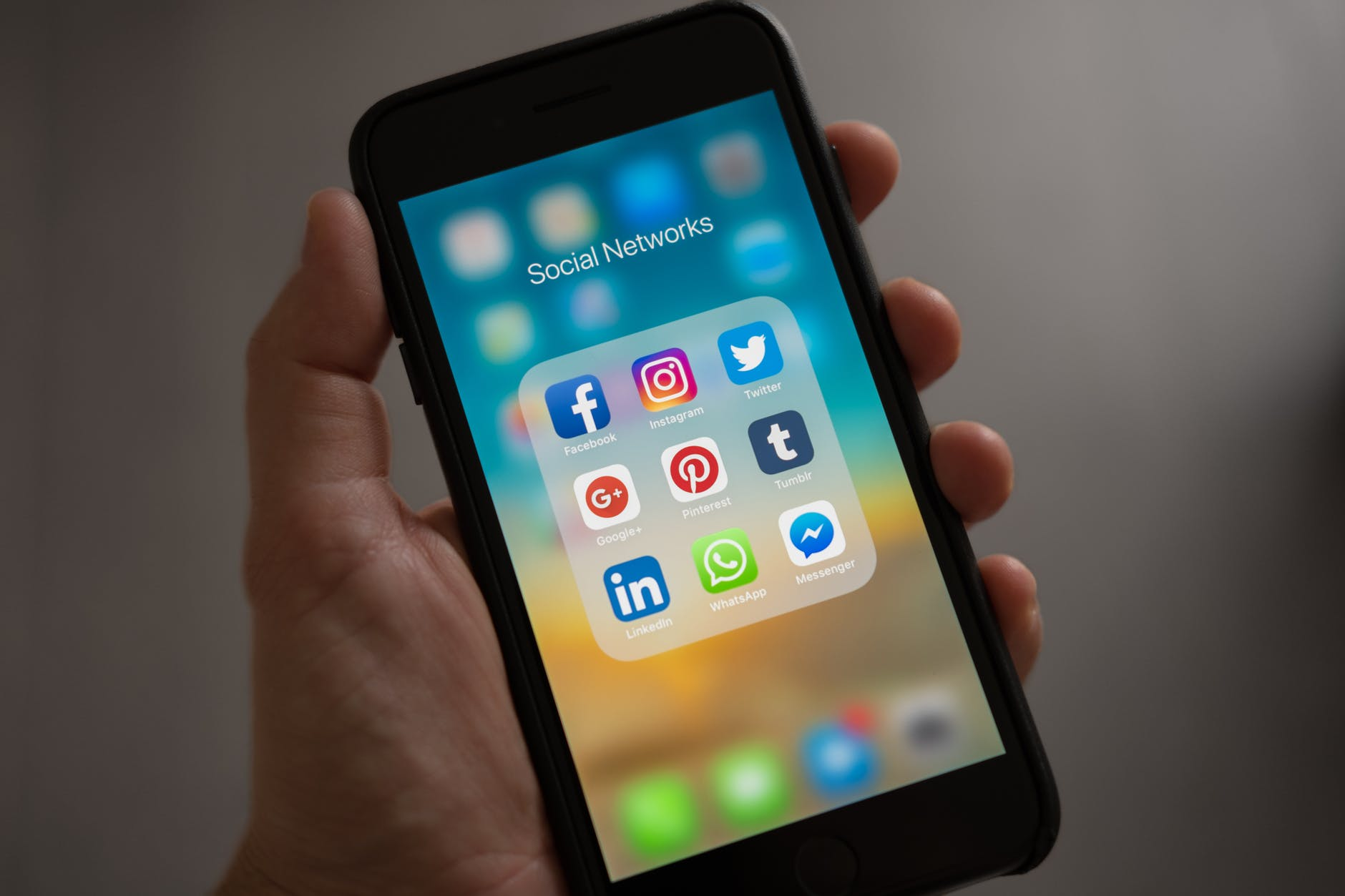 Ask the Right Questions
Curiosity can get you places. When you are in the company of industry leaders, make it a point to ask questions regarding the craft and the field you're about to step into. Focus on how things work, fish out opinions on what's working and what's not. Understand the challenges they face. Apart from talking about what you can offer, ask about openings available in the industry.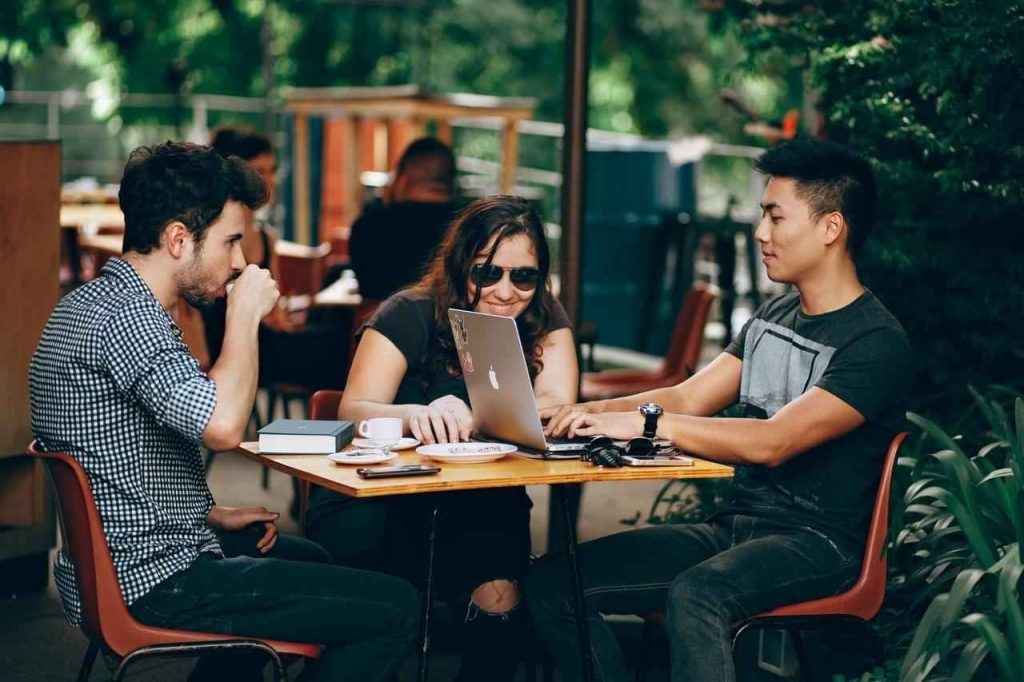 Learn How to be a Self-starter
While all the above can get you started in the entertainment industry, only self-motivation will keep you going. Quality and creativity are greatly valued, both of which come from self-motivation. Giving your best relentlessly involves waking up every morning and motivating yourself. Learn the trick to staying motivated before switching to entertainment. You will face challenges at every step, and only the best make it all the way to the finish line. Without continuous self-motivation, you'll never make it past the start!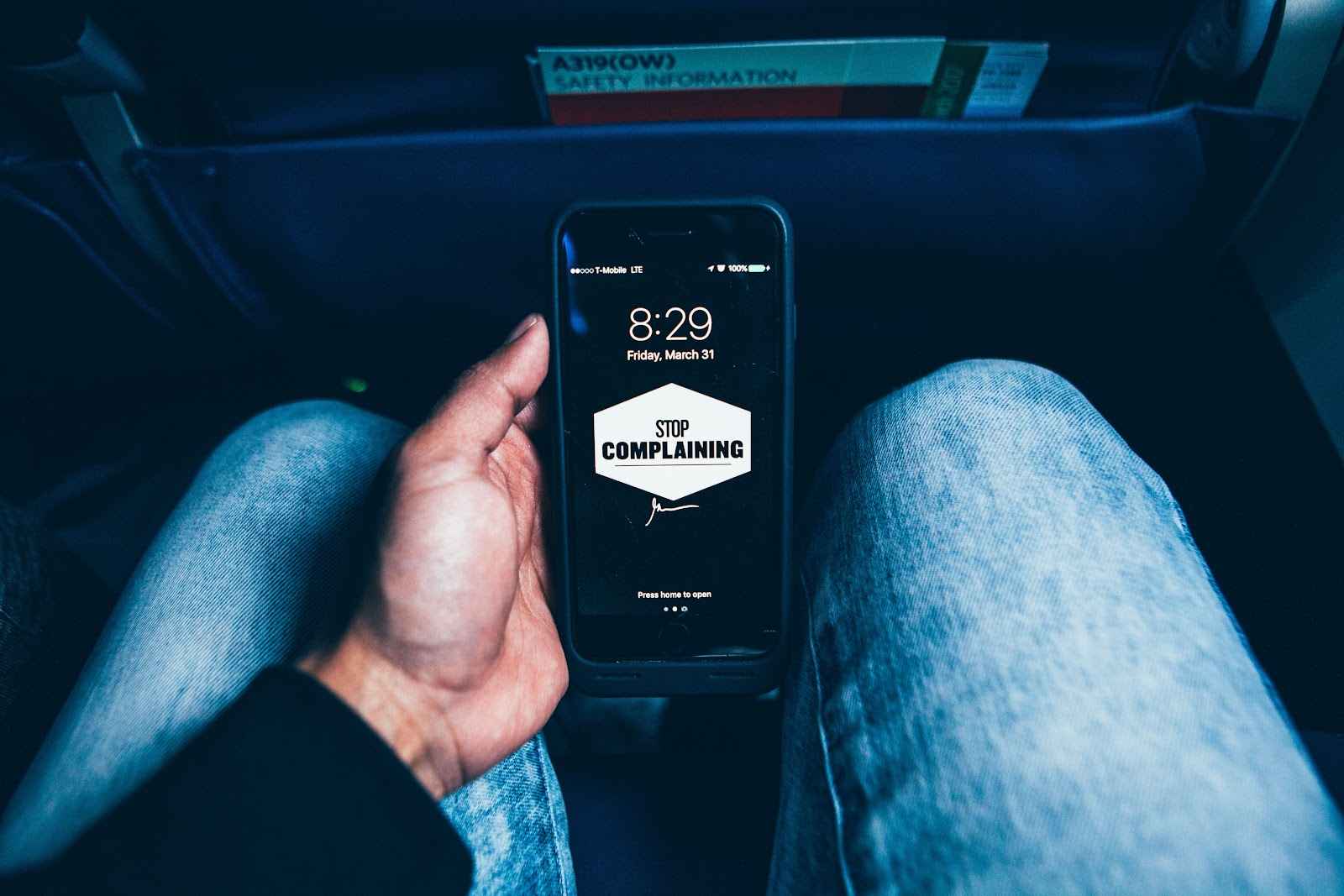 Farhan Akhtar was quoted saying in a recent interview, "We are enjoying work from cultures and languages which we weren't familiar with many years ago,". If you are passionate about the industry, you will find work. And if you're not sure which of your passions would make for a great career in entertainment, take our career test to get started!