Technological Development of Education in India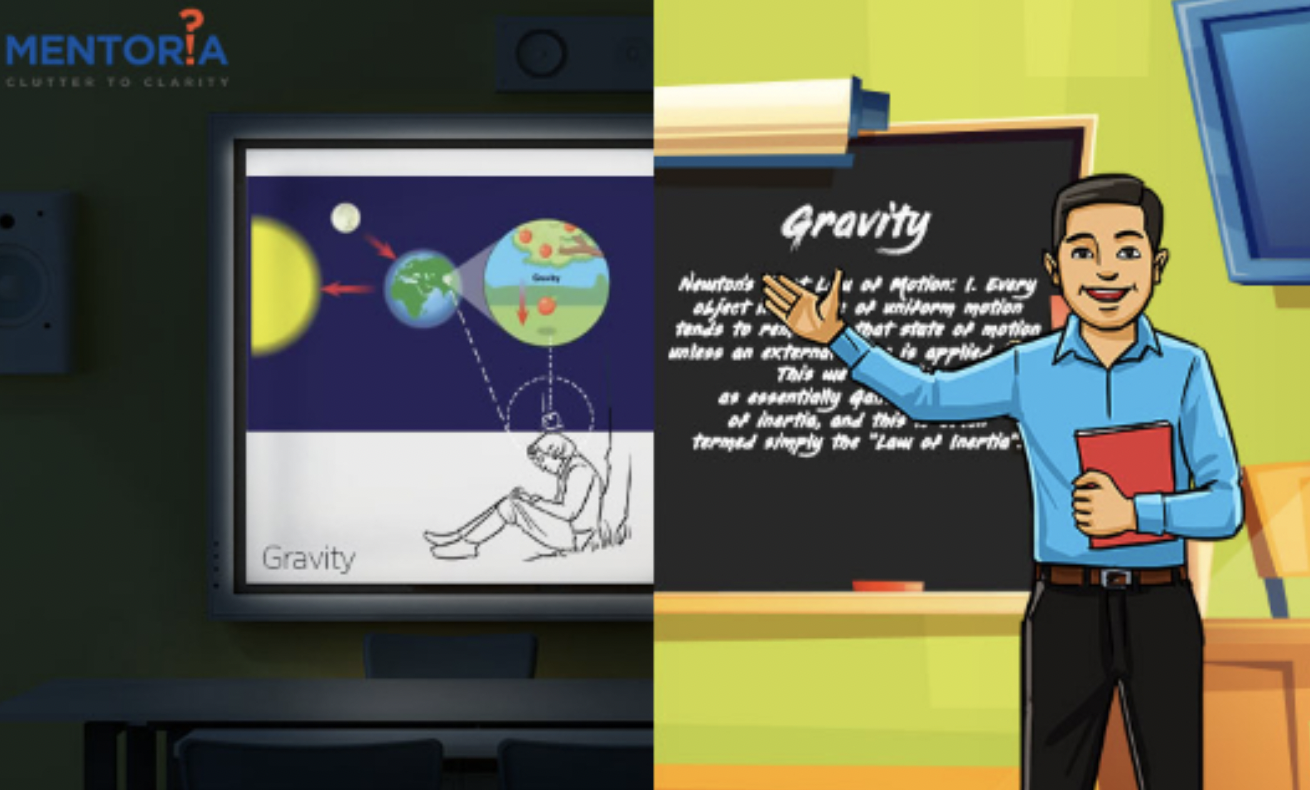 ---
---
If you've been a teacher for a long time or you were just a student yourself not so long ago, you must have noted the gradual integration of technology in classrooms. Thanks to the Internet and easy access to infrastructure that supports multimedia, schools in India are gradually beginning to use evolved learning methods.
There was a time when teachers only had textbooks, charts and the blackboard as tools for teaching students. Today, they can play educational videos in class, recommend video study material, assign homework that involves research on the Internet, encourage study apps, and even allow students to use technology in schools, as per a study conducted by British Council in February 2017. In this article, we will explore how technology helps enhance a teacher's lesson and also enables the student to grasp concepts better.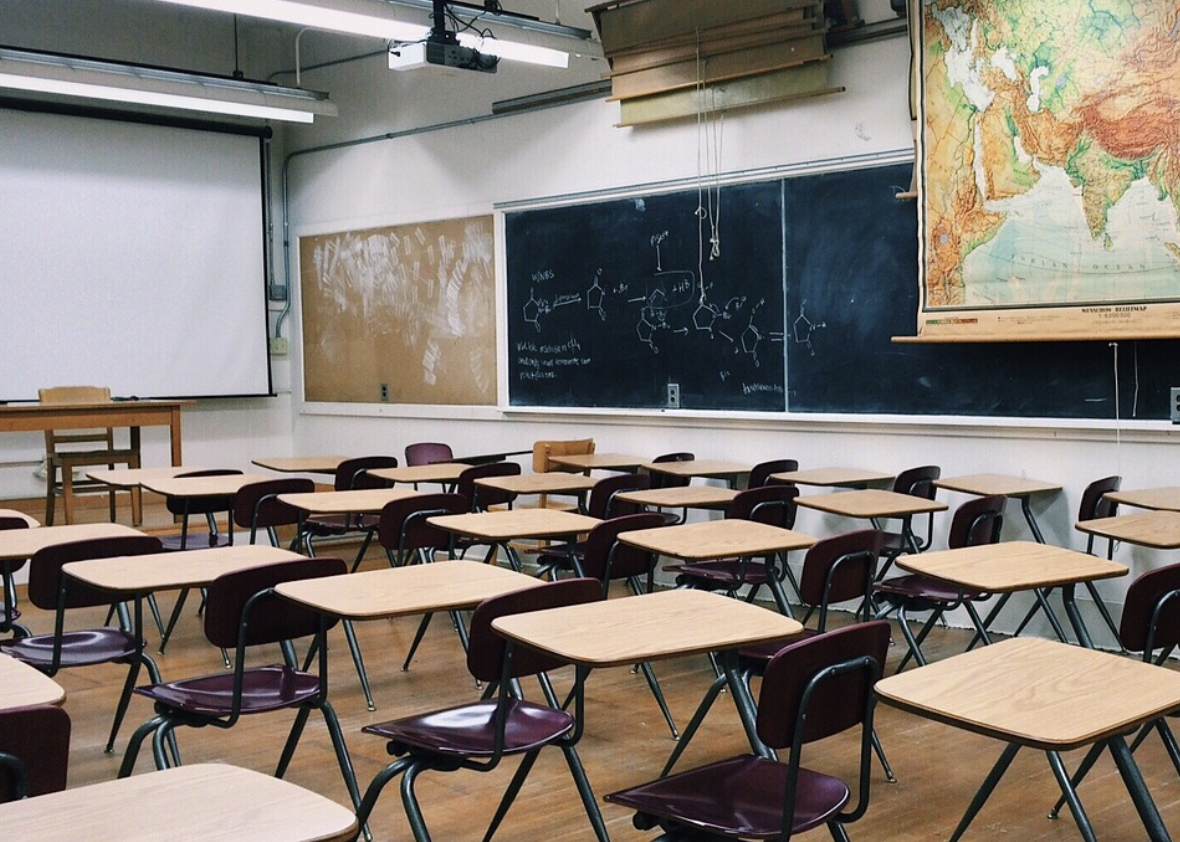 Are you a student looking for guidance in a changing world? Speak to Mentoria's expert career counsellors for personalised step-by-step guidance for your future career path.
Remember the Good Old Slideshows?
It all started with overhead projectors. Remember the clear slides with traced diagrams and neatly written stuff? Classrooms have come a long way from there, and how! Slideshows were probably the first tool classrooms adopted as a new-age teaching method. Let's face it; even a boring lesson can turn into fun if laced with interesting images and content. However, classrooms are already integrating projectors and screens in classrooms to make way for a fresher teaching approach – videos!
Videos Make Learning Easy
Even with exceptional teaching skills, teachers sometimes fail to help every student in the class grasp the concept being taught. It's not the teacher's fault; different students learn at different paces. However, if there's one thing every student understands and consumes a lot of, it's videos. Videos make difficult concepts – like the forming of a chemical bond, biological processes like osmosis or structural study, and complex matters such as experiments – easier to understand and even more fun for students who struggle with the subject. Making attractive videos could help your students grasp the core concept well, which would only aid them better in higher classes. Plus, video content is easier to remember than just text.
Videos could be short, educational films, explainer videos or animated videos that help students visualise concepts. Either way, it is the most interesting way to introduce the class to new concepts and tackle complex concepts. It is also helpful for students with learning disabilities.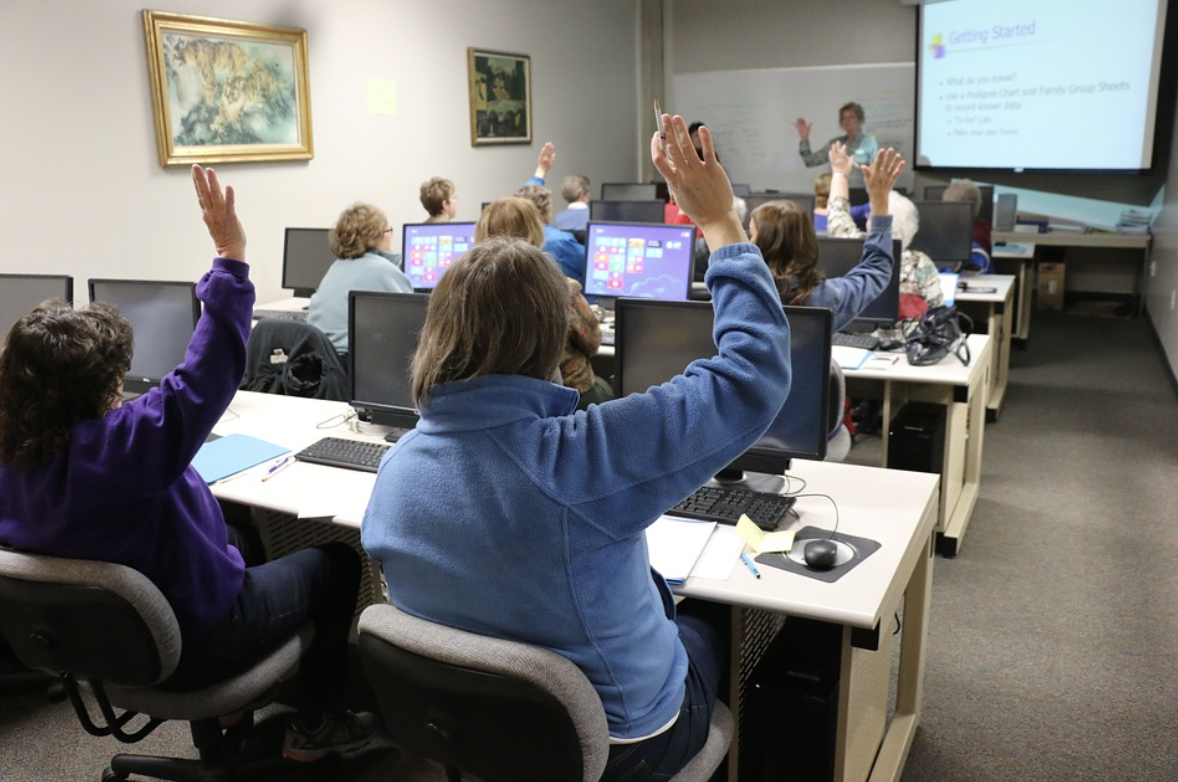 The New-age Homework
Today, teachers assign homework in the form of research and projects. Many teachers expect slideshows and presentations as a part of these assignments. As a result, students use the Internet extensively for research, not just about the subject but also peripheral topics that only enhance their understanding of the concept. Additionally, the submission is done in the form of a presentation. Students can enhance their software skills while making their presentation slides engaging. They can work on their communication skills and build confidence when they present their work to a classroom full of students. This helps them work on additional soft skills necessary for the workplace. While the traditional approach to teaching focused mainly on academics, this new, digital approach helps the all-round development of the student.
At Mentoria, we understand that personalisation is key to a student's development. That's why our holistic psychometric career assessment test finds the ideal career for test takers based on their unique interests, abilities and personality. Find your ideal career now!
Teaching Resources at your Disposal
Get yourself up-to-date with Massive Open Online Course (MOOC). MOOC offers online courses to unlimited participants and features filmed lectures, readings and problem sets, along with interactive courses with user forums for communication between students and educators.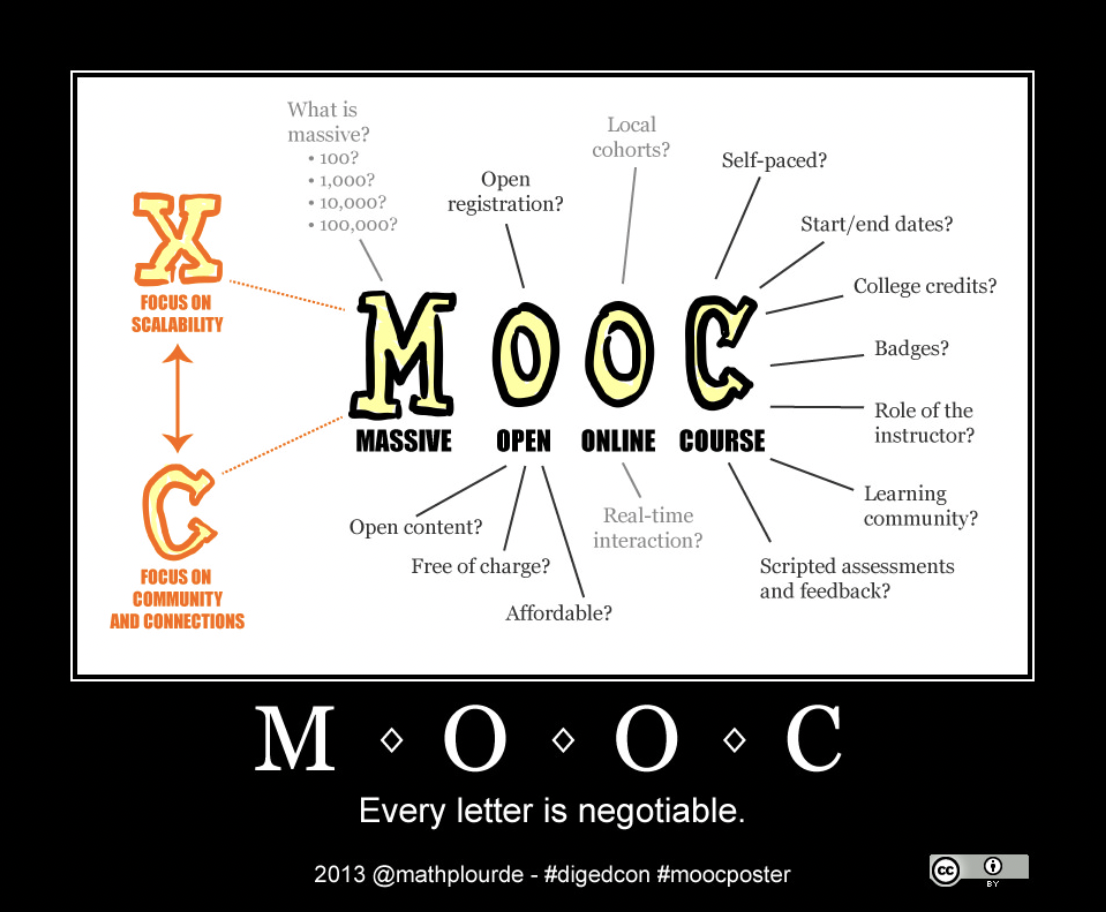 Study Webs of Active–Learning for Young Aspiring Minds (SWAYAM) is a government initiated programme with study material for students from class 9 right up to post-graduation. The material consists of video lectures, downloadable tests, reading material, self quizzes, and an online forum for discussions and clearing doubts. The point of SWAYAM is to bring all learning material to everyone, especially the less fortunate. You can access it here: https://swayam.gov.in/.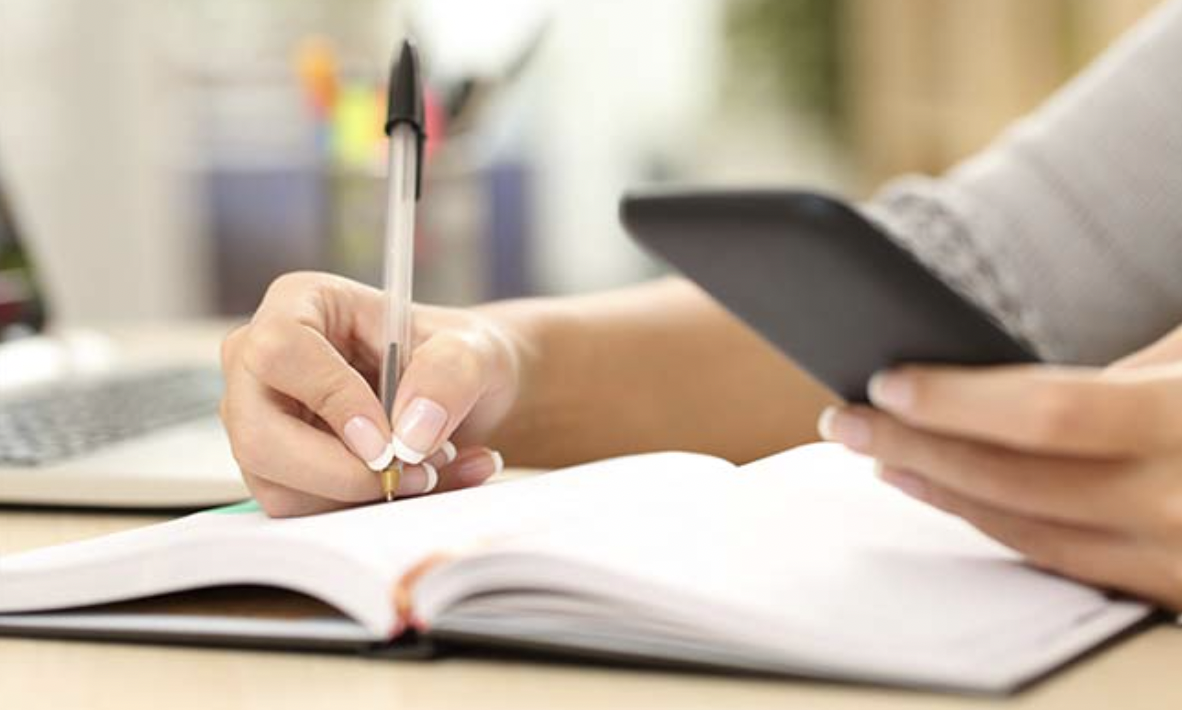 There are plenty of options for turn-key solutions, including hardware, course material and logistics. For instance, Mindspark offers customised material at the pace of the student, based on their progress. You can read more about it here.
The Future of Indian Classrooms
According to The Economic Times (February 2018), the Union Government has earmarked INR 1 lakh crore as expenditure for Revitalising Infrastructure and Systems in Education or the RISE scheme. Apart from the technology available for education institutes today, with RISE, Indian schools are looking at modern facilities such as digitisation of education through Virtual Reality or VR labs, VR-enabled classrooms, which is not an exclusive or far-fetched technology anymore.
More and more schools are being encouraged to adopt technology in their classrooms.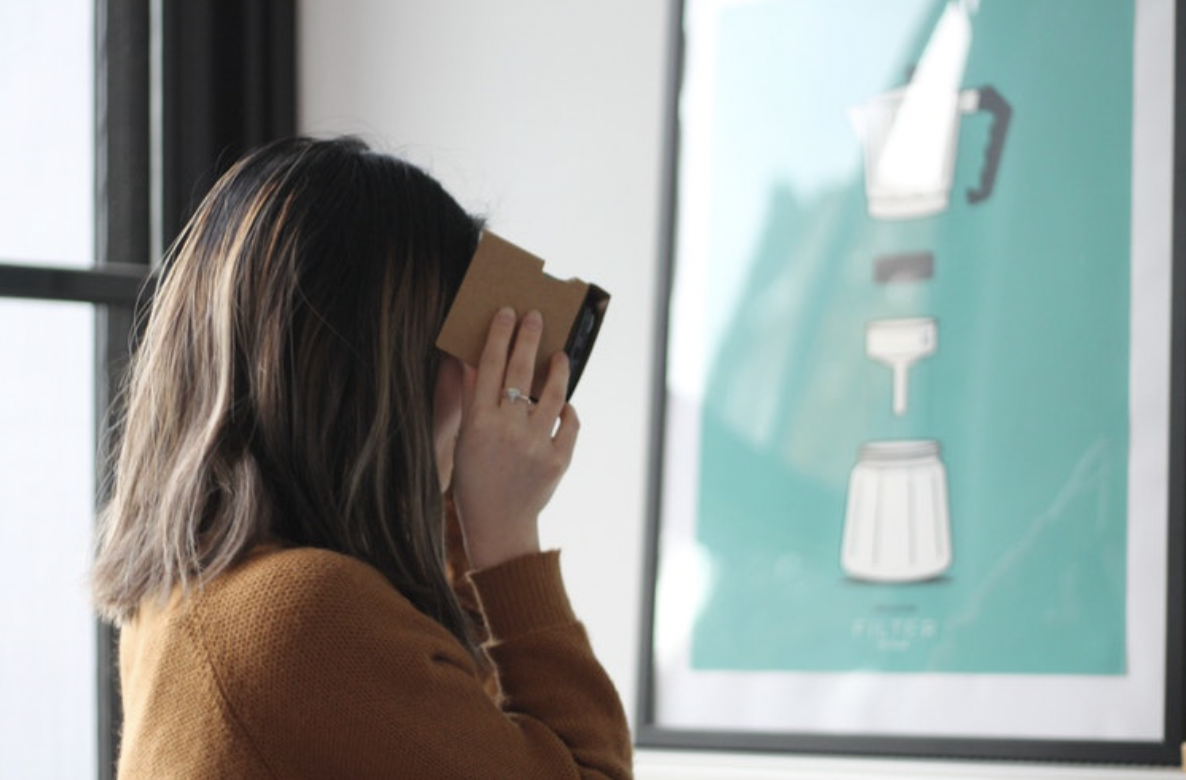 Maintaining the Perfect Balance
Remember that all these new-age learning methods can serve as a great augmentation to teachers' methodologies. However, while online material seems like a strong tool, it lacks the impact of face-to-face discussions, customised approach, and personalised treatment every student deserves. Teachers are the backbone of the education system. While it is not possible to replace what teachers bring to the table, it is definitely possible to enhance the quality of education by achieving the perfect balance between old and new methods.
Gen Z: The Smartphone Generation
Children today have grown up with easy access to internet at all times. Most have phones with access to YouTube, learning apps and educational games. While it is important that each child gets the personal attention they deserve, educational videos and other formats only enhance their classroom experience. Just as your students are changing, the education system, too, is changing to accommodate their needs. While technology can't completely replace a teacher, it can certainly aid the teacher in enhancing their lessons and helping their students learn better. Technology is here to stay, and embracing it is bound to make you and your students grow.
Kick-start your career discovery journey with Mentoria & be sure to find the right career fit for you. Our 4-step career guidance solution, helps us find the right career fit for you from 3 streams, 850+ courses & 12,000+ careers.