Top Media & Mass Communication Colleges: A Holy Grail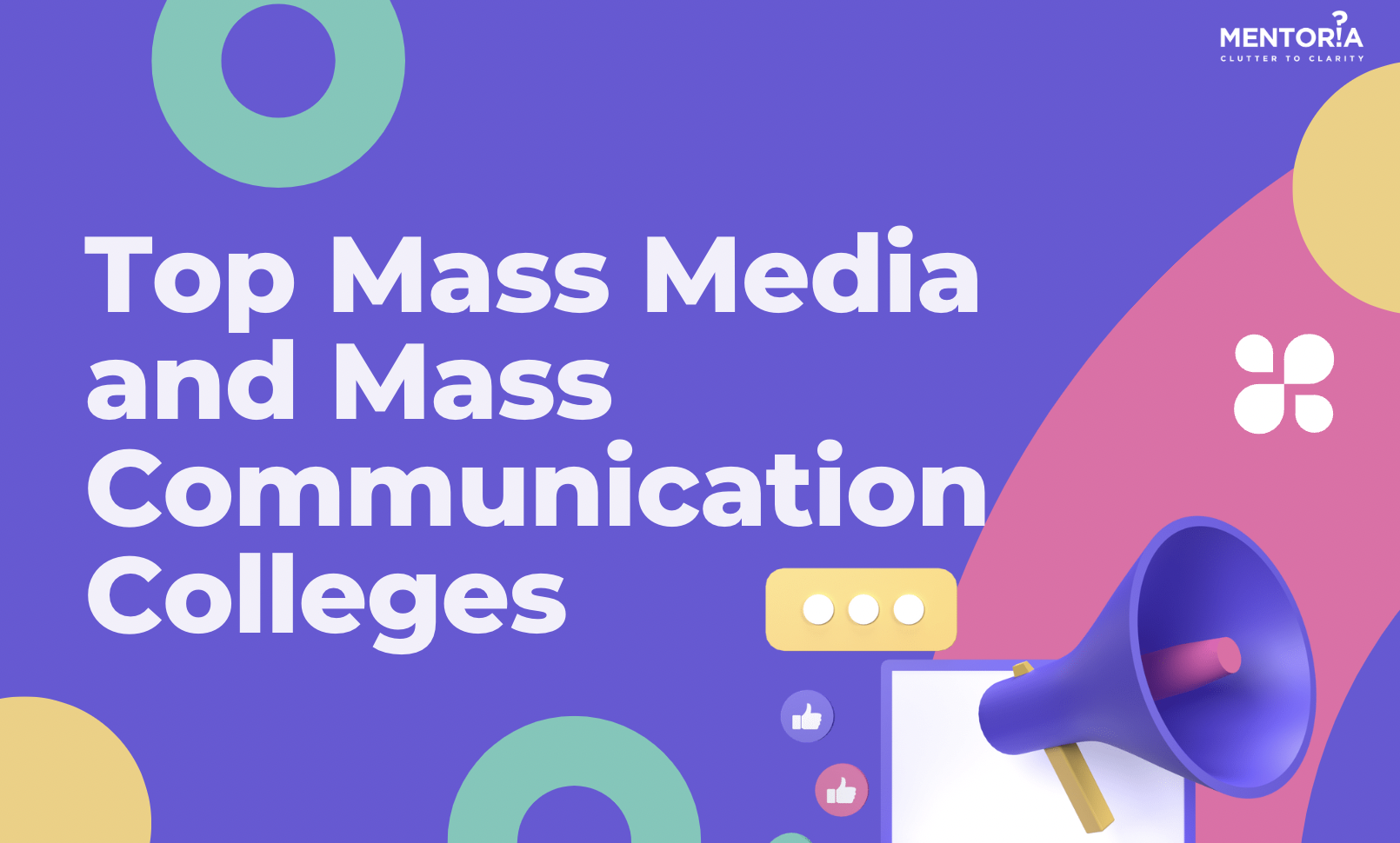 ---
---
Can you picture a world without TV, music, or even just the news? Although the word "media" typically conjures images of news stations and journalism, it actually refers to a wide range of outlets.
One-pot recipes and five-minute crafts are media on YouTube. The movies and music that are available on Netflix and Spotify come from all over the world, as do the stock profiles that you check on CNBC every morning. Facebook, Instagram, and LinkedIn are examples of media, albeit they are included in the more specific social media category.
Despite the overall classification, do you know what the one and only most important goal of the media is? Communication! And we live in a time where reliable communication is crucial to our daily lives.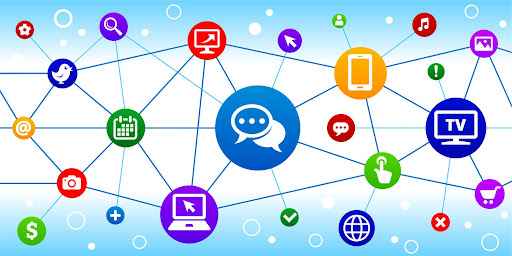 Why choose media & mass communication in colleges?
The media sector is huge, and the chances within are numerous and promise you a glamorous lifestyle. Whether you want to go into digital marketing, become an actor, or an investigative journalist,
Your best bet is to major in communications and media studies!
Even though there is a lot of competition in the field of media studies, on the bright side, you can start at any time in your life. A master's degree in mass media or media and communication is the finest route to take because of the wide range of careers you can enter with these credentials. If you've decided to major in media and communications, keep reading because we've compiled a list of everything you need to know about the top 10 media & mass communication colleges in the world. (Ranked by QS World University rankings)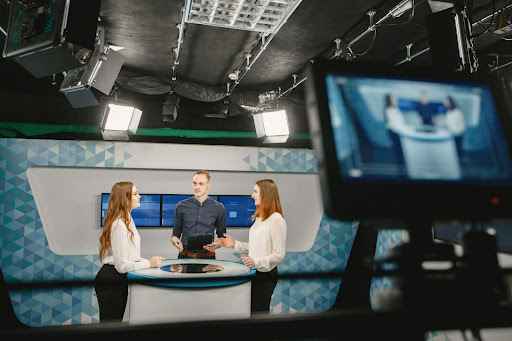 Which is THE ONE for you?
With a global rank of #2, USC is the oldest private research university in California which offers the best degrees and ten graduate degree programs in communication, media, journalism, public relations and diplomacy. Some of their most prominent programs are:
MS in Communication Data Science

MA in Public Relations and Advertising

MCG in Communication Management

MA/MS in Specialized Journalism

MS in Digital Social Media
Stanford offers three different types of programmes: Master, Coterminal, and PhD/Joint PhD. They also have a provision for undergraduate students who want to pursue a master's degree in media studies or journalism concurrently; there is the Coterminal MA in Communication programme. The MA in Journalism programme at Stanford, one of the best journalism schools in the world, is highly recognised.
Three tracks for the MA in Journalism are available at the University of Texas at Austin: professional, hybrid, and research & theory. The students enrolled in this programme receive a well-rounded education with classes like media law, visual journalism, and business/innovation. Furthermore, TA ships and Fellowships are available to all enrolled students!
The University of Amsterdam, which is ranked top in the world, offers one-year master's degrees in New media and design culture, Film studies, Television and cross-media culture, and Media Studies. Additionally, they provide specialised English-language dual and research master's programmes in media studies.
The Master of Arts in Social Sciences programme at UZH concentrates on providing a thorough education in communications with a specialisation in four areas: the internet and society, strategic communication, news and entertainment, and political communication. German and English are used in tandem as teaching languages.
One of the top universities in Germany, LMU is renowned for offering multidisciplinary and highly specialised education. Their flagship media programme is the M.Sc. in Media, Management and Digital Technologies. And the best part? This course lasts for two years. There is no tuition.
LSE is known around the world for its media degrees and provides the greatest social sciences education available in the UK. 13 graduate programmes with media, and communications concentrations are available. The top five are listed below:
MSc Media and Communications

MSc Gender, Media and Culture

MSc Media and Communication Governance

MSc Strategic Communications

MSc Global Media
That's not it; LSE has a study abroad option that allows students to spend one year at their institution and the following year at the University of Southern California (#1).
Over 23% of McGill's student body is international, making it the most international university in Canada. There are MA and PhD programmes in communication studies, one of a kind. The curriculum focuses on various topics, including media and technology, sound studies, public policy, and film!
The media and communications industry must find a means to stay up with the world's transition to digital. The Master of Digital Communication programme at QUT is based on this idea. In order to grasp the highly volatile media industry, this degree is future-focused and stresses analysis, artificial intelligence, and data visualisation.
Lastly, as India's one of the most well-known universities, Symbiosis has continually established itself in the media and communications industries. Graduates from this college get placements in companies like Kantar, Group, Vedanta, Publicizes, Cognizant etc.!