Adventures Await At India's Top 7 Summer Camps For Your Child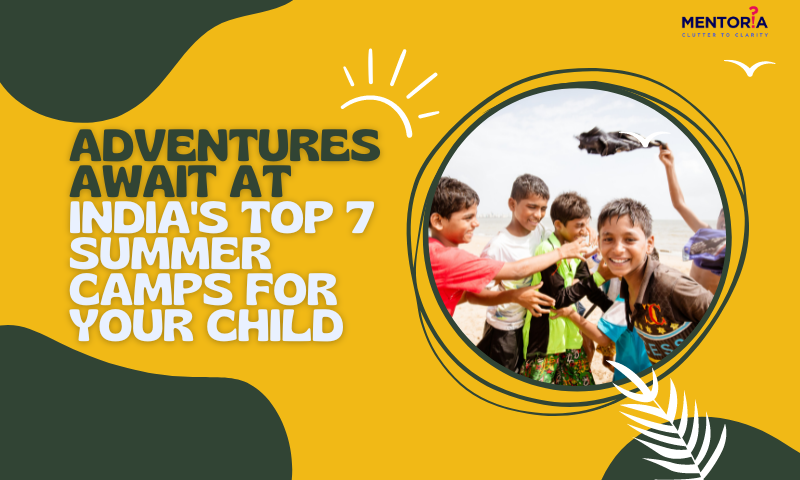 ---
---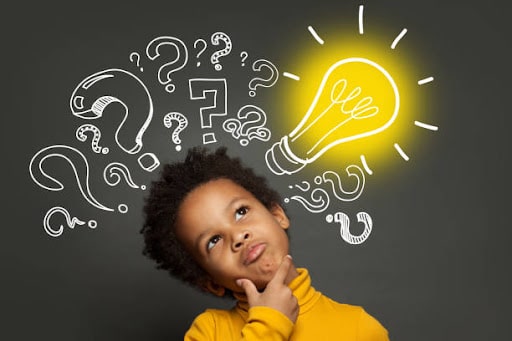 Ah, the joyous season of summer! It's the time when school's out, and kids are ready to embark on exciting adventures. If you're a parent looking to make this summer unforgettable for your child, why not consider the wonders of summer camps? From thrilling outdoor activities to creative workshops, India is home to some of the best summer camps that promise endless fun and learning. In this blog, we'll explore seven top-notch summer camps across the country that will ignite your child's imagination, boost their skills, and create memories to last a lifetime. Get ready to unlock a world of adventure and excitement!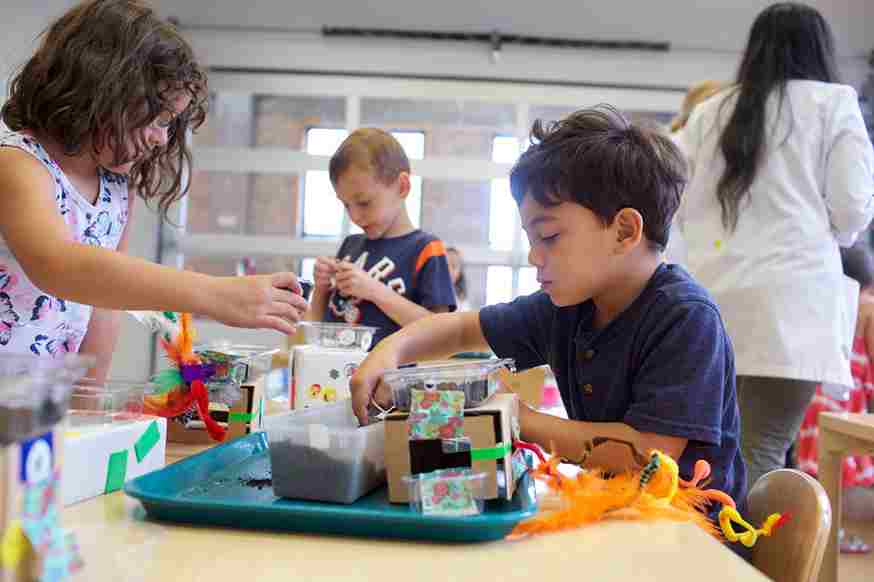 Nestled amidst the picturesque landscapes of Uttarakhand, The Outdoor School offers an immersive and thrilling summer camp experience. Children can embark on exciting adventures like trekking through lush forests, camping under the starry sky, and engaging in team-building activities. With a focus on outdoor education and environmental conservation, this camp aims to instil a sense of adventure, resilience, and appreciation for nature in young minds.
In the vibrant land of Goa, Artastic Summer Camp sparks creativity and imagination in young hearts. With professional artists as mentors, children get to explore various art forms like painting, sculpting, pottery, and more. They learn techniques, experiment with colours and textures, and showcase their artistic expressions. The picturesque beaches and vibrant atmosphere of Goa provide the perfect backdrop for their creative endeavours. This camp nurtures their artistic talents, boosts their confidence, and ignites a lifelong passion for art.
Creya Learning Summer Camps in India offer a transformative learning experience for children, inspiring them to unleash their creativity and develop essential skills. With a focus on construction engineering, design principles, and architectural forms, the camp introduces participants to the fascinating world of architecture. Through engaging activities, teamwork exercises, and problem-solving challenges, children cultivate their creative thinking, communication, and collaboration skills. Journaling and language development activities enhance their written and spoken English proficiency. The camp is conducted in two age groups, catering to children between 6 to 9 years and 10 to 15 years.
Sports Mania in Bangalore is a haven for sports enthusiasts. With world-class facilities and expert coaches, children can immerse themselves in a wide range of sports activities. From perfecting their cricket techniques to scoring goals on the football field, they learn the value of teamwork, discipline, and healthy competition. This camp allows children to hone their skills, discover their athletic potential, and make lifelong friendships through the spirit of sportsmanship.
Delve into the culinary arts at The Young Chefs Academy in Delhi. Under the guidance of expert chefs, children can learn the art of cooking, baking, and pastry-making. From mastering kitchen techniques to creating delectable dishes, this camp fosters creativity, teamwork, and a love for gastronomy. Kids can explore their passion for food and develop essential culinary skills that will last a lifetime.
Located in the serene hills of Nainital, Kyari Camp provides a perfect blend of adventure and relaxation. Children can participate in a range of activities such as rock climbing, rappelling, river crossing, and nature walks. With comfortable accommodations and experienced instructors, this camp offers a safe and engaging environment for kids to explore their adventurous spirit and create lasting memories.
In the heart of Bengaluru lies Cubbon Park, a haven for young adventurers. With a range of thrilling activities such as ziplining, rope courses, and wall climbing, this camp provides an adrenaline-filled experience. Children can develop their physical strength, coordination, and problem-solving skills while having a blast under the guidance of expert instructors.
From Camps To Career With Mentoria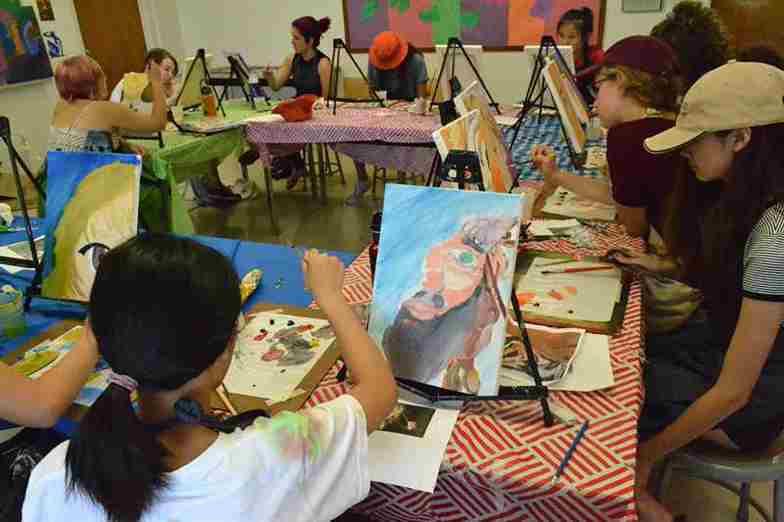 Summer camps provide a remarkable platform for children to explore their interests, develop new skills, and create lasting memories. Whether your child is an adventure seeker, artist, athlete, scientist, performer, nature lover, or culinary enthusiast, there's a summer camp in India tailored to their passions. So, go ahead and unleash the thrill of discovery by enrolling your child in one of these fantastic summer camps. But why stop there? Take their journey of growth and exploration to the next level with Mentoria, where our experienced mentors provide personalised guidance and support to help your child maximise their potential. Let Mentoria be the guiding light that enhances their summer camp experience and sets them on a path to future success. With Mentoria and a summer filled with laughter, growth, and adventure, your child is sure to have an unforgettable and transformative summer!