All You Need To Know About The Top Public Universities in Canada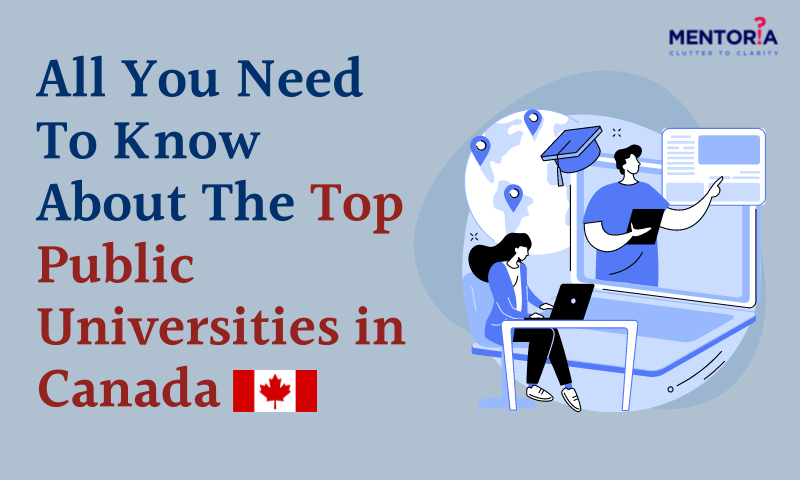 ---
---
If you are looking for a land of opportunities known for its stunning natural beauty, friendly population, and excellent education system, Canada will do it for you! With top-ranked universities, a diverse range of programs, and a welcoming culture, Canada is quickly becoming one of the most popular destinations for international students.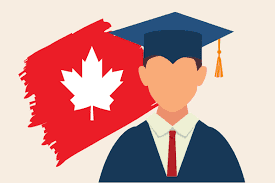 Whether you're looking to study business, engineering, or the arts, Canada has something to offer everyone. Plus, the public universities there provide a heap of benefits that are hard to not consider for students looking to study in Canada. So, what makes public universities in Canada stand out? Let's take a look!
Public Universities in Canada? Why Even Consider it?
Since public universities in Canada are frequently supported by the government, their tuition costs may be lower than those at private institutions. They also have a sizable student body and a diversified student population, and they provide a wide range of programmes, from undergraduate to graduate and postgraduate degrees.
Public institutions in Canada are renowned for providing top-notch instruction and academic brilliance. These universities attract outstanding teachers and provide a wide choice of programmes that are renowned and recognised globally because they place a strong emphasis on research and innovation. They are an excellent choice for students on a budget because they have lower tuition and living expenses. 
 What's more is that Canada's public colleges are highly diversified, with campuses spread out across the nation. This creates a special and enriching learning environment where students may engage with and learn from individuals from all cultures and experiences. Now that we know it's cheaper, more diverse and a great choice, let's look at which public universities are good for you!
Take a Look At These Public Universities in Canada 
Public universities in Canada are an excellent option for students looking for a top-notch education because they provide a distinctive blend of academic brilliance, affordability, diversity, and support. Here's what we found are some of the top best public institutions:
Yes, the University of Toronto is a public university. It is a research-intensive institution that is funded by the government of Ontario and is one of the oldest and most prestigious universities in Canada. The St. George campus, the Mississauga campus, and the Scarborough campus comprise the three campuses that make up the multi-campus University of Toronto in Toronto, Canada. Here are some of the best courses offered by them:

For all you home-grown Canucks out there, undergrad/grad programs will set you back anywhere from $6,780 to $8,190, depending on what you're studying. But if you're joining them from across the pond, get ready to fork over some serious dough! Tuition costs for international students can range anywhere from $30,270 to a whopping $60,540! Better start saving those loonies and toonies!
One of the top universities in Canada, McGill is renowned for its academic brilliance and environment that fosters active research. It provides a wide variety of programmes in many different academic fields. Being a research-intensive institution, McGill offers students several chances to participate in research projects, co-op programmes, internships, and other practical learning opportunities. With more than 300,000 alumni globally, it boasts a robust alumni network. Students may profit from this in terms of networking, job possibilities, and mentoring. Here is a list of top courses:
If you're a local lad or lass, undergraduate and graduate programs can cost anywhere from $2,500 to $7,500, depending on what you're studying. But if you're an international student ready to take on the world, brace yourselves for some hefty fees! Tuition costs can range from $20,500 to $30,500, depending on your program of choice.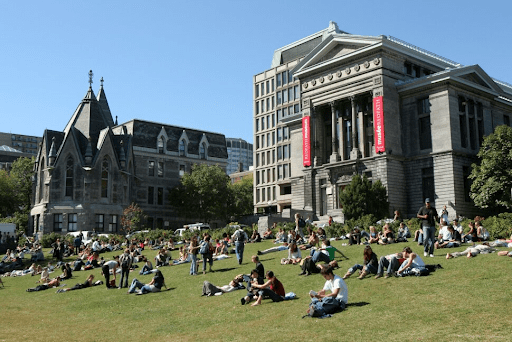 3. The University of British Columbia (UBC)
The lovely Canadian city of Vancouver is where UBC is situated. The city is renowned for its pleasant weather, stunning scenery, and plenty of outdoor activities. The university is dedicated to sustainability, and it is frequently named one of the top institutions in the world. This covers programmes like recycling campaigns, green building projects, and environmentally friendly modes of transportation. It places a heavy emphasis on innovation and entrepreneurship and provides a wealth of tools and assistance to students who are interested in launching their own companies or creating new technology.
If you enjoy these activities, UCB might be the place for you! Here is a list of the courses offered:
If you're a domestic student considering undergraduate or graduate programs, you can expect to pay anywhere from $4,000 to $7,000 for tuition, depending on which program you choose. However, international students can expect to pay a bit more, with tuition fees ranging from $30,000 to $50,000 depending on the program.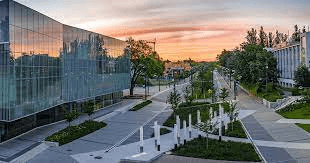 The University of Alberta features a stunning campus that resembles a park, with both old and new architecture. It is renowned for its intense focus on research and provides several chances for students to participate in cutting-edge research initiatives. There are several research opportunities available at the University of Alberta, regardless of your area of interest in the humanities, social sciences, or hard sciences. A variety of ways to get engaged are available at the institution, including clubs, organisations, intramurals, and other occasions and activities. The college also boasts a vibrant student life.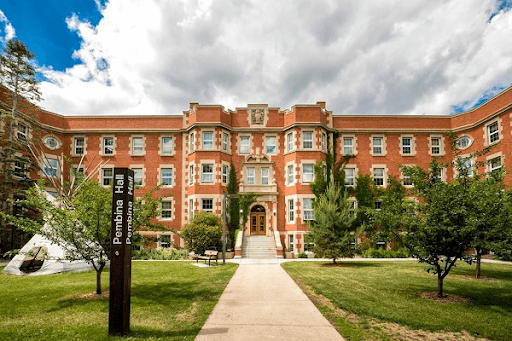 Domestic students pay $5000 to $8000, while international students fork out $20,000 to $30,000 for undergrad and grad programs. It's not as pocket friendly with this one, but hey, it could probably be the investment for your future!
The city of Montreal, Quebec, Canada, where the University of Montreal is situated, offers a distinctive fusion of cultures and languages. With instruction available in both French and English, the University of Montreal is a multilingual university. Students who want to strengthen their language abilities and better comprehend the francophone culture may find this to be helpful. Students can learn from and engage with people from many cultures and backgrounds in this special and inclusive learning environment. Here are some of the top courses:
If you're a local, you can expect to pay anywhere from $3,000 to $6,000 for undergrad/grad programs. But if you're an international student, you might want to sit down for this one… tuition can cost anywhere from $15,000 to $25,000! Ouch! But don't worry, it's worth the investment in your future!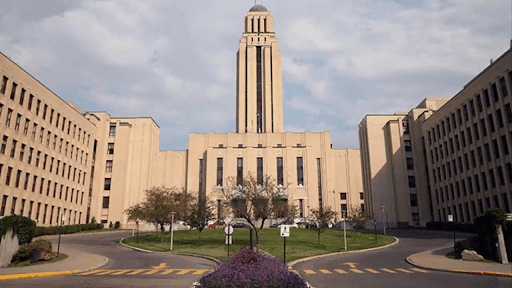 Take Your Next Steps With Us!
Canada is an excellent place for students to study and live since it is a calm, hospitable nation with a diversified population and if financial aid was something you were worried about, then public universities in Canada have got you covered! If you are confused as to which university to choose and which course to do then Mentoria is here for you!
Sign Up for Mentoria – India's Most Reliable Career Discovery Platform. Mentoria promises to handhold you throughout your career discovery journey – from the time you sign up until you get into a career you love.