List of 11 Career Options in the Fashion Industry if You Love Fashion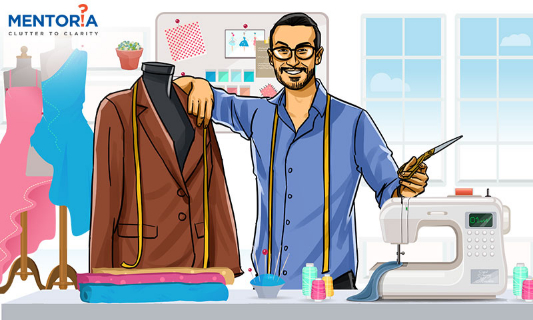 ---
Fashion is not just about wearing glamorous clothes and sashaying down an aisle. Fashion is about making a statement, it's about expressing yourself. Having said that, not many people think about fashion as "work" per se, nor do they see all of the prospects it offers. The most that people know about careers in fashion are either to do with modelling or designing. But guess what, there are many more options for those of you looking to get into the fashion line. And, we've got it all covered here:
Channel your fascination and Interest into a career you love. Take the Mentoria holistic career assessment test, to find the right career fit for you based on your interest, personality, and ability. 
1. Model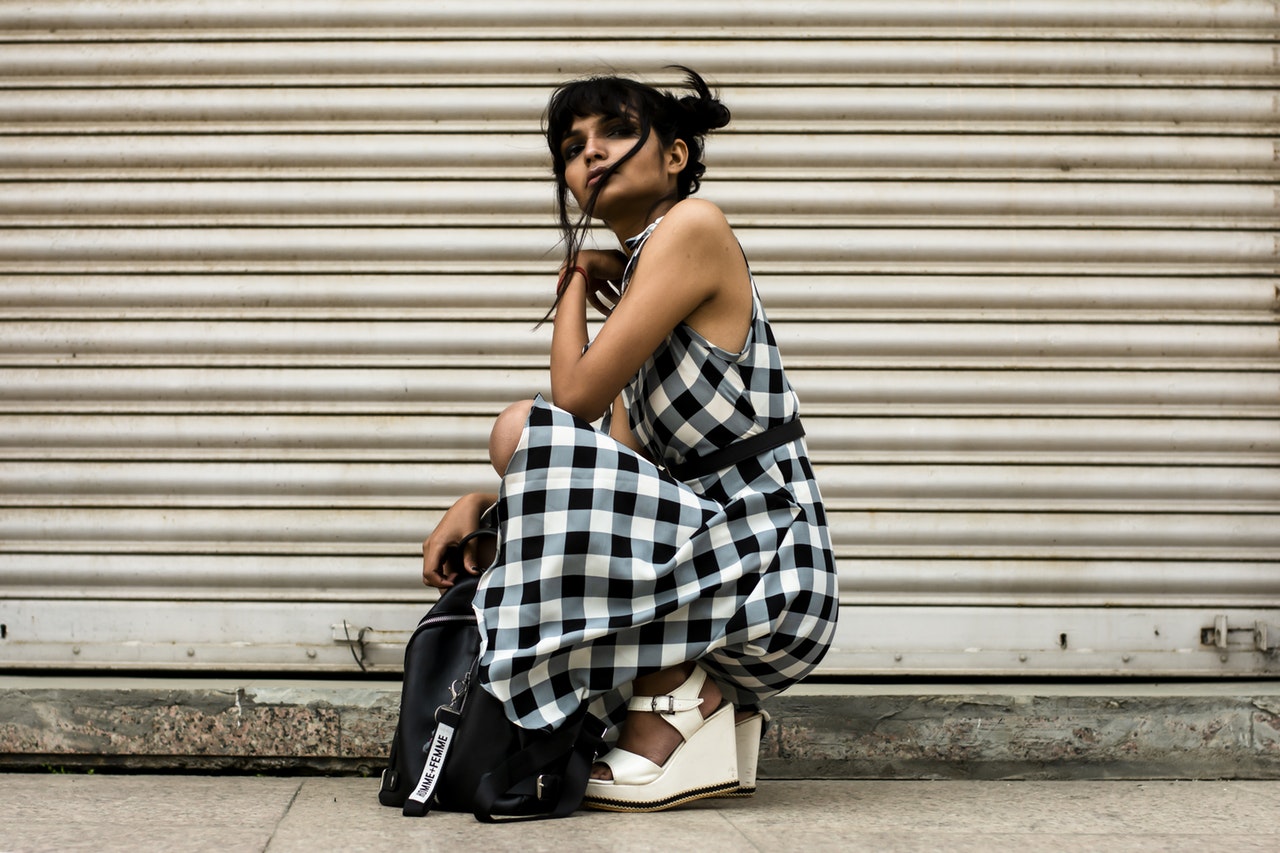 When you think of a model, your mind automatically creates the image of a person dressed in fancy clothes walking the ramp. While this is one aspect of modelling, there are plenty more. As a model, you can also be a part of print/ catalogue modelling, website shoots, television commercials, music videos, short movies and even fashion books.
The calling here lies in the love for the camera which requires you to be confident and passionate about how you look and pose whilst carrying off various designs.
How to go about it: The first step is to prepare a portfolio with a good photographer. Then, approach leading modelling agencies and fashion photographers. You might have to intern with the brands for a while to gain a firm footing.
How to Become a Model: Hone your modelling skills by enrolling in a modelling school where you can work on your posture, fashion and confidence.
Average Salary: The average salary of a model is expected to be Rs 10,000 per show for a fresher. It is expected to increase as you gain more experience.
2. Fashion designer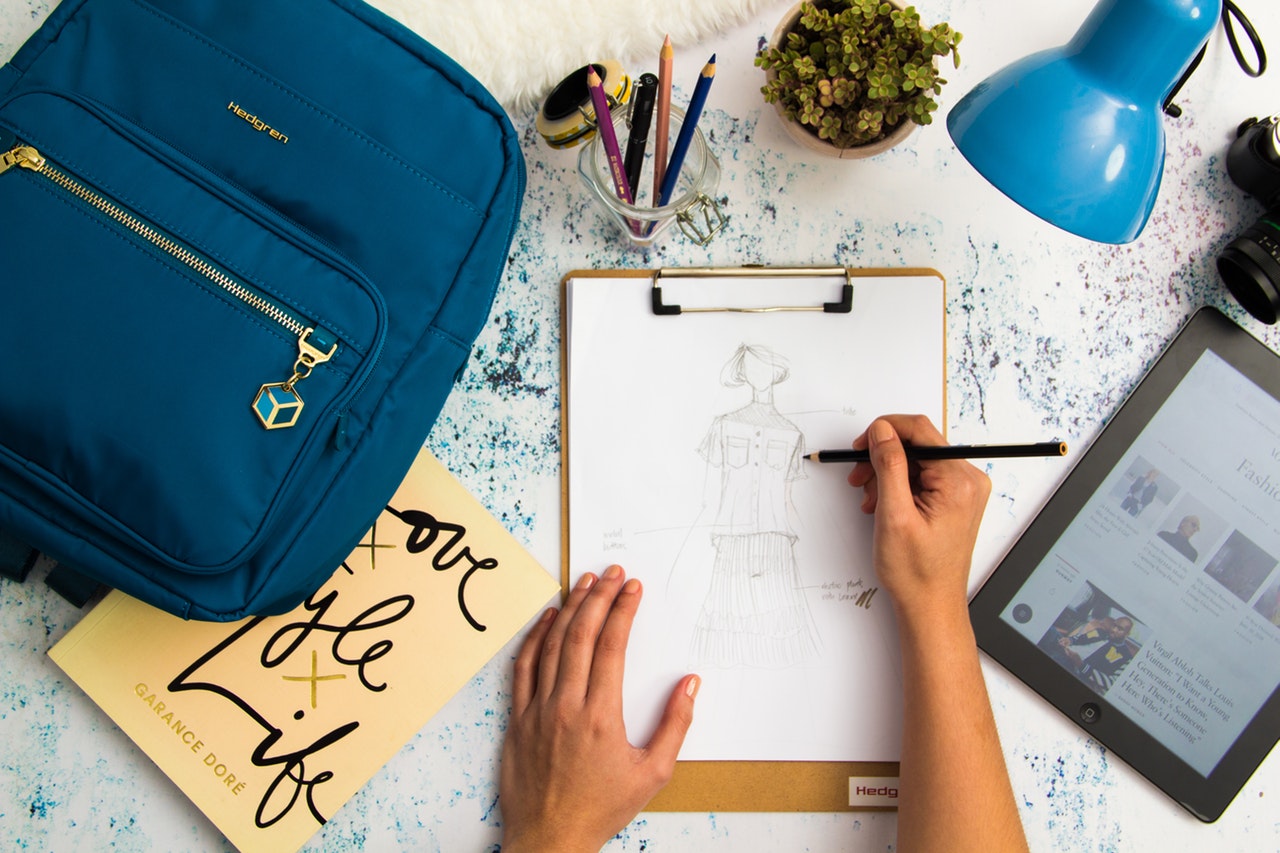 Viewed as one of the most coveted professions in the industry, fashion designers are the creative minds behind the trends. They analyse the market and design clothes to fit the audience's needs, and also add a personal touch to these designs to establish themselves as a brand.
How to go about it: Develop a knack of expressing yourself by way of clothes. You may need to assist established fashion designers when you start off, but gradually, once you develop your unique style and clientele, you can earn fame as a standalone designer.
How to Become a Fashion Designer: A degree in fashion designing opens your mind to various branches of the industry. So, if you plan to pursue designing, begin by enrolling yourself in a fashion designing course which will help you build a strong foundation for the subject.
Average Salary: The average salary of a fashion designer could be Rs 35,000 to Rs 50,000 depending upon their experience and area of expertise.
3. Stylist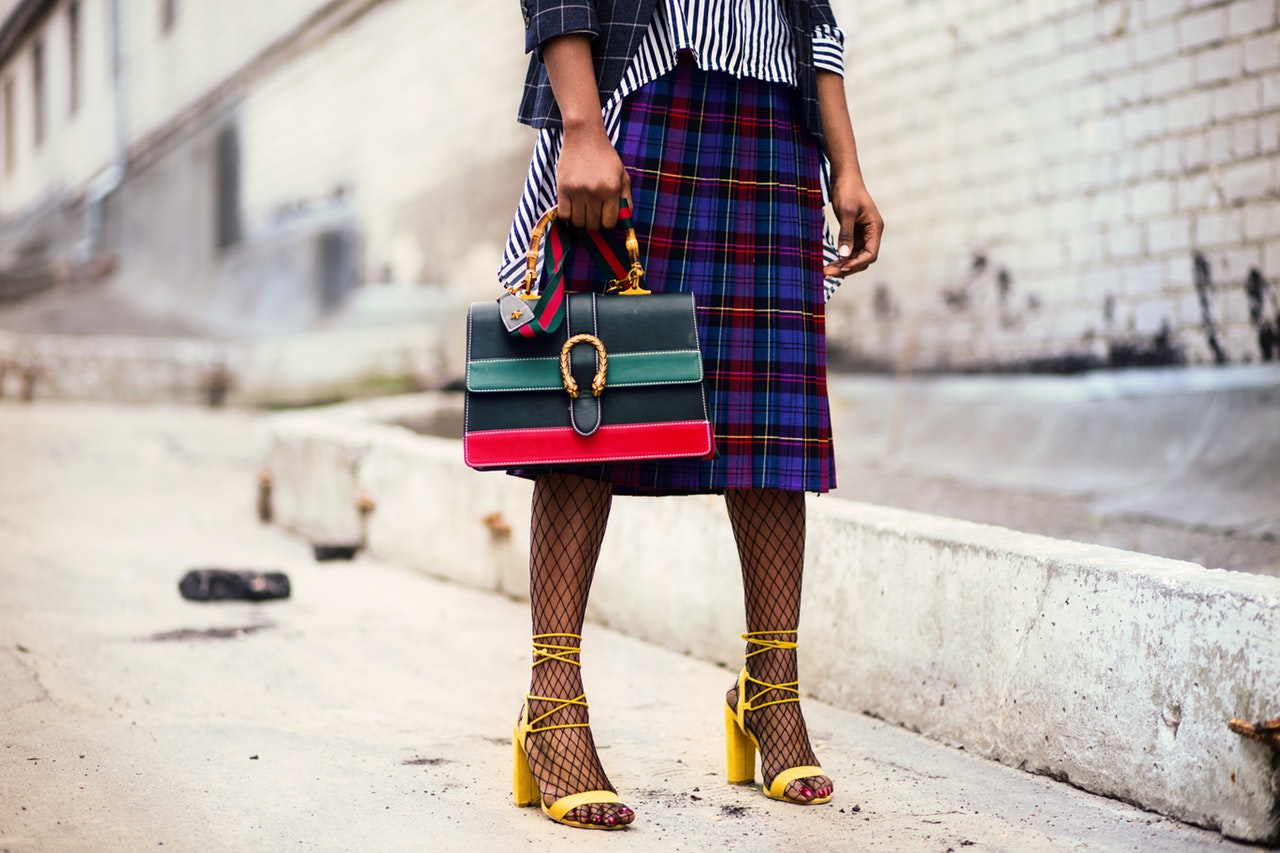 For those who would love to call the shots behind the camera and have a flair for fashion, a career in styling fits. While a model is the face of the fashion industry, a stylist is the brain behind it. Knowing the pulse of fashion, along with a passion for experimenting with various styles, is a must in this area.
How to go about it: As a stylist, it is necessary to build a clientele that trusts your sense of style. For this, begin by working with senior stylists and brands where you learn the tricks of the trade and get a chance to showcase your styling abilities.
How to Become a Stylist: While the knack of styling is innate, it helps to traditionally learn about various styles that form a solid foundation for your skills. Enrol in a diploma or certificate course in styling with the leading fashion colleges.
Average Salary: The average salary of a stylist ranges from Rs 3,50,000 to Rs 4,93,000 per year.
4. Influencer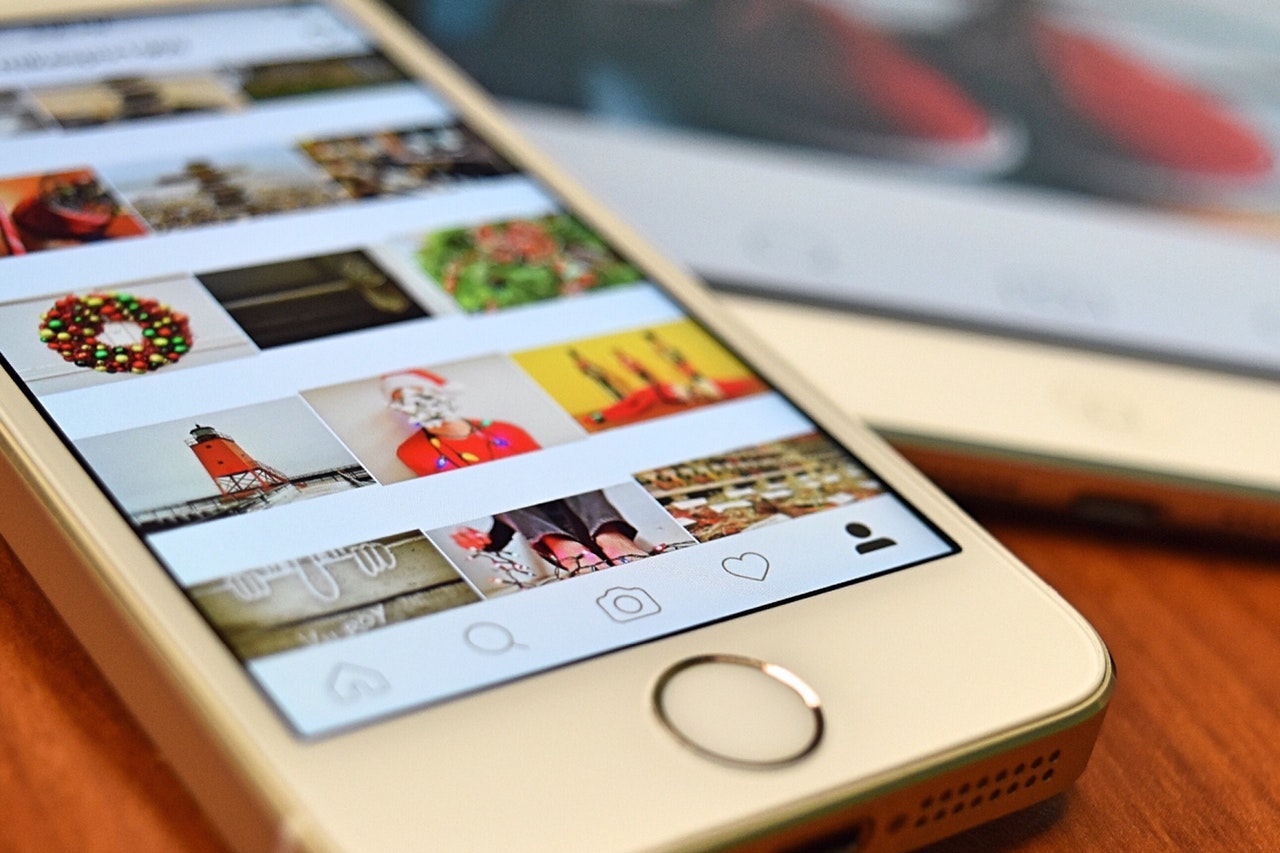 In the age of social media, if you can influence an audience with your sense of fashion and style, then you have a great opportunity to become an influencer. Fashion enthusiasts love looking for inspiration on social media, and people, in general, are always on the lookout for trends. This is where you come in.
How to go about it: Choose a social media platform and be clear about your style statement. You need to be regular with the posts, and if your fashion sense can make heads turn, you will gradually gather a long list of followers.
How to Become an Influencer: As you will be dealing with social media, apart from a brilliant sense of style you need to know how social media works. So, take up an online or a crash course of what works and what doesn't in the world of social media, and you're good to go.
Average Salary: According to Indeed, the average salary for a influencer is Rs 23,622 per month in India.
Looking for more valuable information on careers? Check out Mentoria's Knowledge Gateway! We've got a career library full of  tips and advice as well as webinars from industry professionals. Sign up to Mentoria and get lifetime access to the Knowledge Gateway! Discover more here:
5. Blogger/Writer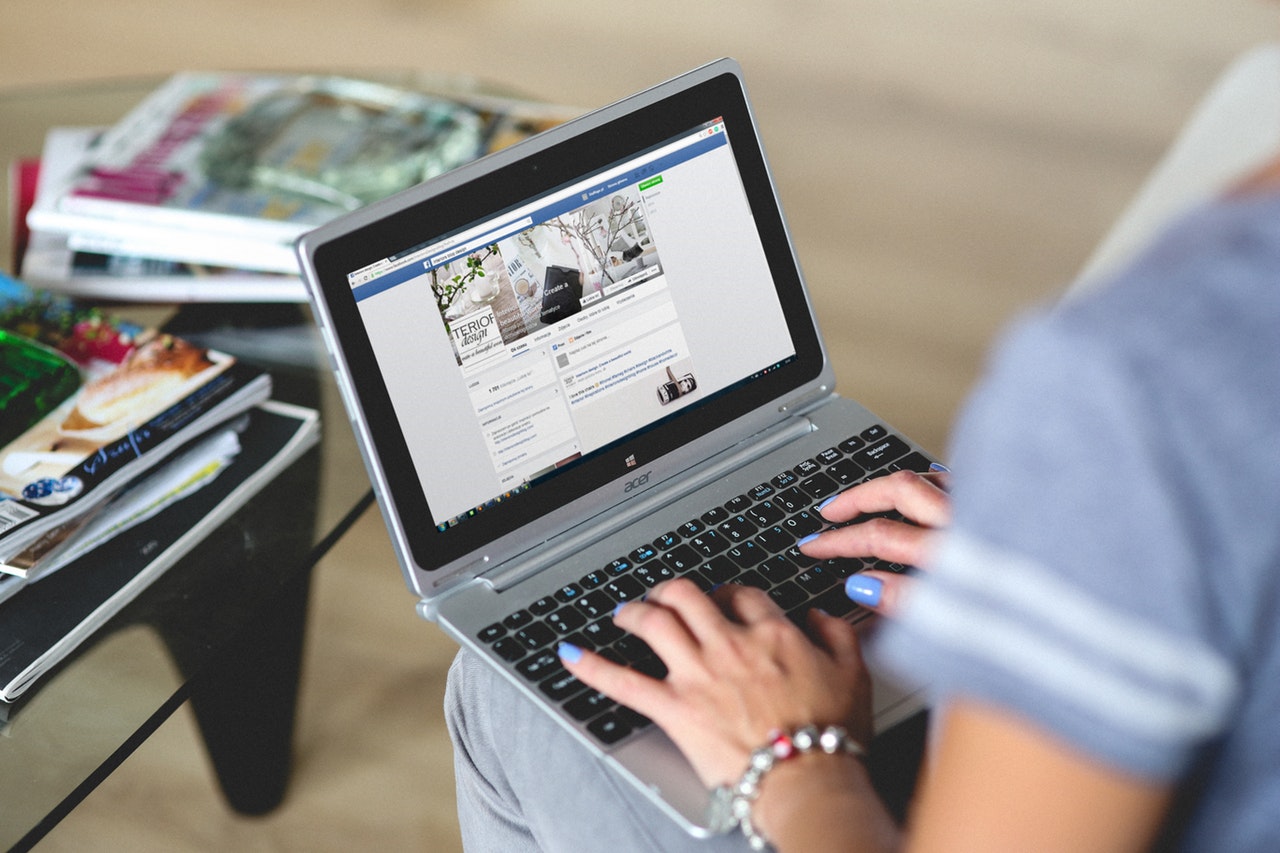 Fashion enthusiasts who have a way with words can also opt for a career in writing. Fashion bloggers are usually sought out for their reviews and opinions on designs and trends. Writers with a great sense of style are in demand in the media industry to write articles and blogs on the various style trends.
How to go about it: Experiment by writing out blogs on trending fashion topics, use this platform to voice your opinion on fashion. You can also intern at fashion magazines or websites to get an insider's view of the industry.
How to Become a Blogger/Writer: A course in writing is a good place to begin if you want to pursue writing. Learn and experiment with various styles till you find the one that suits your way of expression. While at it, stay updated with the latest fashion trends.
Average Salary: The average salary of a blogger is expected range between Rs 20,000 to Rs 35,0000 per month in India.
6. Personal Shopper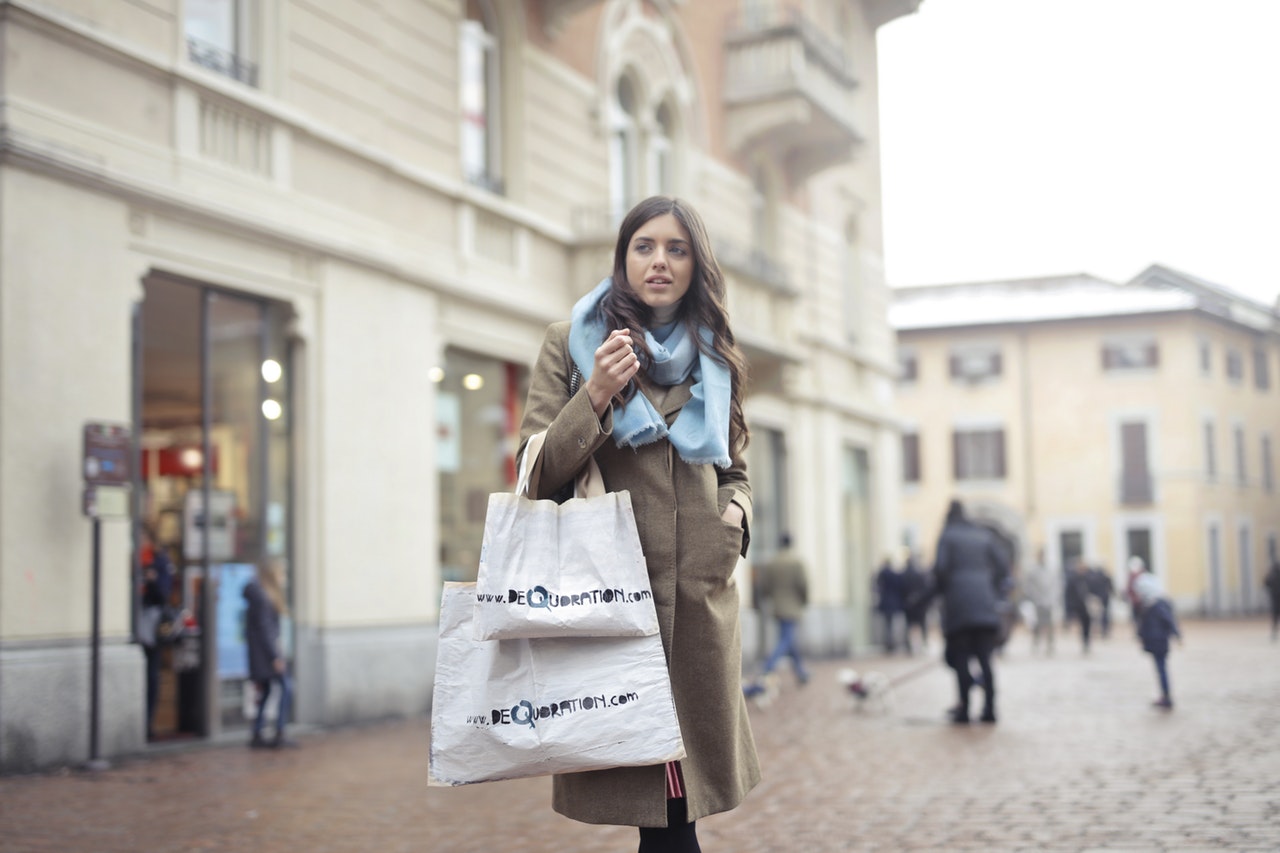 There is another aspect of fashion, one that helps customers find the right clothes to buy. While this job may seem similar to a stylists job, it is not entirely. As a personal shopper, you will help people source clothes that they require, sometimes this involves finding the right colour, the right material, or the right pattern.
How to go about it: Begin by discovering your fashion niche. What kind of fashion are you comfortable with? Visit shops, online portals, follow fashion magazines and blogs to learn as much as you can.
How to Become a Personal Shopper: A formal degree isn't necessary to become a personal shopper. But communication skills are key as you will be dealing with people. So, work on those. Apart from learning about fashion, learn how to read people, and most importantly keep an open mind.
Average Salary: According to Glassdoor, The national average salary for a Personal Shopper is Rs 3,31,085 per year in India.
7. Fashion Publicist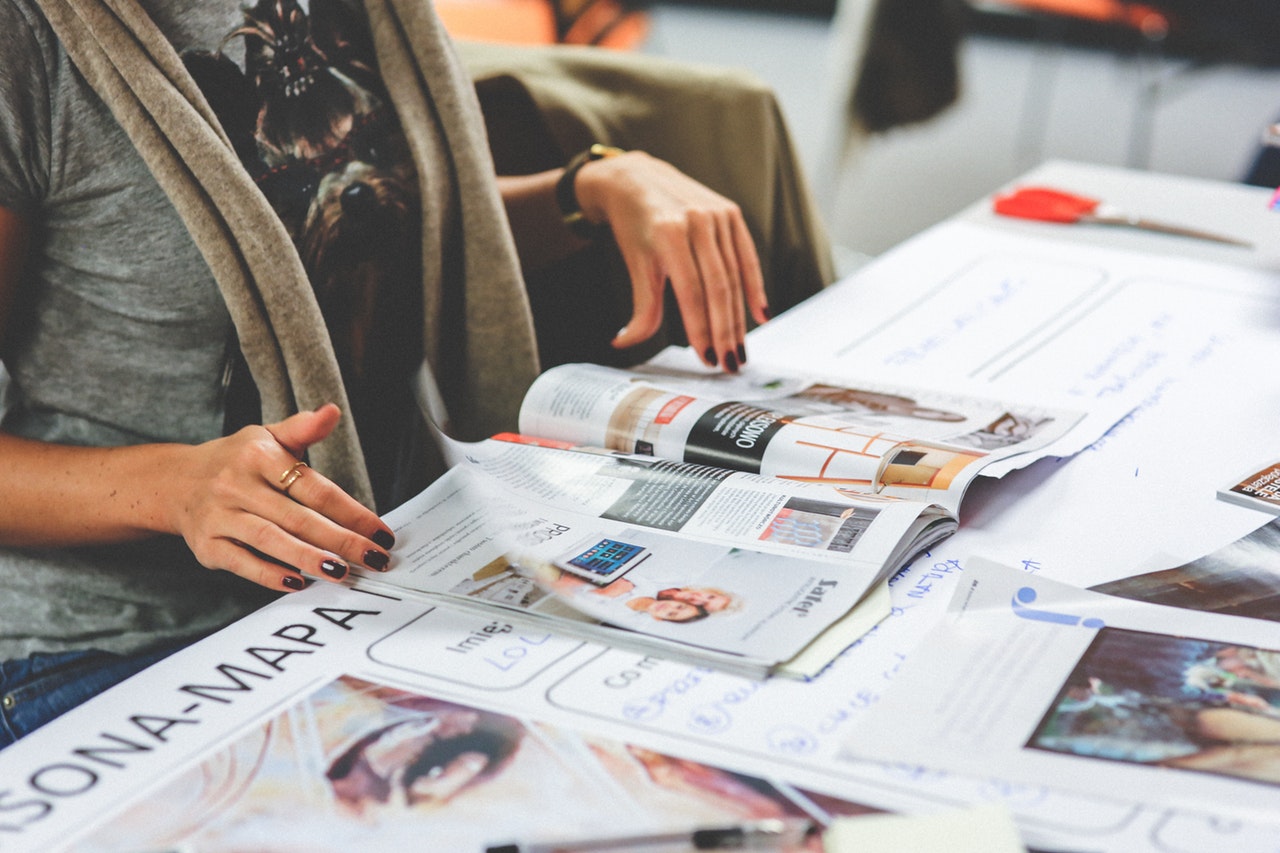 This is one of the most fast-paced jobs in the industry. It goes a notch higher than the influencer, where you play a role in influencing the masses for a brand. Apart from knowing the pulse of the fashion industry, you also need to know how to sell a particular brand by approaching the right clientele.
How to go about it: Your public relations skills need to be top notch for this one. You will essentially form a bridge between the brands and how people perceive it. Your job will include dabbling with various media and handling how the brand is portrayed.
How to Become a Fashion Publicist: A degree in public relations can set you for a great start as you learn the ropes of branding. Most media colleges offer a course in PR.
Average Salary: The average salary of a fashion publicist is around Rs 3,75,000 per year.
8. Production Manager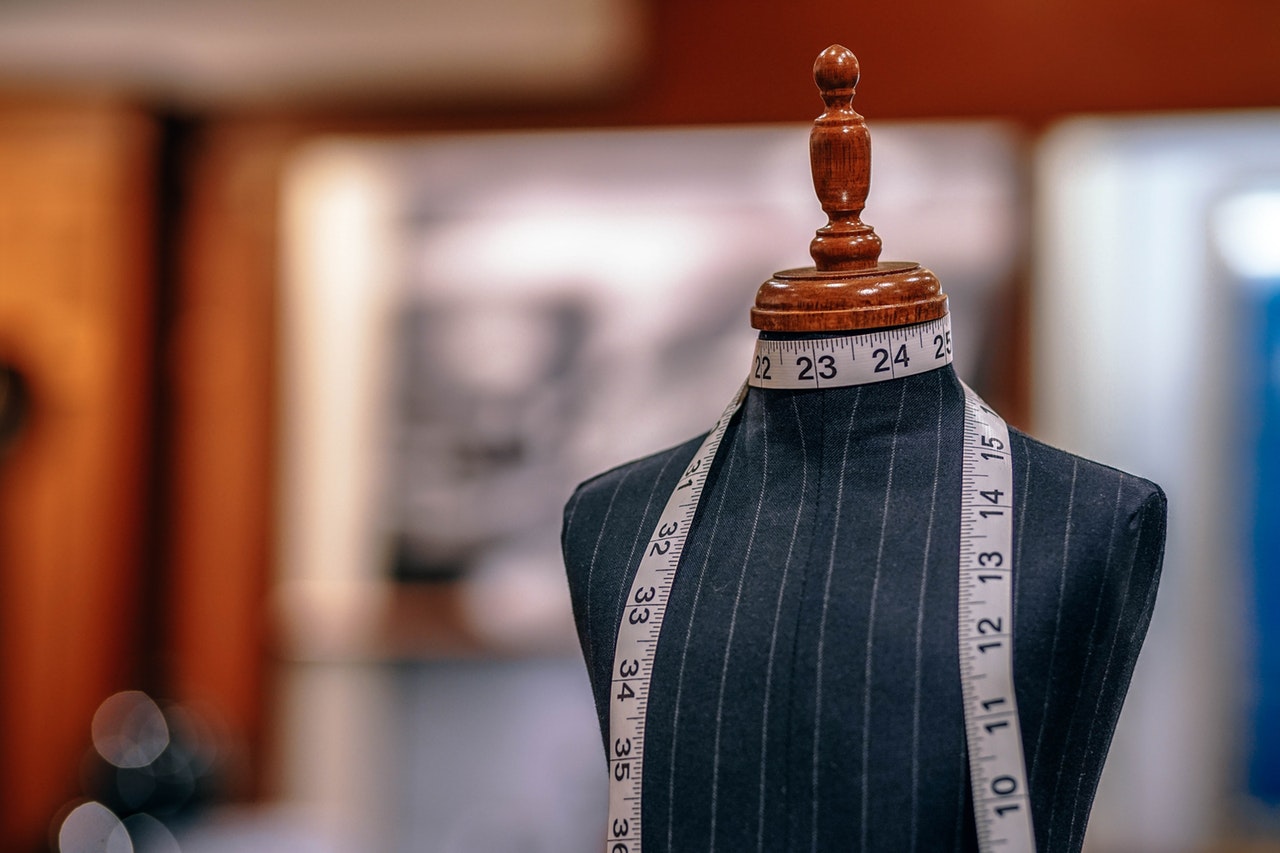 Another branch that would particularly interest the business minded is that of a production manager. Here, you are involved with the production line of fashion brands. It's your job to keep a check on how clothes are being produced and retailed. You set quality controls, decide investments and estimate the costs of the products.
How to go about it: Find out more about how fashion is produced. Where and how materials are sourced from or created. Your first job here would most likely be at a factory outlet, monitoring production, gaining hands-on experience on how things work at the production level.
How to Become a Production Manager: Enroll in a course where you can learn about design, merchandising and sewing skills. You also need to have basic organisational skills for this one.
Average Salary: According to PayScale, the average salary of product managers in India is Rs 16,69,290 per year.
9. Social Media Whiz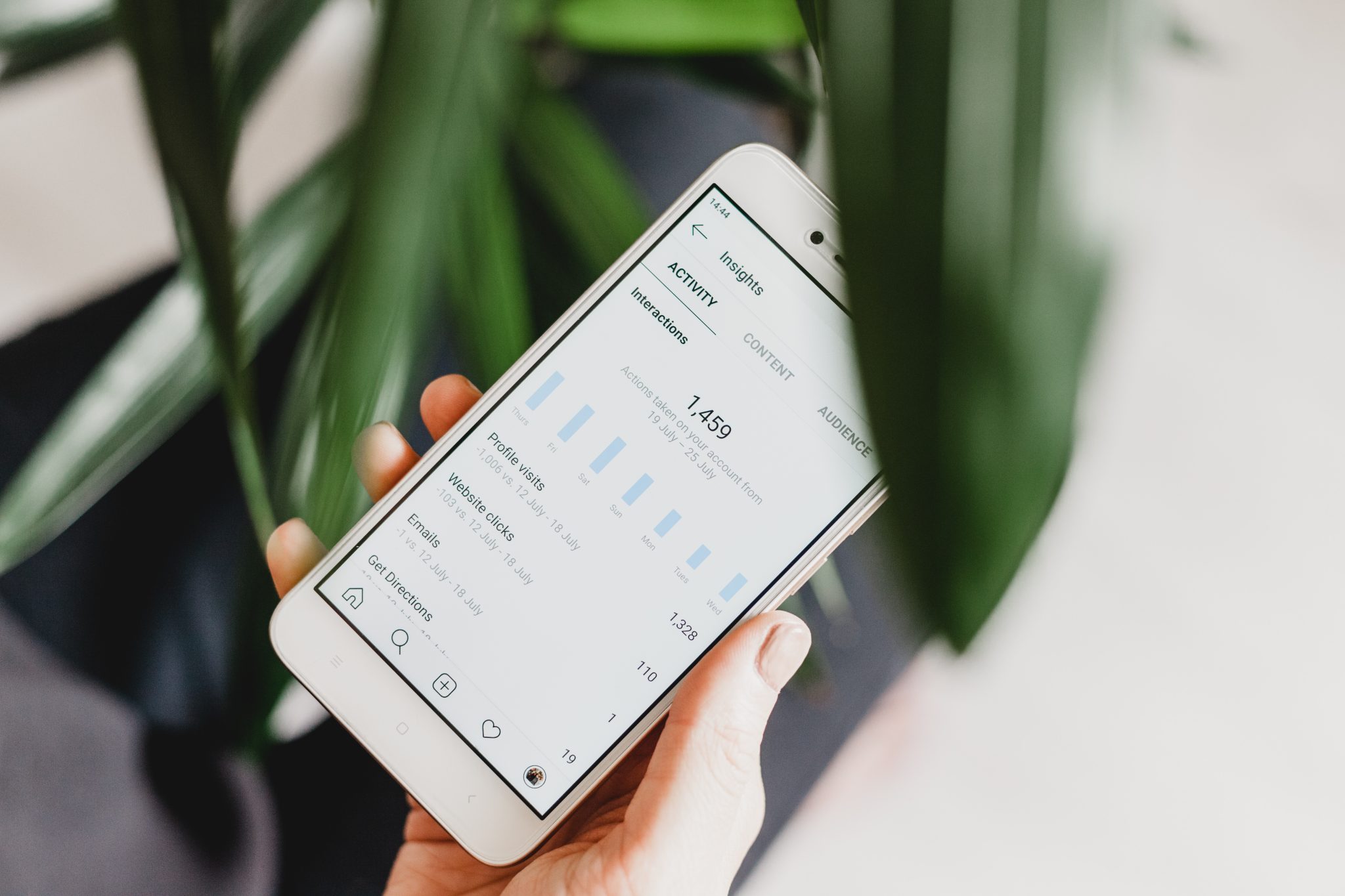 In the era rife with social media shares, all fashion brands seek a social media whiz who knows how to capture the right audience in the virtual world for branding.
How to go about it: Begin by handling low-profiles and experiment with posts to check what attracts followers. Try it on various social media platforms. Work with brands, assist social media influencers in the fashion industry to learn the game.
How to Become a Social Media Whizz: You can study digital media as your major, or take a crash course on social media. Usually, brands who hire a social media manager are quick to hire those who have dabbled with social media.
Average Salary: According to Glassdoor, the average salary for a Social Media Whizz is Rs 26,925 per month in India.
10. Visual Presentation Expert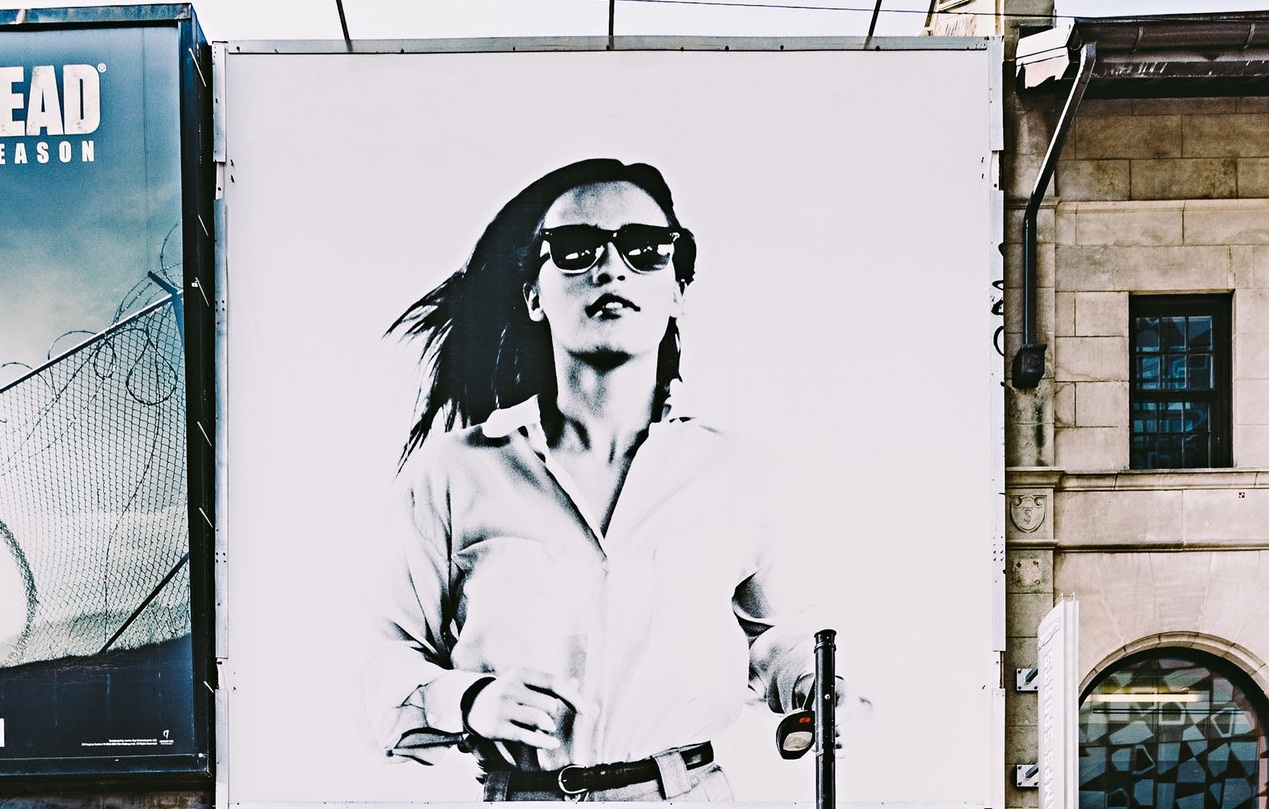 The fashion industry is bursting with products and brands, and yet there are only a few that have a lasting effect. Why? We can sum it up in one word- PRESENTATION. Brands need to see what kind of impact they make – if they are impacting the right clientele? If their products are influencing people? If people like what they see? This is where a visual presenter comes in.
How to go about it: Look closely at how each brand is presented. A lot of thought goes into what design and colours are used, what taglines pop up and how the message spreads among people. If this excites you, sign up for an internship where you get hands-on training on what goes into brand presentation.
How to Become a Visual Presentation Expert: As design and marketing form a large chunk of this profile, a degree in either or both provides a stable first step.
Average Salary: According to Glassdoor, the average salary for a Visual Presentation Specialist is Rs 59,686 in India.
11. Data Engineer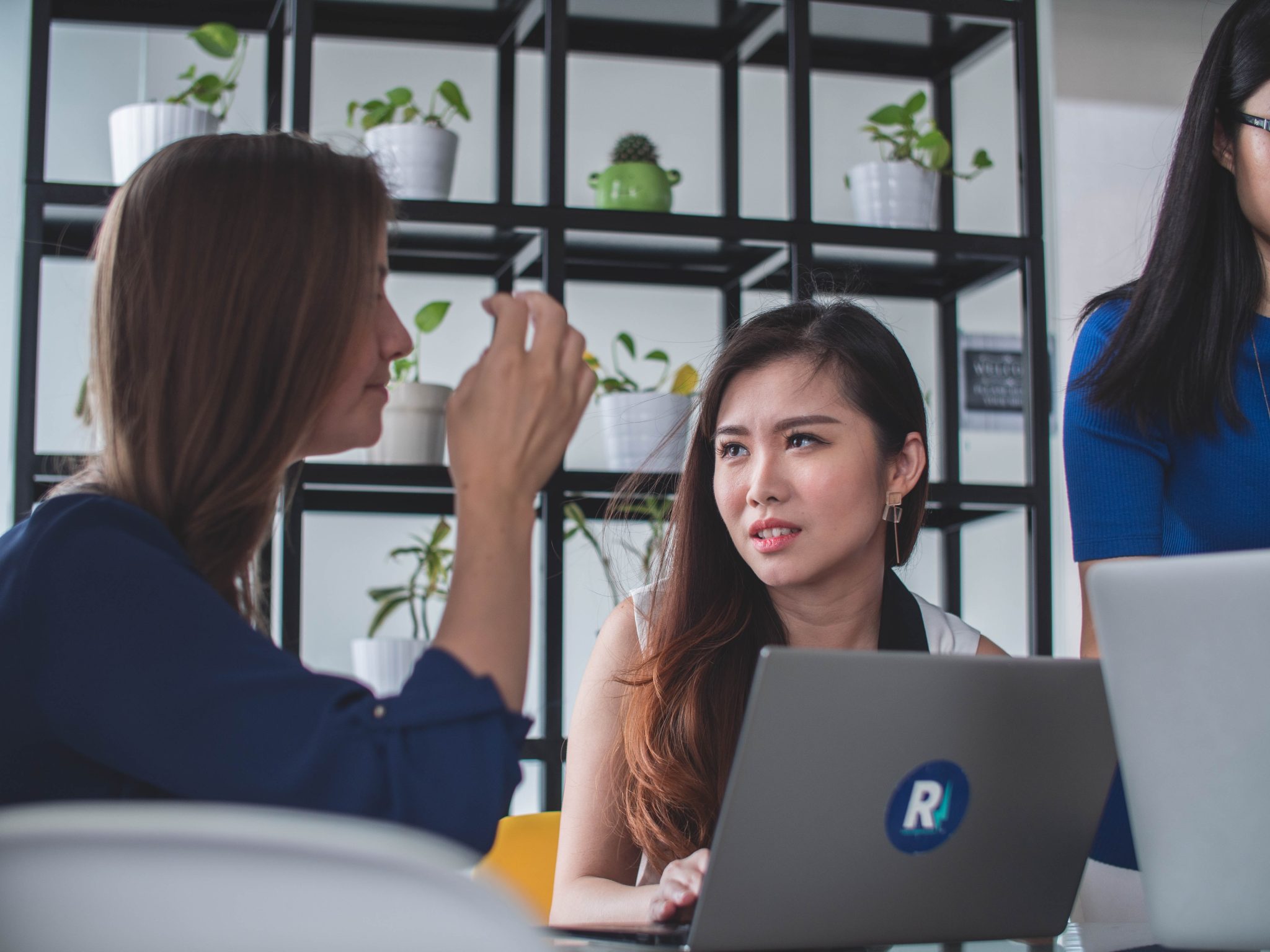 Lastly, if you thought fashion is no industry for geeks, think again. Today, every brand needs its own website. Data mining, too, helps in making important decisions in the industry as experts get an insight into what kind of fashion is trending. For this, the fashion industry seeks engineers.
How to go about it: Your love for engineering and fashion can be combined by signing up to build websites and cracking numbers to help push businesses of fashion brands.
How to Become a Data Engineer: A degree in engineering or data science is a must here.
Average Salary: The average salary for a Data Engineer is expected to be Rs 8,00,000 or more per year in India.
With so many options, choosing the one job that perfectly fits your personality can get tricky. While your fashion-loving mind can find the right clothing fit, we can help you with the right career fit.
Take Mentoria's holistic career assessment test to find the career that's tailor-made for you! Our 4-step career guidance solution, helps us find the right career fit for you from 3 streams, 850+ courses & 12,000+ careers.