Food And Beverages Manager
Who Is A Food and Beverages Manager?
A food and beverages manager is probably the most important person in the restaurant of any hotel. As a food and beverage manager, you perform many roles. You are in charge of the restaurant's safety and quality standards. You create and alter menus depending on things like preparation time, season and demand. Besides this, you also address customer issues, oversee payments and manage the restaurant staff among other things.
Still confused about what a food and beverages manager does exactly? Imagine this. You walk into a restaurant for dinner with your family. As soon as you enter, a sharply dressed person welcomes you. They then arrange for a table for you, depending on the number of people. He then asks a waiter to escort you to the table. You place your food order, and as you eat, the person comes to ask you if you are enjoying your meal. He wants to make sure your experience is nothing short of memorable. In case you have any issues regarding the food or the beverages, he will get it solved immediately. This person we are talking about is the food and beverages manager!
An f&b manager has a very interesting profile. Along with the perks, there are many challenges you will face. Along with the challenges, there are certain duties and responsibilities of food and beverage manager that you will shoulder. Let's find out more about an f&b manager job description does and the path to becoming one.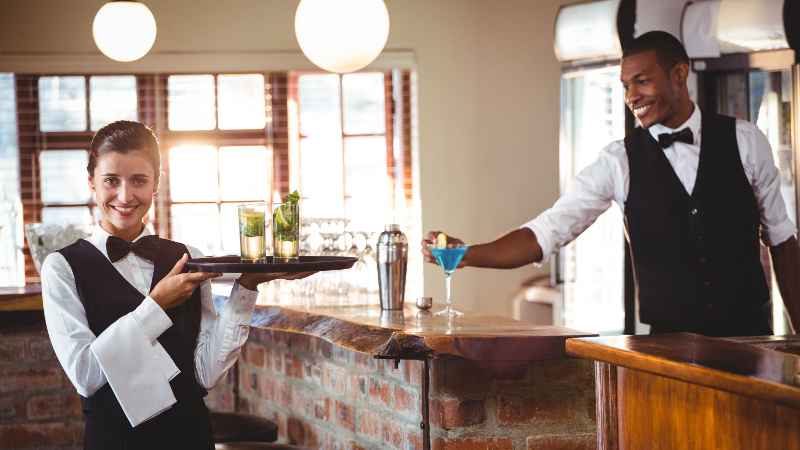 Roles & Responsibilities
Making sure that the food and beverages served are of high-quality. For example, before the food leaves the kitchen, you might check if the meat is well-cooked.
Creating and adjusting menus depending on the preparation time for the dish. For example, if a recipe is taking longer to prepare, you might have to replace it with some other dish. This new dish can be better-tasting and might need less time to cook to ensure efficiency.
Ensuring that the kitchen and the people working in the kitchen have abided by high standards of hygiene. For example, you will make sure that the chefs are wearing chef hats and hand gloves while handling the food.
Making sure that the raw materials used for cooking are fresh and of high quality. These could be vegetables, meat or fruits. You will also oversee the storage of vegetables and meat.
Conducting inventory checks regularly. This is to make sure that the raw materials like pulses and vegetables are well-stocked. In case there is a shortage of any material, you will inform the supply chain manager to get it sourced.
Addressing customer concerns if any. For instance, the meat received by a client might be undercooked. You might have to apologise and get it replaced with a well-cooked piece.
Making sure that the kitchen is following proper safety regulations while cooking. You might have to make sure that the fire system in place.
Setting regular cleaning and maintaining schedules for the team. For example, cleaning the kitchen at set times or checking if the furniture needs any repairing.
Keeping tabs on employee working hours, food wastage and food cost. You might have to check your chefs' schedules, the amount of food wastage, etc.
Taking care of billing of the customers. You will make sure that the billing is accurate without any hassles.
Hiring staff for the restaurant like chefs, housekeeping, and waiters.
Take the Mentoria career assessment, to find out how well-suited you are as a Food and Beverages Manager.
What Skills Will I Need To Have To Do This Job Well?
As exciting as this sounds, there are some things you'll need to learn to do the job right:
LEADERSHIP SKILLS
As a food and beverages manager, you need to possess excellent leadership qualities. You are essentially in charge of entire teams of chefs and beverage experts. You have to guide them, make sure they are performing their duties well, help solve their issues and motivate them. As a leader, you are tasked with optimizing your team and you can do this only by helping them give their best.
CUSTOMER SERVICE
You will have to interact with the customers. So, you need to have a friendly approach. The customers should feel so comfortable that they keep coming back to your restaurant.
COMMUNICATION SKILLS
As a Manager, you have to make sure you maintain perfect communication with employees and customers alike. Communication with your team is of utmost importance to make your customers' dining experience flawless. It is also equally vital while dealing with customers – you need to understand their needs and work accordingly.
MANAGEMENT SKILLS
Food and beverage managers are in charge of creating work schedules, dealing with the food costs, pricing, etc. So it is essential to have excellent management skills to ensure smooth working of all. You will also conduct stock checks on a regular basis. This is to make sure that you do not run out of raw materials like vegetables and pulses. Also, you will create menus based on customer feedback. In case a dish is appreciated, you will create some more on similar lines.
PROBLEM-SOLVING SKILLS
In case there is an issue in the restaurant, you should be in a position to solve it. For example, if there is a conflict between two chefs, you should be able to tackle it amicably.
ORGANIZATIONAL SKILLS
Being organized is one of the crucial things that food and beverage manager should possess. You should arrange the cleaning schedules and work time of each employee so that the restaurant functions smoothly.
What Will My Workplace Look Like?
Since you are in charge of food and beverages, you will be set up in restaurants or cafes. You will be working in rotational shifts as restaurants usually operate from morning to evening. For instance, there is any event happening and your restaurant is offering catering services.
You may have to visit the venue to check the quality of the food and services. You can also work in different environments. You could join the merchant navy and work as a manager on ships.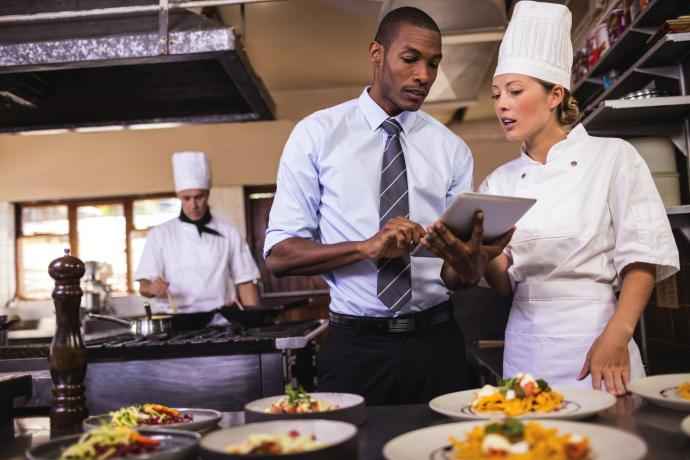 What Is My Scope For Career Growth As A Food and Beverages Manager?
You will start your career as an assistant food and beverages manager. You will follow the instructions of the food and beverages manager. Your work will include creating inventories of the stock and submitting it to the food and beverages manager. You will supervise the work of other staff like housekeeping and those in the kitchen. You will attend to the customers and resolve any concern. You will take up the role of the food and beverages manager in his/her absence.
You will ensure that the food and beverages served in the restaurant are safe and is of top quality. Creating and altering menus on a regular basis will be done by the food and beverages manager. You will visit other branches of the restaurant, if any to conduct food audit.
Thinking of a career as a Food and Beverages Manager? Take the Mentoria assessment & talk to our career counsellors to get personalized step-by-step guidance for your future career path. 
How Much Will I Get Paid?
At the entry level, you can expect an estimated payment of ₹ 2,20,000 per year to ₹ 4,00,000 per year. As you grow in your career, you can even expect to earn upto ₹ 17,40,000 per year. The range depends on your skill set, your relevant work experience, your qualifications and the hotel management.
Okay, I'm sold. This is amazing!
5-Step Career Roadmap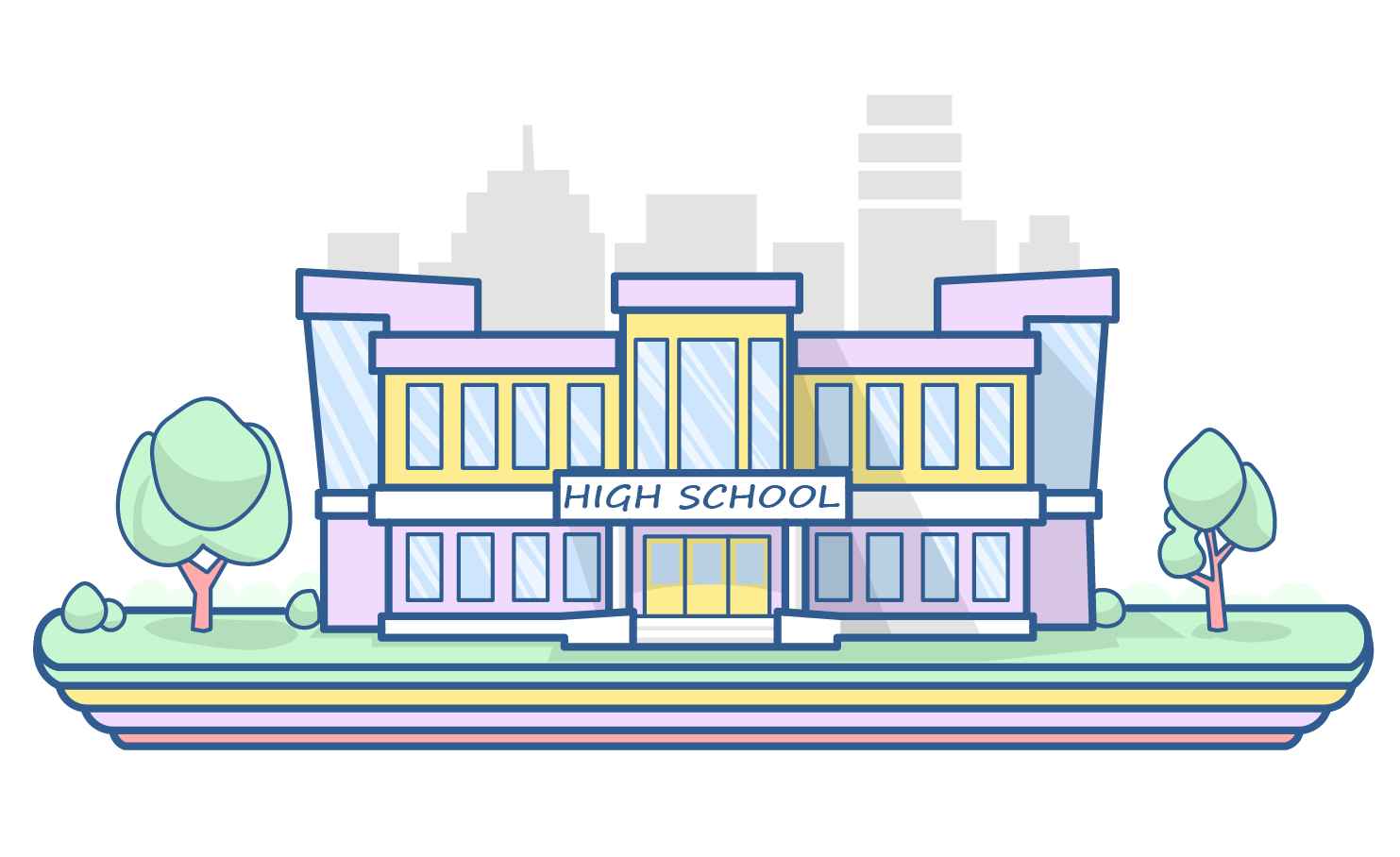 STEP 1: Class XI – XII/Junior College
Complete your high school or junior college from any stream to take up a hotel management course.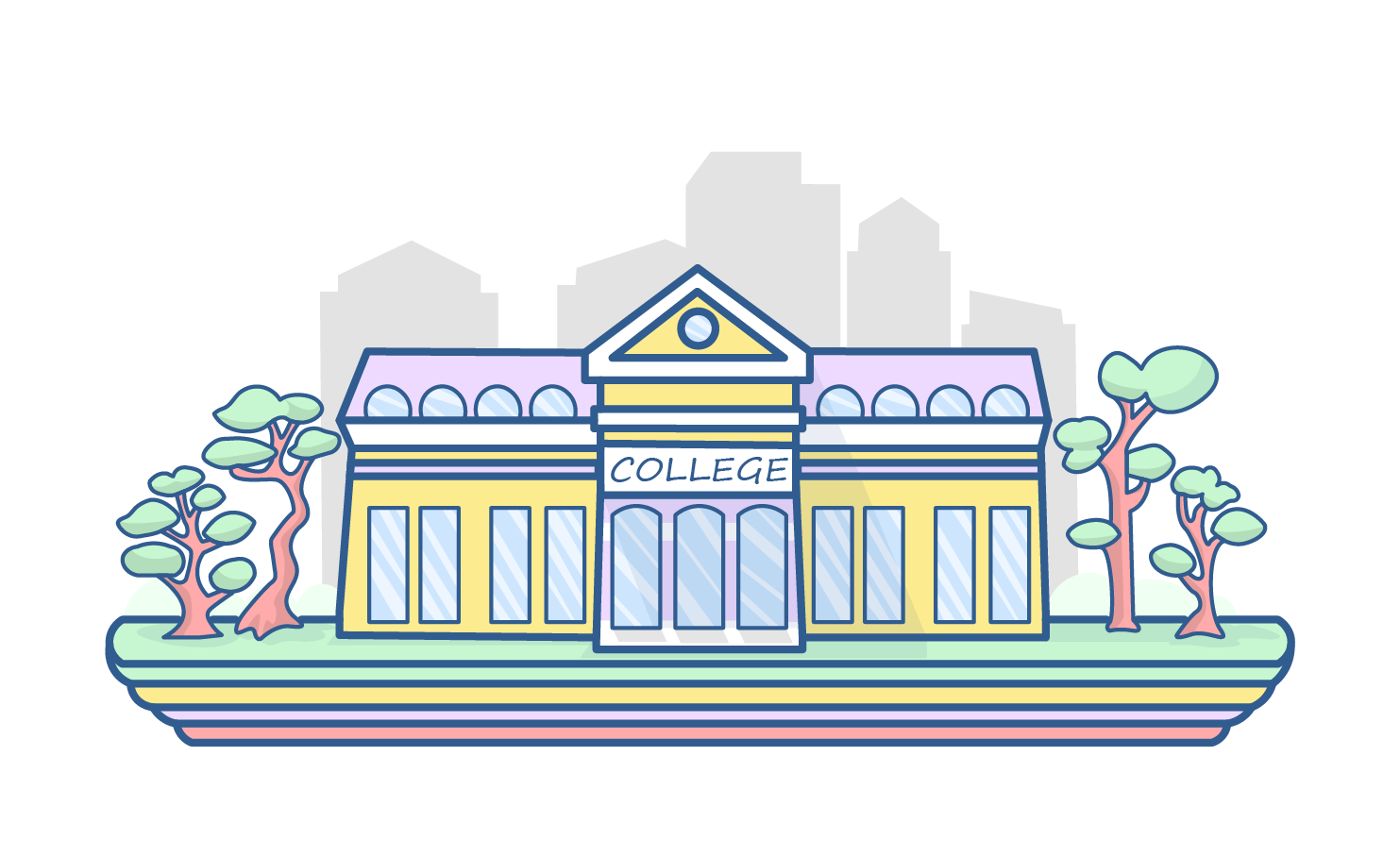 STEP 2: Graduate Degree
You can opt for a Bachelor's Degree in Hotel Management (B.Sc.) from any reputed institute or join a diploma course in hotel management. A full-time Bachelor's degree in hotel management lasts for three years. A diploma is usually a one to a two-year course.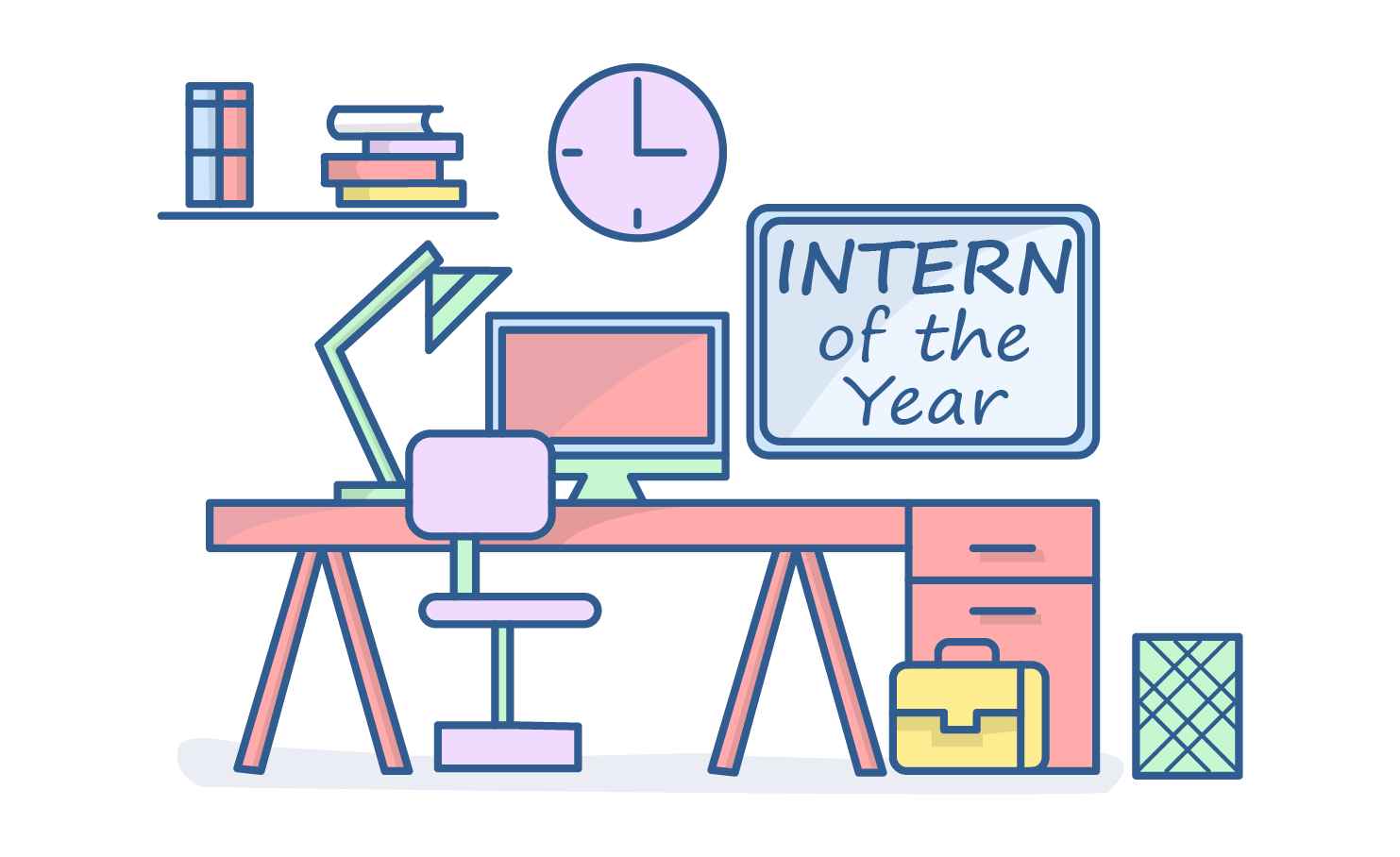 STEP 3: Internship
Doing internships is the best thing to do while you are studying! It will help you get an edge over the others. It will give you practical knowledge about the career that you are choosing.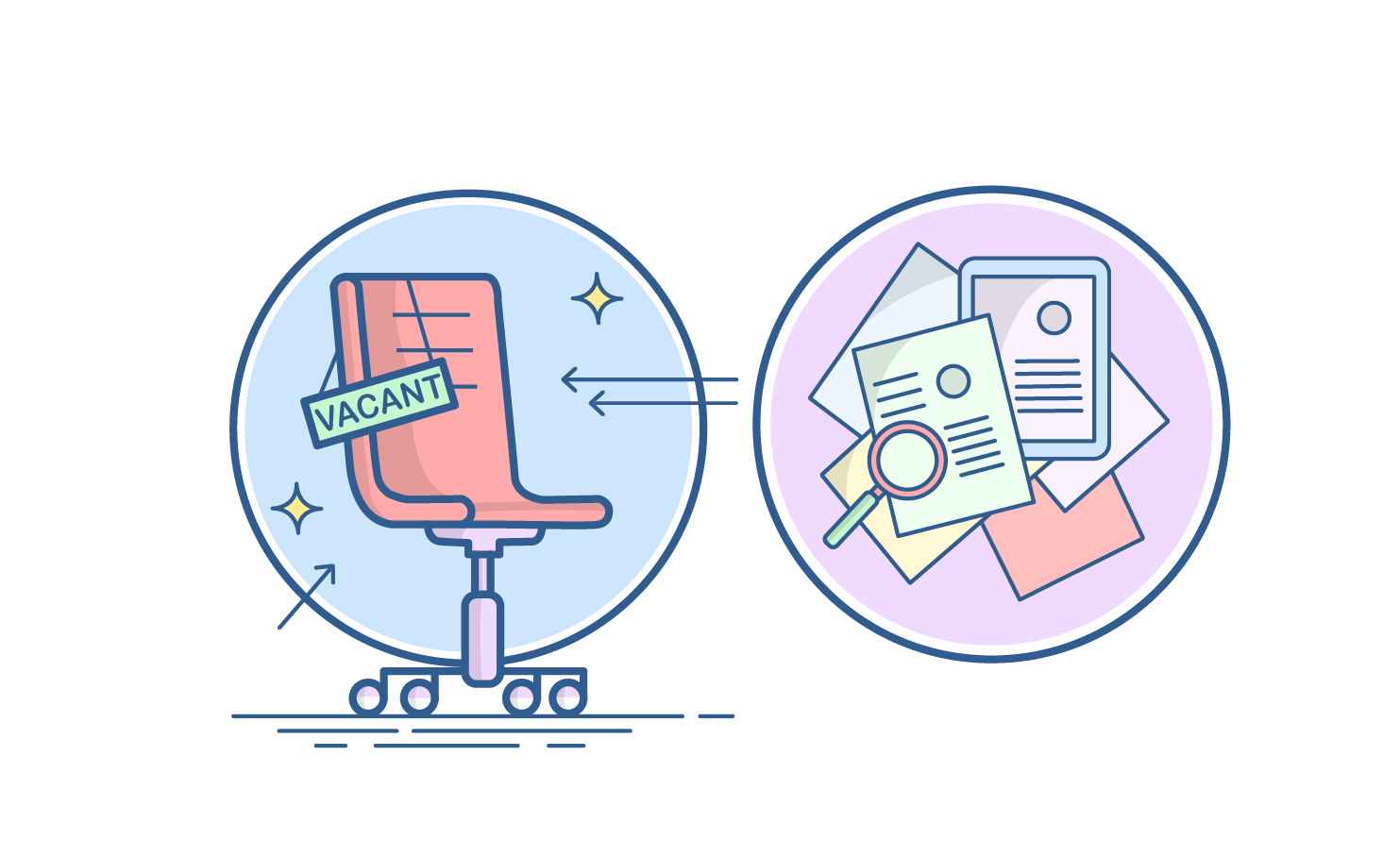 STEP 4: Land a Job
You can start working as an assistant food and beverage manager after gaining exposure during your internship. Congratulations, you are now officially a Food and Beverages Manager!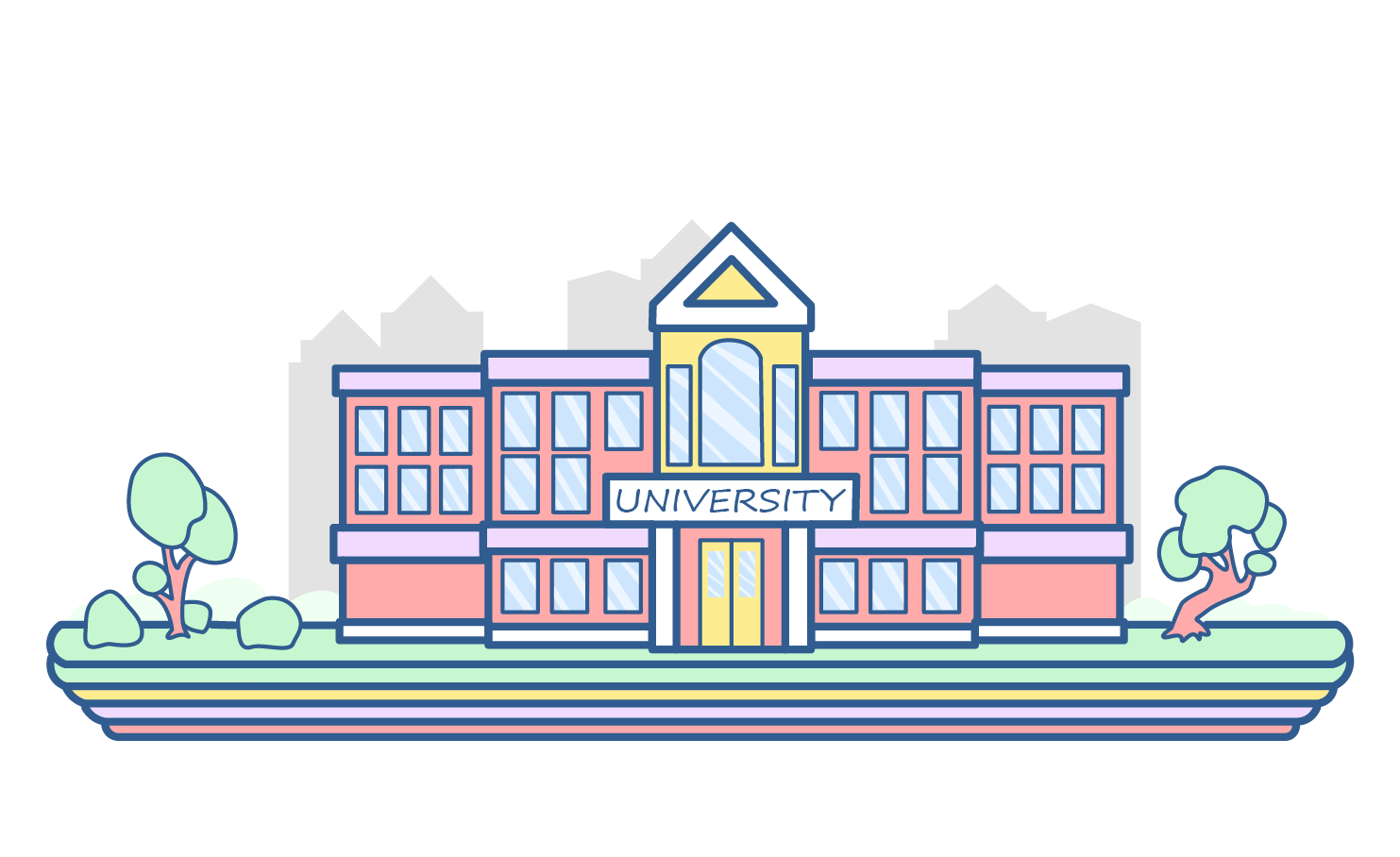 STEP 5: Postgraduate Degree
You can pursue a postgraduate degree, Masters in food and beverage management (M Sc.). A relevant degree like that helps you climb the career ladder more quickly and faster than the rest. With a post graduate degree, you will get a better pay too.
Sign‌ ‌Up‌ ‌for‌ ‌Mentoria‌ ‌-‌ ‌India's‌ ‌Most‌ ‌Reliable‌ ‌Career‌ ‌Discovery‌ ‌Platform‌ ‌
Mentoria‌ ‌promises‌ ‌to‌ ‌handhold‌ ‌you‌ ‌during ‌your‌ ‌career‌ ‌discovery‌ ‌journey‌ ‌-‌ ‌from‌ ‌the‌ ‌time‌ ‌you‌ ‌sign‌ ‌up‌ ‌until‌ ‌you‌ ‌get‌ ‌into‌ ‌a‌ ‌career‌ ‌you‌ ‌love.‌ ‌