Confused About Career at 20, 25, 30, & 35?
---
---
Introduction
Confusion is a part of life. You can catch yourself wondering about things like, "What should I eat next", "What to wear tomorrow", "Where can I go on a holiday next". While these are important questions to ponder upon, one of the more crucial dilemmas to address would be, "I am confused about my career." This is when you know it is time to take a step back and re-evaluate some life choices.
As hard as it might be to believe, especially later in life, career confusion is an extremely common phenomenon among people of all age groups. This panic occurs as a fear of facing a change in life, which brings on the stress. This occurs because most of us hate moving out of our comfort zones. More and more people, even the older ones, find themselves thinking, "I am confused about my career, what should I do." but not always will they do something about it.
This confusion is also very real for people who have just gotten out of college. They may or may not have thought through their options while choosing their course, but now that the course is over and it's time to look for a job, they aren't too sure if their chosen path is the right one, or have too many options within their chosen path to explore.
To top it all, today's work culture has become fiercely competitive. People often find that they are always falling behind and not competing successfully with other people – especially younger people – who have already racked up impressive projects or online courses in their domain. So if you're feeling lost on your career path and not sure where to go next, you're not alone. Let's talk about the different kinds of confusions we face at different stages in our lives.
At 20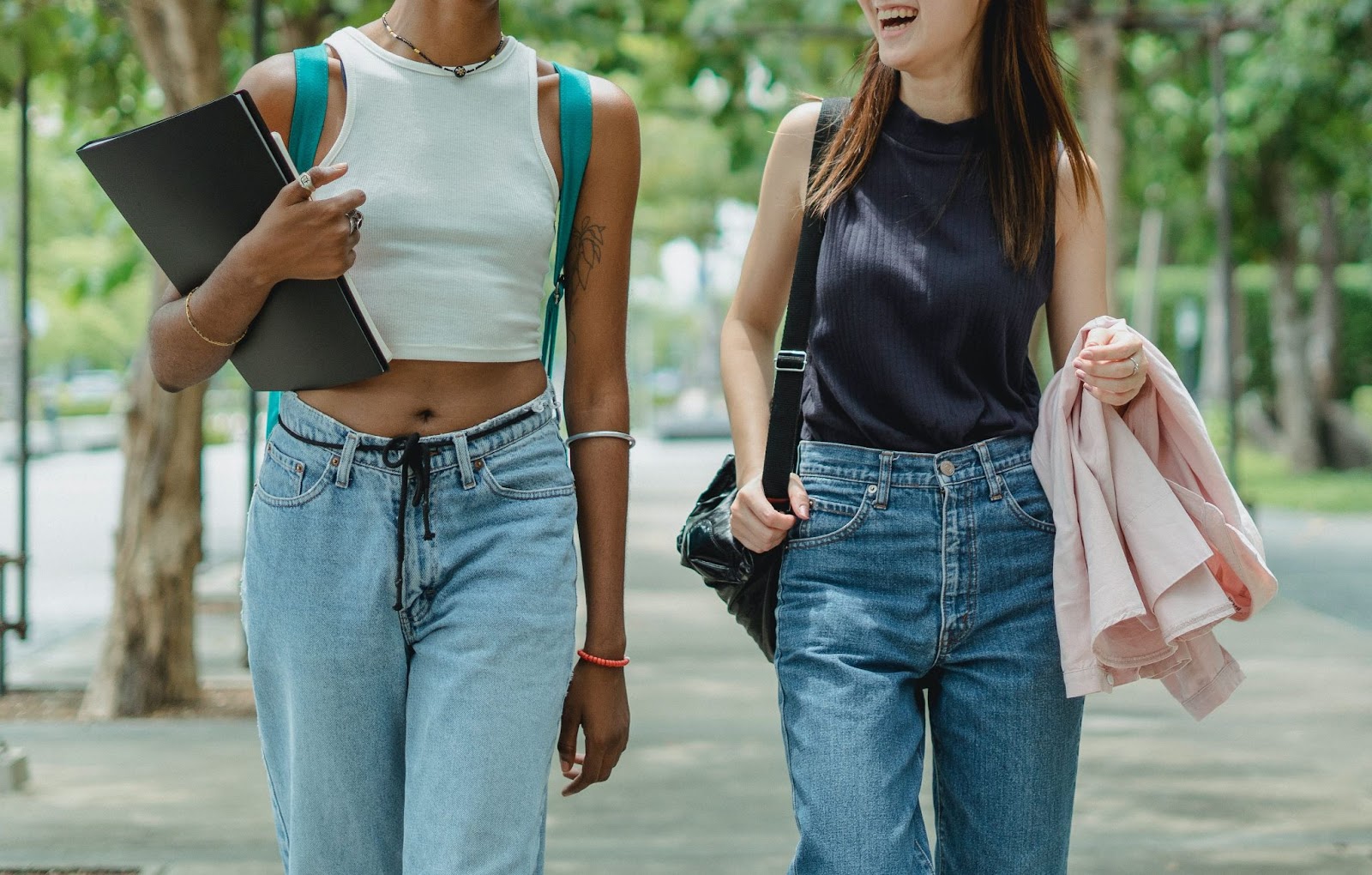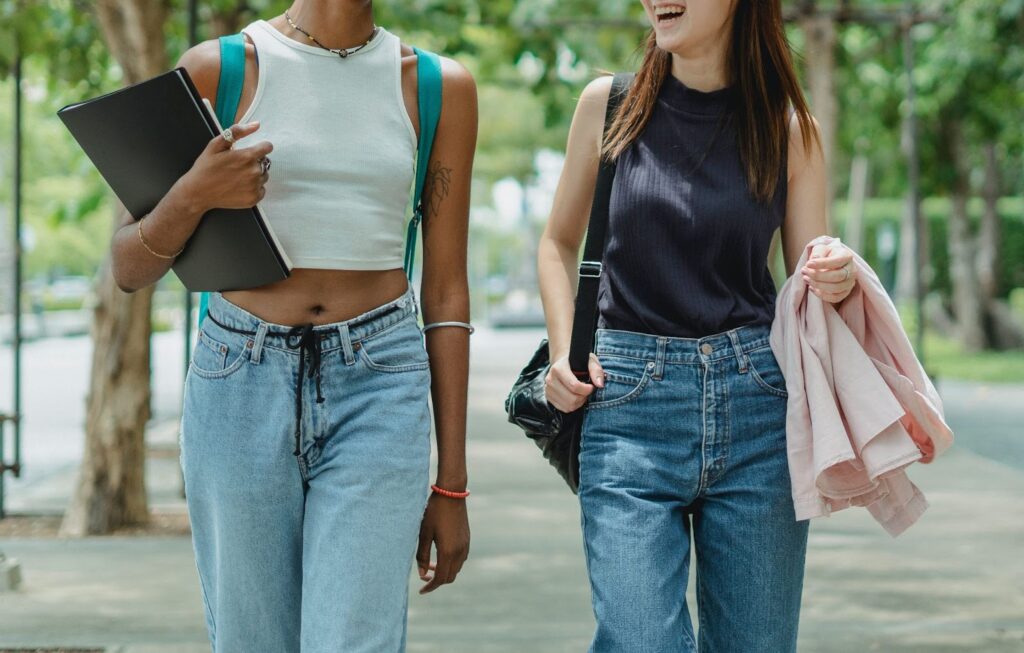 At the age of 20, the confusion is born out of fear. You're about to step out of your student world into a working world, and you haven't heard too many praises about it lately. Which field is right for you? How do you get into it? Your competition is tough – it's not just too many people, it's too many talented people armed with online certifications, internship experiences and more. How do you make the cut?
Here are some tips for dealing with career confusion if you are 20.
1. Seek Help
What could be better than talking to a friend? If you're unsure about a career choice, you can always talk to a friend who can steer you in the right direction. However, you should keep in mind that a friend won't be able to guide you based on a deep understanding of your interests and personality, nor will they know which of the 12,000+ career options you're suited for. Here's where professional career guidance can come in handy.
If you're already clear about what you want to do but need help knowing more about your options, it would be best to speak to people from the industry you're planning to get into. Ask them what their average day looks like, the challenges they face – this will help you make a more informed career decision.
2. Explore Internships
Do you want a sneak peek inside your dream career? Start applying for internships! The more you explore with internships, the more you will learn about the career you want to pursue. 
Internships also give you a real insight into a career you could possibly get. It will help you understand how things work, what goes on, how hectic the career can get, and how one can go up the ranks or explore specialisations later in life!
Click here to know more about the benefits of doing an internship.
3. Improve your Soft Skills
Think you're unprepared for your chosen profession? A degree alone won't get you "job ready". There is a huge gap between what is taught in the classroom and what is required in the job. Ensure that you're mastering all the technical skills needed for your future role, but also master soft skills, like the ones below:
a. Communication Skills 
This includes the ability to express yourself effectively, listen and understand others and interact with people. 
b. Time Management Skills
Time Management skills help you plan your time and activities in order to get things done in time. It can be as simple as keeping a daily schedule.
c. Critical Thinking Skills
It involves being able to solve problems in a creative way. It is about finding different ways of solving a problem or coming up with an idea that has not been thought of before. 
d. Teamwork
This includes the ability to work together with other people towards a common goal. Teamwork skills are important in any job or career and are especially important in leadership positions.
At 25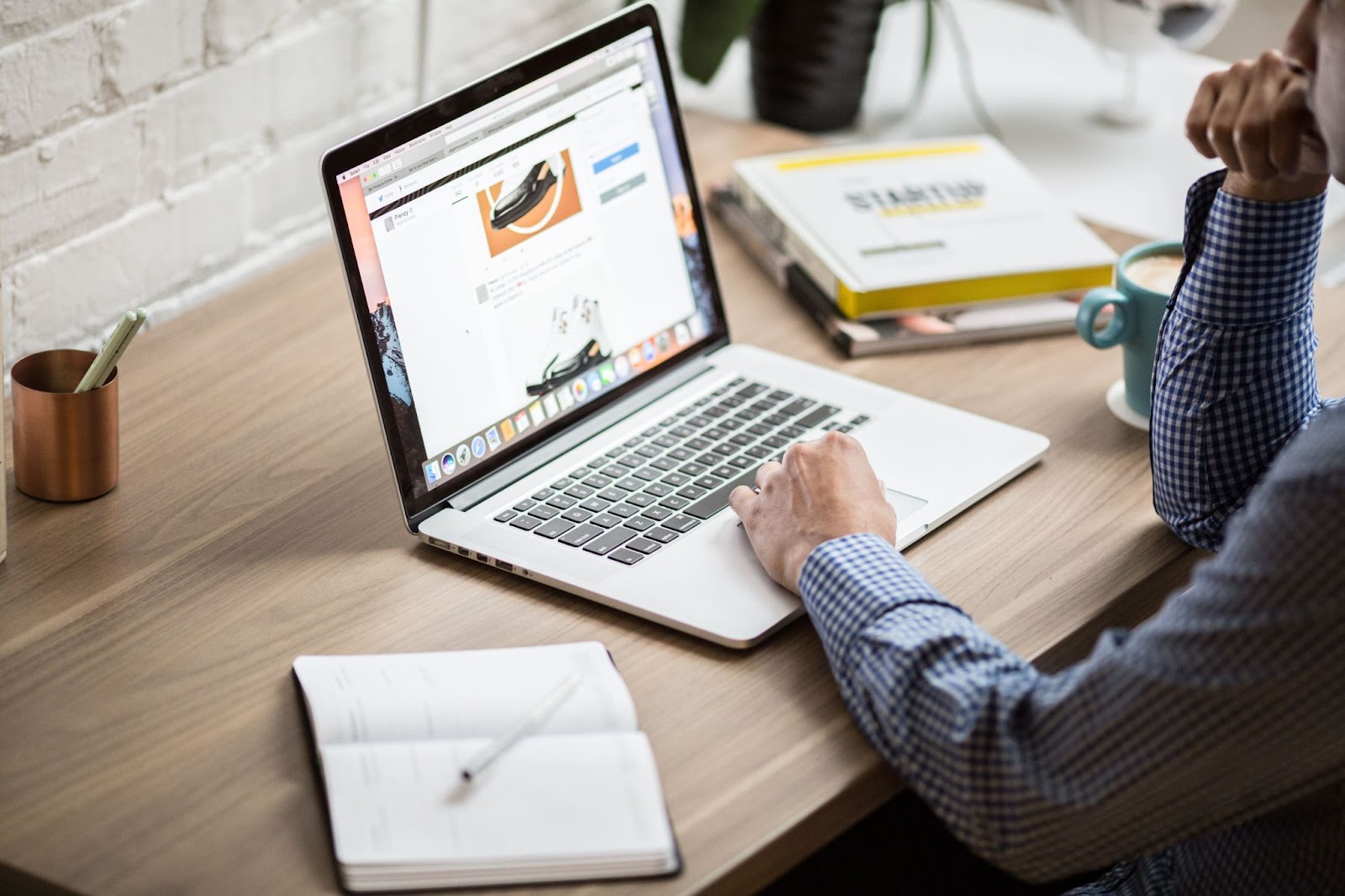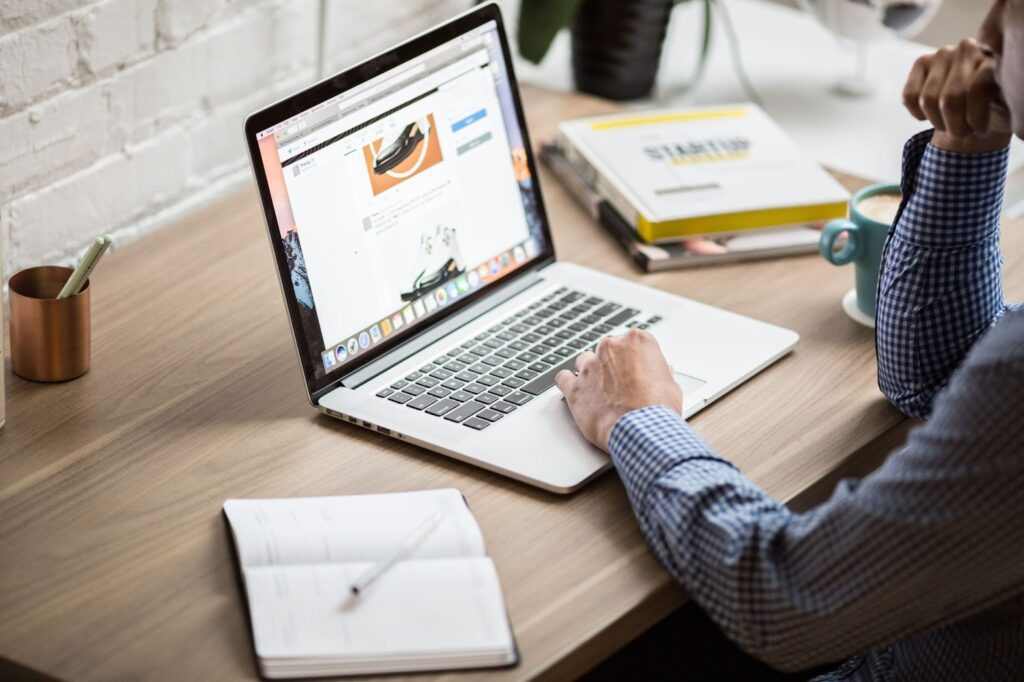 At 25, you do not have to worry so much about the decisions you make; but focus on making your decisions work. No matter what the outcome, you can always learn. If it is good, it becomes a great memory; it stays as a lesson, if it's bad. 
Uncertainty applies to all things in life. It is how we come out of our difficulties that matters. Work hard to form what you've got rather than grieving over wrong choices you might have made. You may not be a fresher at 25, but that should not stop you from changing your career if you are unhappy with what you are doing. Before doing anything drastic, step back and think about your confusion. Ask for help. Make sure your decision is one you are ready to stand by.
Here are some tips for dealing with career confusion if you are 25
1. Prepare a Short Plan
If you want to find a career that is a good match for your skills, prepare a plan. Making a plan will help you choose a career and achieve stability and financial security. But first, figure out your strengths and weaknesses, and discover how to leverage your abilities and talent to choose your perfect career path. 
2. Research your Options
Before choosing a career, it is ideal to consider a few possible career paths. While one option may demand certain abilities, the other may demand extra qualifications and have a better earning potential. You can compare how each career option will assist you in achieving your long-term career goal.
A great way to start is to make a list of all the advantages and disadvantages of each career path to help you decide which one's best for you.
3. Take Risks
At this point, you may have to switch fields, or go back to studying to master the skills needed for your new field. Your earnings may take a hit for a bit, but you'll make up for it in a matter of months. As risky as it may seem to take a break from earning and focus on learning, this is the perfect time to do it!
At 30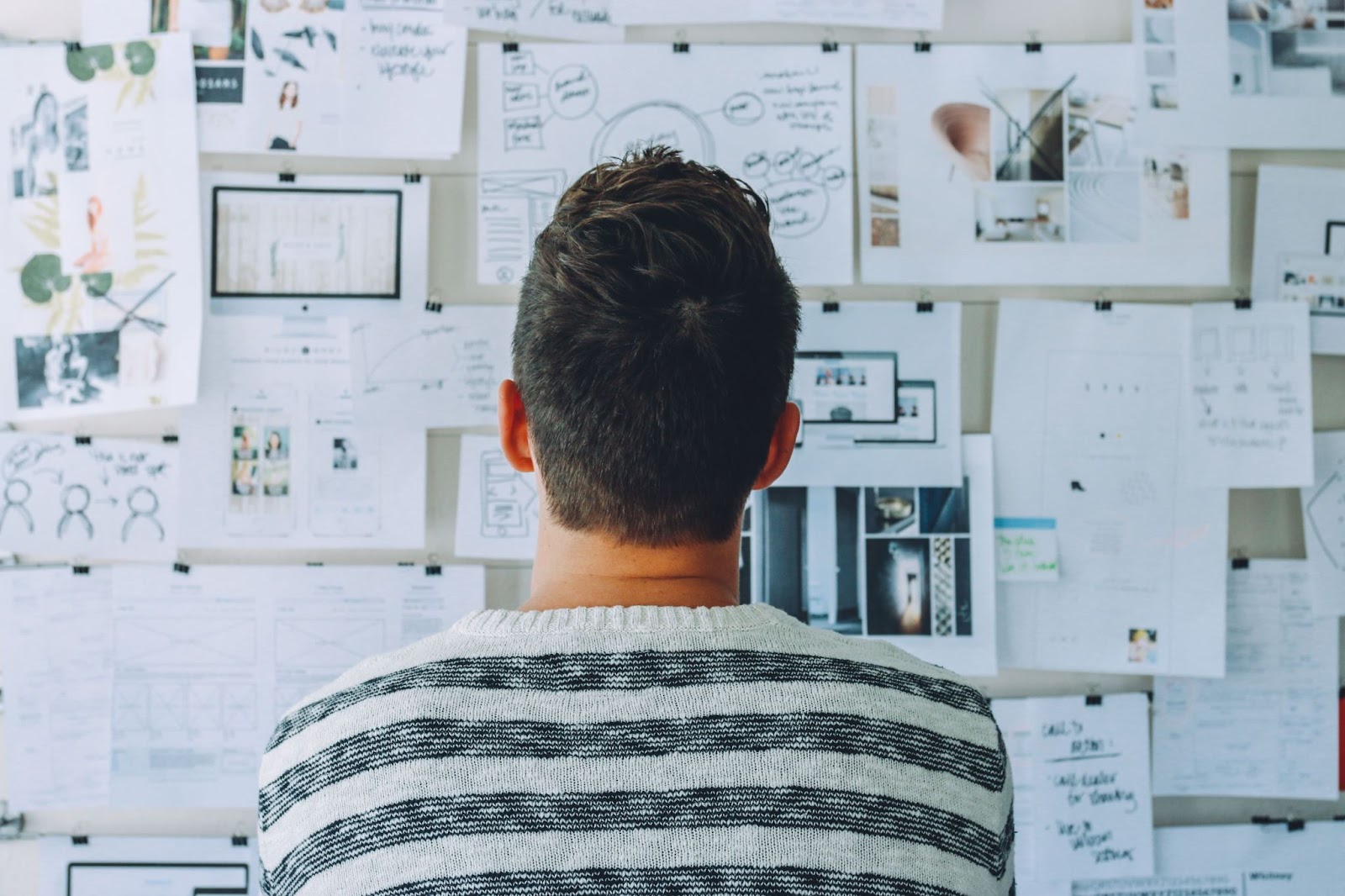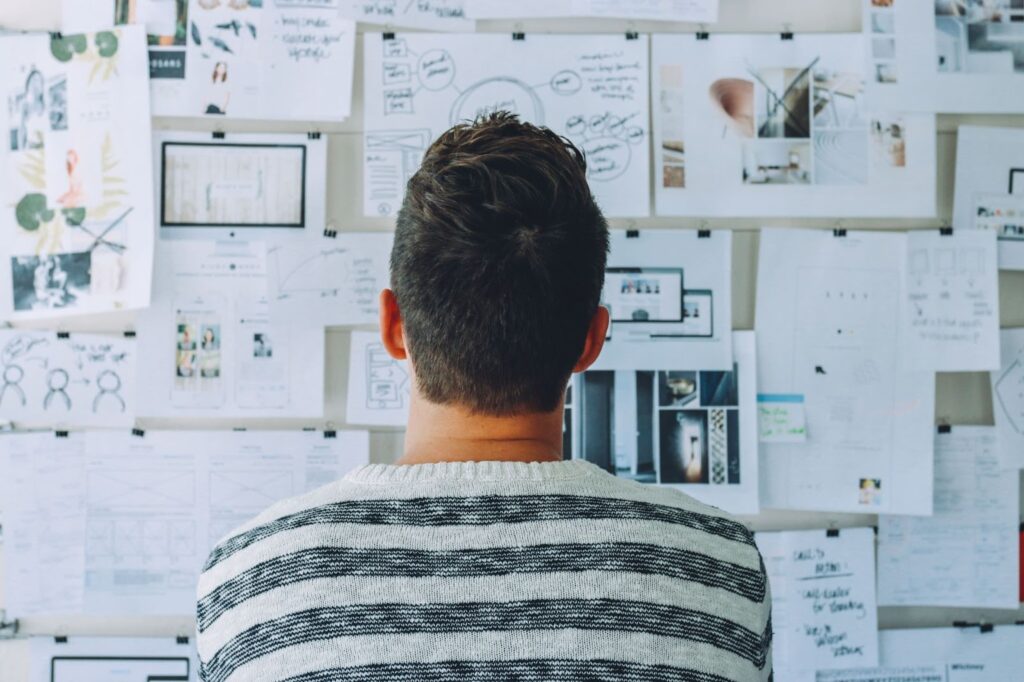 Being confused about your career at the age of 30 has become common, as people have begun realising that a career isn't just about money. Monetary gains start making little sense when work satisfaction is missing. The sense of fulfilment is lost in their careers, which makes them confused with fear. If you can relate to this, you might want to rethink your life goals. Ask yourself what matters to you and your family, what stresses you out, and why you want to change paths. Remember, it is never too late to walk away from things that do not add to your growth anymore.
Here are some tips for dealing with career confusion if you are 30.
1. Choose your Area of Specialisation
Don't  know what career specialisation is the perfect match for you? Prepare a detailed list of your expertise areas, certifications and current skills. Get feedback and opinions about your people management, interpersonal and technical skills from your colleagues and coworkers. This will help you find a career specialisation that is a match for your strengths.
2. Prioritise your Decision
Knowing your current needs rather than speculating about your future demands is important. When you believe money is taking the upper hand, don't try to sacrifice your goal completely; instead, organise your career accordingly.
For example, suppose you want to practise psychology with a high profile mentor in the field, but you are offered a salary that falls short of your requirements. Instead of returning from the vision, take on a second job in the same industry to supplement your income.
3. Don't Stop Learning
As the saying goes, "You will stop developing the day you decide to stop learning and thinking". The only way to stay on track is to continue to learn. Once you are over the age of 30 you may believe that you already know everything and that you don't need to learn anything new.
However, there are constantly new skills and techniques to pick up. In a mainly competitive environment, a continuous curious tick will help you keep on top of your game and stay ahead. 
At 35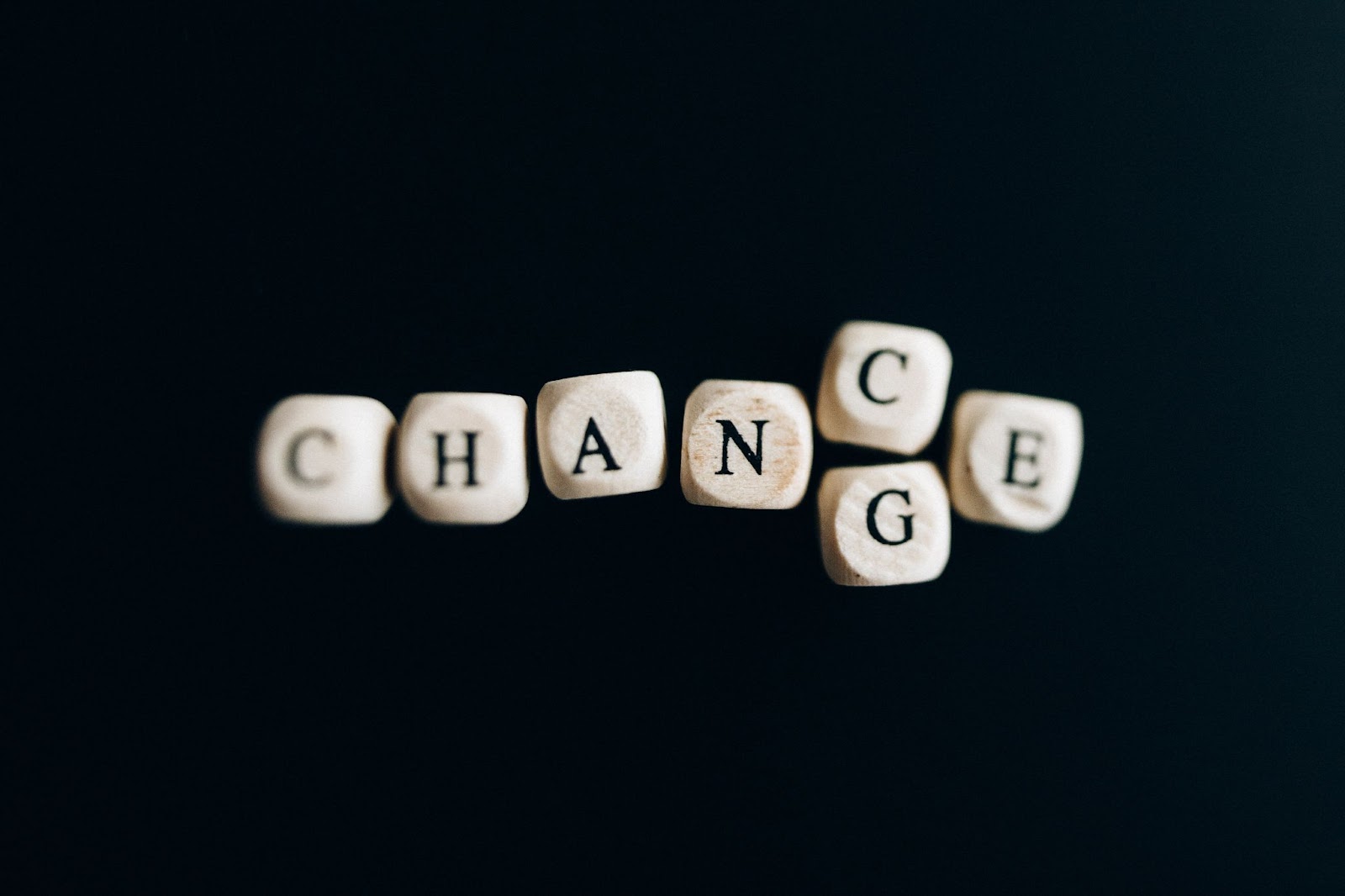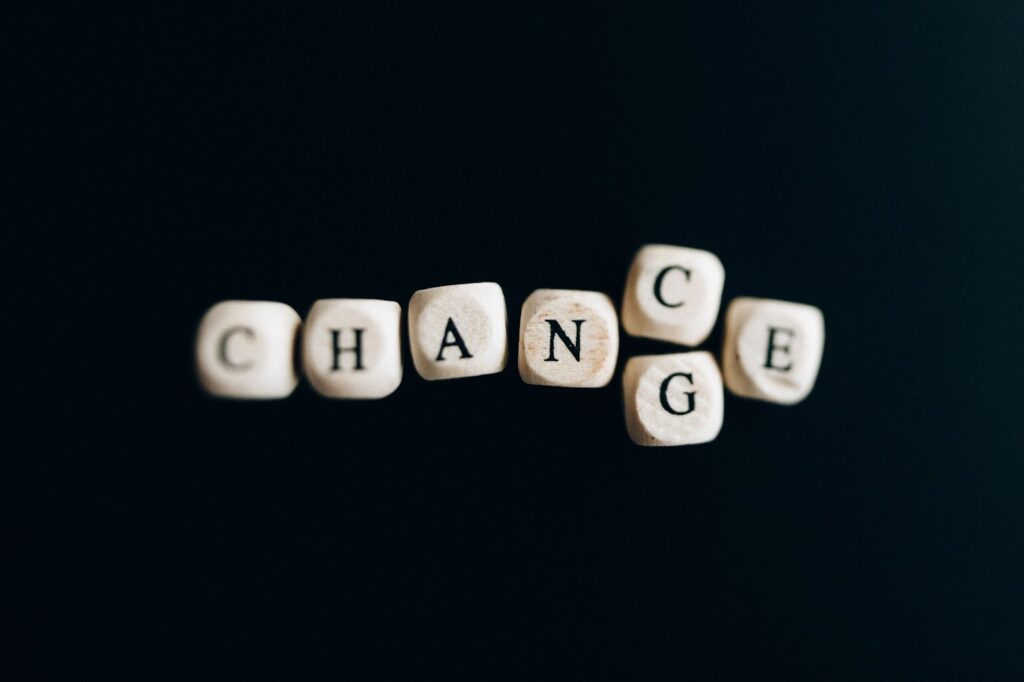 A career change at 35 may sound ridiculous. Still, people have started to realise that what they need in their career is not only money, therefore being confused about your career at the age of 35 has become very common. You may feel that your job is too monotonous, that it lacks enthusiasm, and that your objectives are unfulfilled. This can lead to a sense of dissatisfaction in your job, which can cause you to be confused and scared. Furthermore, a toxic workplace, monetary discrepancies, family issues can also lead you to a change in career. Whatever the situation, it is important to keep a calm demeanour before coming to a conclusion. Always evaluate the risks and gains before making the jump.
Here are some tips for dealing with career confusion if you are 35.
1. Turn your Hobbies into your Career
A new job at 35 gives you the opportunity to turn your hobbies into a career. Start your own business if you are talented in woodwork, writing, sewing, painting, vehicle repairs, or general repair work. Begin with referrals and reach out to your neighbourhood using social media or acquaintances. 
Having a well-organised LinkedIn profile and looking for recruiters on the platform might help you find relevant jobs, apprenticeships, freelance programmes, and other opportunities in your field. Updating your CV on LinkedIn and other recognised job sites is also a good idea.
2. Evaluate your Finances
Is it necessary to pay for the course, certification, or degree? Is it necessary for you to take a break in order to continue your studies? Is it important for you to pursue a paid or an unpaid internship? Do you need to stop and need more time to make the same amount of money as you do now? Do you have any commitments, such as loans or a family to look after?
All of this requires your thought. Plan for the cost of education and living expenses for the next six months at the very least to give yourself some breathing room.
3. Be Positive
Before deciding on a career at 35, be sure you know what your life's current objective is. Be positive about your dream; there may be some roadblocks that terrify you now, but as you follow it, they will fade away.
Conclusion
At Mentoria, we believe you are never too old to do what you love and what matters to you. You are in-charge of your career and with a little help from our experts, you can get right back on track, no matter how lost and confused you feel. 
Mentoria promises to guide you through your career exploration with counselling sessions with HR experts and psychologists with 10+ years of experience, multiple counselling sessions for emotional support during career transitions, and assistance with CV reviews – from the moment you sign up until you find a career you love. 
Sign‌ ‌Up‌ ‌for‌ ‌Mentoria‌ ‌-‌ ‌India's‌ ‌Most‌ ‌Reliable‌ ‌Career‌ ‌Discovery‌ ‌Platform‌ ‌