Distance Education: Yay Or Nay?
---
As a child, I would often wonder about the possibility of studying from home. How great would it be not to leave the warmth of my house to pursue my further education in an unknown atmosphere! Have you ever wondered what it's like earning a degree from your dream institute, without having to pay a hefty tuition fee? If you have, then the solution is 'Distance Education.'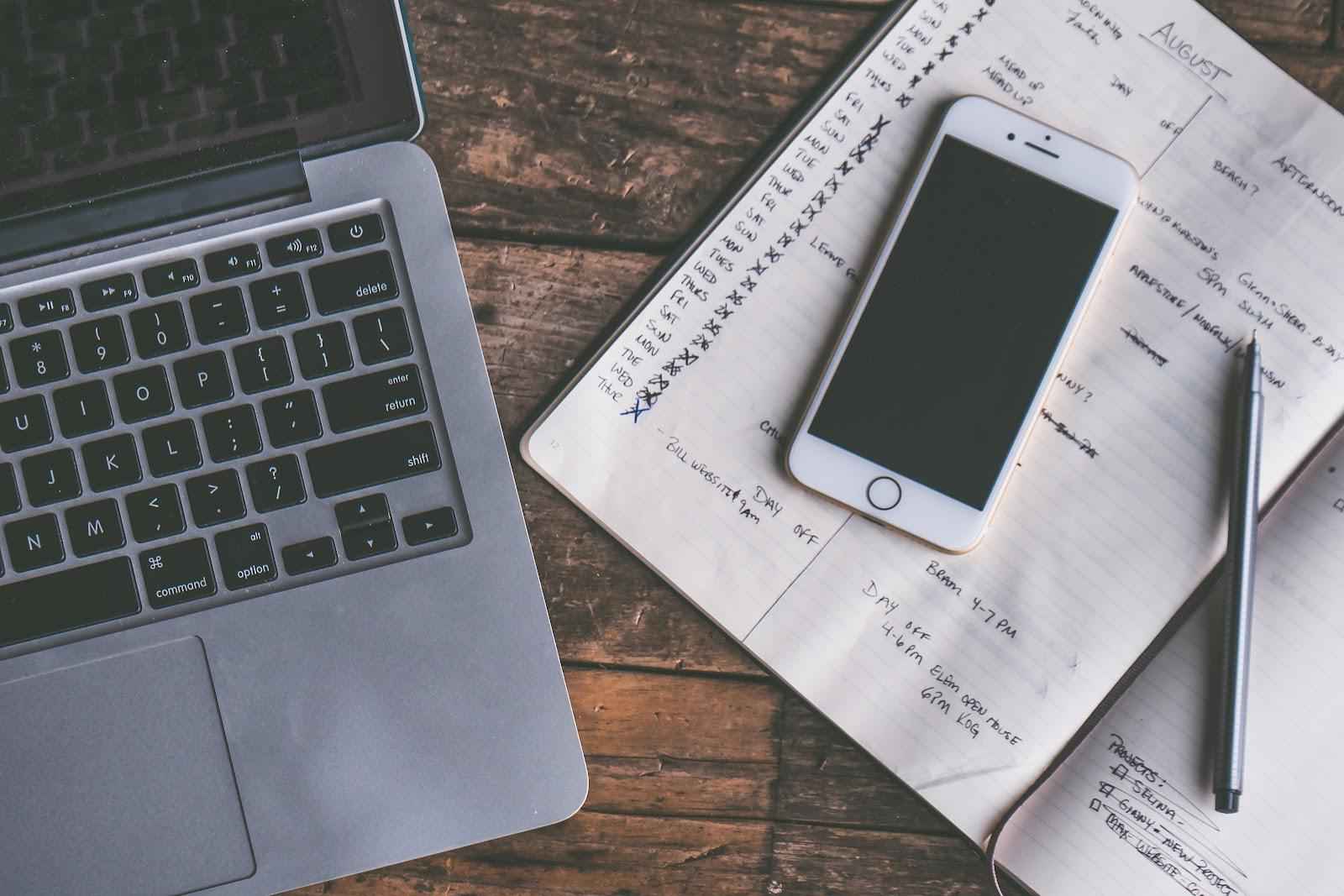 As a concept, Distance Education aims to unite educational platforms and aspiring students irrespective of their place of residence or international boundaries. It is a widespread practice in the West while in India, students are gradually warming up to this convenience.
The primary advantage of Distance Education programs is the fact that they have a more significant outreach to various universities all across the world. Imagine attending Anthropology lectures in Harvard while sitting in your own bedroom! Cool, isn't it?
Premier national colleges like Manipal, Christ University, Vellore Institute of Technology and various NITs conduct Distance Education classes. IIT Bombay is the first IIT to administer such courses in collaboration with multiple colleges in and outside the state of Maharashtra. Global universities like Oxford, Harvard, CalTech and Pennsylvania State University hold nationwide interviews to recruit students for their Distance Education batches.
Another advantage is the fact that it is easier on the pocket in comparison to the traditional way of education. Regular online assessment helps students introspect their progress. The classes are either hybrid (51% coursework) or 100% whole instruction.
Contrary to popular belief, the degree earned by attending Distance Education programmes holds the same value as that of a student attending the class in person. In addition to the degree, you also receive digital badges and certifications. Distance Education programmes help students pursue multiple degrees simultaneously. You can sign up for sociology and linguistic studies at the same time. It also provides an impetus to students who wish to work as they study.
Anandhu Pillai is a final year engineering student who harbours a great love for the violin. But, with all-day college and assignments, he finds it difficult to chase his dream. This was until he found out about Ajivasan, a premier institute focusing on music. Ajivasan conducts various online courses, both vocal and instrumental. After signing up for the course and pursuing his passions, Pillai is now a Grade A artist who is under the tutelage of veteran S.R.Vinu. He has now played the Pakka Mela (accompaniments)  for over 100 concerts and won many competitions.
Pillai says, "It is a huge misconception that distance education programmes are inconvenient. My classes were scheduled as per my convenience. The class is conducted with utmost sincerity and professionalism. The fact that I get individual attention for each session is a major advantage. With good internet speed and a lot of grit and determination, you are good to go."
For the last few years, distance education programmes have gained popularity among students.
Shraddha Sawhney is a sophomore pursuing Anthropology at the University of Pennsylvania. Quiz her on whether she misses campus life, and she sounds unfazed and immediately launches into how she has great group discussions with her fellow students.
"We are not deprived of the chance of socialising or interacting with other students taking the course. Yes, we do not share desks, but, we actively participate in group activities. I personally prefer looking at the bright side. With no distractions, we can concentrate solely on the lecture being delivered. We also have individual review sessions, which helps me gauge my progress. We do miss all the on-campus fun, but we can't have everything. When you weigh the pros of this programme, the cons seem negligible," says Sawhney.
Mrs. Sheela Manore, headmistress of St. Aloysius School is all praise for this concept. Having aided many former students on choosing a suitable, post graduation programme, she says, "Indian parents are not receptive towards the idea of sending their kids abroad for studies. Hence, distance education bridges that gap between students and global institutes. They have no functional errors and are very prompt. All that the students need to remember is that they have to be diligent and utterly sincere."
As exciting as it may sound, distance education programmes have certain limitations. You won't be able to enjoy the ups and downs of a campus life. You will be deprived of the classroom experience and interaction with your classmates. Courses like Medicine, Dentistry and Neuroscience are not offered by any university since their curriculum involves a lot of practical experience.
Now that you have a comprehensive idea about distance education program kick out that lethargy and sign up for your favourite course; because they rightly say, "Distance means so less when something means so more."