Everything You Need To Know About EdTech And Its Career Options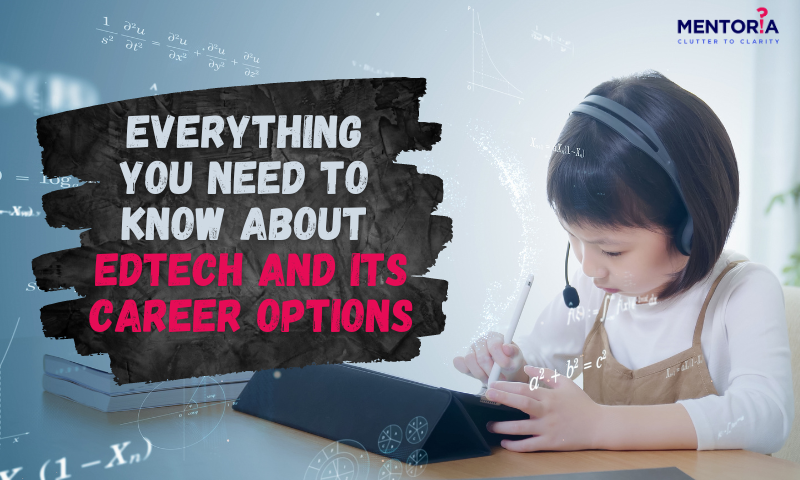 ---
---
Hey hey! Ready to dive into the magical world of EdTech? It's like a Hogwarts for education, except instead of wands, we have laptops and tablets!
So, what is EdTech, you ask? Well, it's basically like the fairy godmother of education – it uses technology to make learning and teaching more fun, interactive, and accessible! It's like having a personal tutor who's always there to help you out, except this tutor is a tech-savvy wizard who can answer all your questions and provide customised learning experiences.
From virtual field trips to online study groups, EdTech has taken the traditional classroom experience and turned it on its head (in a good way, of course). It's like a whole new world of learning opportunities, waiting for you to explore!
And the best part? You don't need to be a tech genius to benefit from EdTech. All you need is a curious mind and a willingness to try new things. It's like learning to ride a broomstick – it might seem daunting at first, but with a little practice, you'll be flying high in no time.
So, are you ready to join the EdTech revolution? Let's grab our laptops and tablets and explore the magical world of education technology together!

Unleashing Your Inner Geek and Making Money Moves: Eligibility And Scope
Are you a self-proclaimed tech geek with a passion for education? Then you might just be a perfect fit for the exciting world of EdTech!
EdTech offers a variety of career options that combine technology and education, allowing you to make a positive impact on the way people learn. You'll be at the forefront of technological advancements in education, working with cutting-edge tools and techniques that can transform the way students learn.
But what skills do you need to succeed in an EdTech career? First and foremost, you'll need to have a passion for education and a deep understanding of how people learn. You should also be tech-savvy, with a strong understanding of programming languages and experience with various software tools.
But don't worry, you don't have to be a coding wizard to work in EdTech! There are plenty of non-technical roles available, such as instructional design, marketing, and project management. The key is to have the willingness to learn and adapt to new technologies and methodologies. For most roles in EdTech, a bachelor's degree in a related field such as education, computer science, or instructional design is typically required. However, some positions may require a master's degree or higher, particularly those in management or leadership roles.
Speaking of certifications, there are several industry-standard certifications available that can help you stand out in the job market and level up your EdTech skills. 
The International Society for Technology in Education (ISTE) offers a variety of certifications, including:
the Certified Educator in Technology Integration (CETI) and 

the Certified Educational Technology Leader (CETL).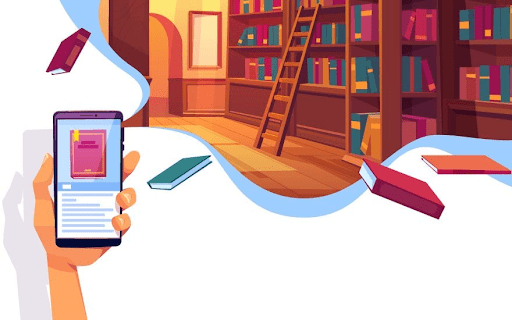 The Learning and Performance Institute also offers the Learning Technologies Accreditation (LTA) certification, which focuses on developing skills in learning technologies and e-learning design. 
And for those interested in data analysis and management, the Association for Educational Communications and Technology (AECT) offers the Certified Educational Technology Specialist – Data Analysis (CETSDA) certification.
The job market outlook for EdTech is looking pretty bright, with continued growth and innovation in the field. In fact, according to a report by HolonIQ, the global EdTech market is projected to reach $404 billion by 2025. This means plenty of job opportunities for aspiring EdTech professionals! So, whether you're exploring the job market or preparing for the future of EdTech, remember to keep your eyes on the stars and your feet on the ground. 
From Idea-Generating Entrepreneurs to Data-Savvy Wizards: Let's Look At The Career Options!
To work in EdTech, you'll need a mix of tech skills and education know-how. Degrees or certifications in education, computer science, or instructional design are a good place to start. In India, the job market for EdTech is booming, with many startups and established companies seeking talented individuals to join their teams. Here are some popular career options!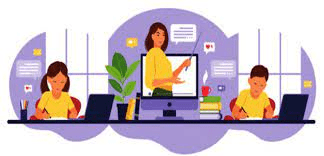 1. Instructional Designer: As an instructional designer, you'll be responsible for creating engaging and effective learning experiences for students. You'll need a degree or certification in instructional design, education, or a related field. In India, the average salary for an instructional designer is around INR 5-8 lakhs per annum. This might include creating interactive lessons, designing curricula, and developing learning programs. Think of yourself as the architect of learning!
2. E-Learning Content Developer: As an e-learning content developer, you'll be creating digital content for online courses, including videos, quizzes, and interactive games. You'll need a degree or certification in education, multimedia, or a related field. In India, the average salary for an e-learning content developer is around INR 3-6 lakhs per annum. In this role, you'll create digital learning materials that can be accessed online. This could include developing interactive videos, designing online courses, or creating educational games. Get ready to put your creativity to the test!
3. Educational Data Analyst: As an educational data analyst, you'll be responsible for collecting and analysing data related to student performance and using it to improve learning outcomes. You'll need a degree in data science, education, or a related field. In India, the average salary for an educational data analyst is around INR 6-10 lakhs per annum. Your insights will be used to develop effective educational strategies and improve learning outcomes. Get ready to become a master of data!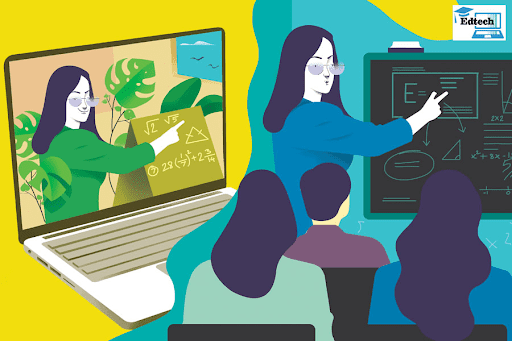 4. Educational Technology Coordinator: As an educational technology coordinator, you'll be responsible for implementing and managing technology solutions in schools and educational institutions. You'll need a degree in education or a related field, as well as knowledge of technology tools and software. In India, the average salary for an educational technology coordinator is around INR 4-7 lakhs per annum. You'll work closely with teachers and administrators to ensure that technology is being used effectively to enhance student learning. Get ready to be a tech guru!
5.EdTech Entrepreneur: As an EdTech entrepreneur, you'll be starting your own company in the EdTech industry. You'll need a strong background in business and technology, as well as a deep understanding of the education landscape. In India, the average salary for an EdTech entrepreneur can vary widely, depending on the success of their company. As an EdTech entrepreneur, you'll develop new educational technologies or software and bring them to market. Get ready to be a trailblazer!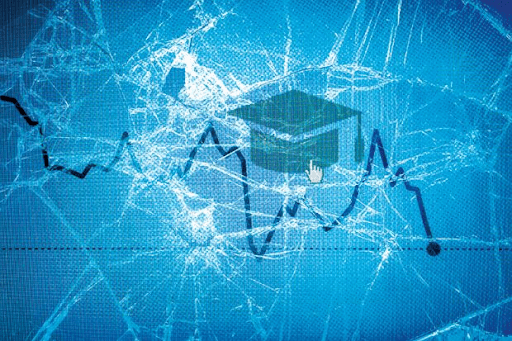 EdTech

: Your Launchpad to the Future of Education

So, whether you're a seasoned EdTech professional or just starting your journey, remember that the sky's the limit when it comes to making an impact in the field of education. And if you're looking for guidance and support on your career path, consider reaching out to a career counselling firm like Mentoria, which can help you navigate the job market and achieve your goals.