From Seed To Success: Top 5 Startup Accelerators And Incubators For Social Entrepreneurs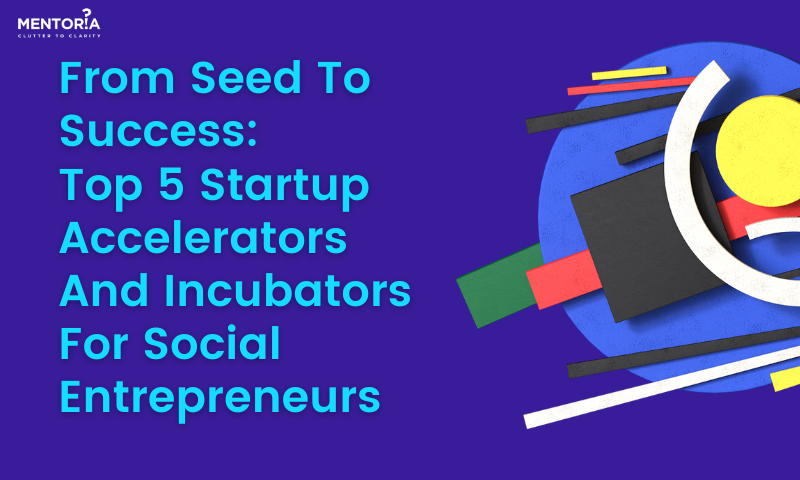 ---
---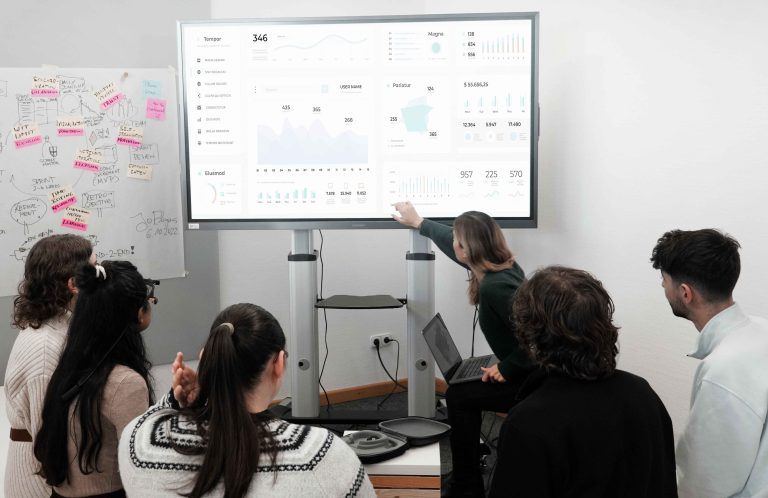 Are you a social entrepreneur looking to take your startup to the next level? Starting a business is hard enough, but when you're trying to make a positive impact on the world, it can feel even more challenging. That's why startup accelerators and incubators can be a game-changer for social entrepreneurs. Not only do they provide funding and mentorship, but they also offer valuable resources, connections, and a community of like-minded individuals.
But with so many accelerators and incubators out there, how do you know which one is right for you? Fear not, fellow social entrepreneurs. We've done the research and compiled a list of the top 5 startup accelerators and incubators for social entrepreneurs.
What Are Startup Accelerators And Incubators?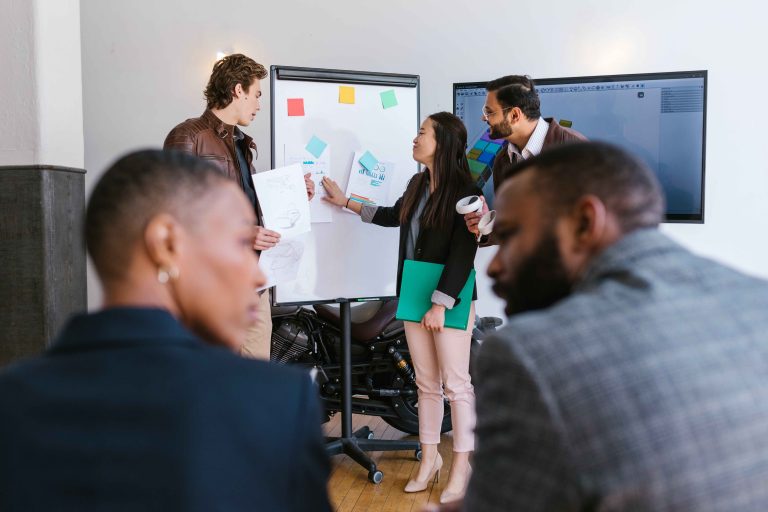 Hold up, before we jump into the nitty-gritty of the top accelerators and incubators, let's talk about what they even are. These are like the fairy godmothers of the startup world – they swoop in and sprinkle some magic dust to help these fledgling companies reach their full potential. But what makes them different? Accelerators and incubators both provide the same basic perks: funding, mentorship, networking opportunities, and access to resources. Think of them like a hot fudge sundae with all the toppings – except one has sprinkles and the other has nuts. Accelerators are for startups that are already off the ground and ready to skyrocket to the next level, while incubators are like a warm, nurturing cocoon for startups that are still in the early stages of development.
Accelerators usually have a more intense structure, kind of like a boot camp for startups. The program lasts for a few months and ends in a demo day where startups pitch their business to a room full of potential investors. It's like the startup version of the Hunger Games, but with less bloodshed and more business pitches. Incubators, on the other hand, are more like a yoga retreat for startups – it's a relaxed, long-term program that allows startups to develop at their own pace.
So, which one should you choose? It depends on what stage your startup is at and what kind of experience you're looking for. But enough of the small talk, let's get to the good stuff – the top 5 accelerators and incubators for social entrepreneurs!
Echoing Green
Echoing Green is like a global superhero team, but instead of fighting crime, they're fighting some of the world's most pressing problems! They're a nonprofit organisation that provides seed funding and support to social entrepreneurs who are changing the game. Whether you're just starting out or already making waves, they've got a range of programs to help you level up. And the best part? You get to join their alumni network, which includes some of the most successful social entrepreneurs out there. It's like joining the Avengers, but for social good!
Halcyon Incubator
Check out Halcyon Incubator! It's like a summer camp, but for social entrepreneurs! You get an 18-month fellowship that includes everything you need to get your idea off the ground: mentorship, housing, and a stipend. Plus, there are tons of fun events and resources to help you connect with other like-minded individuals and get inspired! Who knew being a social entrepreneur could be so cool?
Uncharted
Uncharted is like the superhero team for social entrepreneurs based in Colorado. They help entrepreneurs who are trying to save the world from social and environmental problems. With their programs including accelerators for early-stage startups, established organisations, and education entrepreneurs, Uncharted is always on the lookout for the next big thing. Besides funding and mentorship, they provide access to a network of experts and investors, as well as opportunities to connect with potential customers and partners. With Uncharted, you'll have a squad of heroes behind you, ready to tackle any challenge!
Acumen
Acumen is like the dream team for social entrepreneurs! They provide resources, support and investment for those who want to tackle poverty and inequality on a global scale. Their "Fellowship for Early-stage Entrepreneurs" and "Impact Fund for the Already-established Organisations" are like the cheat codes to success. And the best part? They offer all sorts of fun goodies like workshops, webinars, and access to a network of experts and investors. Who knew doing good could be so rewarding and exciting?
Spring Activator
Spring Activator is a Canadian-based accelerator that's all about supporting social and environmental do-gooders. They've got a whole range of programs, from early-stage startup support to growth programs for more established organisations. They've even got a special program just for women entrepreneurs (girl power!). And it's not just about money and mentorship, they also hook you up with experts, investors, and potential customers and partners. It's like having your own personal team of cheerleaders, but with way more business know-how.
Accelerate Your Social Startup Success With Mentoria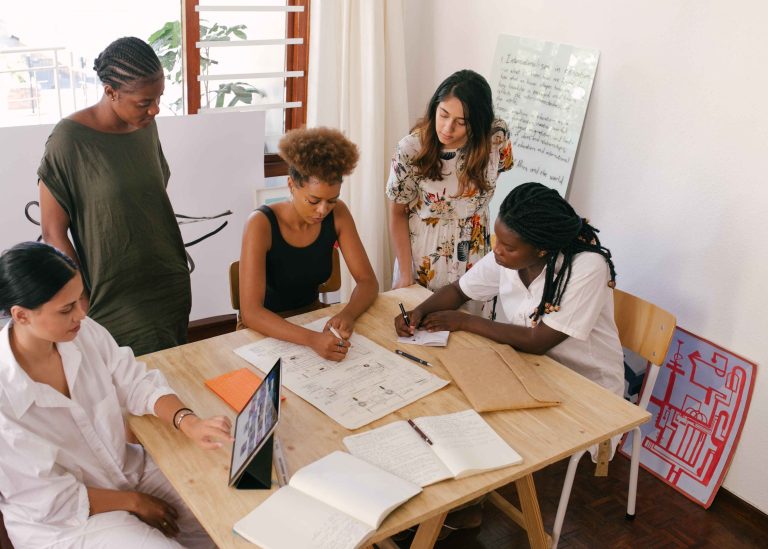 In conclusion, if you're a social entrepreneur with a burning desire to change the world, these top 5 accelerators and incubators are like the rocket fuel that can launch your startup into the stratosphere of success. With the right combination of funding, mentorship, and resources, these programs can help you take your big idea and turn it into a big reality. Don't be a bystander on the sidelines, waiting for the perfect moment to act. Seize the day and apply to these programs, because who knows? You might just be the next Elon Musk or Jeff Bezos, but with a heart that's all about making a difference in the world. With Mentoria by your side, you'll be one step closer to turning your social enterprise dream into a reality. So what are you waiting for? Take that first step and apply today.