#HowToAdult: Adulting 101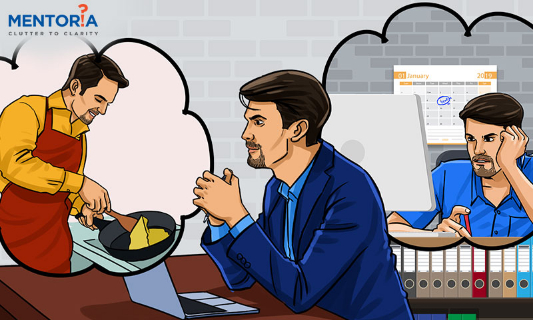 ---
Dear fellow social media-scrolling, Netflix-binging and constantly sleep-deprived human,
All caught up on Game of Thrones? Can't wait for the Series Finale? Me neither!
Now that we got that out of the way, let's talk about the amazing, overwhelming and terrifying experience we're all going through collectively – adulting. We all know how difficult it can be. We end up celebrating the little things like paying your phone bill before the due date and missing out on properly celebrating a major work promotion. Such is life!
We're all powering through this life, trying to make something of it. We want to make sure we're getting "adulting" right because we're adults! And we'll take all the help we'll get to make this journey better, right?
I decided to create a list of things that can help. It's a checklist of sorts you can keep in mind on your journey towards becoming a complete, independent adult! Take a look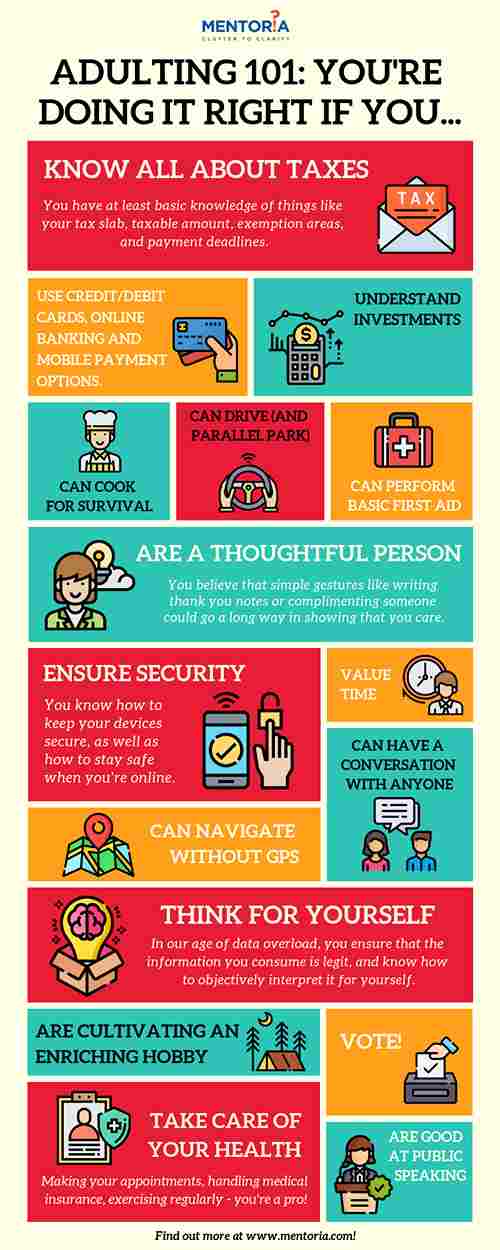 Don't worry if all of these don't apply to you just yet. As long as you're on the right track, you're doing pretty well. And if you think we've missed anything important in this list, let us know! Together, we can conquer adulting!
Stay tuned to our #HowToAdult series for more tips and hacks on adulting.