Hacks on How to Save Money for College Students
---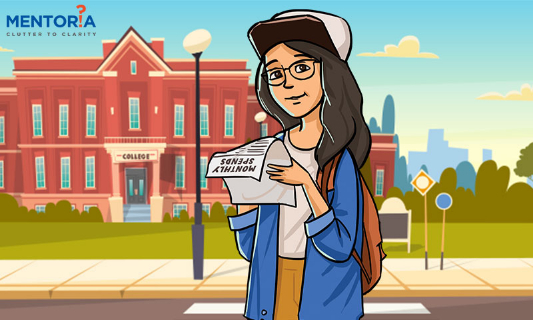 As a child, you probably couldn't wait to start 'adulting'. Those who actually crossover and get there soon realise that adulting is not half as glamorous as it looks. With more adulting, comes more responsibility.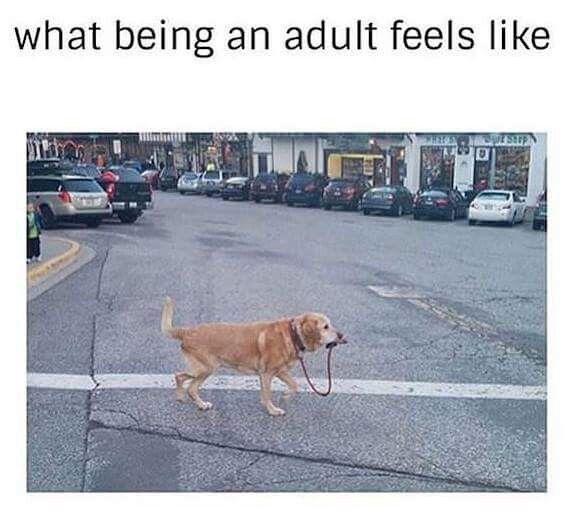 A lot changes once you get out of school and into college. Your friend circle grows, as do your outings and, consequently, your spending. 'Visiting a friend's place' is no longer considered an outing. It's all lunches, dinners, movies, parties, clubs and trips for you. If you've just entered junior college, you're probably coming up with creative ways to convince your parents for some extra pocket money. One way out of this is to get an internship, where you actually earn the 'stipend' or money you want to spend.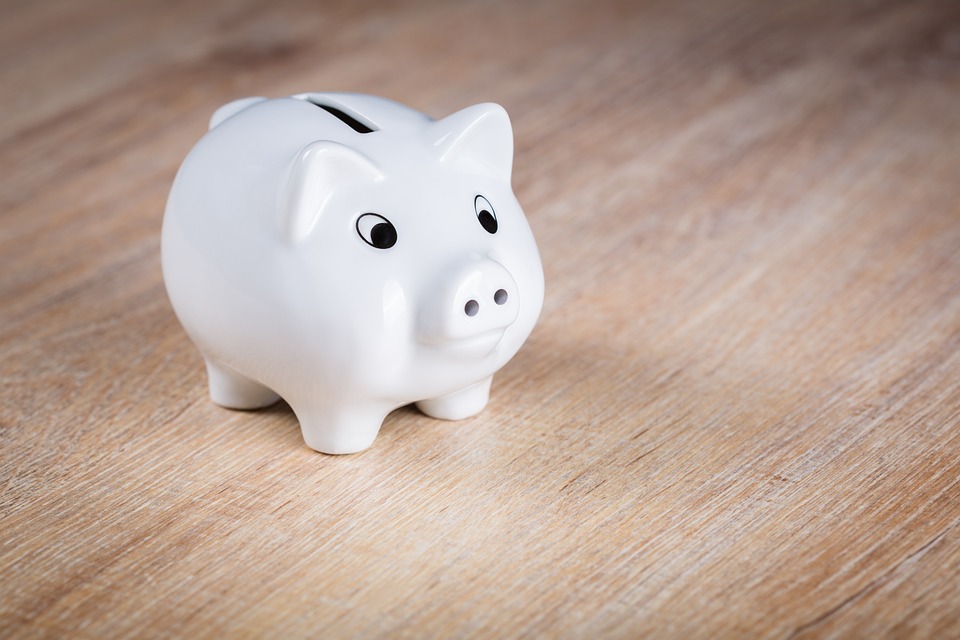 However, even a job won't give you the endless supply of cash you seemingly need at the moment. We get it – your expenses have gone up and your means to manage them are little to none. While we don't have tips on growing money trees, what we can offer is smart hacks that let you make the most of college life without burning giant holes in your pocket by simply learning how to manage money wisely.
Check Out these Inventive Cost Cutting Hacks to 'Live Life at Your Own Expense':
Trying to figure out how to save money before you can make your own? Get a headstart on your career discovery journey with Mentoria's holistic psychometric career assessment test, which helps you discover your ideal career based on your unique interests, skills and personality!
Carry your College ID
Don't you hate it when your college peon always fusses over your college ID card? It isn't something you wear just to please the peon, it can also help you get discounts at many restaurants and cafés! Yes, your college ID can actually help you eat your favourite food at an affordable price! Isn't that finger lickin' good?
Split the Bill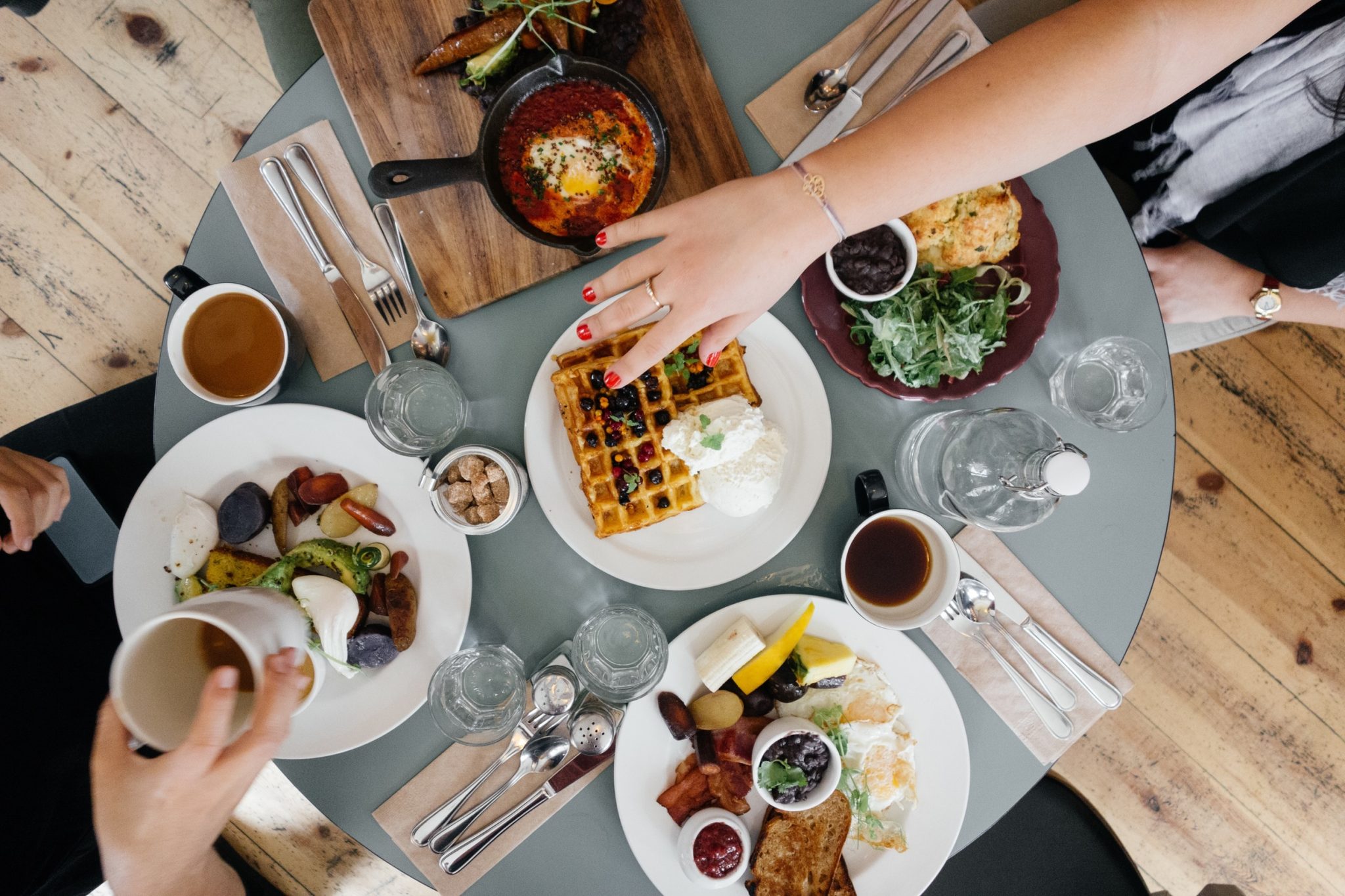 Love having a 'Treat Yourself' moment every time you pass a test or even manage to keep up your attendance streak for a week? Celebrating alone might get boring, so it's natural that you grab some friends to join the fun too. But make sure you're not constantly treating yourself and everyone around you, or you'll be out of money by the end of a week. Instead, split the bill and keep the 'treats' limited to special occasions. Trust us, there are plenty of reasons to celebrate, and an attendance streak isn't one of them.
Go for Early Morning Movie Shows
Finally being able to go for late night movies was the kind of freedom you were longing for. But this freedom can be harsh on your pocket since most late night shows are pricey. Instead, catch an early morning show as the prices are much cheaper. Plus, you practically get the entire movie hall to yourself and your friends, as theatres are not very crowded in the mornings. Bonus!
Travel with your Friends
Got college friends in the same locality? Carpool together! Or better yet, hitch a ride on public transport. This will not only help you save money, but also help curb pollution levels.
Download Apps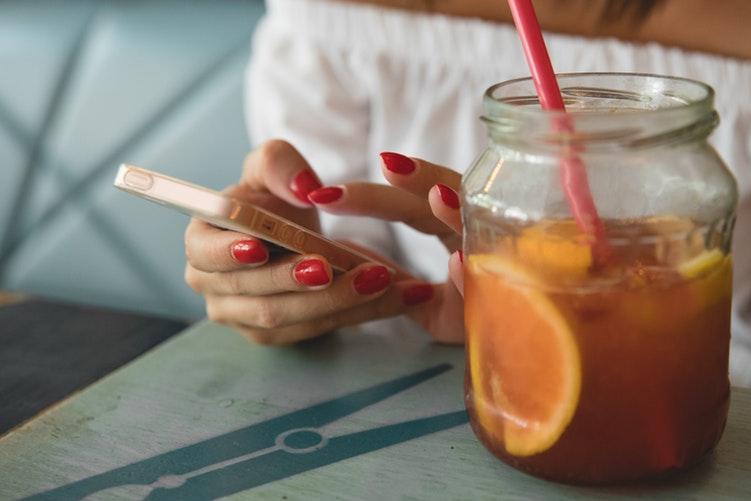 There are many free apps that cater to making a student's life more convenient and cost-saving. Apps like Frapp, Freecharge, Dineout, CouponDunia, etc., give you special student discount offers and coupons on various restaurants, brands and shopping. Make these apps your new inner circle as they're going to make sure you live that college life like a BAWSE!
Looking for ways to make your life easier? Mentoria can help you in the career department. Our  expert career counsellors provide personalised, step-by-step guidance at any stage in your career discovery journey.
Keep a Limit
This is probably the most important one in the list. Plan your monthly expenses down to the very last rupee. Allot some money to social activities, some for your educational expenses and some for travel. Keep a weekly limit or even a daily limit, and try not to cross that. If you manage to save enough on a daily basis, you can celebrate with the surplus over the weekend. When planning budgets, also keep birthdays, exams and trips in mind as these will go a little over your weekly limit.
Follow these money management tips religiously and prepare to seriously impress your parents when you make ends meet within your budget. Spend wisely and you will soon realise how your limited resources won't stop you from making the most of your college life. Go on and treat yourself, you've earned it!
Kick-start your career discovery journey with Mentoria & be sure to find the right career fit for you. Our 4-step career guidance solution, helps us find the right career fit for you from 3 streams, 850+ courses & 12,000+ careers.