Interested in Sociology? 10 Career Options for Sociology Graduates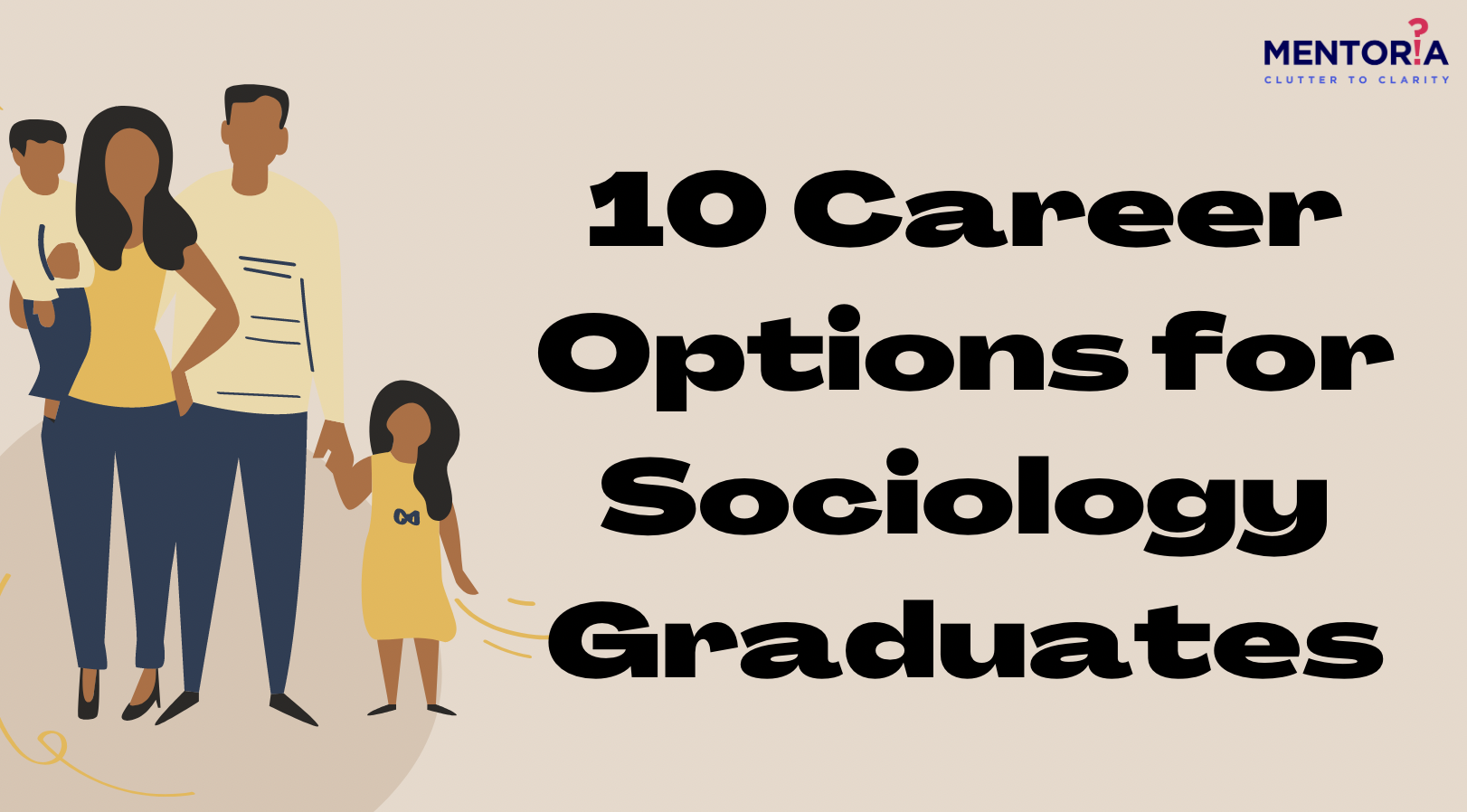 ---
---
Do you find the norms of our society fascinating? Do you keep researching things like What are the causes of criminal behaviour? Who defines crime? Why is culture so important? How do social factors play a role in practices like marriage, family, etc? Do you enjoy social work? If you wish to study and create changes in society and learn as much as possible about society, Sociology might just be your thing.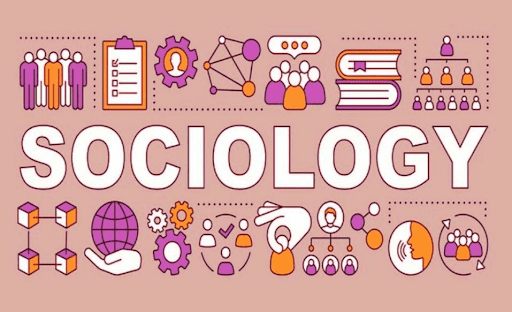 Sociology students, including human behaviour, social interaction, and anything from individual families to entire demographics study the elements and groups that makeup society. Yes, you read it right and if it sounds like fun, this is the field for you. But, you might be wondering, what after a degree in sociology? Even if the subjects sound fun, what's really the scope of it in India? Your concern is valid, even though we don't hear a lot about a sociology major when it comes to mainstream career options, it is definitely more than just social work with little money. So is it lucrative? Let's check it out!
Wondering About The Scope of Sociology In India?
You should go for a bachelor's degree in sociology before beginning a career in the field. After that, seek a master's degree in sociology because the flavour of actual sociological work is absent without a background in research work.
Mathematics and the natural sciences aren't your strong suits? Sociology courses typically don't place a lot of focus on those subjects. A sociology course will probably make you rethink your presumptions and push you to adopt new viewpoints. In NGOs and organisations that run programs in rural regions, sociology is more in demand. One can work in fields including social research, social work, and public administration after earning a master's degree in sociology or social work. 
One can also teach, work in private industry, the government, or for international organisations like CRY and UNICEF. Bachelor's degree holders frequently find jobs as administrators, data analysts, case workers, and research assistants.
You can choose to specialise in a field of sociology that most closely matches your professional aspirations because of the subject's broad range. A few of the subcategories of specialisations that it possesses:
Social movements

Politics

Social change

Class and stratification

Culture

Gender and sexuality

Race, ethnicity, and migration

Economic sociology

Historical sociology

Globalisation
Dive Right In!
Let's see what will be your career options and salary if you plan to do a Sociology major!
1. Sociologist
Starting with the basics, researchers that collect information on people's behaviour and society, analyse it, and then create reports that could have an impact on laws or practices are known as sociologists. They create real-world projects to put their beliefs about various social challenges to the test. Additionally, they work along with social scientists, decision-makers, or social organisations to investigate sociological issues and create thorough papers summarising their results.
Top companies and organisations that recruit sociologists are as follows:
The salary of a sociologist can range anywhere between ₹2,00,000 – ₹ 4,00,000 per year and that tends to increase to ₹ 8,00,000 or above.
You can think about a career in social work if you have a strong desire to aid those in need. You could assist people with health issues, seniors, kids, parents, or elders in finding solutions to their issues. Social workers assist people in navigating a wide range of difficulties that affect their daily life, such as housing, employment, mental health, drug misuse, domestic violence, and child welfare.
Some entry-level social work professions are open to persons with a bachelor's degree, but a master's degree is necessary to become a certified clinical social worker.
Some of the fields of Practice for Professional Social Workers:
Addiction / Substance Abuse

Clinical / Mental Health

Child / Elderly Care

Environment

Human Resource Management

Mother & Child Health

Policy & Planning Services

Poverty eradication
The average yearly pay for a social worker in India is 2 lakhs, with salaries ranging from 0.1 lakh to 5.7 lakhs.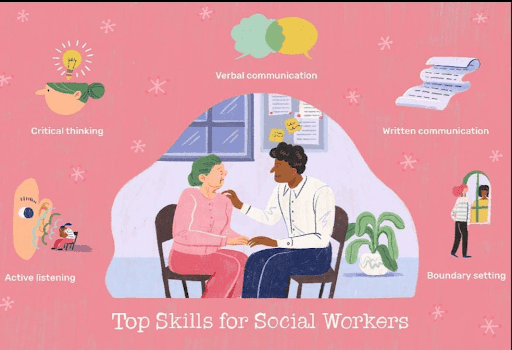 Analysts of market research assist businesses in determining what goods and services consumers desire, who is willing to purchase them, and at what price range. 
They accomplish this by analysing consumer behaviour data gathered through focus groups, interviews, questionnaires, market analysis surveys, and polls of the general public in order to predict future trends.
Students studying sociology who are proficient in research techniques and statistical analysis from their education are drawn to this type of position.
You need a bachelor's degree at the very least to work as an entry-level market research analyst. Employers typically favour undergraduates with majors in business administration, statistics, or the social sciences, such as sociology.
The average market research analyst pay in India is 3.5 lakhs per year, with salaries ranging from 1.7 lakhs to 7.7 lakhs.
As the name suggests, graduates in sociology may choose a path that leads to a position as an urban and regional planner! Sounds intriguing? These experts maximise communities' resources, particularly their land.  Urban and regional planners have a wide range of responsibilities, which might change based on the community or organisation they are employed by.
Still, these duties will frequently involve 
Gathering information from public officials to debate land-use plans

Researching construction standards and environmental rules

Reviewing development plans

 And other such tasks
The average salary of a Urban Planner at Government Of India is ₹ 6 Lakhs per year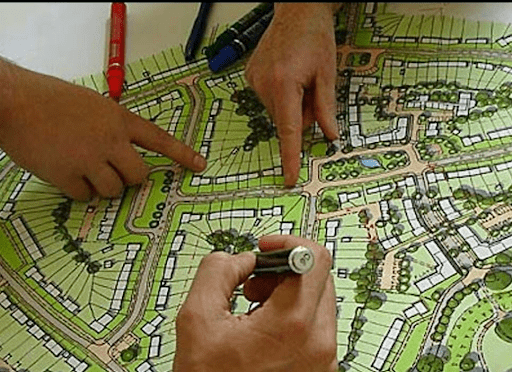 Because sociology majors develop great interpersonal and communication skills as well as a thorough understanding of social dynamics in the workplace, human resources is frequently a natural fit for them.
Professionals in human resources, also known as HR, handle matters relating to the workforce inside an organisation, such as hiring, remuneration, benefits, training, and workplace safety.
In an HR position, you might assist with new hire onboarding, plan training sessions and team-building exercises, maintain employment records and process paperwork, schedule candidate interviews, and more. You might also answer questions from employees about things like benefits, payroll, and company policies.
The average yearly income for an HR Coordinator in India is 3.0 lakhs, with salaries ranging from 1.5 lakhs to 6.2 lakhs.
6. Public Relations Specialist
Specialists in public relations (PR) are in charge of overseeing an organisation's external communications and public image. A significant portion of the job is the ability to effectively convey information and communicate ideas, and sociology majors are prepared to do just that. 
They can also assist them create a persuasive message by drawing on their knowledge of society and human nature. Writing and giving speeches, reacting to inquiries from the media, and more are all included in this.
The average yearly income for a public relations specialist in India is 2.7 Lakhs, with salaries ranging from 0.4 Lakhs to 5.4 Lakhs.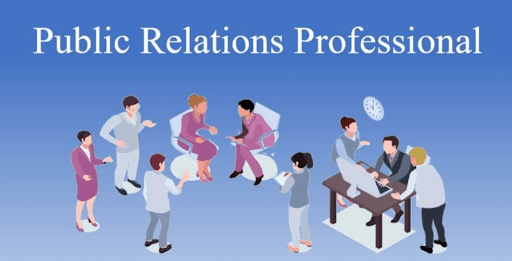 A diversity manager, who usually works in the human resources division of an organisation, is responsible for creating and carrying out strategic plans that support hiring and retaining a diverse workforce. 
Graduates of sociology programs frequently have the cultural background required to grasp the broad picture and adjust processes as necessary, in addition to having the research and communication abilities for this type of work. 
Among the responsibilities are:
Gathering and evaluating statistical data to assess the employee and candidate population,

Conducting training sessions on diversity and inclusion issue,

Offering suggestions for policy modifications.
A diversity and inclusion manager in India has an average yearly income of 7,43,599 rupees.
8. Journalist
The life of a journalist is quite exciting, involving anything from uncovering scandals and covering crimes to reviewing the newest movies and eateries in town.
Because it pays special attention to cultural issues and has the power to interpret and expand our awareness of the crucial role that the media plays in society, sociology is a great subject to study alongside journalism.
The average yearly income for journalists in India is 3.0 Lakhs, with salaries ranging from 1.0 Lakh to 7.5 Lakhs.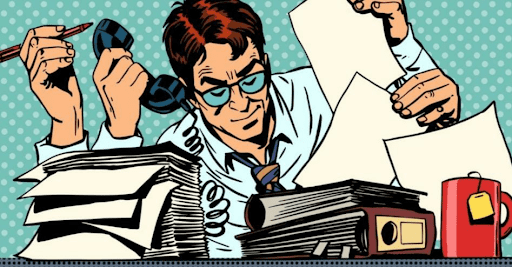 This job path is perfect for you if you have a desire to assist the youngsters in your community. In order to help young people who have been manipulated into making poor life decisions, who have committed a crime and have finished their penitence, or who have been harmed or traumatised by life events, rehabilitation counsellors apply the counselling strategies they acquired in sociology. 
The average salary range is around 4 lakhs to 6 lakhs per annum.
10. Media Planner
The work of a media planner involves creating an advertising strategy for a client's commodity or service.  This need for a solid understanding of mass psychology, which sociologists are specifically taught, can really help in this field. Experts are needed by top organisations to do market research, analyse data, and assist in the creation of advertising campaigns. If advertising is your thing and you are also interested in studying social patterns, this is your job!
The average yearly income for a media planner in India is 4.2 lakhs, with salaries ranging from 2.0 lakhs to 9.4 lakhs.
These are just some of the many options available to you after a sociology major. Some other options are:
A profession in sociology requires an intuitive disposition, a talent for minute observation, patience, and strong research and communication abilities. Now you are also well informed of all the career options available. So, what are you waiting for?
Chop Chop! Let's Do Sociology!
A sociology degree might be a wonderful place to start if you have a lot of ideas about how to improve society and are passionate about changing the world, whether through social dynamics research or helping others. You'll master the fundamentals that will help you contribute! Clearly, it does have a lot of scope and a great pay! Still unsure if sociology is a good option for you or not? Sign‌ ‌Up‌ ‌for‌ ‌Mentoria‌ ‌-‌ ‌India's‌ ‌Most‌ ‌Reliable‌ ‌Career‌ ‌Discovery‌ ‌Platform‌ ‌
Mentoria‌ ‌promises‌ ‌to‌ ‌handhold‌ ‌you‌ ‌during ‌your‌ ‌career‌ ‌discovery‌ ‌journey‌ ‌-‌ ‌from‌ ‌the‌ ‌time‌ ‌you‌ ‌sign‌ ‌up‌ ‌until‌ ‌you‌ ‌get‌ ‌into‌ ‌a‌ ‌career‌ ‌you‌ ‌love.‌ ‌