Interesting Career Options Shown in the Movies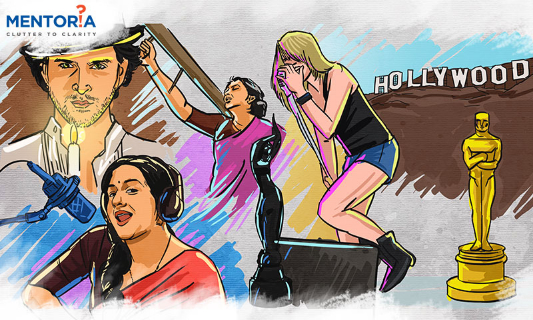 ---
---
Love listening to stories? Who doesn't? Cinema is the best way to tell a story and keep the audience hooked to the very end. Watching a movie is like watching a story come to life. It is the best way to escape mundane, stressful reality.
Cinema can be an amazing teacher too. Sounds surprising? Although it is mainly for entertainment purposes, cinema can be so much more than that! You could learn about a personality, society, culture, emotion, career and much more. The magical world of cinema is full of fascinating stories; if you watch carefully, you can actually gain insightful knowledge.
Over the years, a variety of Hollywood and Bollywood movies have showcased many characters pursuing a variety of careers. We've seen the clichéd lawyers, doctors and engineers being portrayed in both glamorous and gritty ways by many actors. Of course, movie careers are as versatile as the medium itself, which is why we often see a refreshing change in the form of our favourites taking up offbeat careers as well!
Check out these out-of-the-box careers brilliantly depicted in recent movies:
Scuba Diver | Laila – Zindagi Na Milegi Doobara
Love underwater adventures? Does scuba-diving give you mental peace like it gave 'Laila' in Zindagi Na Milegi Dobara?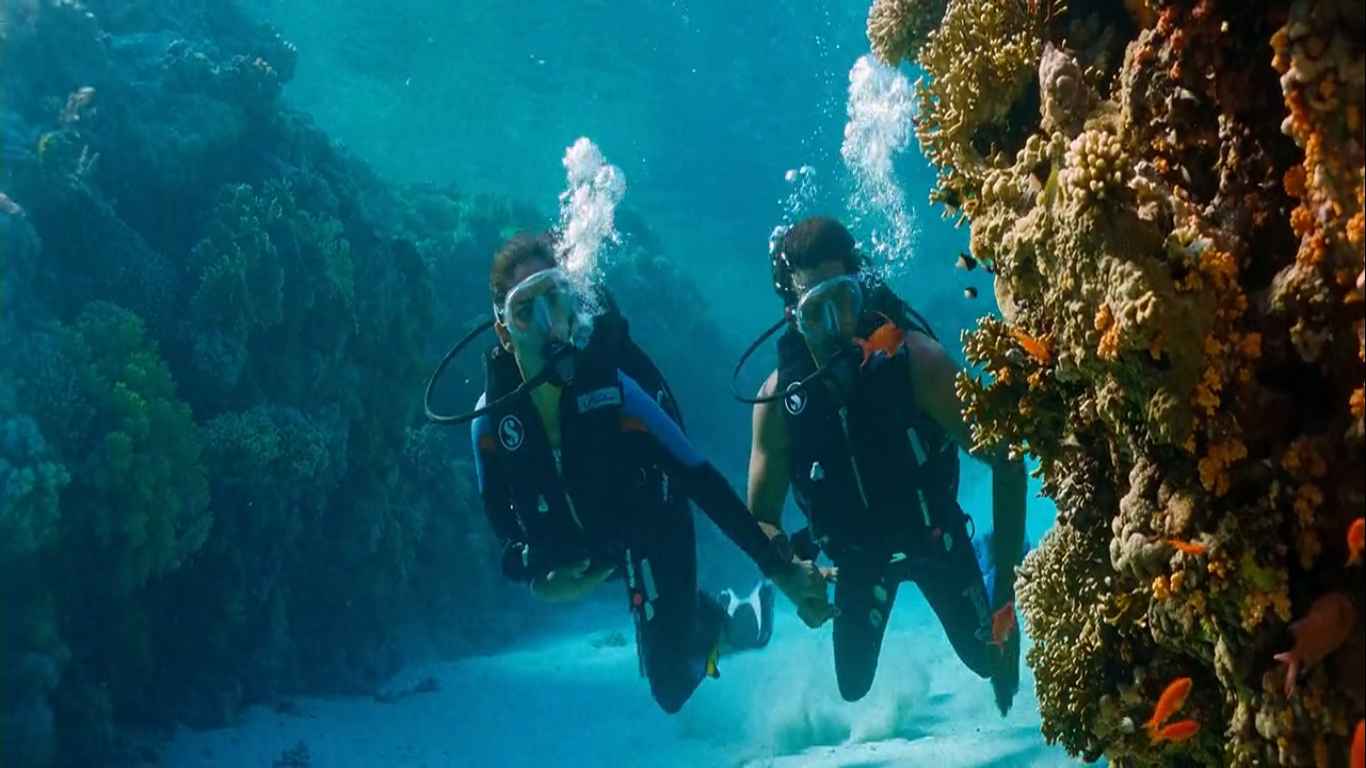 (Image Source: youtube.com)
If diving seems like your thing, watch the movie to understand the career just a bit better and see if you'd like to become a diver like Katrina's character in the movie. With the right training, you could become a part-time scuba diving instructor. You could meet so many new 'amigos' and help them explore the underwater world!
Video game designer | Roger – 101 Dalmations
If you've grown up watching Disney movies, you're bound to have come across 101 Dalmatians. You've probably oohed and aahed over the puppies, and shaken your fist angrily at the screen over Cruella De Ville's antics. But did you ever notice Roger's character carefully?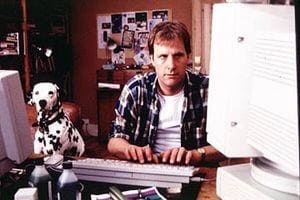 (Image Source: youtube.com)
Roger was an American video game designer who lived in London with his Dalmatian Pongo. He was in the process of designing a new video game but was stuck on the part of creating a scary villain. After the entire Cruella fiasco, he decided to make her the villain of his game and hit a jackpot! If you love video games and wish to make a career out of it, check out Roger in the movie.
Art restoration | Meera Pandit – Love Aaj Kal
Love preserving good old things? Does maintaining and restoring traditional heritage sites or monuments intrigue you? We have just the right movie for you to watch!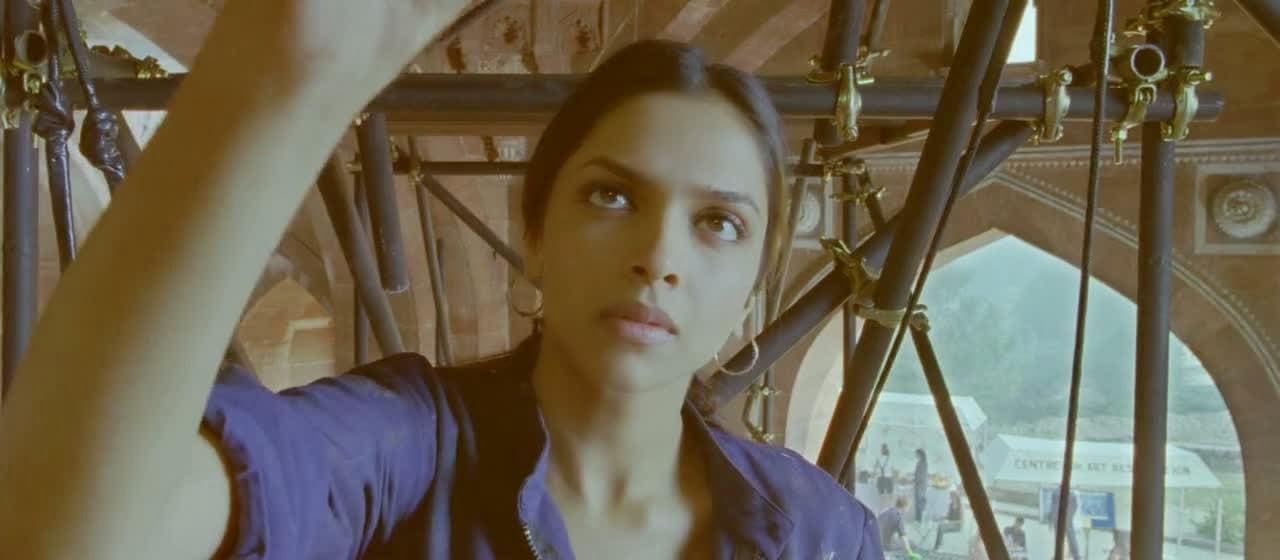 (Image Source: youtube.com)
'Meera Pandit' played by Deepika Padukone in 'Love Aaj Kal' pursued the profession of frescoes/art restoration. Observe her love for bringing back old heritages to their original condition in the movie, and see if you'd love to be just like her character someday.
Explore more such off-beat career paths. Take the Mentoria assessment test, to discover your right career fit based on your personality, interest, unique strengths & ability.
Newspaper Publisher | Katharine Graham – The Post
Fascinated by how a newspaper publishing house works? Get to know the good, bad and ugly sides of the job from this movie.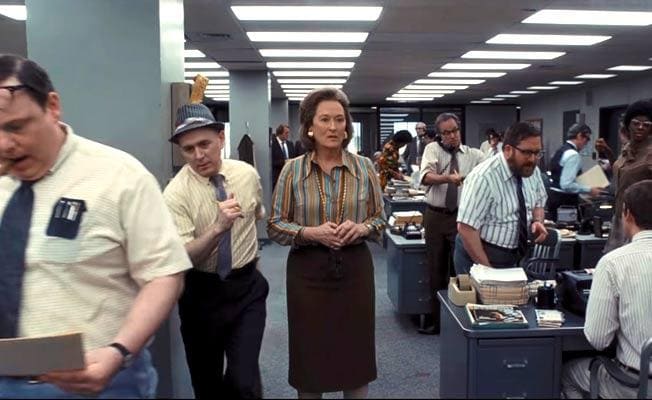 (Image Source: mensxp.com)
It's hard to be a Hollywood fan and not know who Meryl Streep is. One of her recent portrayals was the role of 'Katharine Graham', the first female publisher of a major American newspaper in the movie 'The Post'. As a newspaper publisher, you become the voice of responsibility that brings the truth to the public. But the truth comes at a cost, and this movie tells you just how. Check out this brilliant political thriller for more insights into this profession.
Magician | Ethan Mascarenhas – Guzaarish
Who doesn't love a good magic trick? As children, we've all been fascinated by magicians and their tricks. But magic is not limited to entertainment. You could make a career out of it too!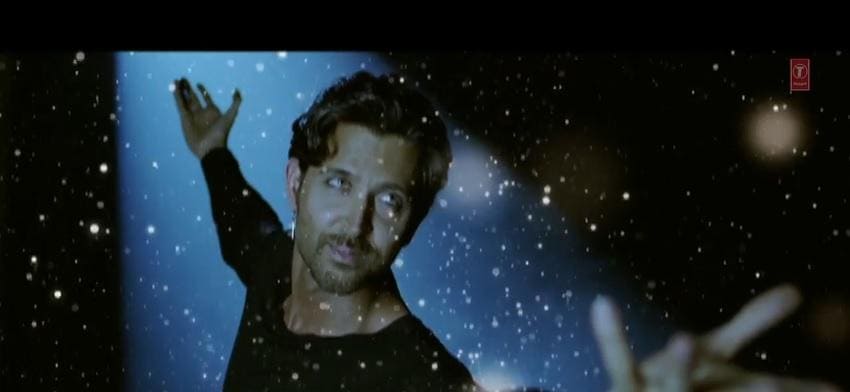 (Image Source: youtube.com)
Watch Hrithik Roshan wonderfully play the character of 'Ethan Mascarenhas' in the movie 'Guzaarish'. He plays the role of a paralysed magician-turned radio jockey and depicts his glorious days as the star magician in the movie. Prepare to get both mesmerised and inspired enough to put on your magician's hat!
Mathematician | Alan Turing – The Imitation Game
This one's for the math and science-loving children out there. Data Scientist and Analyst is a new and upcoming field that is slowly gaining a lot of attention.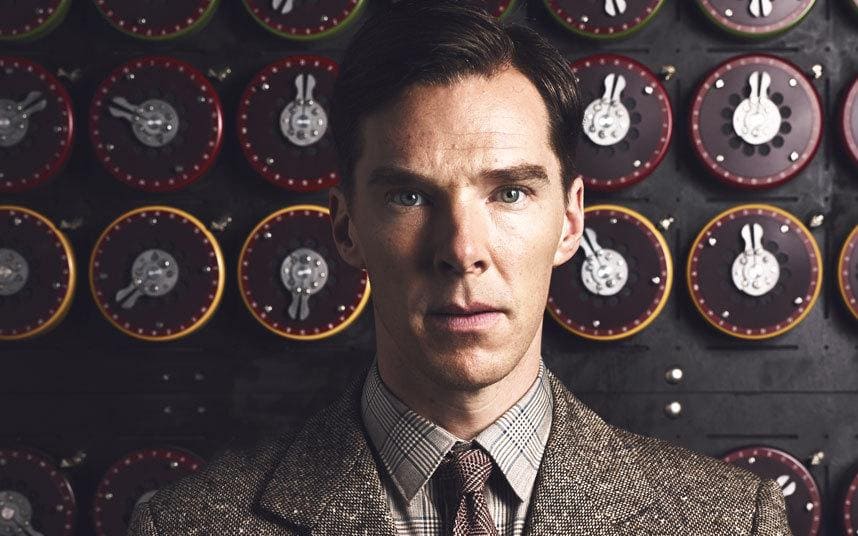 (Image Source: telegraph.co.uk.com)
'The Imitation Game' is a brilliant movie showcasing the character of British mathematician 'Alan Turing' played by Benedict Cumberbatch. He decrypts German intelligence codes for the British government during the Second World War. Super cool, isn't it? Check it out and tell us if you'd like to be the next Alan Turing!
Discover 12000+ career avenues with Mentoria. Talk to our career counsellors to find the right career fit for you & get personalized step-by-step guidance for your future path. 
Writer and Editor | Aisha – Wake Up Sid
Is writing your way of expressing emotions? Would you love to draft and edit articles for magazines? Then this movie is for you, my friend!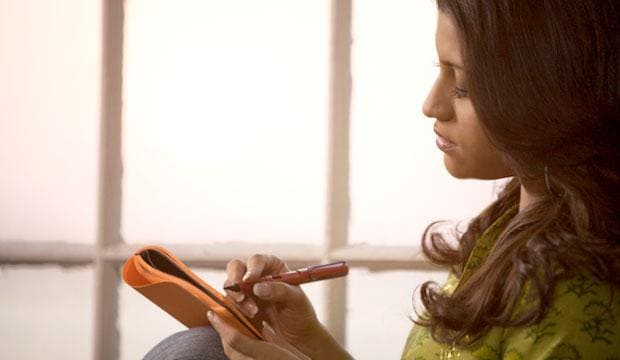 (Image Source: movie.webindia123.com)
The movie 'Wake Up Sid!' shows Konkana Sen Sharma's portrayal of 'Aisha' as an aspiring writer from Kolkata who comes to Mumbai to fulfil her dream of becoming the editor-in-chief for a hip magazine. Watch this beautiful movie to see her journey as a writer and editor, and discover if bossing around a magazine would be your career calling.
Figure Skater | Tonya Harding – I, Tonya
Love the idea of replacing your shoes with a pair of skates and rolling your way to fortune and fame? Watch this biography to get the right dose of motivation and inspiration!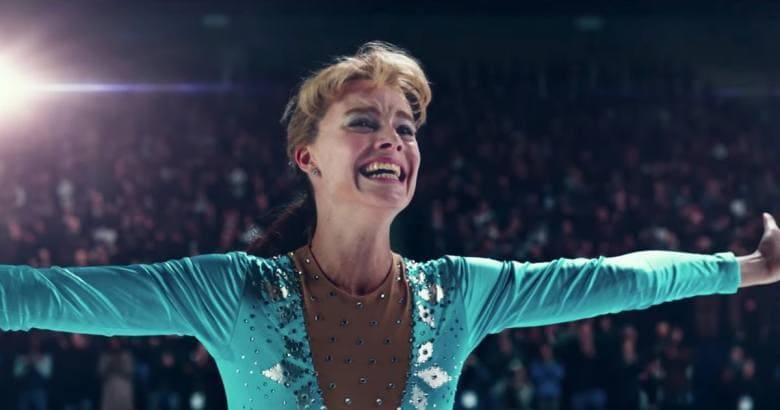 (Image Source: indiewire.com)
'I, Tonya' depicts the life of Tonya Harding, the first American woman to complete a triple axel during a competition. Learn about her life and the challenges she faces, and add her to your list of role models!
Radio Jockey | Sulochana – Tumhari Sulu
Do you find the profession of a Radio Jockey very intriguing? Would you love to have your own show on a radio channel?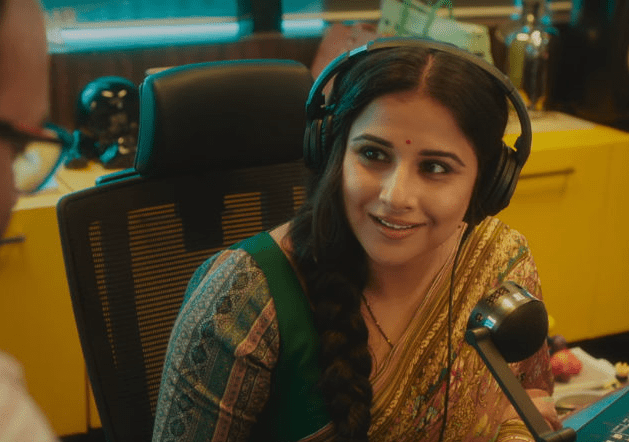 (Image Source: timesnownews.com)
In the movie 'Tumhari Sulu', Vidya Balan plays 'Sulu', a housewife who accidentally lands a job as an RJ and goes on to have her own hit show!
It's time to make yourself a big bowl of popcorn and binge-watch the movies we just listed for some inspiration. If you've picked the career that interests you the most, take the Mentoria assessment to make sure it's the right one and pursue it with all your heart and soul. As these movies will tell you, good things do come to those who work hard. Happy viewing!
Sign‌ ‌Up‌ ‌for‌ ‌Mentoria‌ ‌-‌ ‌India's‌ ‌Most‌ ‌Reliable‌ ‌Career‌ ‌Discovery‌ ‌Platform‌ ‌
Mentoria‌ ‌promises‌ ‌to‌ ‌handhold‌ ‌you‌ ‌during ‌your‌ ‌career‌ ‌discovery‌ ‌journey‌ ‌-‌ ‌from‌ ‌the‌ ‌time‌ ‌you‌ ‌sign‌ ‌up‌ ‌until‌ ‌you‌ ‌get‌ ‌into‌ ‌a‌ ‌career‌ ‌you‌ ‌love.‌