9 Unique and Offbeat Career Options to Take Up as a Job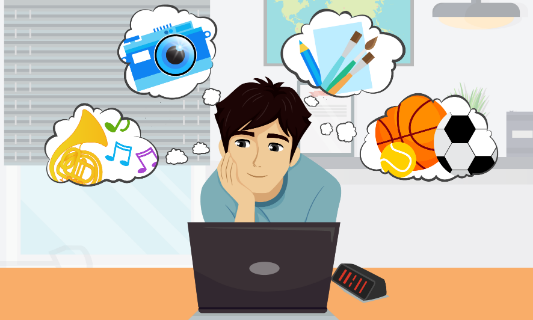 ---
---
Ever thought how cool it would be to earn a living from the quirkiest of your interests? Be it a love for hacking, a passionate desire to groom a pet or analysing the amazing flavour of your favourite cuisine, all your interests can now be pursued as a career, not in some developed corner of the world but within this country! Here's a list of nine such interest-based careers.
We at Mentoria pride ourselves on our emphasis on interest as a factor for choosing a career path. That's why Mentoria's holistic psychometric assessment test combines your interests, personality and skills to help you find the ideal career for you! Discover more here: 
1. Ethical Hacker
If you're a fan of Mr Robot or any spy show or movie, you may have seen the stereotypically quiet and shy IT guy furiously typing away at his laptop, trying to get into a huge corporate or government system in order to deliver justice. What if we told you that's a proper job? It may not necessarily involve hacking into the government, but it does involve keeping up an organisation's defences online and making sure the bad guys stay out of the company's networks. If you love hustling your brain to crack codes, guessing passwords, ethical hacking is a great way to put it to good use.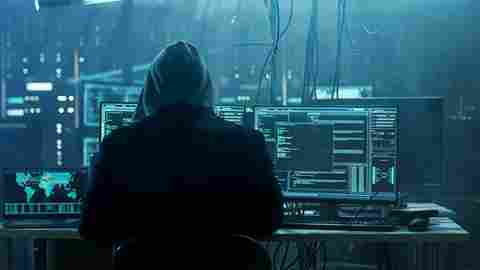 What to study: Sign up for an IT Security Certification course accredited by the EC Council from Indian School of Ethical Hacking (ISOEH).
What you'll earn: The average starting salary is INR 30,000 per month.
2. Gerontologist
Curious to understand what a human body goes through over the years? How does old age affect a person's mind and body? If the progression of life holds your interest, you should know that a stream of education is dedicated to people like you, who help organisations deal with people growing old. This is the study of old age or Gerontology.
As an individual specializing in Gerontology, you will have experience in human ageing as a gerontologist. You will research and write on ageing, as well as help improve the effectiveness of aged care through the use of legal resources, state facilities, and other possibilities. Does this sound like a promising career path to you? Continue reading to learn about the steps for pursuing this career.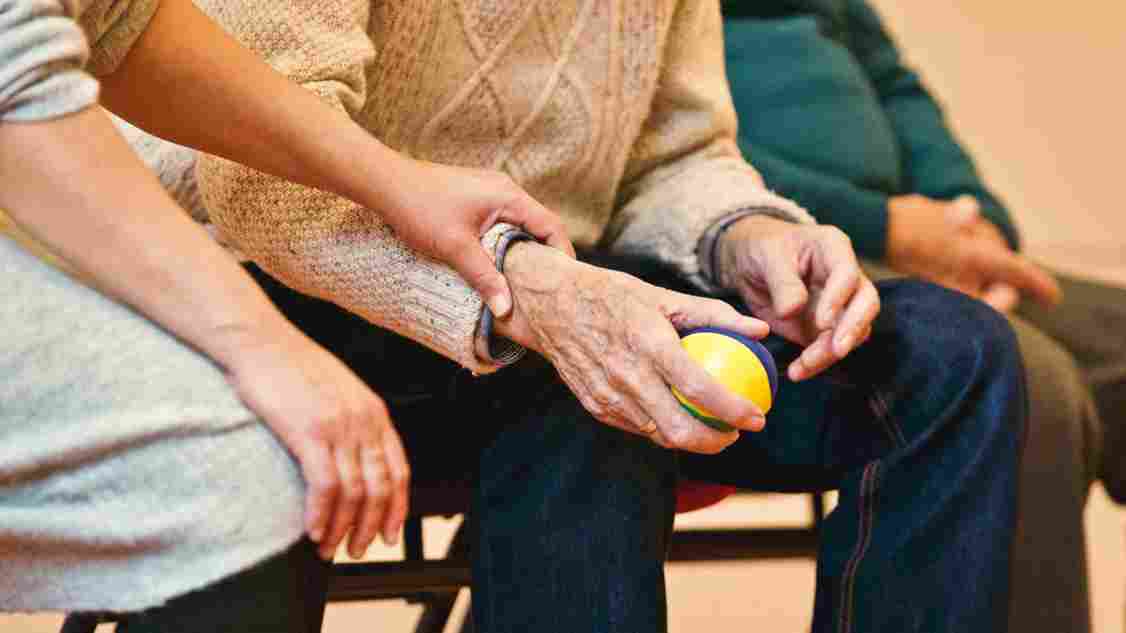 What to study: Sign up for a diploma course in Gerontology from institutes like Tata Institute of Social Sciences (TISS) or Byramjee Jeejeebhoy Government Medical College.
What you'll earn: You can earn an average of INR 700 per hour for your consulting fees.
3. Flavorist
There are foodies and then there are food connoisseurs, who delve into the science of how things taste and affect an experience. This is a crucial part of the food industry, where getting the flavours right for every bite is worth a lot of money and essential for building a brand. The food industry hires experts to taste their product and recommend improvements for the same.
As a flavorist, you will create, test and duplicate flavors that are used in foods, beverages, medications, toothpastes, lip balms, nutritional, pet foods, and more. You may also be asked to taste various foods in order to suggest improvements. Simply put, your job is to keep the flavor alive in the flavor industry.
Sounds like a dream job? This could be your reality!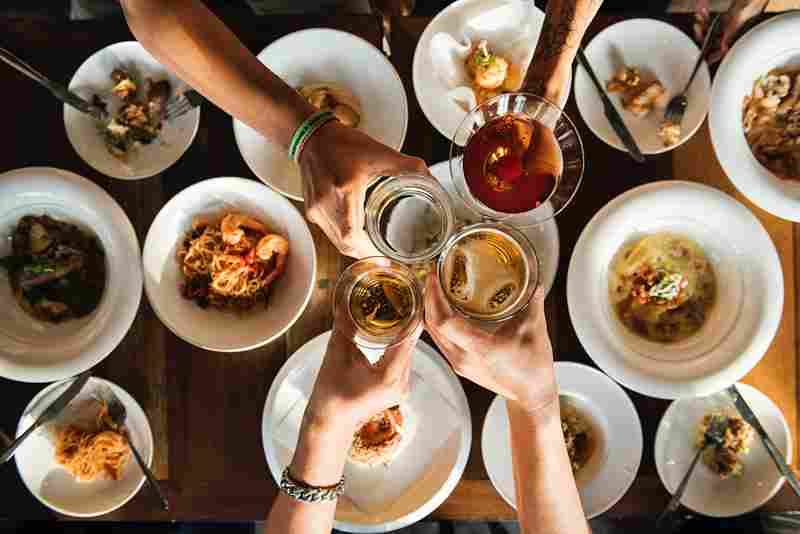 What to study: A B.Sc or M.Sc in Biochemistry or Chemistry will help you get into this line. Choose a speciality dealing with food technology to improve your chances of becoming a flavorist.
What you'll earn: An average starting salary of Rs 15,000 per month.
4. Pet Groomer
Pets are a part of the family and, like everyone else in the family, they too could benefit from regular grooming. The pet industry has acknowledged this need and set up various spas and grooming salons exclusively for pets.This has opened up a fascinating opportunity for anyone who enjoys spending time with animals and wish to make a profession as a pet groomer. 
As a pet groomer, You'll bathe and clip the pets according to breed-specific standard styles, check for parasites and skin issues, cut their nails, and so on. You can also specialise in the grooming of a certain pet, such as becoming a cat groomer or a dog groomer.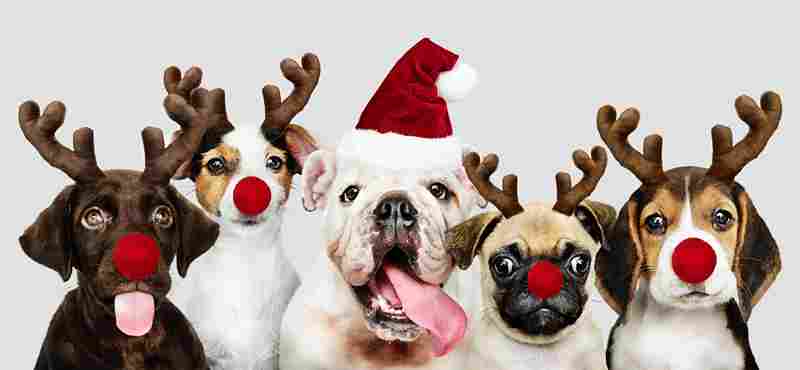 What to study: All metropolitan cities have pet grooming schools. Sign up for a certification course in pet grooming. Remember, how you handle a pet has a say in the actual payoff.
What you'll earn: INR 10,000 per day on an average as an expert.
5. Breakup Advisor
Are you the friend that all your couple friends turn to everytime they hit a rough patch? Heartbreaks are a common occurrence, but it is important to get the right kind of guidance in such a situation. This would help curb the unhealthy reactions that could stem from a breakup. That is why our country has even come up with helpline numbers to help people going through a tough breakup with the assistance of breakup advisors.
Breakups can be stressful and heart-breaking. As a result, a breakup advisor can be consulted to ease out the process with a heartfelt talk. They provide counselling depending on the kind of emotional attachment you have with your partner.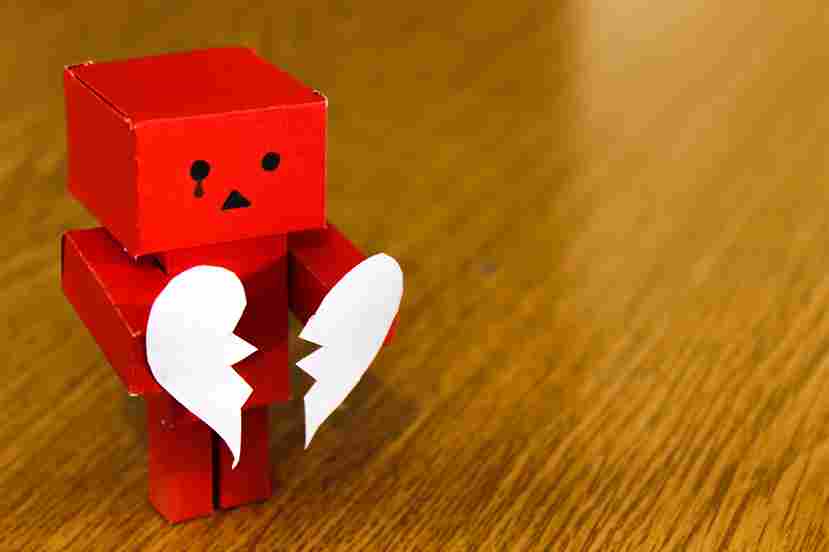 What to study: A degree in psychology helps, but breakup helplines are open to recruiting people who are high on empathy and patience.
What you'll earn: Your salary would depend on the number of people you can help. While most helplines look for volunteers, you could use this as a platform to gain experience while pursuing your degree in psychology and eventually become a counsellor.
6. Ride Tester
Love amusement parks? Did you know there's a job that allows you to test rides before the park opens them to public? You should have a love for adventure and thrill to be good at it, with an eye for detail to notice the kinks during a ride, and an interest in making the ride better for park visitors.
As a ride tester, you can focus on testing a certain ride. For example, you may specialise as a water slide tester, where responsibilities include trying the ride personally, ensuring that all safety precautions are in place, noting down every detail of the ride, whether good or bad, and providing honest comments. That sounds like a fantastic job!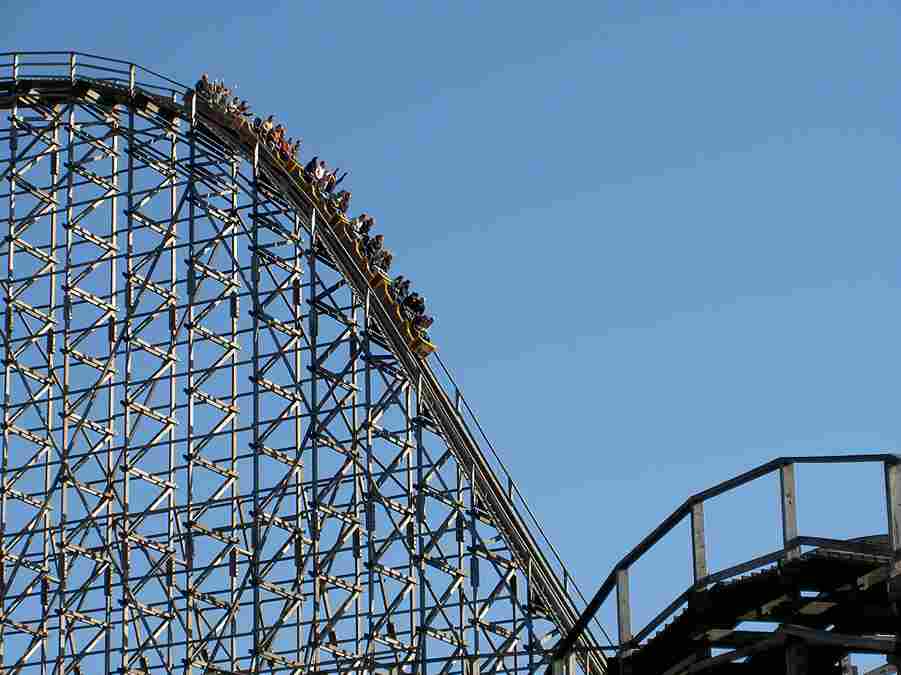 What to study: A degree in mechanical engineering can help you bag this job and understand the mechanics of a ride.
What you'll earn: Your average starting salary is approximately INR 10,000 per month.
7. Shopping Assistant
If spending an entire day shopping sounds like a dream, then signing up as a shop assistant can make that dream come true! A shopping assistant is passionate about shopping and style. Do you see people staring at a rack of clothes, looking confused, not knowing which one to pick or what would look good on them? The job of a shopping assistant is to help them make the right choice.
The main purpose of your job as a shopping assistant is to assist your clients with thoughtless shopping. You'll keep an eye on your clients' favourite products, order them for them, and assist them in staying organised in all shop-related situations.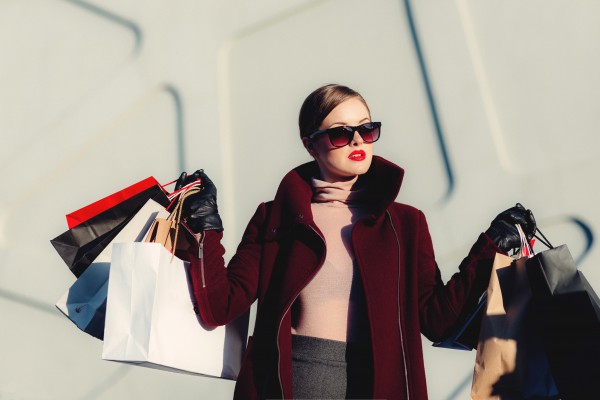 What to study: Sign up for a certificate course in styling. Institutes like Apparel Design and Training Centre (ATDC) or Indian School of Design and Innovation (ISDI) offer such courses.
What you'll earn: An average of INR 15,000 per month.
8. Urban Habitat Expert
Cities are growing at breakneck speed all around us. But who is monitoring that growth? That would be the urban habitat experts! These people are trained to look at what's right and wrong at the dwellings in a city. They look at experiences, reports and statistics to determine how the quality of life can be enhanced in a concrete jungle.
They envision cities and other human settlements that are well-planned, well-governed, and efficient, with appropriate housing, infrastructure, and universal access to work and essential amenities like water, energy, and sanitation.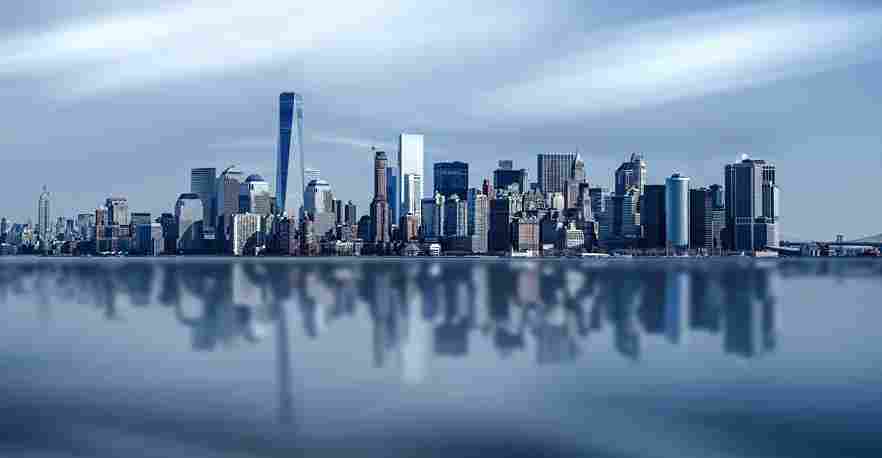 What to study: Sign up for a course in Urban Policy and Practice in institutes like National Institute of Urban Affairs.
What you'll earn: An average salary of INR 25,000 per month
9. Spa Therapist
Stress can take a physical toll by forming knots in the muscles. Fortunately, these stress knots can be kneaded out of the body by an expert. If you like the idea of relieving people of their pain, you should try your hand (literally!) at this career.
As a spa therapist, you'll provide body treatments, massages, hair removals, facials, pedicures, and manicures, among other services. Your ultimate goal is to give therapeutic wellness treatments of the greatest quality.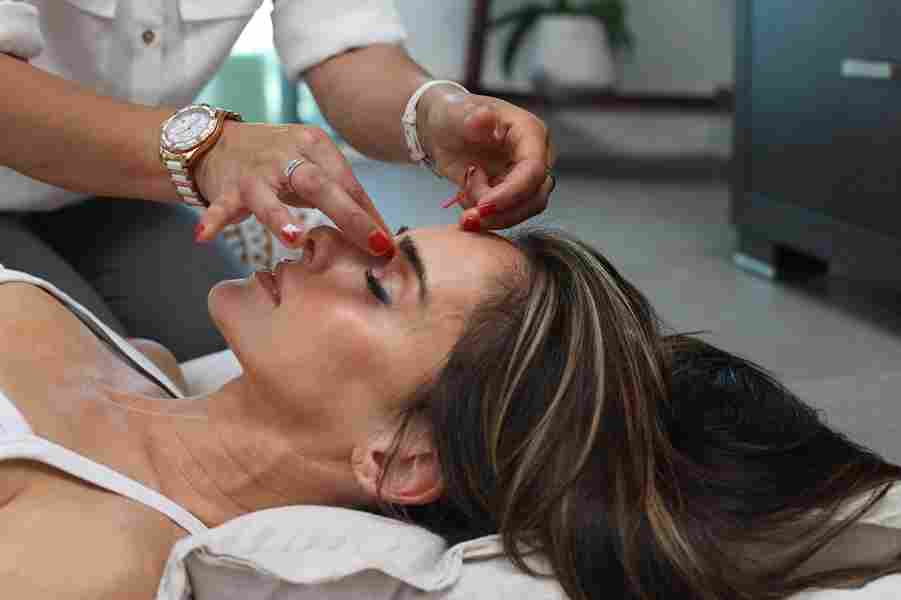 What to study: A certificate course from an institution like the Ananda Spa Institute can set you on the right path for this one.
What you'll earn: An average of INR 30,000 per month.
Didn't find your interests in this list? Look up its career prospects online and you're quite likely to find a role or two tailor-made for that interest! Even if it isn't, we live in an era where it's not all that difficult to turn your passion into a business and establish your own startup! But before you do that, head to our assessments section and take the Mentoria assessment to figure out which of your interests would turn into a fulfilling career.
Channel your fascination and Interest into a career you love. Take the Mentoria holistic career assessment test, to find the right career fit for you based on your interest, personality, and ability. Speak to our career counsellors here at Mentoria who can guide you from any point in your career journey.