Interests Vs Hobbies – What Wins?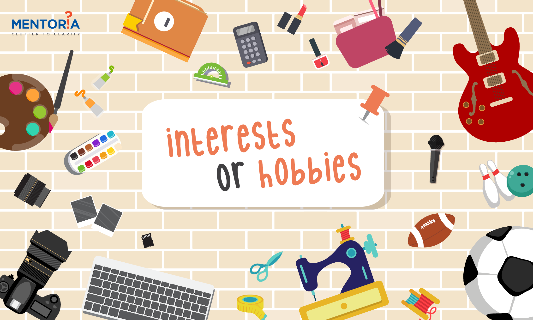 ---
---
So, you're a student at the brink of making a very critical decision. What is that decision we are talking about? Well, one most of us face – Now that Class 10 is done with, what next? It is one that is going to shape your life ahead.
You like football. You also like philately. You follow the EPL religiously. You also take pains to collect the rarest of stamps. Which of these two is your interest and which one is a hobby? And what will help you build your career – your interest or hobby? Read on imagining yourself as a person who wants more clarity about your career path as we try to help you.
Find the right career fit based on your interest, personality and ability. Take the Mentoria assessment test, it offers 85% reliability.
Difference Between Interest & Hobby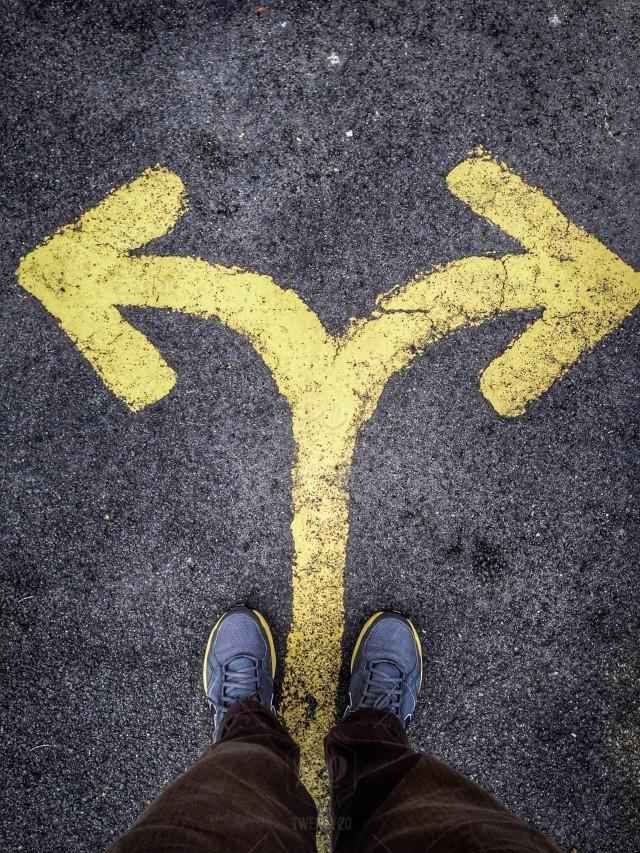 Today I stand at the crossroads of making a very critical decision, something that could affect my entire life. I just took my board exams, and I feel baffled. I am not sure what my future would look like. My friends seem pretty clear about choosing Arts, Science or Commerce. But for me, the decision is a little more complicated.
I attended a seminar in school where a counsellor spoke of the importance of understanding the difference between what is a hobby and what is an interest. According to the counsellor, knowing the difference would help me choose the right career path.
After pondering over the difference for many days, I came to a conclusion. I know what I love – I love reading, swimming and socialising. According to me, all three of them are my hobbies or, maybe, interests. This is so confusing and frustrating.
I am still grappling with the difference between my hobbies and interests. So I thought I would ask my friend Seher, who is certain about taking fashion seriously if she was in a similar dilemma.
Discover Yourself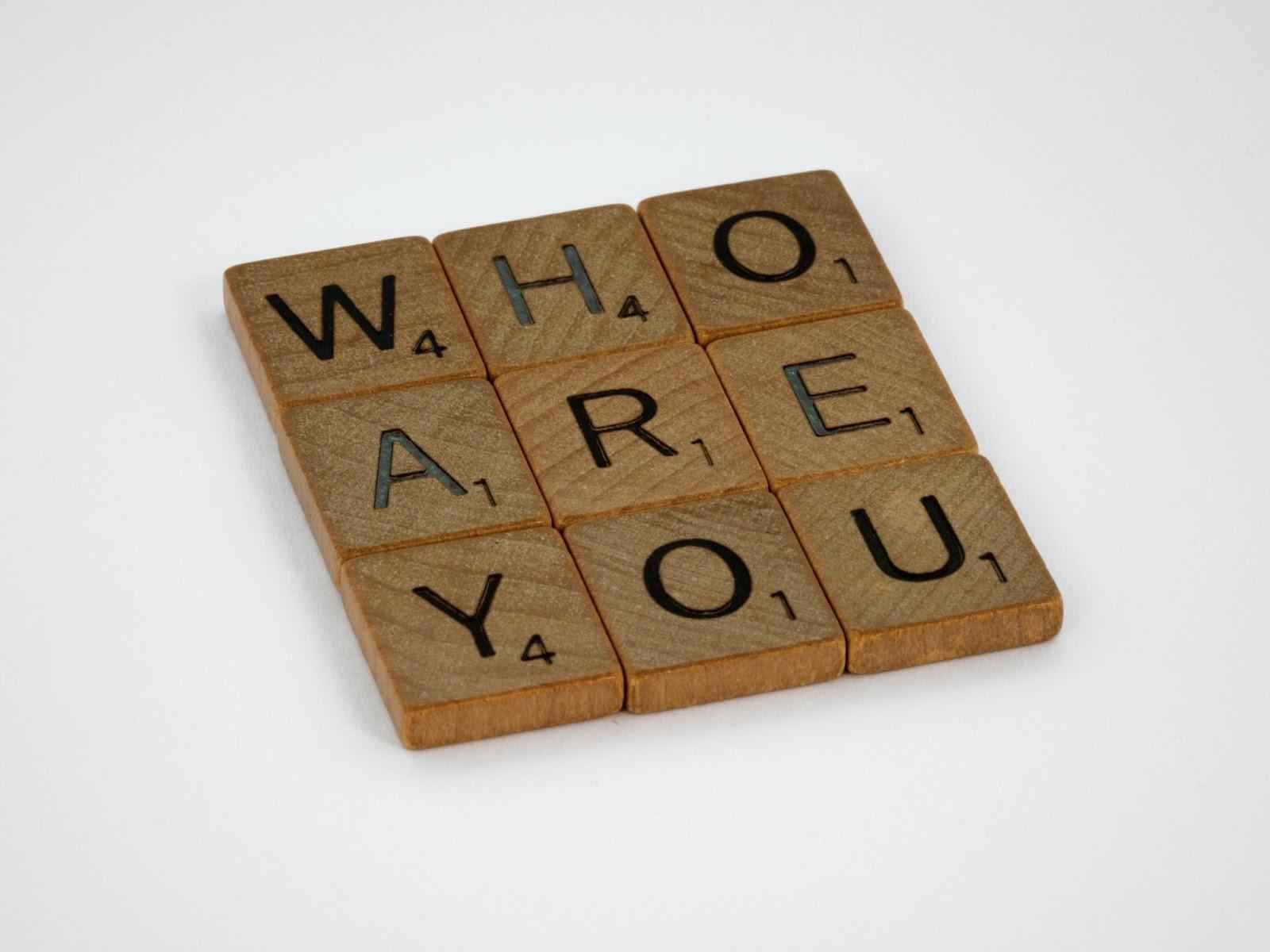 Seher told me, "A hobby is something that you like to do. My hobbies are dancing and mixed martial arts. However, I was always interested in fashion all this while. So the only thing I thought of was pursuing a career in fashion, I never thought of anything else".
Seher makes a lot of sense. I sat and mulled over it a bit more. I thought maybe an experienced professional could help me further. My neighbour Kopal Naithani is an ad filmmaker and seems pretty approachable.
She said, "It all depends on what you're passionate about. You may be interested in a lot of things. For instance, you could be motivated by the civil services to help better the country, but it all boils down to your level of excellence. A hobby is something you do to de-stress, you may not choose it as a career option."
Discover your passion with the Mentoria career assessment test – India's most reliable & comprehensive psychometric assessment, based on your interest, personality, and ability.
Since I was on the path of self-discovery, I thought I would get my answers by reading up a bit and this is what I stumbled upon:
The dictionary defines interest as the feeling of a person whose attention, concern, or curiosity is particularly engaged by something. Interest is something one likes to do. For example, she is interested in poetry, or he is interested in watching football.
What is a Hobby?

On the other hand, a hobby is something that someone pursues for relaxation and pleasure; something people do in their leisure time. Like collecting stamps or playing an instrument.
I still wanted to explore further. Siddhi is my friend's cousin and she is a career counsellor working in an organisation called Mentoria. I thought it would be a good idea to chat with her. I am pretty sure she could give me a balanced point of view without judging me. I met Siddhi at a coffee shop and she really helped me put things into perspective.
Siddhi first explained the difference between a hobby and a career.
"Interests are things that we enjoy and we derive satisfaction from. These include activities we do not get bored of. Hobbies are a part of our interests. Not all hobbies, however, can claim commercial value that is high enough to make a living. Knitting, paper-folding, clay modelling, stamp collection, for example," she said.
Well, she knew that I would need a lot more explaining. She explained how a hobby is born of an interest. She told me about a psychometric assessment that I could take. Reading the baffled expression on my face, she clarified that psychometric assessments are those a person takes for a counsellor to understand his/her personality and career interests better.
"If the results indicate a student has a high interest in artwork, our next step is to find if they engage in art activities or not because it is quite possible that a student is interested in admiring someone's art but not engaging in it himself," Siddhi said.
The questionnaire helps counsellors understand if a person can take something up as a career option, based on the interest level. If someone is interested in sports for example, is he doing something about it? Maybe he is interested in watching sports, but is he physically engaging in it?
What is an Interest?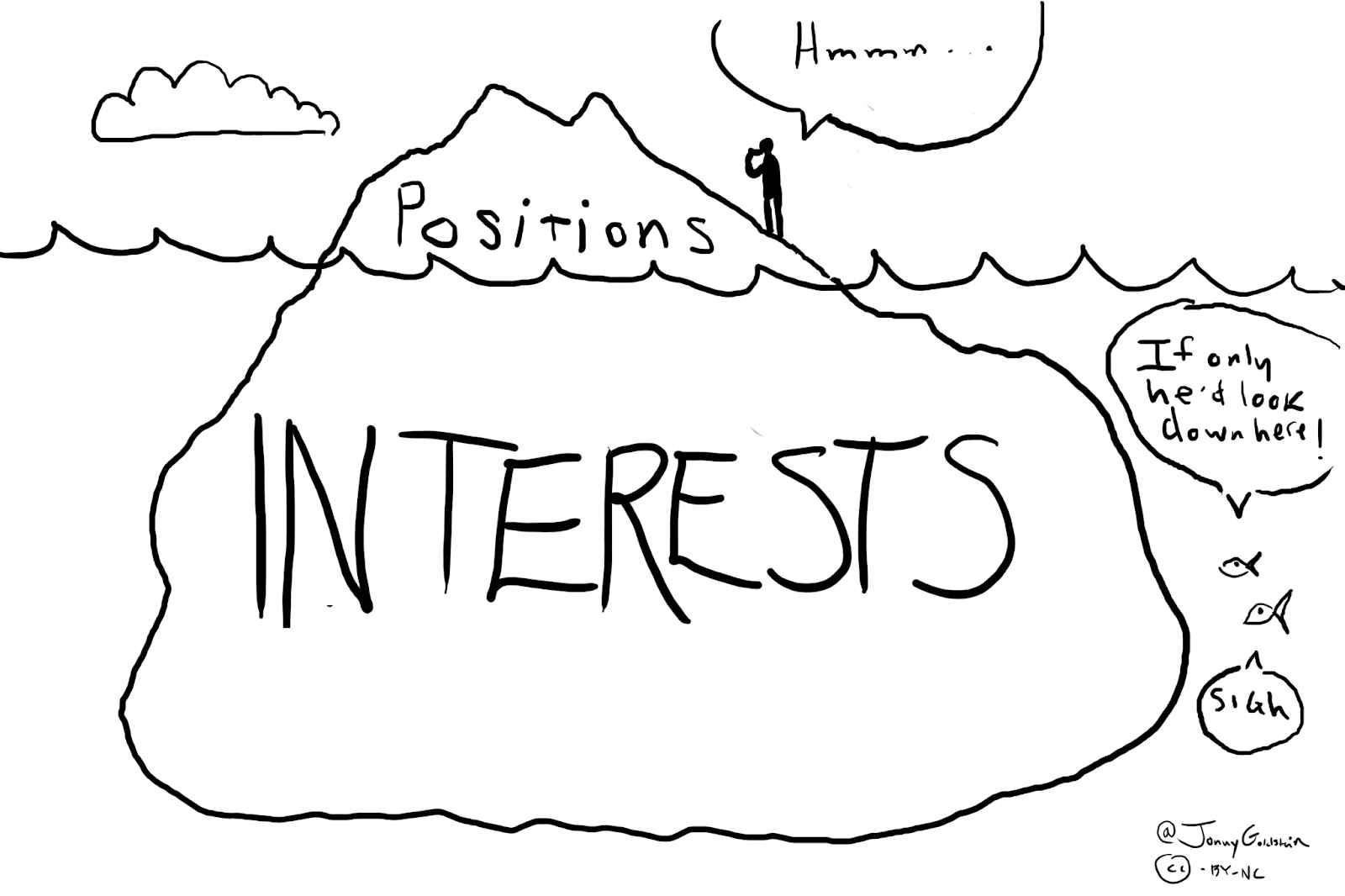 What I understood is that an interest is something one can pursue and turn into an occupation. I mentioned that I love reading. So, I could probably choose to study literature and eventually, turn it into a profession. Maybe become a writer like Ayn Rand or Enid Blyton.
Take the Mentoria assessment test, to find the right career fit for you. Talk to our career counsellors to get personalized step-by-step guidance for your future career path. 
Well according to Siddhi, I did manage to grasp the concept correctly. She threw the net open a little wider by informing me about the variety of careers a student can choose from.
"Reading" as an interest has multiple careers related to it. It could be teaching, writing or editing. A career counsellor with the help of a psychometric assessment and personal counselling with students can help identify whether a person is interested in either as a career option.
If I really need to figure out whether a career interest is suitable for me in the long run, where I can put in my efforts with a single-minded focus, then maybe seeking professional counselling would be a good idea. Siddhi made some very valid points about this, especially when she said, "We have varied interests. However, it is beneficial to quantify, compare and sometimes combine our interests while considering career options. Hence, it becomes necessary to take an assessment and receive an expert opinion," says Siddhi.
The chat with Siddhi was fruitful and I could not help but reflect on all that was discussed. I guess it's really easy to confuse ourselves while choosing a career as most of us decide not out of our passions or for that matter what we love to do, but because we think of the future and how we need to secure ourselves and our future.
My question to you is a rather simple one. Life is complicated anyway and we will always be faced with tough decisions. So if the solution to this question is as easy as getting an expert opinion, what are we waiting for? Today is as good a day as any other to reach out for answers.
Sign‌ ‌Up‌ ‌for‌ ‌Mentoria‌ ‌-‌ ‌India's‌ ‌Most‌ ‌Reliable‌ ‌Career‌ ‌Discovery‌ ‌Platform‌ ‌
Mentoria‌ ‌promises‌ ‌to‌ ‌handhold‌ ‌you‌ ‌during ‌your‌ ‌career‌ ‌discovery‌ ‌journey‌ ‌-‌ ‌from‌ ‌the‌ ‌time‌ ‌you‌ ‌sign‌ ‌up‌ ‌until‌ ‌you‌ ‌get‌ ‌into‌ ‌a‌ ‌career‌ ‌you‌ ‌love.‌