Is Cyber Security a Good Career Option?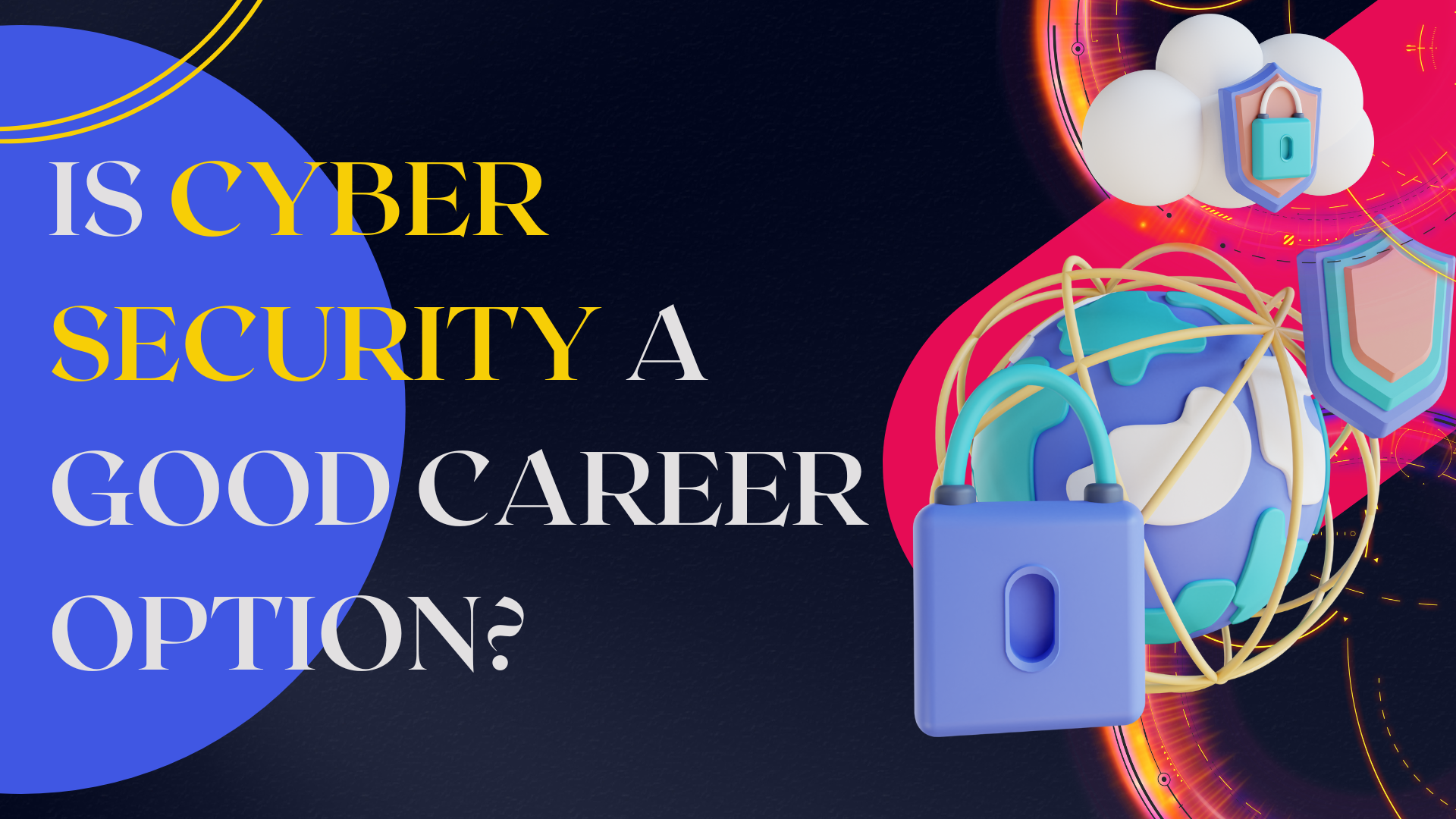 ---
---
Organisations do not take cyber security lightly. One error can cost a company millions and do irreparable damage. A malware attack could cost an organisation easily $2.5 million. The pandemic by itself drove the rate of cyber crime by 600%! An increase in cyber attacks, thefts, and data breaches has left the entire world on edge. 
This has brought increased awareness to cyber security. Companies want to create a defensive wall against cyber threats. This can only be done by assembling a team of cyber warriors with the right skill sets.
You as an expert will create secure network solutions, designed to tackle any attack from a possible threat. This includes monitoring, testing, and developing solutions that will handle all forms of cyber threats. Does this sound like a match made in heaven? Let's find out!
Is Cyber Security a good career for you?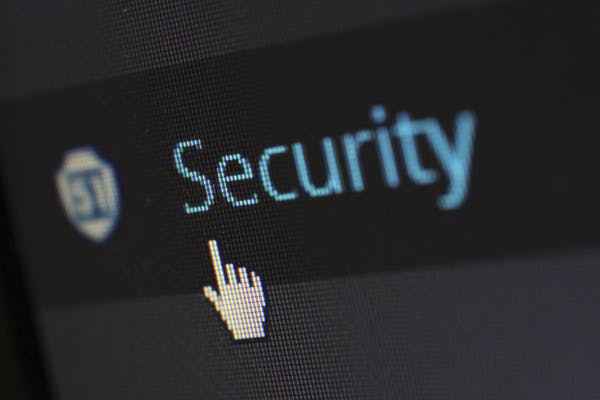 Let's start by assessing your interests – whether your passions lie in this field. Can you see yourself being a part of cyber security? Do your interests align with the following concepts?

Networking
You might have read about computer networking back in school. A quick refresher: A network is a group of interconnected devices and the art of their interaction. Networking is a key part of cyber security.
System Administration
It is absolutely crucial to know the A to Z of the configuration and setup of the computers/devices you'll be working on. 
Operating Systems
You'll need to build awareness of all the popular networking systems such as Windows, Linux, and Mac. Especially Linux, since it has been defined as the backbone of cyber security. These systems dictate all the hardware and software of the device.
Firewalls
Through firewalls, you can prevent unauthorised access to your system and keep hackers at arm's length.
Coding
Last but not least is the ability to code. By having knowledge about different computer programs, you will be able to spot the breaches in the code.
What qualifications do you need to enter Cyber Security?
Usually, an employer will not look for educational qualifications to justify their hiring decisions. But it is important to build a functional skill set in this field. A good option is to do a degree course to get your feet in. 
A traditional degree option would be a BTech in Computer Science Engineering specialising in cyber security. You can also find institutes offering a BSc/BCA exclusively in cyber security. Admissions to these courses will be based on marks in class 12th or popular entrance exams such as JEE Mains or JEE Advanced. 
If a full-time degree is not ideal for you, there are diploma options to be considered. Many top insittues provide diploma courses in cyber security or cyber forensics. This can be done during graduation or post-graduation. 
While studying or working, you have the option of doing online certifications. Certified Information Security Manager (CISM), Certified Information Systems Auditor (CISA), and Certified Information Systems Security Professional (CISSP) are just a few of the many options.
Why is the demand for Cyber Security so high?
Look no further than the recent data breaches that have taken the world by surprise. All the way from the data breach that led to the personal records of 1.1 billion Aadhaar cardholders being stolen to the Cosmos Bank cyber attack which resulted in INR 94.42 crores being syphoned. India ranks third in the whole world when it comes to occurrences of significant cyber attacks between the period of 2006-2020 [SPECOPS]. In the last few years alone, we as a country have faced some of the most jarring cyber attacks. 
Given the state of cyber security in the country, it has become a necessity to build a skilled cyber security workforce. There is in fact an acute shortage of personnel. It is reported that India will have over 1.5 million job vacancies in this sector by 2025 [Business Line].
Reasons to work in Cyber Security
Is the hype surrounding this field truly justified? What are the pros of working in cyber security? Is cyber security a good career in India? These three points might answer the question for you.
Pays well
You might have figured this part out. Even the entry-level salaries in this space exceed expectations. And if you make it up to a managerial position, you will basically be unlocking a treasure chest. The average salary in this field lingers at INR 7,13,196 p.a whereas for a Senior Security Manager, the salary is a whopping INR 33,04,372 p.a.
Skills Shortage
Since cyber security is a relatively new field, the developments have outpaced the required human resources to fill out all the roles. The predicted vacancies mentioned above further validates this point.
Low entry barrier
Employers usually don't even ask for a Bachelor's in cyber security. A few certifications/courses or equivalent work experience is all that you would need to begin your career. In fact, a study showed that only 42% in the field even had a Bachelor's degree [CareerOneStop].
Challenges of working in Cyber Security
Now that you've seen the glamorous side of a career in cyber security, it is time to see the real-life challenges that you'll have to face.
Abnormal working hours
This is especially true for those doing penetration testing. Since no organisation would want you to manipulate a live software or programme during high traffic hours, you might have to work late hours or spend your weekends working.
Learning can never take a backseat
As mentioned earlier, this field has been developing at a colossal pace. This means that even if you do end up entering the field, you'll still have to constantly upgrade your skillset to make sure that you do not go obsolete. The minute you stop learning, your career will take a backseat.
Responsible for critical evaluation fails
The stakes can often be very high. One error on your part could cause irreversible damage if the right preventive measures are not in place. Fingers will be pointed and you and your team will have to bear the responsibility. This stress can be quite hard to deal with.
Still unsure if you are made for a career in cyber security? Mentoria can help you scientifically and accurately choose between your options and help validate your decisions. Call now to know more about our plans from our career mentors.