Everything You Need To Know About Pursuing Liberal Arts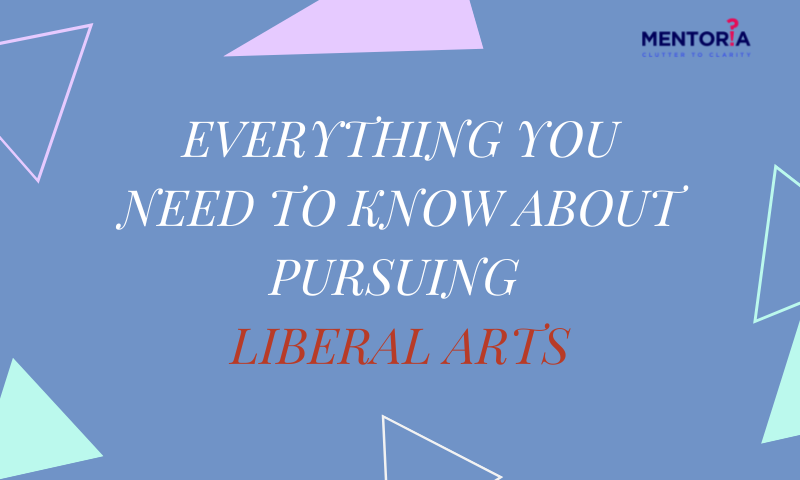 ---
---
Don't want to pursue the mainstream commerce and science degrees? Think a liberal arts education is right for you? Here's your perfect guide!
There are numerous jobs you can opt for after pursuing a liberal arts education. Some of those are authors, artists and inspirational speakers. A lot of the famous TEDx talks have been delivered by liberal arts degree holders. 
Employers prefer people with an arts background because they possess the transferable skills which every company looks for. There's a huge job market for liberal arts today!
Read on to get to know all about the courses, colleges, scope and salary!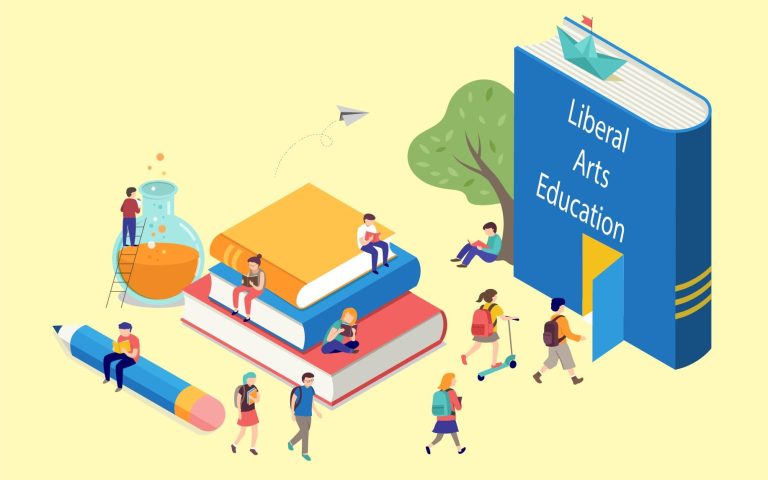 What is Liberal Arts?
A liberal arts education often consists of courses that expose students to a variety of humanities-related topics, including philosophy and literature. Today, the term "liberal arts" refers to a broad category that includes many different areas. You can choose from a variety of subjects in this degree. 
The curriculum develops the student's overall well-being, offers broader viewpoints, and instils critical thinking and communication skills rather than teaching a specific set of abilities. Instead of being conservative, this degree enables us to expand our creativity, read widely, widen our thoughts, and comprehend a situation from different angles.
Therefore, we believe that a strong, well-rounded arts education system in India is essential for fostering a global imagination in the twenty-first century.
What's All The Hype and Buzz About Liberal Arts?
Well, the reason is simple enough.
Students have been following a strict curriculum for far too long. They are unable to take a break and focus on what interests them the most. According to the conventional curricular framework, a student who is interested in science must be proficient in all the sciences. By default, a student who studies the humanities or the arts must be weak in math. By taking this route, their minds are restricted and placed in distinct, impenetrable boxes.
Liberal arts degrees, on the other hand, encourage students to think and research outside of these constraints. Students can major in or minor in the humanities, social sciences, pure sciences, fine arts, performance arts, and a wide range of multidisciplinary fields of study through these courses.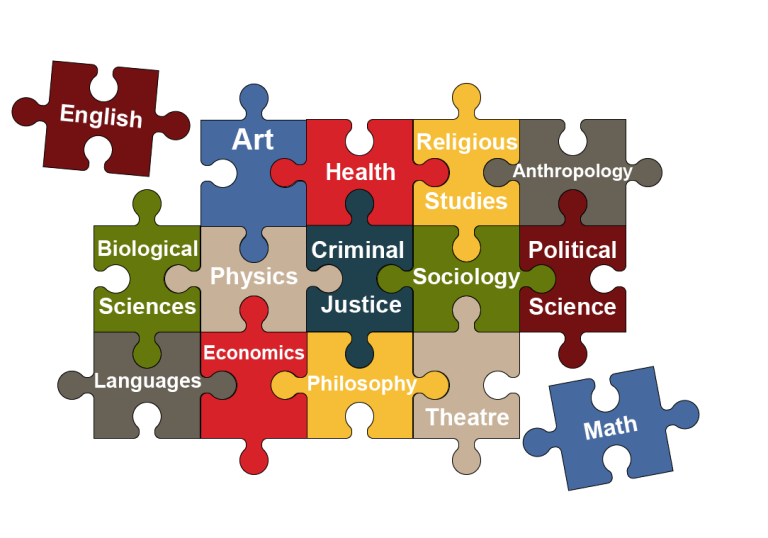 What Are The Liberal Arts Courses Offered in India?
With the option to major in the subject of their choice, liberal arts courses in India give students the chance to mix subjects from several academic areas, such as the humanities and sciences. Experienced academics provide courses to help students cultivate a critical thinking attitude with an emphasis on decision-making.
Students can select their majors from a variety of areas in the three-year BA in Liberal Arts programme. The following are some of the popular majors:
Additionally, you have the option of upgrading your skills with a one-year diploma or a two-year post-graduation course. You would typically be taught a variety of things during the first year of the course to provide you a broad and valuable perspective on a variety of topics. You could use it to identify your areas of interest for additional study.
Which are Some of the Best Liberal Arts Colleges in India?
Here is a path for students interested in pursuing a degree in this field that will not only help you in your job but also provide you the chance to develop, learn, and sharpen a variety of abilities. The colleges in India that offer this degree are listed below:

Admission Process for Liberal Arts
The admissions process is unique compared to other programmes of study.  To make sure that each application is reviewed in the context of its particular situation, a holistic admissions process is used. Two rounds are typically used to divide the admissions process. You must submit your application form in the first round along with some relevant documents and take the necessary entrance exams. The second phase may consist of an aptitude test, an on-the-spot essay, a group discussion, and a face-to-face interview.
Jobs After Pursuing Liberal Arts
Well, With Liberal Arts, the world is your oyster. You could get a job in any of the sectors below:
IT Industry

Banking

E-commerce

Public Relations

Marketing

Healthcare

Engineering Sector

Law

Advertising

Journalism

Literature

Education Sector

Research Institutes

Museums

Publishing Houses

NGOs

Travel and Tourism

Government Sector/Civil Services
It depends on your field, your education, your majors, your minors (specialisation), and your experience. But a fresh graduate can start from an initial pay of INR 4-5 LPA. 
Build a Career in Liberal Arts With Mentoria!
With our career counselling and mentoring sessions, we at Mentoria can help you untie some knots. Our specialists evaluate you based on your interests and drive to pursue them as well as your skills and limitations. Our goal is to help you thrive in life, no matter where you are and what you choose to do. 
Kick-start your career discovery journey with Mentoria & be sure to find the right career fit for you. Our four-step career guidance solution helps you find the right fit from 3 streams, 850+ courses & 12,000+ careers.