Key Factors To Consider Before Choosing The Right NEET Coaching Institute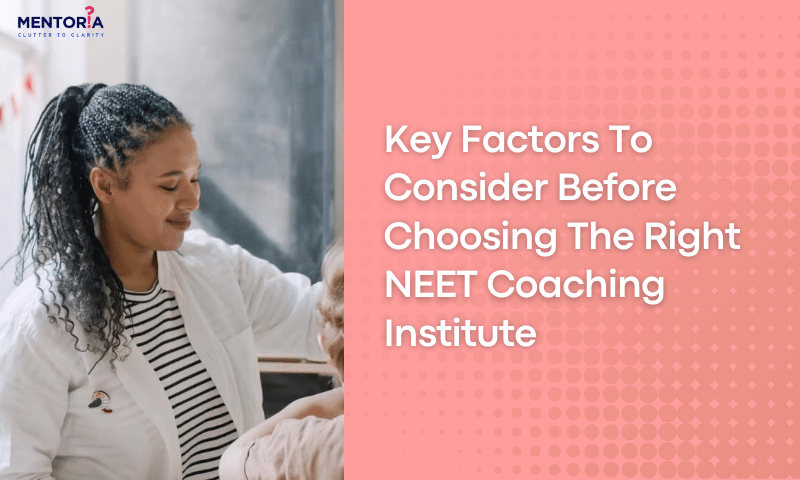 ---
---
Hey there, future medical maestro! Are you ready to start your NEET preparation journey? Choosing the right coaching institute can make a world of difference in your success. But with so many options out there, how do you find the perfect fit? Don't fret! In this guide, we'll walk you through the essential factors to consider when selecting a NEET coaching institute. Let's dive in and unravel the secrets to finding your academic haven.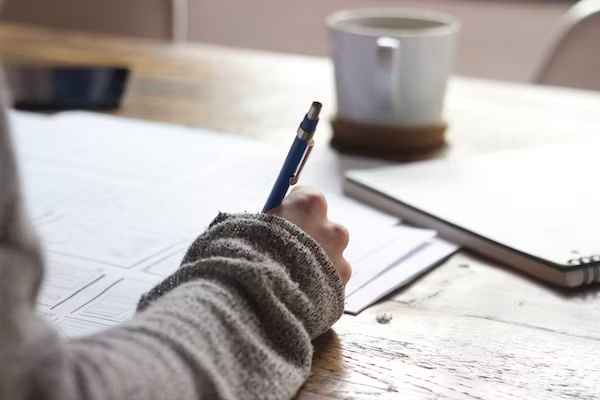 Reputation And Track Record: Can They Walk The Talk?
When considering a NEET coaching institute, reputation and track record play a crucial role. Look for institutes that have a solid reputation in the market and a proven track record of producing successful NEET candidates. Check online reviews and testimonials to gauge the institute's credibility. Additionally, inquire about their previous years' results and success rates. A reputable coaching institute with a consistent track record is more likely to provide you with the necessary guidance and resources to excel in the exam.
Qualified Faculty: Who Are The Mentors Behind The Scenes?
The quality of faculty members can greatly impact your NEET preparation. Look for institutes that boast highly qualified and experienced faculty members. Inquire about their educational backgrounds, expertise in the respective subjects, and teaching experience. A competent faculty will have the ability to explain complex concepts, address individual doubts, and provide valuable insights. Engaging with knowledgeable mentors will not only enhance your understanding but also inspire and motivate you to achieve your goals.
Teaching Methodology: Is It Effective And Engaging?
The teaching methodology employed by the coaching institute plays a significant role in your learning experience. Look for institutes that employ innovative and interactive teaching methods. A blend of traditional classroom teaching, audiovisual aids, practical demonstrations, and technology integration can make the learning process more effective and engaging. Regular assessments, mock tests, and personalised feedback should also be part of the teaching methodology. This ensures that you receive comprehensive and structured preparation that covers all aspects of the NEET syllabus.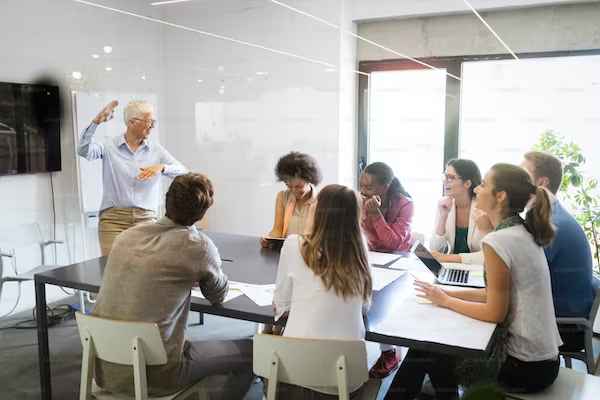 Study Material And Resources: Are They Up To Date?
Having access to relevant and up-to-date study material is crucial for NEET preparation. Inquire about the coaching institute's study material and resources. Ensure that they provide comprehensive notes, practice papers, and mock tests that cover the entire NEET syllabus. Additionally, check if they offer digital resources such as e-books, online lectures, and question banks to supplement your learning. Up-to-date study material that aligns with the latest NEET exam pattern and curriculum will greatly enhance your preparation and increase your chances of success.
Class Size And Individual Attention: Will You Get The Attention You Deserve?
The class size and individual attention provided by the coaching institute can significantly impact your learning experience. Opt for institutes that maintain smaller class sizes, as this allows for better interaction between students and teachers. A smaller class size ensures that you receive individual attention, have your doubts clarified, and receive personalised guidance from the faculty. It fosters a conducive learning environment where you can actively participate in discussions, seek clarifications, and engage in problem-solving sessions.
Past Results And Success Rate: Do They Have A Winning Streak?
Before finalising a NEET coaching institute, evaluate their past results and success rate. Look for institutes that consistently produce high-performing NEET candidates who secure admission to reputable medical colleges. Inquire about the percentage of students who have cleared the NEET exam and their overall success rate. A coaching institute with a strong track record of success demonstrates its ability to prepare students effectively and increases your chances of achieving your desired rank in the NEET exam.
Location And Infrastructure: Is Convenience On Your Side?
Consider the location and infrastructure of the coaching institute. Choose an institute that is conveniently located, reducing the time and effort spent on commuting. A well-connected location allows you to focus more on your studies without the hassle of long travel times. Additionally, assess the infrastructure of the coaching institute, including classrooms, libraries, study spaces, and other amenities. A well-equipped institute with a conducive learning environment can contribute to a more productive and focused study experience.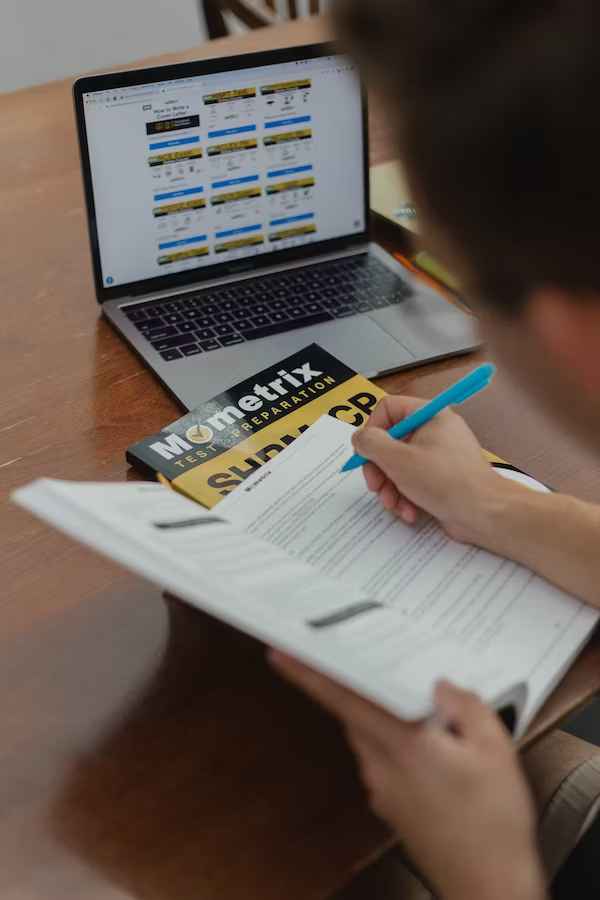 Crack NEET With Mentoria! 
Armed with these crucial factors, you're now equipped to make an informed decision while choosing the right NEET coaching institute. Remember, your success depends on finding a nurturing and supportive environment that aligns with your goals and aspirations. So, go ahead, research, visit, and weigh your options carefully. With the right coaching institute by your side, you'll be one step closer to realising your dream of becoming a medical marvel. Best of luck!
We're here to provide you with all the help! Kick-start your journey with Mentoria and discover the right fit for you. Feel free to call us to speak to our career mentors and choose the right guidance plan that suits your needs.