No IELTS, No Problem: Your 2024 Roadmap To Studying In The UK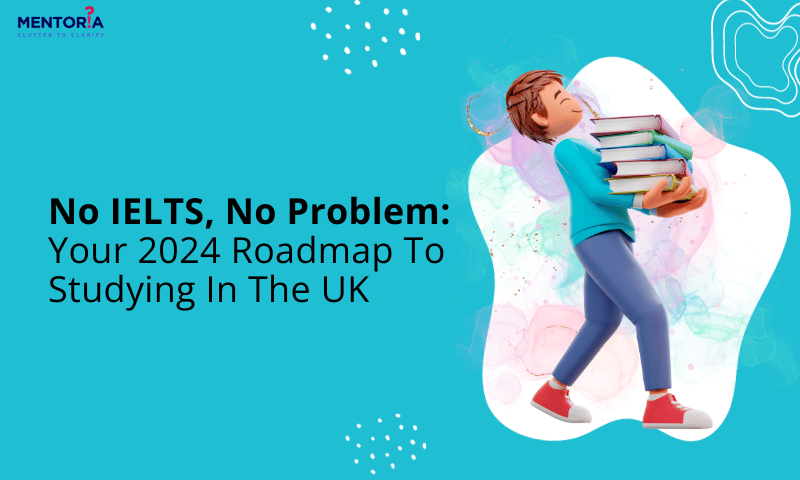 ---
---
Picture yourself strolling through the hallowed halls of a centuries-old British university, your backpack filled with dreams, not IELTS scores. That's right, the doors to UK higher education have flung wide open in 2024, welcoming international students with an innovative approach that says goodbye to traditional language proficiency tests. As you embark on this exhilarating journey, leaving your IELTS woes behind, you're about to discover a roadmap to studying in the UK that's as captivating as a double-decker bus tour through London. Buckle up, because it's time to explore how you can turn your British academic aspirations into a reality, no IELTS required!
The IELTS-Free Pathway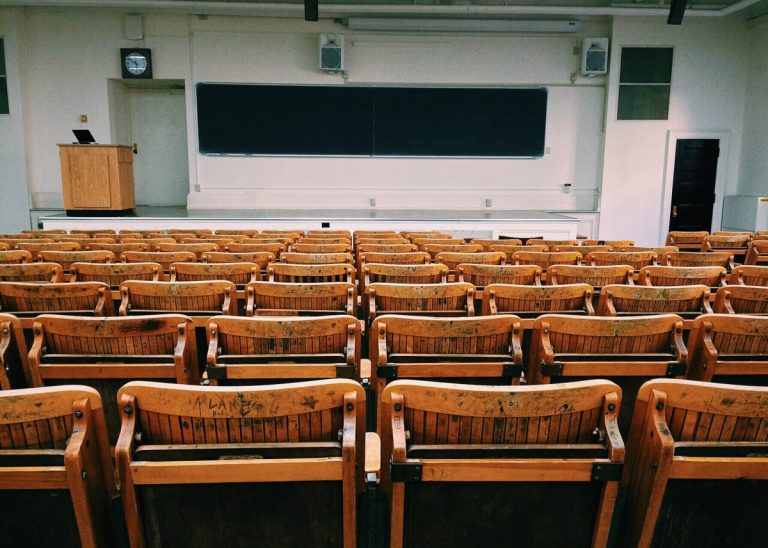 Picture this: You're all set to embark on your educational journey in the United Kingdom, but the idea of sitting for the IELTS exam makes your palms sweaty. The good news is that you can bypass this obstacle with various alternatives and exemptions.
University Language Proficiency Tests
Many universities in the UK offer their language proficiency tests as an alternative to IELTS. These tests are tailored to the institution's requirements and often focus on the specific language skills necessary for your course. Some universities that offer such tests include the University of Oxford, the University of Cambridge, and Imperial College London. Each institution may have different testing criteria, so be sure to check their websites for details.
English-Taught Programmes
Another fantastic option is to opt for English-taught programmes in the UK. By choosing a program taught in English, you can often waive the IELTS requirement. This is because the very act of applying and getting accepted into such a program demonstrates your English proficiency to a certain degree. Keep in mind that some institutions might still require a certain level of English proficiency, so make sure to double-check their admission criteria.
Pathways To Prove Your English Proficiency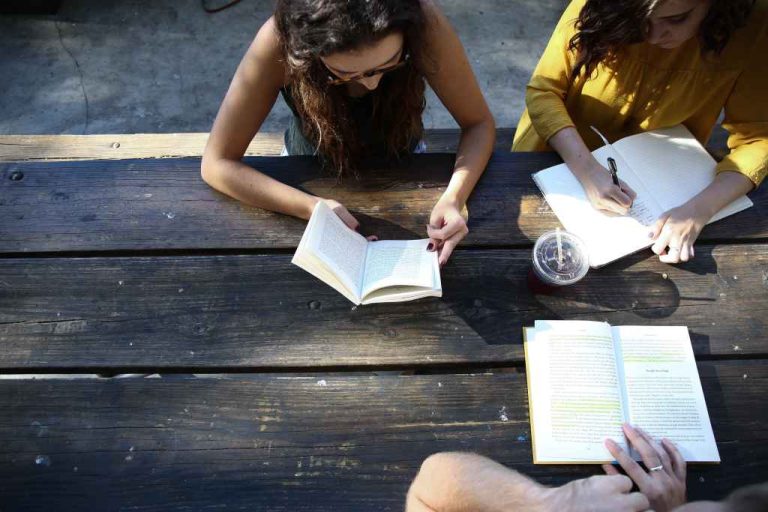 So, you've decided to take the leap and study in the UK without IELTS. Great! But how do you prove your English proficiency to ensure you can thrive academically? Let's explore some alternative methods:
TOEFL: Your Trusty Alternative
The Test of English as a Foreign Language (TOEFL) is widely accepted by UK universities as a substitute for IELTS. TOEFL evaluates your English skills through reading, listening, speaking, and writing sections. Achieving a specific TOEFL score can demonstrate your English proficiency to admissions officers.
Cambridge English Qualifications
Cambridge English Qualifications, including the Cambridge C1 Advanced (CAE) and Cambridge C2 Proficiency (CPE), are globally recognised certificates that can stand in for IELTS. These exams assess your English language skills at advanced levels and are accepted by many UK universities.
Duolingo English Test
In recent years, the Duolingo English Test has gained popularity as an alternative to IELTS. It evaluates your language abilities through a convenient online platform and provides universities with a detailed score report. It's a cost-effective and flexible option to prove your English proficiency.
Country-Specific Agreements
Did you know that some countries have special agreements with the UK that can exempt you from the IELTS requirement? Here are a few examples:
English-Speaking Countries
If you hail from an English-speaking country like the United States, Canada, Australia, or New Zealand, you're often exempt from the IELTS requirement. Your passport or previous education in an English-speaking institution can serve as proof of your language proficiency.
Previous Education In English
If you've completed your previous education in English, you may not need to take the IELTS exam. Many UK universities recognise this as sufficient evidence of your English proficiency. Ensure you have the necessary documentation to support your claim.
Chapter 4: Specialised Programs and Fields
Certain specialised programmes or fields of study might offer alternatives to the IELTS exam. Here are a few examples:
Pre-Sessional English Courses
Some universities provide pre-sessional English courses designed to prepare international students for academic study. Completing one of these courses successfully can exempt you from the IELTS requirement and ensure you're well-prepared for your main program.
Art And Creative Courses
If you're pursuing a creative field like art, design, or music, some institutions may prioritise portfolio assessment or interviews over IELTS scores. Be sure to check the admission requirements for your specific program of interest.
Tips For Success
With your path to studying in the UK without IELTS laid out, let's wrap up with some tips to ensure your success:
Seek Language Partners:

Connect with native English speakers or language exchange partners. Conversations with them can greatly enhance your fluency and understanding of idiomatic expressions.

Leverage Language Apps:

Utilise language learning apps like Duolingo, Memrise, or Babbel. They offer structured language lessons and are more interactive than traditional methods.

Join Toastmasters:

If you're looking to improve your public speaking skills, consider joining a

Toastmasters club

. It's a fantastic way to gain confidence in English and enhance your presentation abilities.

Utilise University Resources:

Once you're enrolled, make full use of university resources such as language labs, writing centres, and conversation clubs. These are often free and can provide substantial language support
Mentoria's Path To Studying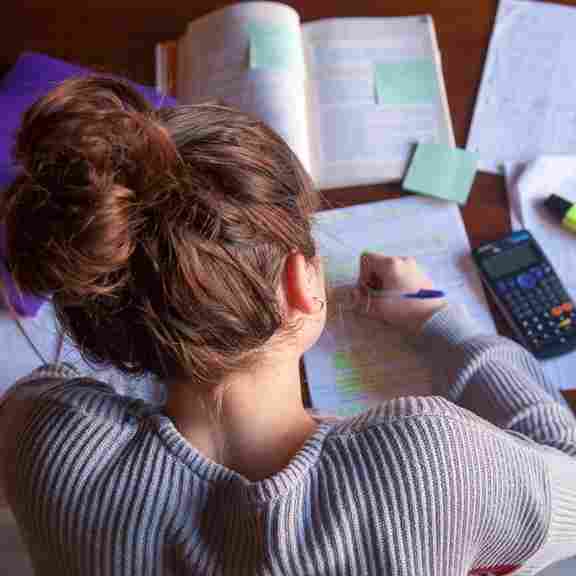 Studying in the UK without IELTS is a feasible and exciting option for international students in 2024. It opens doors to world-class education and vibrant cultural experiences. However, navigating the application process and meeting the specific requirements can be challenging. This is where Mentoria comes into play.
Mentoria offers comprehensive support to international students aspiring to study in the UK. Our experienced team of counsellors can guide you through the entire application process, from choosing the right course and university to ensuring that you meet the language proficiency requirements. We'll assist you in crafting a strong application, preparing for interviews (if required), and handling visa procedures. With Mentoria, you can embark on your UK education journey with confidence.