Offbeat and Unusual Jobs that Actually Exist in the World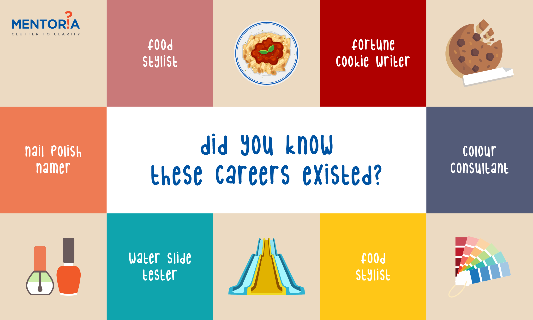 ---
---
Are you one of those who don't follow the crowd? Would you instead make a living off a career option that is offbeat?
These are indeed some career paths that fall outside the realm of the traditional careers that we know about. And yes, they pay!
Nail Polish Namer
Have you ever wondered how nail polishes are named? Who names shades of red and black as Ruby Red Slippers or Black Fire? There is actually a professional nail polish namer behind popular shades like After Dark, Stay Quirky and Dusted Pearl.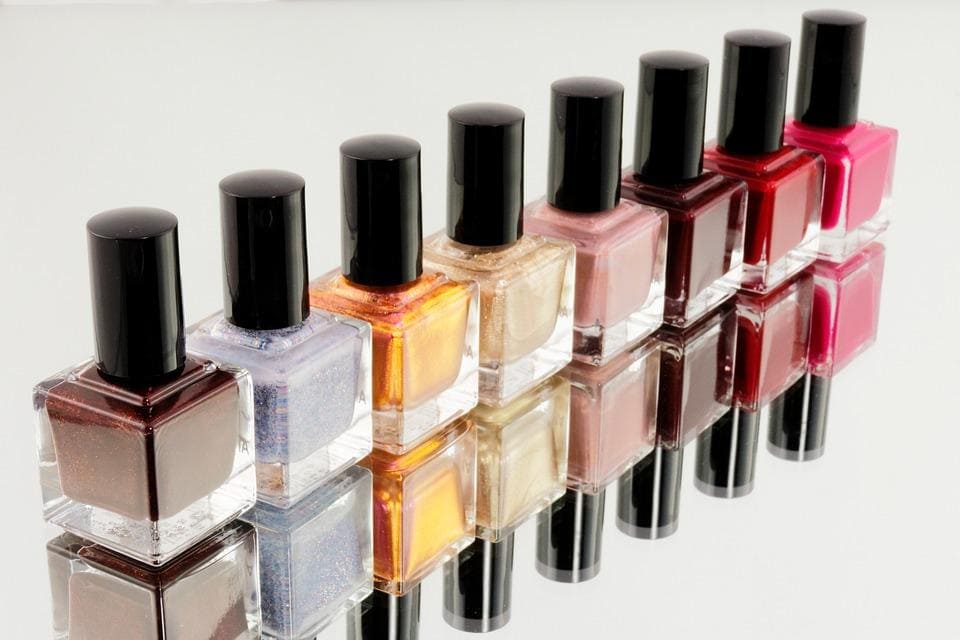 This job entails colour expertise, a love for nail polish and a lot of creativity. Gone are the days of basic shades such as dark blue or rose pink, a quirky name for a nail polish is what sells. Mind you, not all nail polish brands might hire a professional. This task could be assigned to the marketing department or the production team.
Discover your passion with the Mentoria career assessment test – India's most reliable & comprehensive psychometric assessment, based on your interest, personality, and ability.
Fortune Cookie Writer
Picture this: You've just finished your meal in a restaurant, and right before the bill arrives, the waiter places a plate of cookies on the table. You crack open a cookie and read, 'You will find money on the ground.' For a second, it puts a smile on your face. If you're intrigued, you may even keep it safely tucked in your wallet. But know, these prophecies are not from the beyond. There is an actual person writing this. A fortune cookie writer!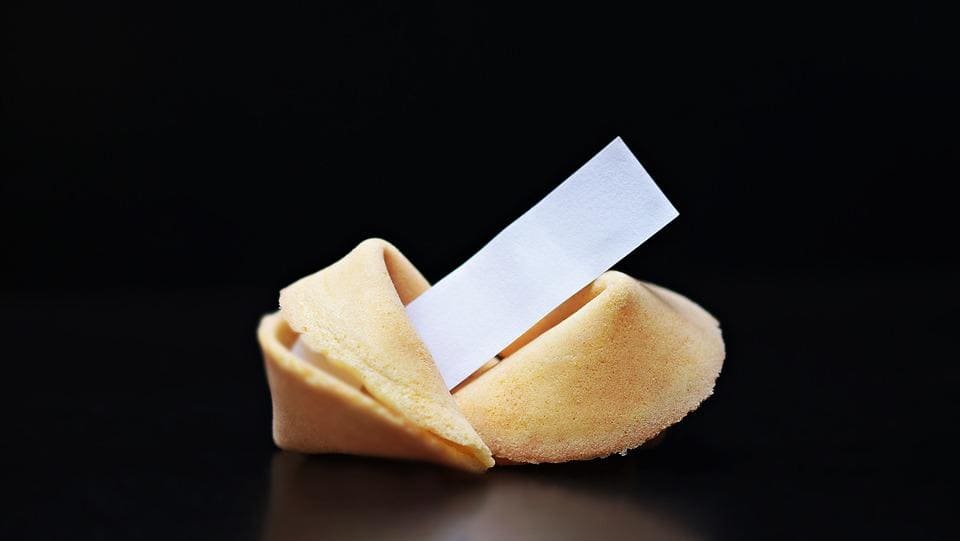 To ace this, one needs to be creative, witty and philosophical. While being generic enough, you need to ensure not to offend anyone in any way. Brevity is a necessity as the available space is limited. Most fortune cookie writers are freelancers. Others can choose to work for companies exclusively in the fortune cookie business (it exists).
Water Slide Tester
If you like rides at amusement parks, then this career is cut out for you – getting paid to test water rides. This job entails rating slides based on adrenaline and splashes, noting the buoyancy and curvature of the slide, noting the target audience. One needs to keep in mind height and weight restrictions while testing a slide.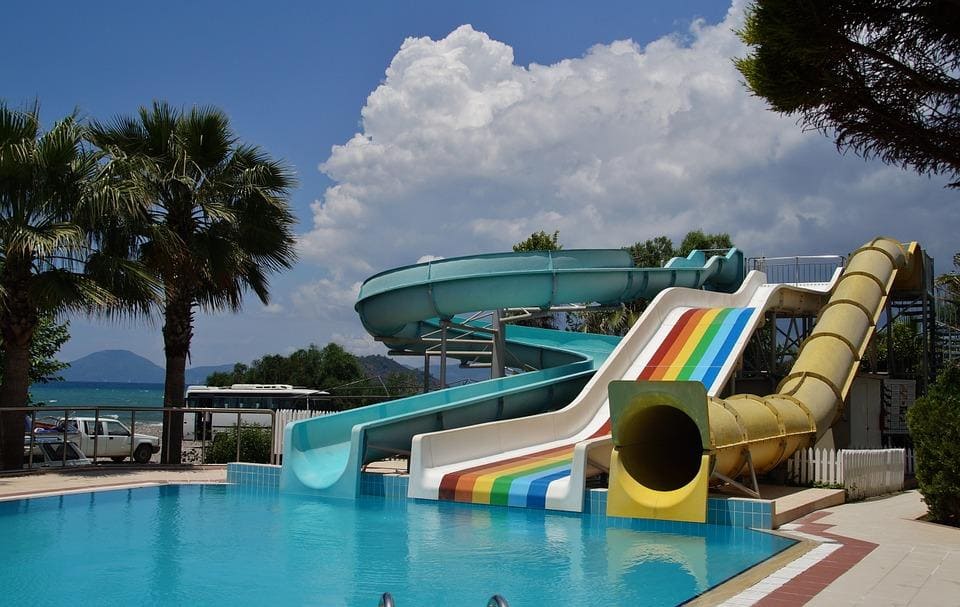 Yes, it might seem like the best job in the world, but keep in mind that you will be testing slides for safety issues. There could be hazards involved. If this still excites you, go ahead and make a splash.
Do any of these off-beat careers pique your interest?  Take the Mentoria assessment test & talk to our career counsellors to discover the right career path for you.
Food Stylist
Looks can be deceptive. Those pictures of perfectly spherical scoops of ice cream you see on billboards are actually a concoction of lard and powdered sugar or cake frosting mixed with food colouring. That scotch on the rocks you saw in an advert, with clearly defined ice cubes is in reality filled with plastic cubes that cost 50 dollars each as actual ice melts immediately. The person to blame for these deceptive images is a food stylist.
If you've ever wondered why the dish you order isn't as Instagrammable as the picture on the menu, you now know.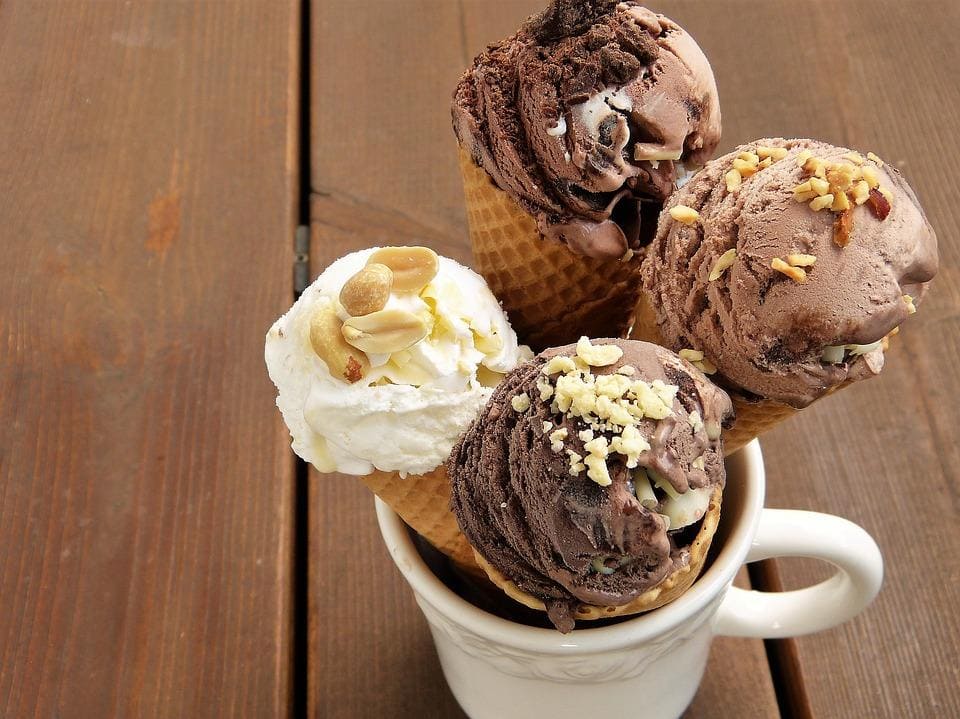 A food stylist has to ensure equidistant grill burns and perfectly placed sesame seeds on burger buns. These images are what capture the audience's eye. A food stylist needs to have an eye for detail. Visual know-how is also a necessity; so is the ability to translate the perception of taste, aroma and appeal that one gets from the actual dish into a two-dimensional picture.
Does this career seem as appealing as the food pictures you've come across? Go ahead then, hungry eyes await.
Colour Consultant
If you walk into a shop or a restaurant where the walls have a feel-good colour, know that there is a colour consultant at work there. This job entails combining various shades of colours in different settings to cultivate the appropriate human emotion.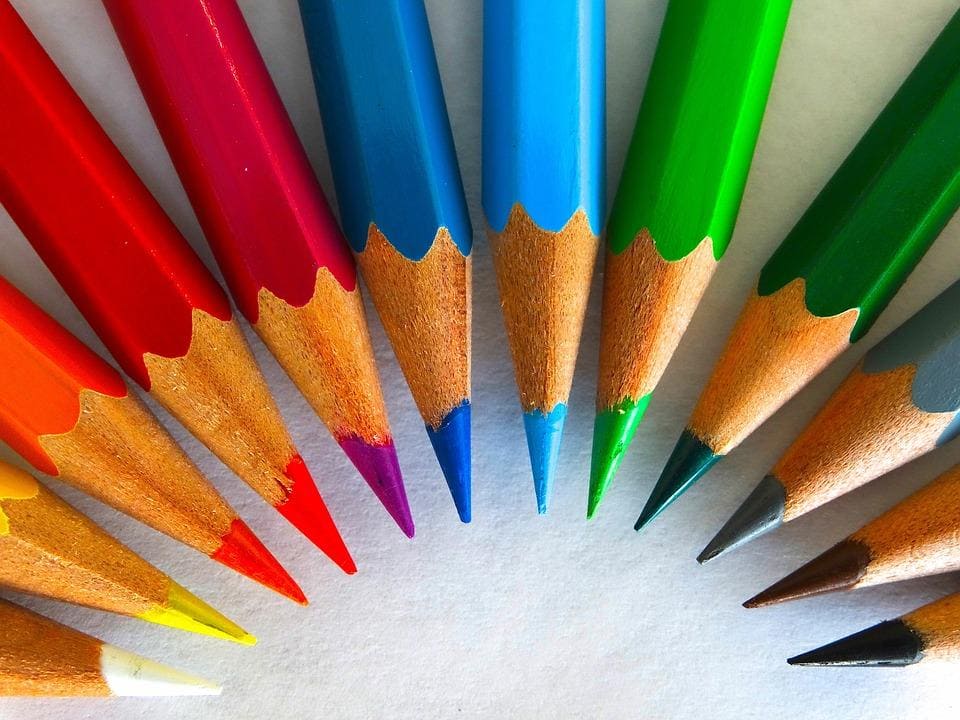 A colour consultant decides colour schemes for shops, websites, logos, and more. The possibilities are endless. An interior designer with expertise in the field of colour has an edge over others.
So if you wish to trigger human emotions with a colour palette, this is the job for you.
If you're one of those people that likes to think outside the box, explore these careers that are unheard of and surprise people who ask you about your job. Heard of more such unconventional career options? Let us know.
Sign‌ ‌Up‌ ‌for‌ ‌Mentoria‌ ‌-‌ ‌India's‌ ‌Most‌ ‌Reliable‌ ‌Career‌ ‌Discovery‌ ‌Platform‌ ‌
Mentoria‌ ‌promises‌ ‌to‌ ‌handhold‌ ‌you‌ ‌during ‌your‌ ‌career‌ ‌discovery‌ ‌journey‌ ‌-‌ ‌from‌ ‌the‌ ‌time‌ ‌you‌ ‌sign‌ ‌up‌ ‌until‌ ‌you‌ ‌get‌ ‌into‌ ‌a‌ ‌career‌ ‌you‌ ‌love.‌