Scope of Mass Communication in India: Colleges, Jobs, Recruiters, and More!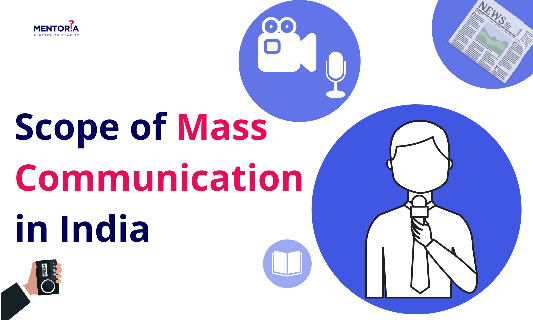 ---
---
Introduction
"The nation wants to know!"— We're certain you've heard this punchline blare from your television sets as the sun sets and news channels begin informing you of happenings around the globe.
Ever wondered how you get to be the one behind the TV screen? Or the human behind the "Mirchi sunne wale alwaysss khush" voice on radio channels or the mind behind the oh-so-popular Amul- The Taste of India advertisements? These are people who study the art of selling, entertaining, informing, and creating!
The scope of mass communication in India, much like creativity, is endless. Mass communication involves fields like journalism, marketing, photography, content curation, advertising, and more! These careers bring out the creative streak and allow you to transform ideas into reality!
From career roles and education pathways to payscales and leading recruiters, let us have a look at how you can climb the mass communication ladder and carve a creative career in India.
Put on your learning caps!
Having the right educational background not only provides you with the knowledge you need to make it big in your chosen field, but also helps you enhance your resume to match top employers' preferences.
While Humanities is the most preferred stream, careers in mass communication can be pursued even if you have studied Commerce or Science in high school.
Now that you have twelve years of schooling under your belt, it's time for you to choose the right college and undergraduate programme.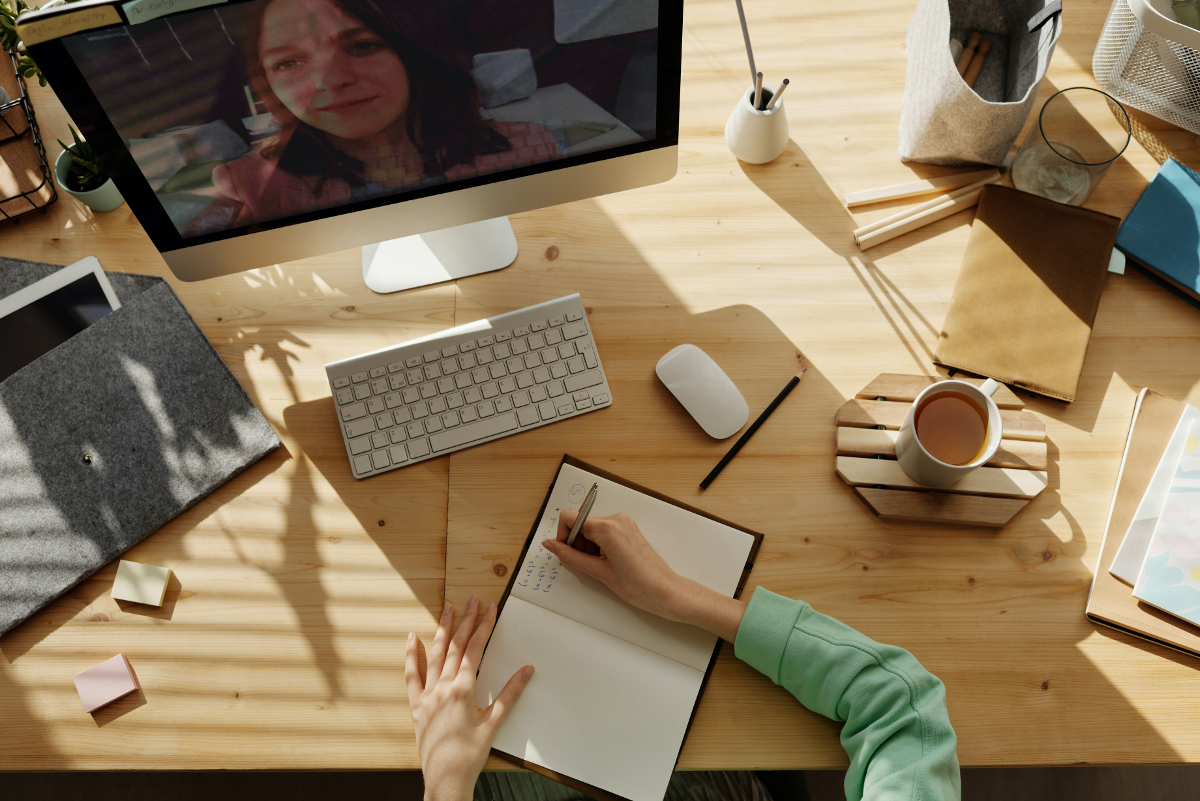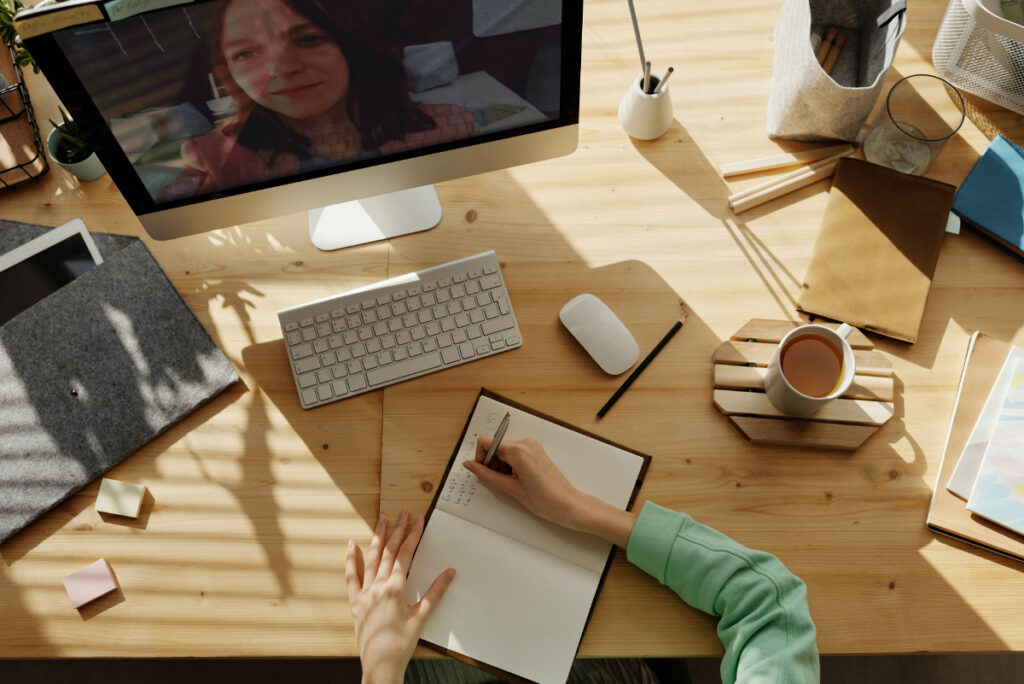 What courses can I pursue?
Choose your undergraduate programme carefully since the curriculum will shape the knowledge base for your future career. For careers that involve content curation, pursue a three-year Bachelor of Arts (BA) degree in English Literature to improve your communication and writing skills. You may also major in subjects like political science if you want to get into political journalism. 
If you want to keep your options open, choose the popular three-year BA in Journalism and Mass Communication or a three-year Bachelor of Mass Media (BMM) degree.
For a career purely in sales or marketing, you should consider a Bachelor of Business Administration (BBA), Bachelor of Commerce (B.Com.), or Bachelor of Management Studies (BMS).  
Am I eligible? 
For most undergraduate programmes in mass communication, applicants are required to have passed 12th grade with a minimum overall score of 55%. For postgraduate degrees, you must have a relevant bachelor's degree with a minimum score of 55-60% along with an internship experience. 
Having prior work experience allows you to apply to the top colleges in India and also makes you eligible for high-paying entry-level jobs. It is ideal for you to keep your average GPA between 7.0 and 8.0 on a 10 pointer grading scale since it showcases your academic prowess to future recruiters.
Where to study? 
Choosing the right institution is key to building a stellar career. India has several top-tier colleges for mass communication, journalism, marketing, and other creative fields.
Here are some of the most renowned institutions you can consider applying to:
How much will my education cost?
Creative courses don't require you to break the bank. Undergraduate courses in mass communication and journalism cost between INR 60,000 and INR 3,00,000 per year depending on the location, number of semesters, additional facilities, etc. The total cost of the bachelor's programme may range between INR 2,00,000 and INR 9,00,000. Meanwhile, one-year PG diploma programmes from institutes like the Indian Institute of Mass Communication (IIMC) can cost between INR 40,000 and INR 1,00,000.
Let your creative juices flow— and earn you money!
From becoming the eye behind National Geographic's most glorious wildlife campaigns to editing trending articles in the sensational Vogue magazine, careers in mass communication help you monetise your mind!
Mass communication lets you pursue some of the most entertaining and fulfilling careers in India and abroad. Let's glance through the most popular ones in India.
Broadcasting
Broadcasting involves distributing audio-visual content to a specific target audience or a mass audience using electronic media like television, webcasting or the radio. 
So, if you want to be the next Arnab Goswami (leading news anchor) or Atul Kasbekar (renowned photographer), a career in broadcasting is the way to go!
Some of the most popular job roles in this field are:
News anchor
TV/Film Producer
Cameraman/Photographer
Producer
Television host
If you choose one of the above careers, your average starting salary per year would range between INR 3,00,000 to INR 8,00,000.
Journalism
Journalism involves collecting and presenting data using different media. So, if you're inspired by Faye D'Souza, Gauri Lankesh, or Rajdeep Sardesai, journalism might just be your true calling!
Here are some job profiles you can consider in Journalism:
Reporter
Editor
Photojournalist
Content writer
Graphic designer
Video editor
The average salary for a journalist in India is INR 4,00,000. This increases with experience, skill, area of expertise, and the company or brand you work with. 
Marketing
As one of the most trending careers in India, a career in marketing can take you places! In simplest terms, marketing involves selling, promoting, communicating through consumer interactions.
If you can't stop stalking Mad Over Marketing (MOM) on Instagram, this may be the career for you!
Some areas you can choose to specialise in are:
Marketing 
Marketing communications (marcomm)  
Brand management
Public relations 
Digital marketing
Social media management
The average salary of a marketing professional in India ranges between INR 6,00,000 and INR 10,00,000. 
Advertising
Have you ever been blown away by Nike's 'Just Do It' campaigns or Google's leading ad 'Reunion' that garnered over 16-million views? If yes, you could build a great career in advertising!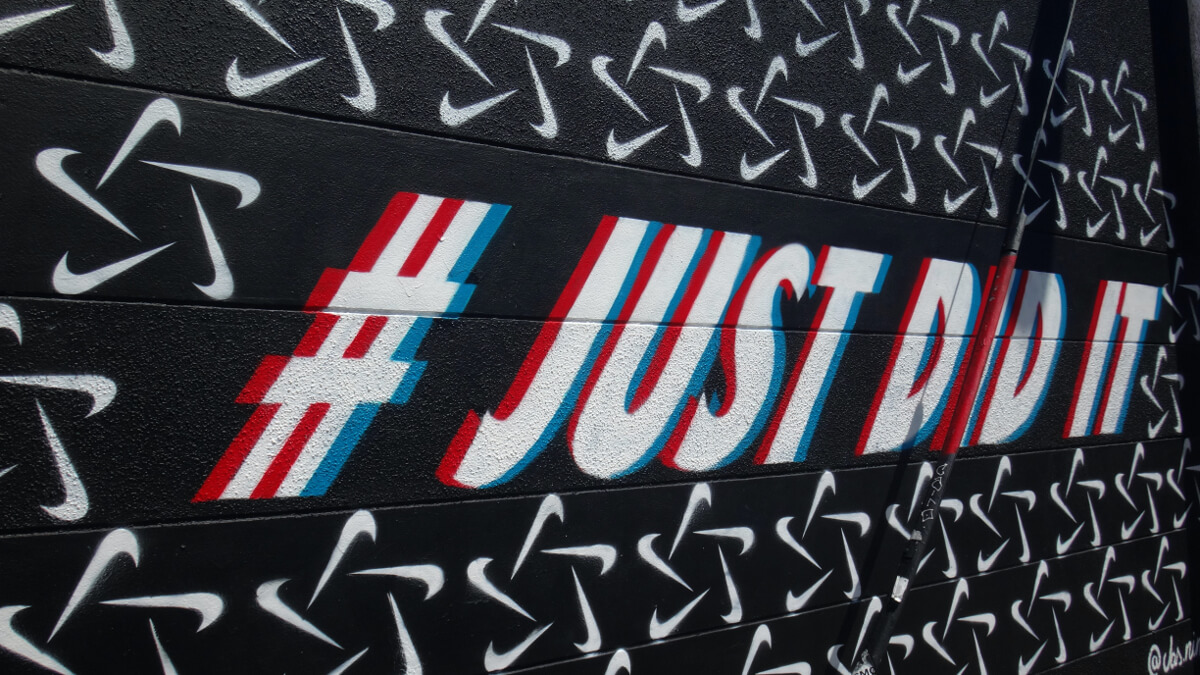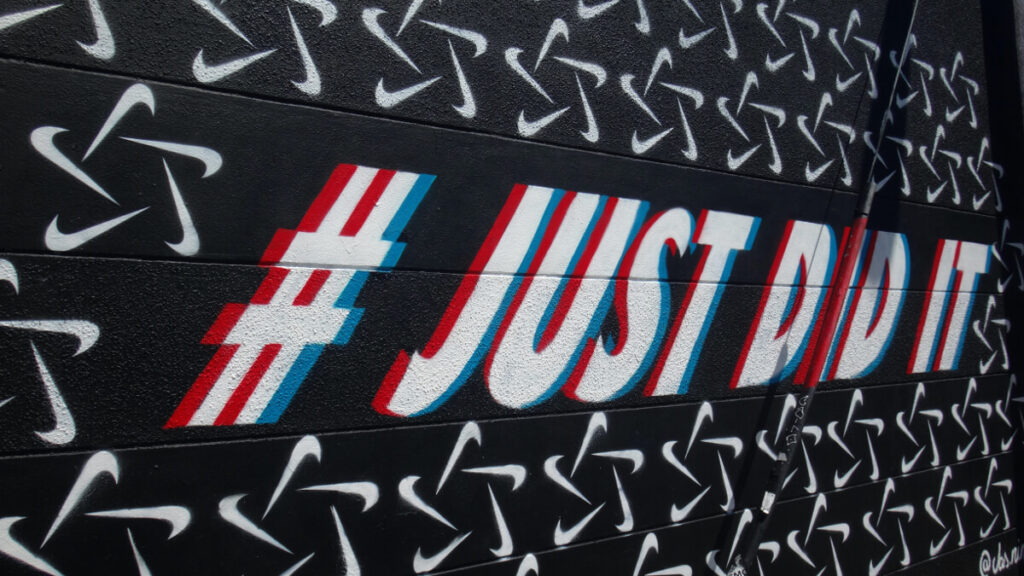 Advertising is the remarkable field that sells and promotes products and services through creative, mostly visual ideas.
Here are some of the top career roles in advertising:
Creative/Art director
Brand manager
Public relations executive
Copywriter
Advertising manager
Marketing/Sales Manager
Public relations executive/manager
Social media manager
Sales manager/executive
The average salary for an advertising executive in India is INR 4,20,000. 
Work, Grow, and Win!
Jobs in mass communication are easy to grab but tough to keep because of growing competition in the industry. However, we're here to help you apply in the right places using the right tools and platforms.
Here are some steps you can follow to secure your career in mass communication:
1. Build your skills
It is important for you to build key skills such as:
Writing and communication
Confidence
Knack for travel 
Interest in global events, religion, political and economic changes, etc.
Team building, leadership
Bilingual/Multilingual (knowledge of languages)
Impressive presentation skills
Basic technological skills
Analytical and problem-solving skills
2. Refine your resume
Start by refining your resume by adding internship experiences, top skills, technical expertise, career goals, and educational qualifications. If you wish to apply to roles in content, marketing, or social media management, make sure you have a solid portfolio in place. 
Feeling the heat from the competitiveness in your field? Fret not! Take up a certification or two to enhance your resume further. Here are some top certifications/courses you can consider:
4. Aim for the top!
When you begin applying to jobs, always look for the top companies in the industry. Here are some of the top mass comm recruiters in India:
Hindustan Times Group of Publication
NDTV Network
Zee TV Network
Times of India Group
Viacom
Scatter
LexiConn Content
Just Words
iProspect India
WATConsult
Quasar Media
All India Radio
5. How to apply?
The ideal way to start working in your chosen field is to intern at a firm/agency. You can find internships and entry-level jobs on portals like:
Once you've gained some work experience, make sure you network with industry professionals on LinkedIn and start applying directly to media firms.
Get Creative and #CareerReady with Mentoria!
Building a creative career requires the right guidance, and Mentoria's right beside you to see you all the way to the top! Take our assessment today and find out your areas of interest, potential careers, the pathway and colleges for the same, and more!