The Ultimate Guide To A Fulfilling Career In DRDO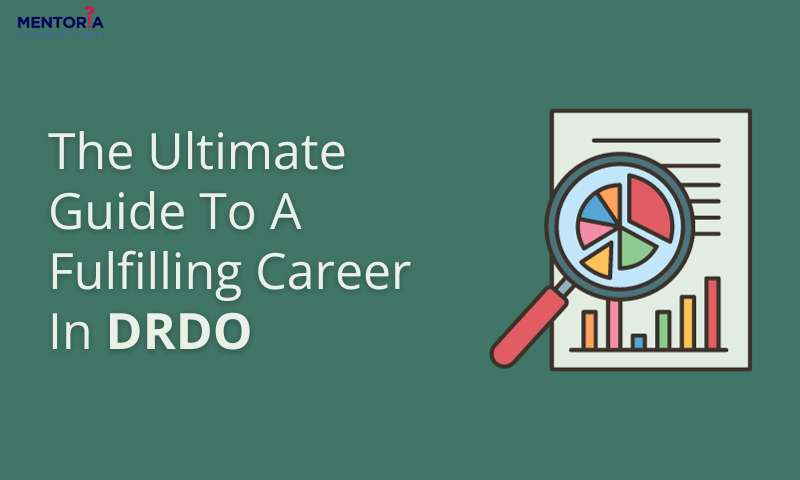 ---
---
Imagine a world where science meets spy-thriller, where innovation is a daily routine, and where your job involves making James Bond's gadgets seem as ordinary as a toaster. Well, welcome to the fascinating realm of the Defence Research and Development Organisation, or simply, DRDO. In a career at DRDO, you aren't just pushing the boundaries of science; you're helping to secure your nation's future. It's like being a real-life superhero with a lab coat and safety goggles instead of a cape. So, if you've ever dreamt of creating cutting-edge technology that safeguards your country or wondered what it takes to turn sci-fi into reality, then hold onto your seats. This is your ultimate guide to a career at DRDO, where science, innovation, and adventure converge to create a fulfilling journey.
The World Of DRDO
Before we dive into the nitty-gritty of how to join DRDO, let's first understand what makes this organisation so extraordinary.
Unlocking The Mystery: What Is DRDO?
The Defence Research and Development Organisation (DRDO) is the premier agency under the Department of Defence Research and Development in the Ministry of Defence of the Government of India, charged with the military's research and development. It was established on 10 August 1958 by the Government of India to promote self-reliance in defence research and development. The agency has a network of over 50 laboratories and research centres spread across the country. It has made significant contributions to the development of India's defence capabilities.
DRDO's Bread And Butter – Research And Development
Now that we know what DRDO is all about, let's delve into the heart of the matter – the exciting research and development work they do.
Pioneering Innovation –

They cover a wide range of research areas, from missiles to cybersecurity, aeronautics to advanced materials – if it's about defence and it's cutting-edge, DRDO is into it!

The Impactful Projects –

What sets DRDO apart are their impactful projects. They're behind impressive initiatives like the Agni ballistic missile series and the creation of India's very own Tejas fighter aircraft. DRDO's work directly bolsters India's security and self-sufficiency.
The Many Roles At DRDO
Now that you're intrigued by what DRDO does, let's talk about how you can be a part of it. DRDO offers a wide range of roles and opportunities.
Scientists and Engineers: The Brainpower –

If you're an engineer or scientist at heart, this is where you can shine. DRDO regularly recruits engineers and scientists from various disciplines, including aerospace, electronics, chemistry, physics, and more. These brilliant minds are the backbone of DRDO's research and development endeavours.

Administrative and Support Staff: The Pillars –

DRDO isn't just about science and technology; it also requires dedicated administrative and support staff. These individuals ensure the smooth functioning of the organisation, from managing finances to handling logistics.
Eligibility Criteria – Your Ticket In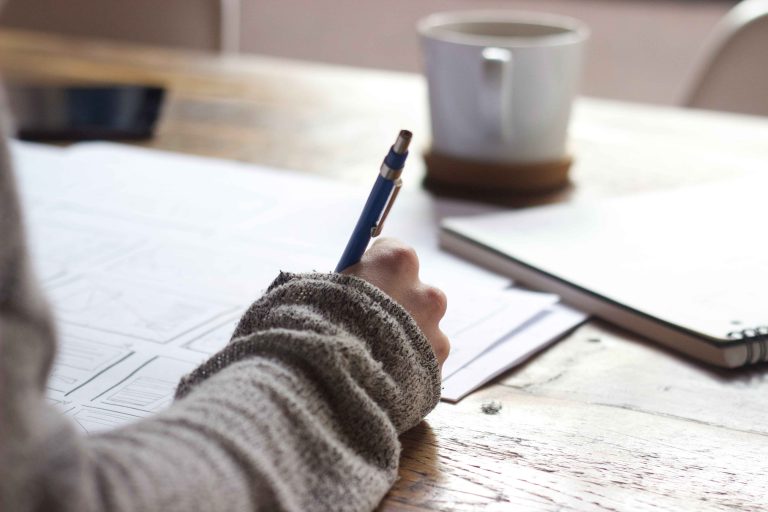 Now that you've identified your area of interest within DRDO, let's talk about the eligibility criteria. It's essential to know what qualifications and skills you need to kickstart your career.
Educational Qualifications –

The

educational requirements for joining DRDO

vary depending on the role. For scientists and engineers, a bachelor's or master's degree in a relevant field is typically required. Administrative and support staff positions may have different educational criteria, so be sure to check the specific job postings.

Age Limit –

DRDO has a specific age limit for each position. While it can vary, it typically falls in the range of 18 to 35 years for most roles. However, there are age relaxations for certain categories, so make sure to check the official notifications.
The Recruitment Process – Cracking The Code
Okay, you've got the qualifications, and you're itching to apply. Now, let's discuss the recruitment process and how you can make your way through it successfully.
Job Notifications –

DRDO regularly posts job openings on its official website and in major newspapers. It's crucial to keep an eye on these announcements because missing one could mean missing a great job opportunity!

Application Procedure –

Once you've found a suitable vacancy, the next step is to apply. The

application process

is typically online, and you'll need to submit your resume, academic certificates, and other relevant documents. To make your application stand out, make sure to emphasise your skills and experiences that match the job.

Written Exam –

For many technical and science-related jobs, DRDO holds written tests to select candidates. These tests check your knowledge in your field. To get ready, use study materials, work on questions from previous years, and think about getting extra help if you need it.

Interview and/or Personality Test –

If you pass the written test, the next step is typically an interview and maybe a personality test. Be ready to show your technical knowledge, how you solve problems, and how much you love the field.
The Final Leap – Getting The Job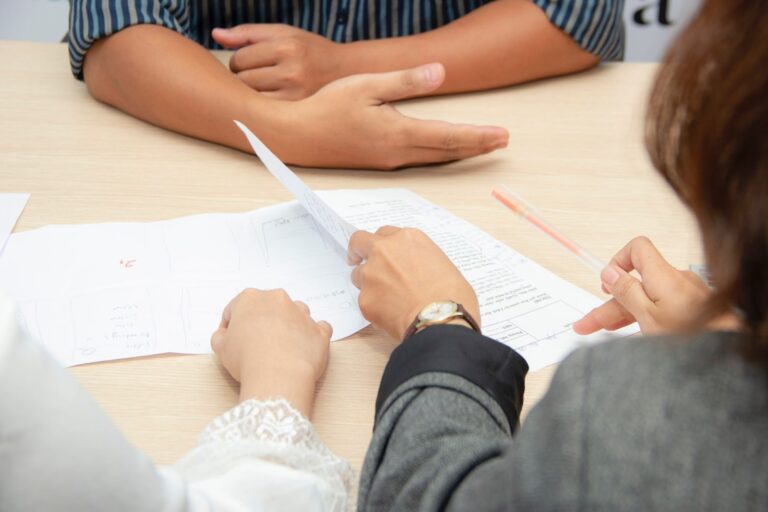 Congratulations! You've passed all the hurdles, and now it's time to secure your dream job at DRDO.
Medical Examination –

Before you can join DRDO, you'll undergo a thorough medical examination to ensure you're fit for the job. This is a standard procedure to ensure the health and well-being of all employees.

Document Verification –

Make sure to have all your original documents in order for verification. This includes your educational certificates, ID proof, and other relevant documents. Missing or forged documents can lead to disqualification.
The Perks Of Being A DRDO Employee
Joining DRDO isn't just about a job; it's about a rewarding career filled with incredible benefits.
Salary and Compensation –

DRDO offers competitive salaries that are in line with industry standards. Additionally, there are regular increments and allowances to ensure you're well-rewarded for your dedication and hard work.

Research Opportunities –

As a part of DRDO, you'll have access to cutting-edge technology and resources, allowing you to engage in groundbreaking research and development projects. This is an incredible opportunity to contribute to national security while advancing your career.

Job Security and Stability –

DRDO is a government organisation known for its job security and stability. You can build a long and fulfilling career here, with opportunities for growth and advancement.
Life At DRDO – Work And Play
Working at DRDO isn't all about serious research and development. There's a fun side too!
Work-Life Balance –

DRDO values

work-life balance

and encourages its employees to maintain a healthy equilibrium between professional and personal life.

Sports and Recreational Activities –

DRDO campuses often have sports facilities and recreational activities to help you unwind and stay active. Who knows, you might discover a new passion!
Mentoria's Expertise As Your Navigator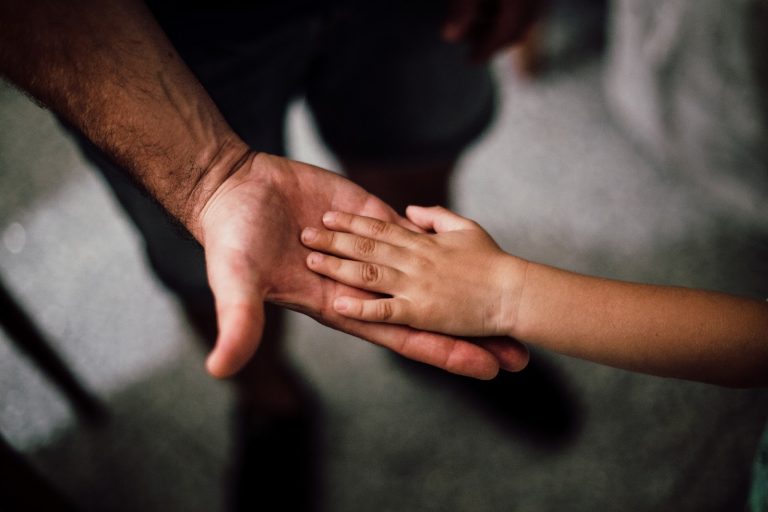 And there you have it, a comprehensive guide on how to join DRDO and embark on a rewarding career filled with innovation, research, and the opportunity to serve your nation. Remember, the path may be challenging, but with dedication and passion, you can achieve your dream of becoming a part of the DRDO family. 
With Mentoria by your side, you'll have access to expert career guidance and support that can help you navigate the complexities of building a fulfilling career at DRDO. From understanding the various career opportunities within the organisation to preparing for the rigorous selection processes, Mentoria is your trusted ally. So, if you aspire to contribute to India's defence and scientific advancements, seize the opportunity to join DRDO, and let Mentoria assist you in reaching your career goals.