The Ultimate Guide To Top Design Colleges In India For Students After 12th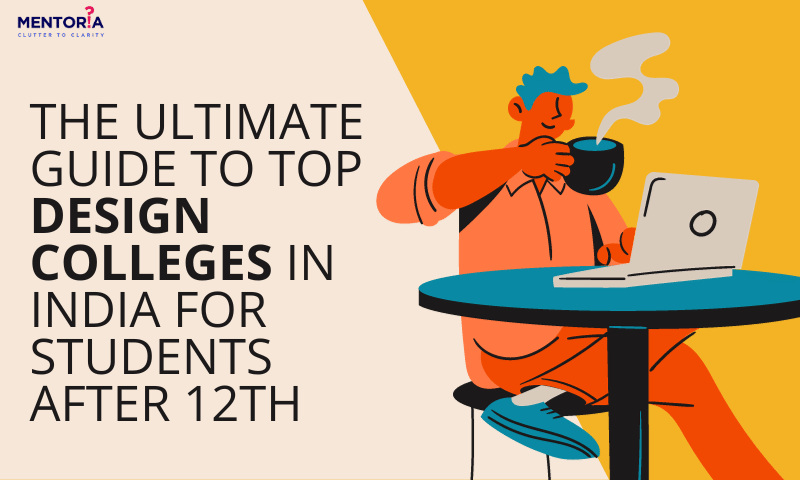 ---
---
Hey there, aspiring designer! Are you ready to embark on a creative journey that will shape your future? Look no further because we're about to unveil the top design colleges in India that will ignite your imagination and fuel your passion for design. From fashion to graphic design, industrial design to interior design, these institutions are the hotspots for nurturing talent and honing your artistic skills. So, grab your sketchbook, put on your designer shades, and let's dive into the colourful world of design education in India!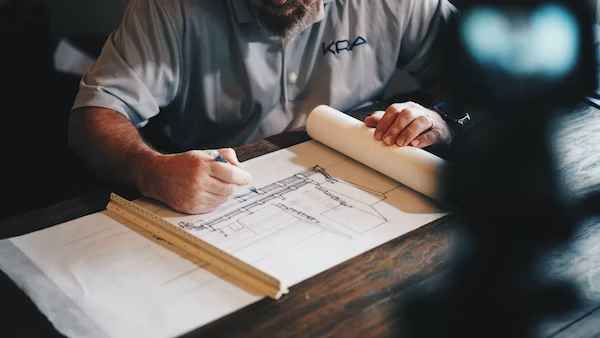 National Institute of Fashion Technology (NIFT) is a creative oasis for aspiring fashion designers. Immerse yourself in a world of fabrics, colours, and trends as you learn from industry experts who have left an indelible mark on the fashion industry. NIFT offers a diverse range of courses, from fashion design to textile design, that will help you hone your skills and develop a unique style. Get ready to sketch, drape, and sew your way to success, as NIFT provides the perfect platform to showcase your talent and make your mark in the ever-evolving world of fashion.
National Institute of Design (NID) is the ultimate destination for those who possess a passion for visual storytelling. From graphic design to animation, NID offers a plethora of programs that will allow you to master the art of creating impactful visual experiences. With state-of-the-art facilities and experienced faculty members, NID ensures that you receive the guidance and support needed to bring your creative visions to life. Whether you aspire to design captivating posters, breathtaking illustrations, or immersive animations, NID will equip you with the skills and knowledge to leave a lasting impression in the design industry.
If transforming spaces into captivating havens is your passion, then Sir J.J. School of Art in Mumbai is the place to be. This esteemed institution offers comprehensive courses in interior design, where you'll learn to blend aesthetics with functionality. From conceptualising innovative designs to selecting the perfect colour palettes, Sir J.J. School of Art will nurture your creativity and provide you with the tools to create stunning interior spaces that leave a lasting impact. Step into the world of interior design and unlock your potential to shape environments that evoke emotions and enhance people's lives.
The Industrial Design Centre at IIT Bombay is where the future takes shape. Dive into the world of product design, user experience, and human-centred design as you embark on a journey to create innovative solutions that address real-world challenges. With access to cutting-edge technology and a multidisciplinary approach, the Industrial Design Centre equips you with the skills to create designs that not only look aesthetically pleasing but also enhance the user's experience. Join this dynamic community of designers and make your mark by shaping the future through your inventive and user-centric designs.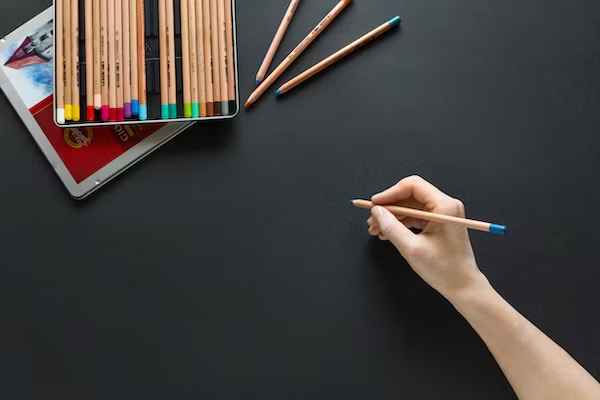 In the age of digital transformation, Srishti School of Art, Design, and Technology stands at the forefront of merging design with technology. Explore their programs in interaction design, user experience, and digital media, and discover how to create impactful experiences in the digital realm. From designing intuitive user interfaces to crafting immersive virtual environments, Srishti School of Art, Design, and Technology empowers you to harness the power of technology and design to make a difference in people's lives. Join the digital revolution and become a visionary designer who shapes the way we interact with the digital world.
Located in Ahmedabad, the National Institute of Design (NID) is a nurturing ground for creative minds. With a focus on interdisciplinary design education, NID offers a wide range of courses, including product design, animation, and exhibition design. Immerse yourself in a vibrant artistic community where you can collaborate, learn, and grow alongside like-minded individuals. NID provides the perfect environment to explore your creativity, experiment with new ideas, and push the boundaries of design. Get ready to embark on a transformative journey that will unleash your artistic potential and equip you with the skills to make a lasting impact in the design world.
Pearl Academy is a leading design institute in India, known for its focus on nurturing creativity and innovation. With its innovative approach to design education, Pearl Academy offers a range of programs in fashion design, communication design, and interior design. The academy provides students with a platform to explore their artistic talents and develop their skills through a blend of theoretical knowledge and practical training. With industry-aligned curriculum, state-of-the-art facilities, and collaborations with renowned design professionals, Pearl Academy equips students with the expertise and confidence to thrive in the dynamic world of design.
ISDI, the Indian School of Design and Innovation, is a design institute that stands out for its unique and industry-driven approach to design education. With its emphasis on practical learning, collaborative projects, and real-world industry exposure, ISDI prepares students to become future-ready design professionals. The institute offers undergraduate programs in fashion design, communication design, and interior design, focusing on honing students' creative thinking, problem-solving abilities, and entrepreneurial skills. ISDI provides a vibrant learning environment where students can explore their passion, unleash their creativity, and develop a strong foundation in design that sets them apart in the competitive design industry.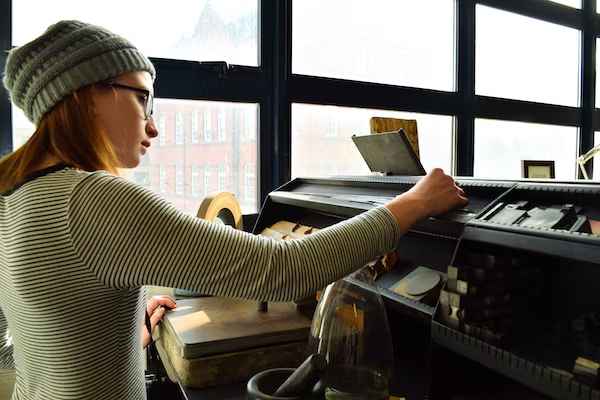 Pursue A Design Course With Mentoria! 
You've now discovered the top design colleges in India that will set the stage for your artistic journey. From fashion runways to digital realms, these institutions are your launchpad to success in the dynamic world of design. So, choose your path, channel your creativity, and let your imagination soar. The world is waiting for your unique vision and innovative designs. Embrace the colours, shapes, and textures of the design world and make your mark. Get ready to unleash your creativity and design a future that's truly extraordinary!
We're here to provide you with all the help! Kick-start your journey with Mentoria and discover the right fit for you. Feel free to call us to speak to our career mentors and choose the right guidance plan that suits your needs.
Mentoria's career guidance programme enables you to choose your perfect fit from 3 streams, 850+ courses, and 12,000+ careers, and discover what will bring out the best in you.