11 Ways on How to Spend Your Holidays Usefully for Students
---
---
Exams are finally over. Happy Holidays, everyone!
Before you clog your schedule with YouTube and social media, consider doing something productive with your break. Of course, no one wants to spend their breaks studying but what if we told you there were enjoyable ways to gain experience, improve necessary skills and build your resume? Not to mention, you will have tons of stories to tell your classmates when the next school/college year begins!
You can also use this time to channel your fascination and Interest into a career you love! Take the Mentoria holistic career assessment test, to find the right career fit for you based on your interest, personality, and ability.
1. Learn a New Language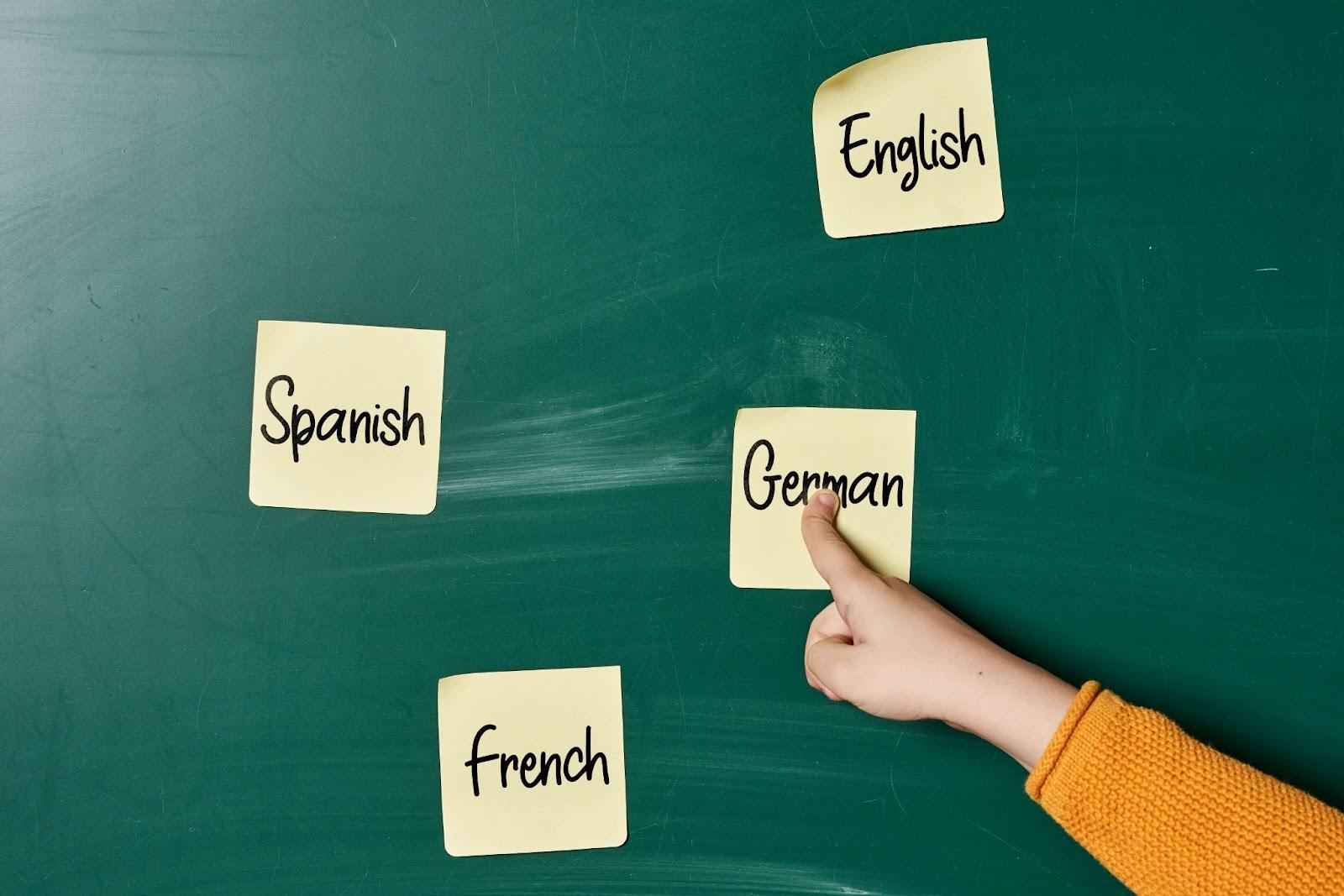 Learn or lerner (German) or apprendre (French) or aprender (Portuguese) a new language this summer. If you've chosen to learn, say, French, you could read books written in French, watch French movies and learn all about its culture. There are several free websites to make the process fun for you:
Duolingo (website and mobile application): Download this app as an entertaining course to study various languages. They also offer a course on High Valyrian!
Busuu (website and mobile application): Practice your vocabulary and grammar by interacting with native speakers.
DamonAndJo (YouTube channel): Let these two energetic YouTubers show you the exciting life of a multilingual traveller.
Pro Tip: Change your Facebook settings to the language you are trying to learn and read foreign magazines online.
2. Pick up a Hobby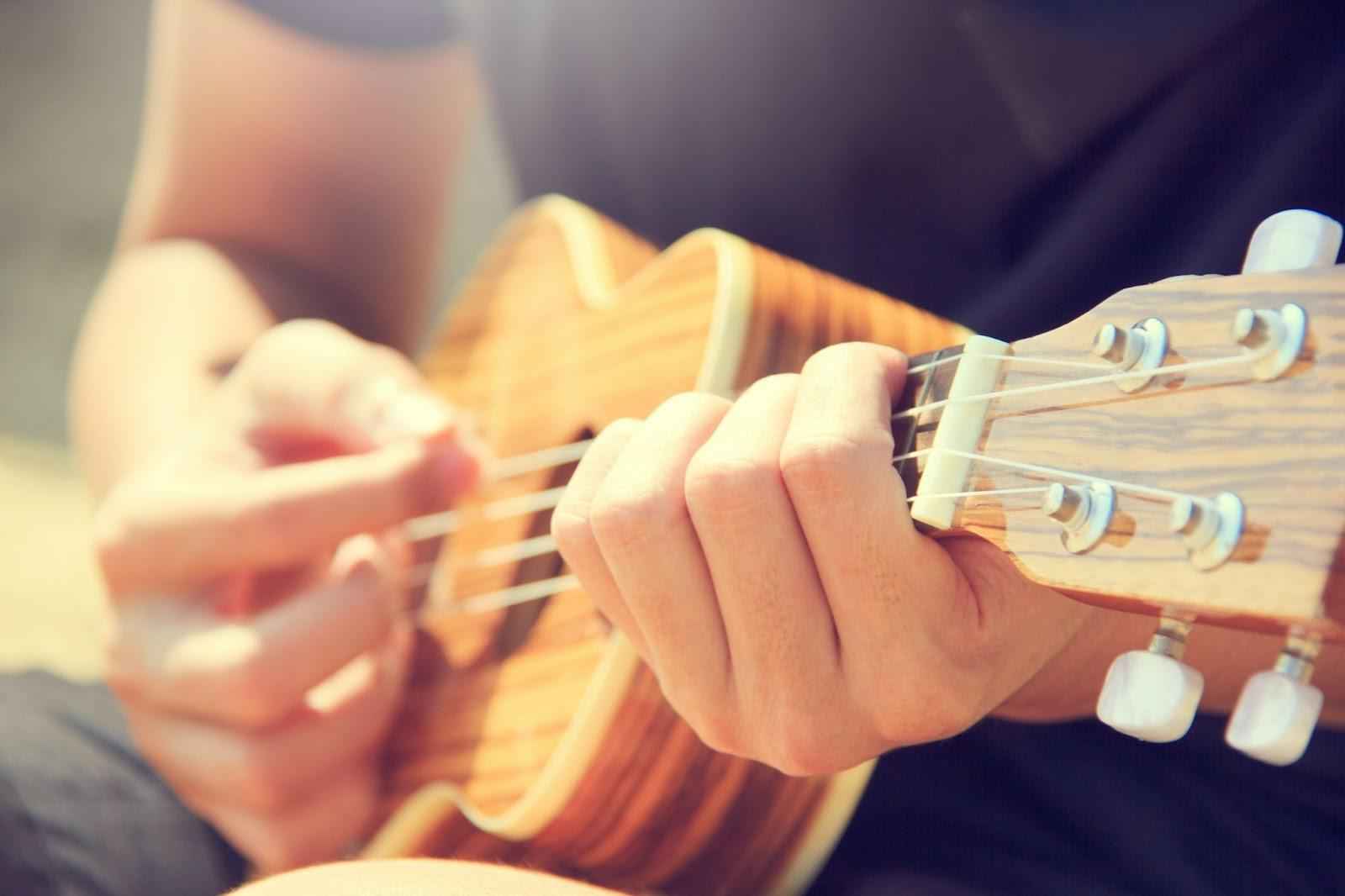 A colleague made a career out of her hobby of spotting grammatical mistakes in other people's writeups. You will never know what you enjoy unless you actually try it. Try before you trash, as they say. Think about everything that excites you. It could be gardening, drawing, makeup, upcycling, animation or blogging. Once you choose a hobby, head to YouTube and get hooked on its tutorials. You can also visit Khan Academy or iPassio for some useful tutorials.  

Discover how you can make a career out of your hobby! Talk to our career counsellors and take our holistic psychometric assessment to find the right career fit for you.
3. Volunteer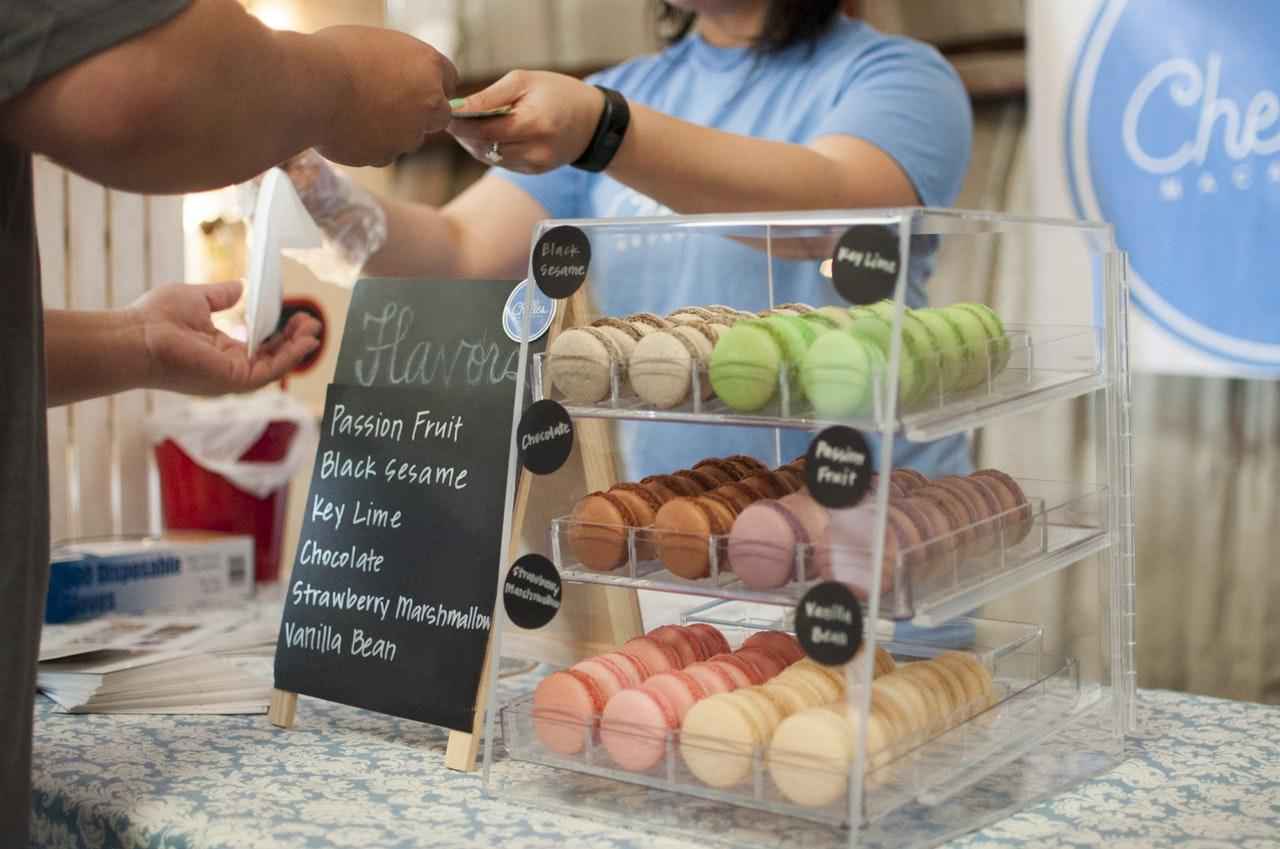 This summer, devote some of your time to people who need it; pick up a few skills, meet new people and have a blast while working on a good cause. Volunteering doesn't have to be full-time. Contact local social reform organisations, volunteer at a plant nursery or simply take up the 101 Random Acts of Kindness challenge.
Pro Tip: Head over to DoSomething and learn innovative ways to help others. 
4. Test Your Entrepreneurial Skills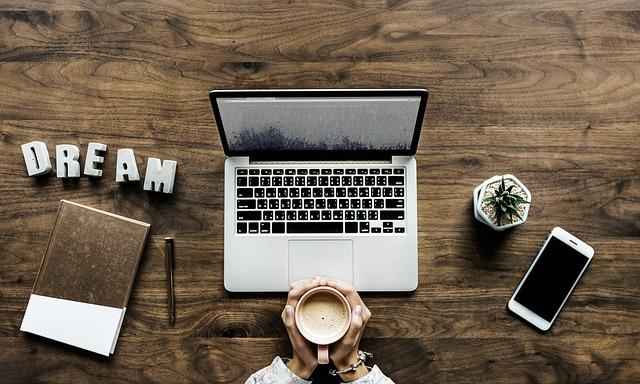 Do you want to know if you will be a good entrepreneur? The best way to find out is by unleashing your inner entrepreneur. Sell your old books, start a YouTube channel, offer marketing services to local businesses or start something to solve a problem your community is currently facing. Partner with your friends and build a brand from scratch like Smartup India, a startup by a 10-year-old and a 12-year-old.
5. Make That Money Move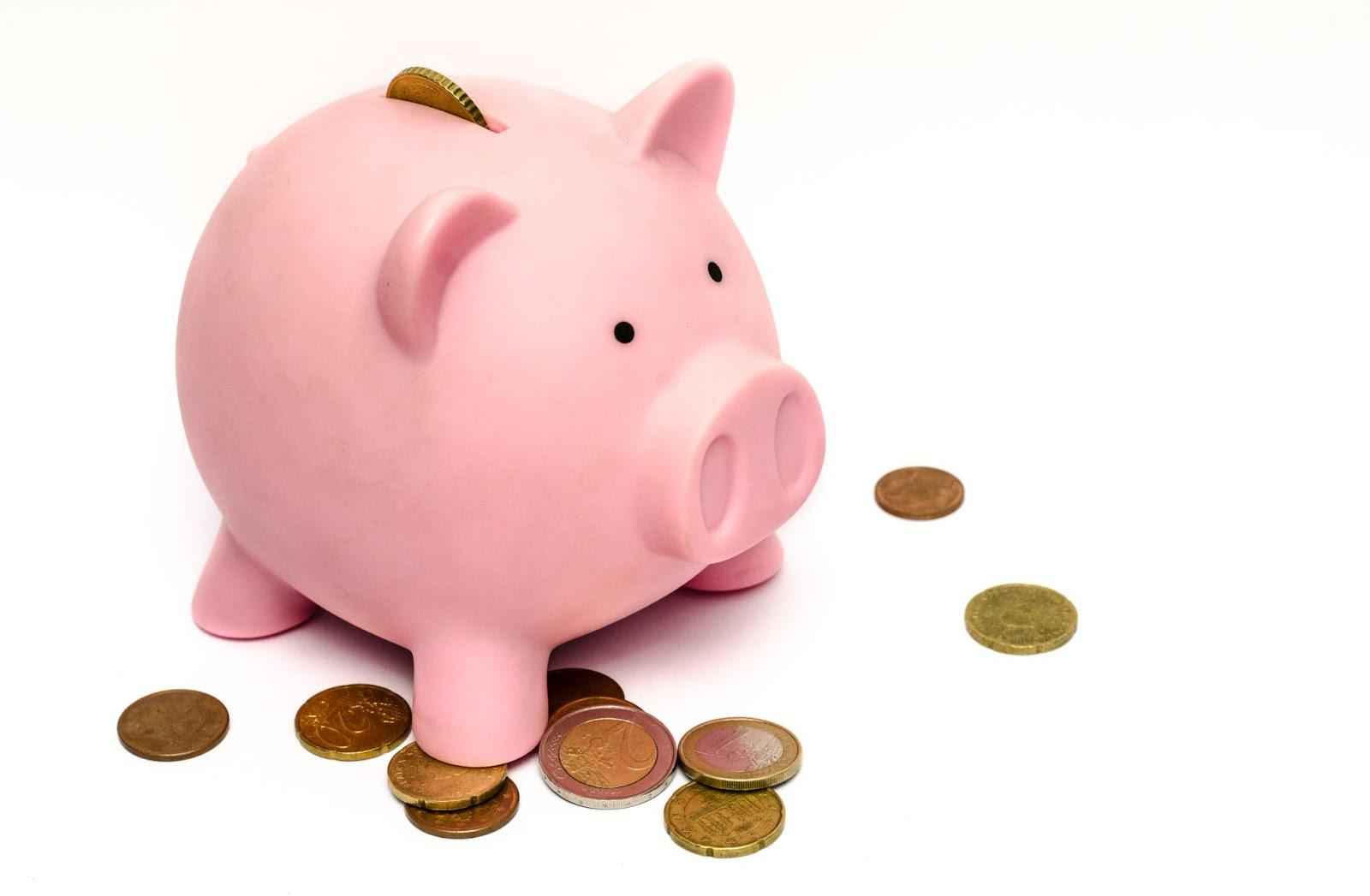 Managing money smartly is a skill you will absolutely need as an adult. Finance will give you the independence to make choices and take risks (calculated risks). You don't need large funds to learn finance. Take baby steps; in fact, start by playing games.
6. Pick Your Course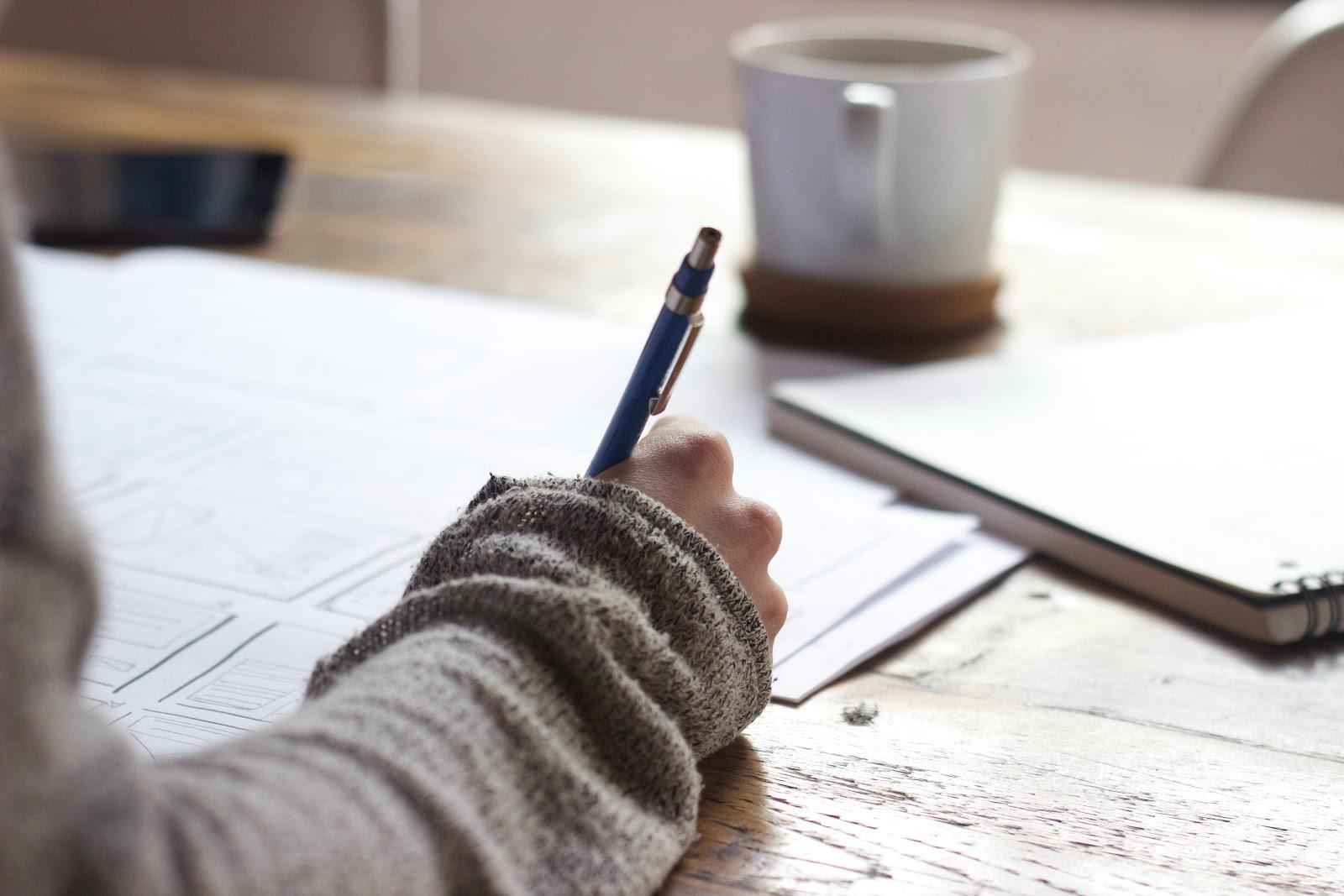 There are many websites like Udemy, Coursera, Academic Earth (free course and lectures from MIT, Stanford, Columbia), etc., that offer free courses. They will add weight to your resume and keep you busy. Challenge yourself; take up a course on cooking, robotics, embroidery or vocabulary.
7. Squeeze in Time for Brain Exercises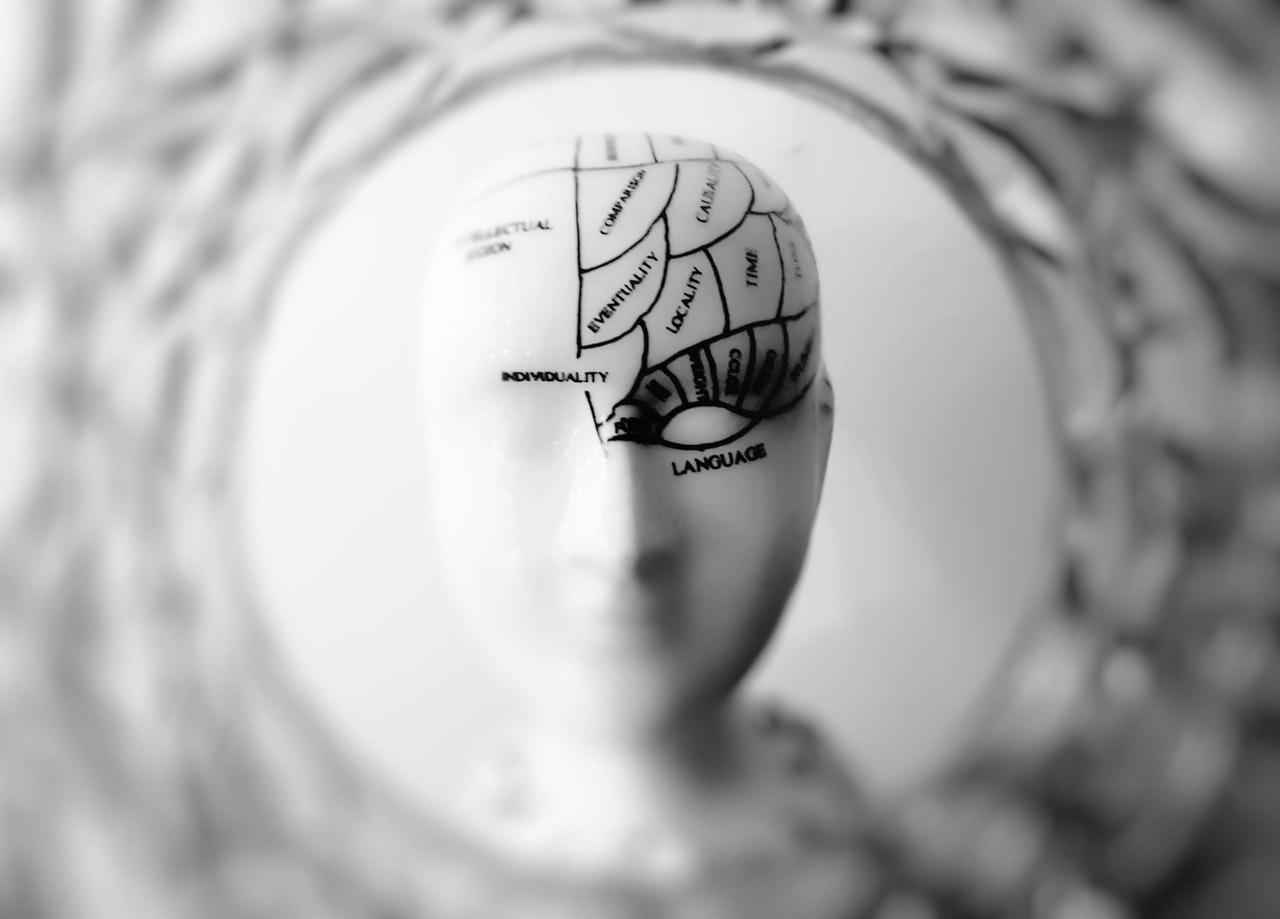 Exercising isn't just about playing sports and doing physical activities; we also need exercise that feeds our minds. Get yourself to devote an ample amount of time to exercise your brain. Find puzzles to solve or join group treasure hunts to make it fun. Download apps like Lumosity and Peak, and try your hand at these games. The more you exercise your brain, the better you will develop quick-thinking and problem-solving skills.
8. Make Time for Storytime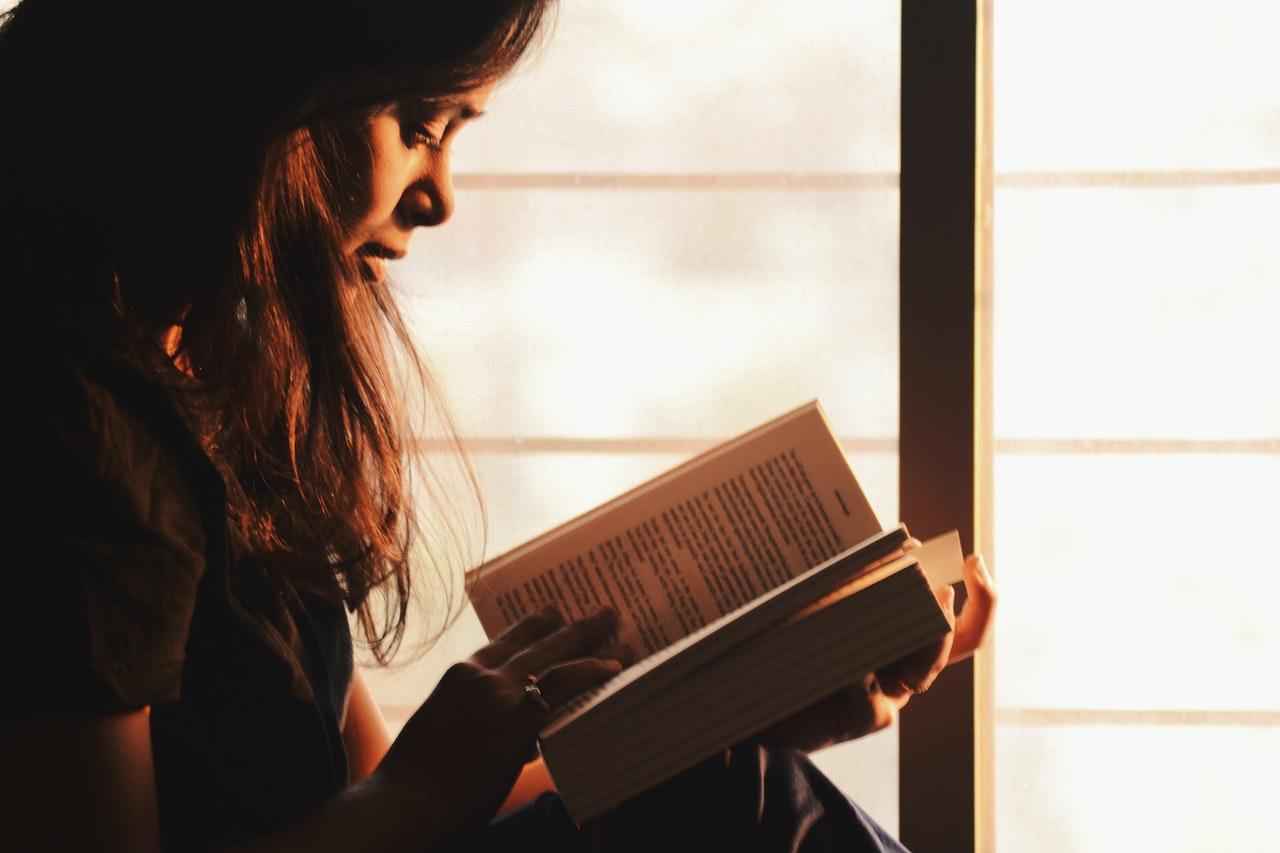 People have always enjoyed stories; from the Stone Age man's scribblings on walls to interactive tales on our tablets, stories have always been around. There is so much you can learn from stories – how humans interact and behave, what mistakes to avoid, and really cool things you didn't know before! Stories are also a great way to build your language and communication skills. Get yourself to read; watch thought-provoking movies and plays.
9. Encourage Your Interests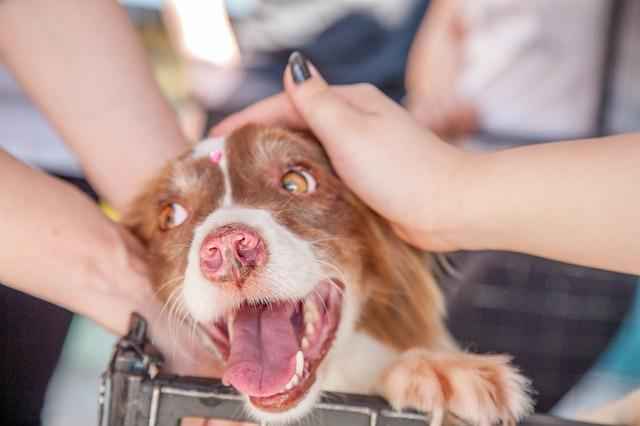 With no timelines to stick to, vacations are a great time to dive head-on into your interests and hobbies. Encourage yourself to showcase your interests and skills. A great way to go about it is to pick up a pet project during your vacations. If you're interested in becoming a veterinarian, enrol as a volunteer at animal shelters, or get a pet to look after.
10. Explore Places, People, Occupation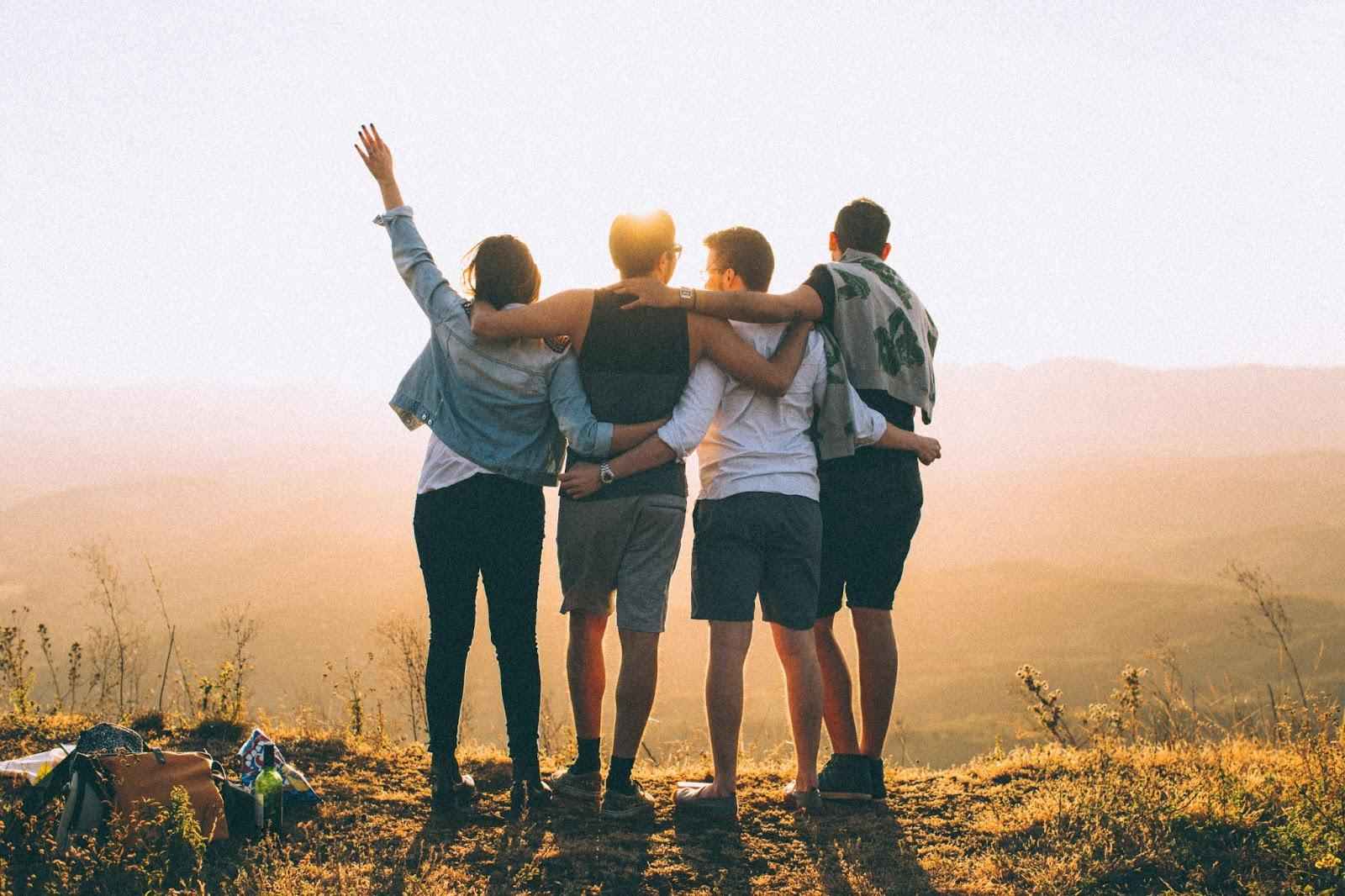 When you're planning trips, try to schedule in places that complement your interests. For example, if you're interested in history, plan trips to different historical sites or museums. If you can, organise a field trip or get yourself to talk to people from different professions. This will open up your mind to new possibilities. Step out, explore, and you will be amazed at how much you can learn merely out of curiosity.
11. Get Bored…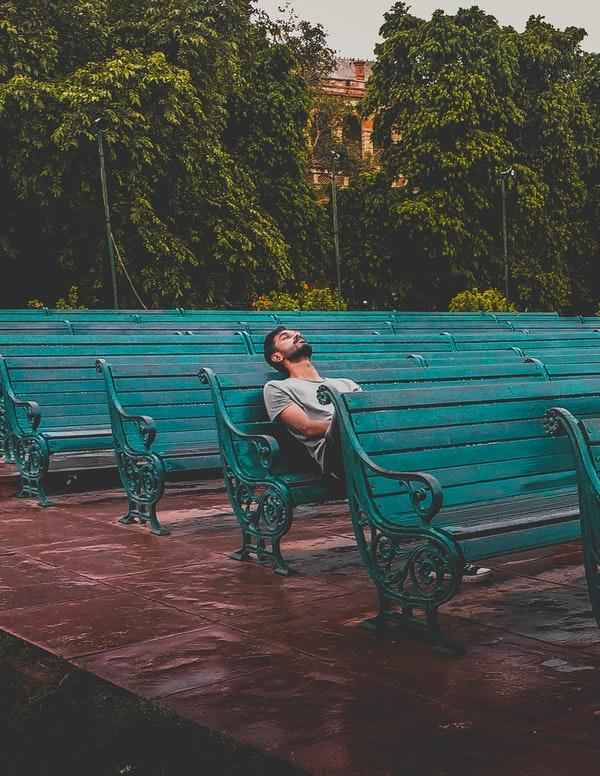 While we know you are eager to make the summer vacations productive, don't jam-pack your schedule. Give yourself time to just be with yourself, or just get bored for some time. You would be surprised by how beneficial taking a break and doing nothing can be. Taking a breather gives you the space to think, and helps promote your creativity.  
There are tons of options for you to choose from, but it's important to plan your holidays right. Stick to what you pick and make this summer a productive one. You don't want to find yourself getting bored at home, do you?
Hungry for knowledge? Check out Mentoria's Knowledge Gateway! We've got a career library full of tips and advice as well as webinars from industry professionals. Sign up to Mentoria and get lifetime access to the Knowledge Gateway! Discover more here: