Tips for Attracting and Nurturing Tech Talent in High Demand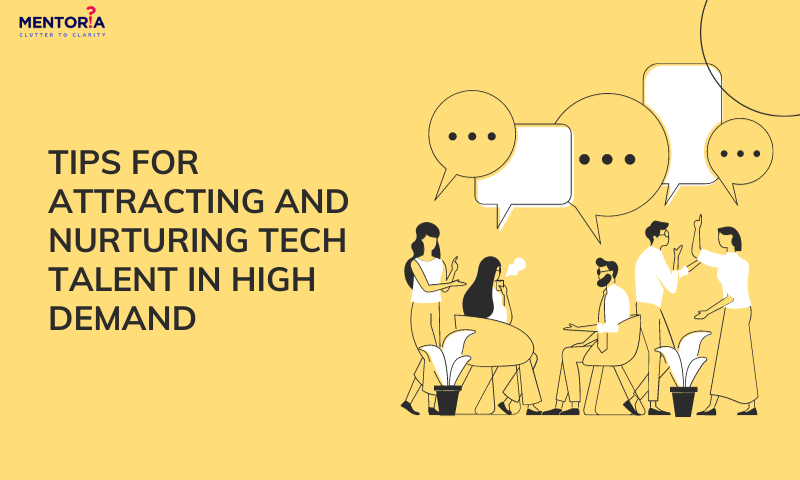 ---
---
Nowadays, technology is not just an industry; it's the heartbeat of modern business. From revolutionary startups to global enterprises, organisations across the spectrum rely on technology to innovate, compete, and thrive. This monumental shift has turned the spotlight squarely onto the most coveted assets of the digital age: tech talent. The demand for tech talent is at an all-time high, and this competition shows no sign of slowing down. Let's delve into the strategies, tactics, and best practices that will empower you to attract, onboard, and develop the tech talent that can make a transformative impact on your organisation.
5 Proven Tips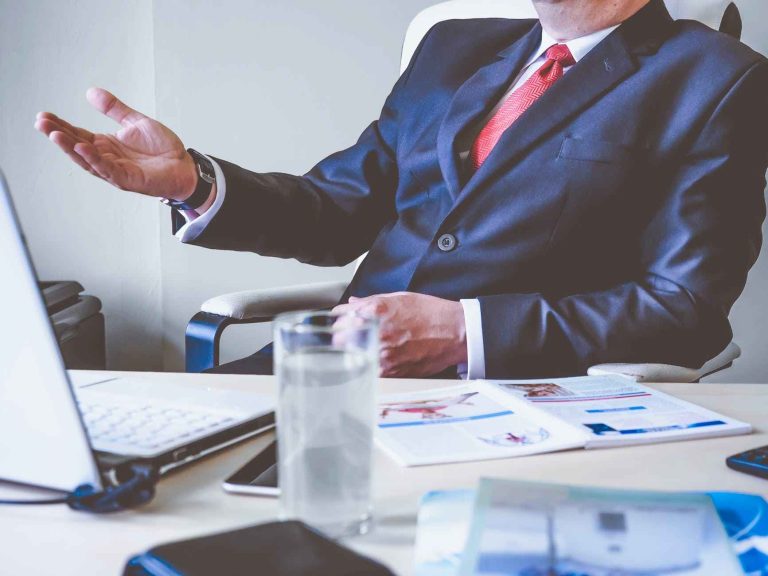 Craft A Compelling Employer Brand
Think of your employer brand as your tech company's personality and reputation. It's the first impression potential candidates get, and it matters more than you might think.
Optimise Your Job Postings
Now that you've got their attention, make sure your job postings are a beacon of clarity and appeal.
Embrace The Power Of Networking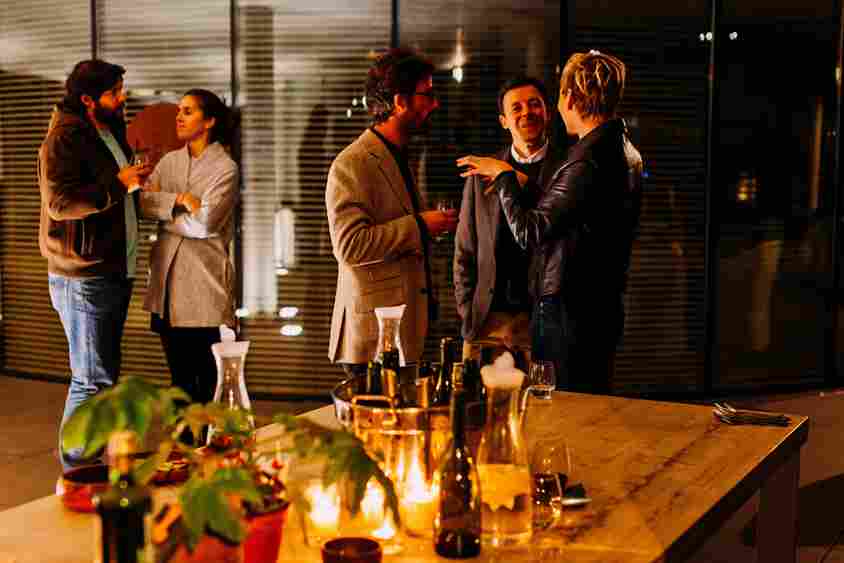 Networking isn't just for social butterflies; it's a valuable tool for tech recruiters too!
Create A Learning-Focused Environment
Tech talent thrives in environments where they can learn and grow. Here's how to make your workplace a hub for continuous development:
Tailor Your Interview Process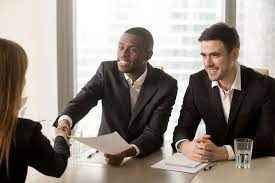 Your interview process should be efficient, respectful, and insightful for both parties involved.
Bonus Tip: Retention Is Key
Finding top tech talent is just the beginning. Retaining them is equally important. Ensure that you have a robust retention strategy in place:
Elevate Your Tech Talent Strategy With Mentoria
In the competitive landscape of tech recruitment, attracting and nurturing in-demand talent is a strategic imperative. We've explored five key strategies to help you stand out and thrive in this dynamic field. Remember, the technology industry is constantly evolving, and the talent you seek is looking for opportunities to grow and excel.
That's where Mentoria comes in. Our dedicated team of tech career experts can provide personalised guidance and support to help you navigate the ever-changing tech talent landscape. From identifying the right candidates to fostering their growth within your organisation, Mentoria is your partner in building a dynamic and innovative tech team.
With Mentoria, you'll gain access to a wealth of industry insights, innovative recruitment strategies, and talent development resources. We're committed to helping you not only attract but also retain and nurture the tech talent that will drive your company's success.
So, if you're ready to take your tech recruitment and development efforts to the next level, reach out to Mentoria today. Together, we'll unlock the full potential of your tech team and propel your organisation toward a future of innovation and excellence