Top Online Courses to Sharpen your Skill Set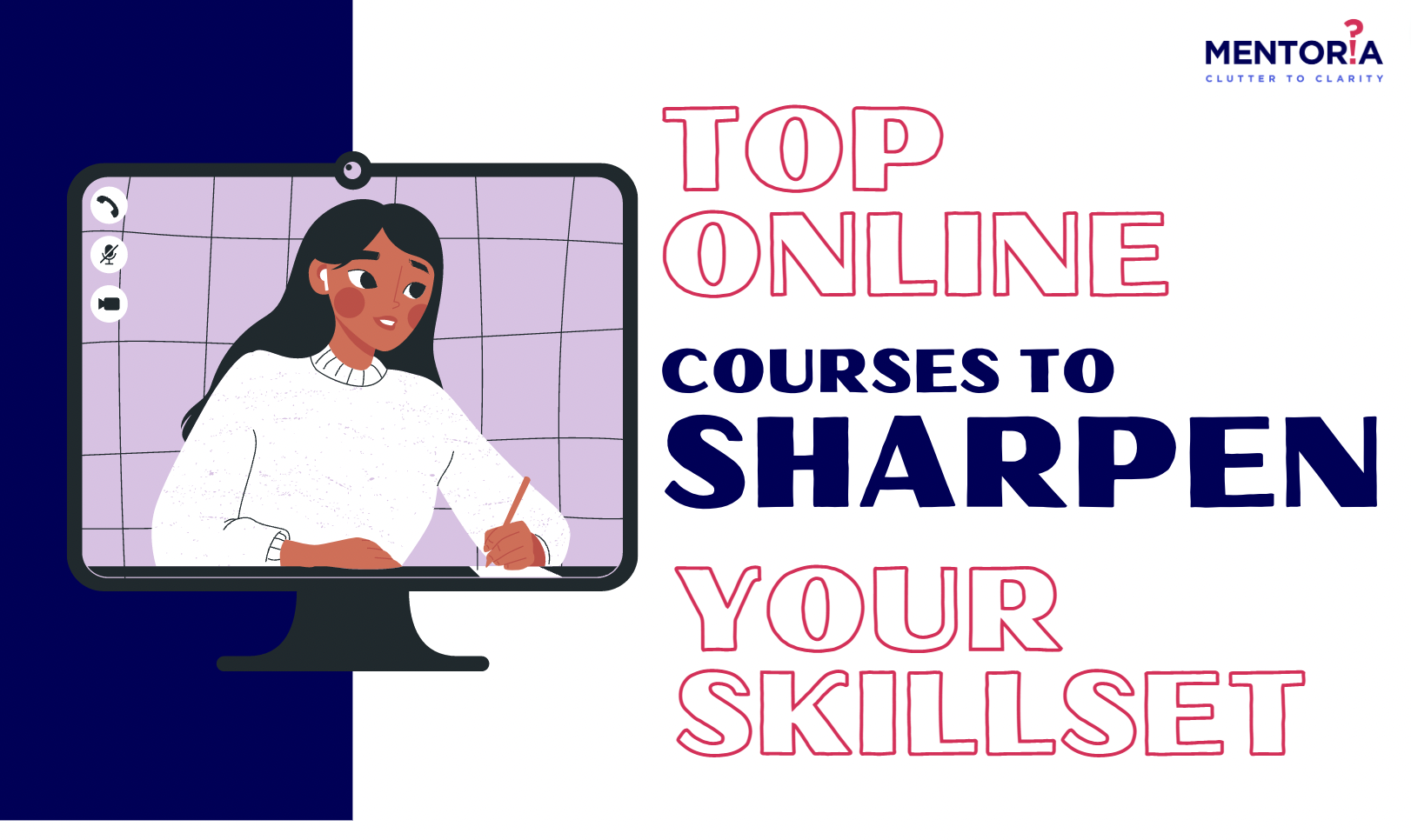 ---
---
We never stop learning in life, which is one of its many charms. Pre-covid if someone told you that you could learn whatever you wanted through an online course, you might have been surprised and still choose the offline course. With the onset of the pandemic, it is no surprise that you can learn things even by sitting at home. You might as well learn things better. 
"How?"
Well, consider this- Let's assume that one of the best professors for psychology is in Australia. You definitely want to learn from them but how realistic is your trip to Australia for a short course? However, that professor might have his online course on some platform that you can attend sitting at home in front of your laptop and still improve on your skills.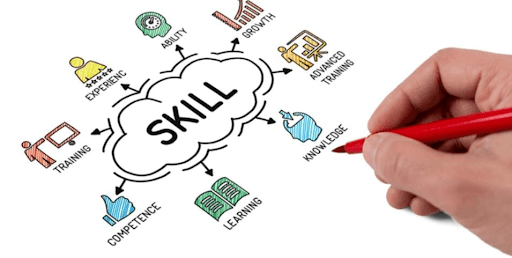 Even if you are still starting up your career, in the middle of it or planning to switch careers, one thing that comes in handy wherever you go is a good skill set, right? Apart from a career point of view, if you are curious about something, in particular, a good online course can be your thing! The best part about all of this is there is a course for everything- be it accounting or zoology, be it emotional intelligence or machine learning and some of them are free for everyone! 
Imagine coming home after college or a day at work, having dinner and then just sitting down to learn something you love from the comfort of your home, at your own pace, fitting it into your schedule whenever you can! No travel hassle or fixed timings. Sounds great, right? Well, let's see now which are the best courses online that will improve your skill set and keep you relevant in any field.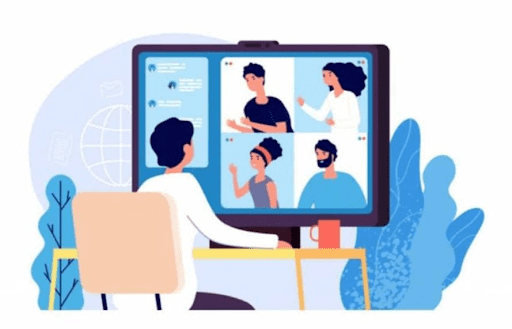 How To Improve Your Skill Set? Here Are Some Top courses!
With the great variety of platforms available online, there is no skill you cannot learn sitting at home. Along with looking at the courses, let's look at what skills can they help you develop and why they can be beneficial for you! Here are some top skills that can be beneficial for any field and which course to choose to upskill yourself!
1. Social Media Marketing
You already know how much time you spend on social media. We are aware of how social media has taken over the modern world. It makes sense that every business wants to take full advantage of it. Social media marketing talents are therefore unquestionably highly marketable and pertinent. 
Do you consider ways trends and campaigns may have been improved when you see them online? You should put that talent to use in social media marketing!  In order to have better consumer insight, you will learn how to translate client behavior. You'll discover how to give customers richer experiences as a marketer. Another thing to understand is how to boost incoming traffic (as in the response to your post) while improving search engine results. Here are some of the best social media marketing courses for you:
2. Digital Photography
You found a great deal on a good DSLR on Amazon, and you're now prepared to launch your side business. You merely need to pick up some new skills right now. Fortunately, the internet is on your side. A digital camera or a cell phone can be used to shoot images by almost anyone. 
However, you must go above and above to ensure that your talent is improved, as this will show in your work. It takes talent to remain still while taking the appropriate pictures. Whether you are a newbie or an experienced expert trying to advance, you still have a lot to learn. Remember that technology is constantly evolving, so being current with trends will help you. Here are the best digital photography courses:
3. Artificial Intelligence
Artificial intelligence (AI) is something that you can expect to see in the workplace even if you don't work in the industry. Although learning artificial intelligence skills takes time, they are certain to be useful in any business.
Learning how artificial intelligence is created is the first step in understanding it. Understanding how to influence and inform artificial intelligence requires knowledge of this. You'll be able to interact with and learn from AI once you acquire the necessary development skills. Here are some top artificial intelligence courses for you!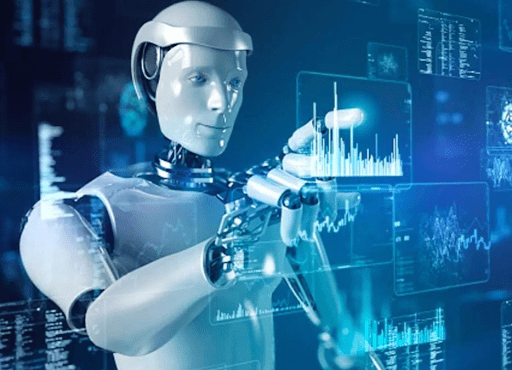 4. Effective Communication
This might seem like a skill that everyone possesses, but is that really the case? For a firm to succeed overall, effective communication is crucial. Employers seek workers with strong verbal and written communication abilities to boost revenue return rates. Having good communication skills will benefit you both professionally and personally. Through online soft skill development classes, you can improve your communication abilities by learning how to talk clearly to both groups and individuals.
5. Emotional Intelligence
The ability to recognize one's own emotions as well as those of others is what is most commonly meant when the term "emotional intelligence" is used. Strong emotional intelligence enables an individual to comprehend and control their own emotions while being sensitive to those of others, including coworkers. A skill like emotional intelligence can't be learned overnight. It takes time and a lot of awareness of your surroundings to develop this soft skill. Luckily, you may learn how to develop the same through online classes!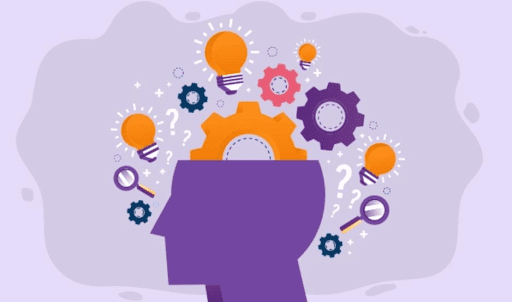 6. Coding and Programming
One of the most in-demand talents that anyone can master is coding. Computing languages can be used for practically any activity and have a range of uses. At this moment, coding has taken over so many businesses, according to experts, that it may soon become a necessary life skill. If you want to learn how to code, start by considering the various computer languages and how applicable they would be to your line of work.
People frequently start learning languages like HTML or JavaScript since they are the simplest. Once you've mastered the fundamental languages, you can go to more well-liked and often used languages like Python. By taking online classes like these, you can learn to code:
7. Personal Finance
Erase your old budgeting methods. Since most people use credit or debit cards to make purchases, this process is time-consuming and produces unnecessary stress for most people to track things that are already tracked. If your goal is to learn more about finance, even if it is at a personal level, then online courses are the best thing. They make the difficult processes easier and fun for you. 
They advise you to make cuts where you can and let your savings build if you notice that your non-essential spending money is running out faster than the number of days left in the month. Here are some of the best personal finance courses for you!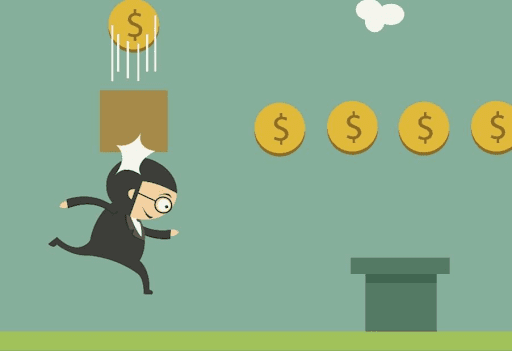 8. Business and Management
Online business and management courses might be your best friend if you want to establish your own firm and want to get a complete understanding of business fundamentals, including finance, economics, and statistics. You will be able to complete interactive tests and activities that will strengthen your knowledge in addition to getting guidance from experts. Here are some top Business and Management courses to help you out!
9. Digital Art And Designing 
Would you like to give digital animation a shot? Are you trying to become a graphic designer? You may learn the fundamentals of animation, motion graphics, and special video effects online. Anyone who wants to learn how to design, produce, and perfect logos can find the best online courses. The top ones are here:
10. Foreign Language
The beginner's online language classes will offer you the basics of a new language, whether you are an avid traveller interested in Chinese culture and language or wish to advance your profession by learning a new language.
A career perspective has long shown the value of learning many languages. Therefore, pick any foreign language from Mandarin Chinese to Spanish to German to Arabic.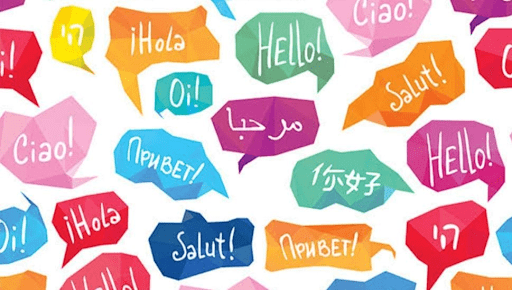 11. Creative Writing
Any sort of writing needs to be brief, clear, and have a distinct voice. All writing, with the exception of academic, professional, journalistic, and technical writing, falls under the category of creative writing. If you're interested in professions like copywriting, screenwriting, or stand-up comedy, this type of creative endeavour is helpful. Online courses can be helpful for you if you work in this industry or are just interested in writing!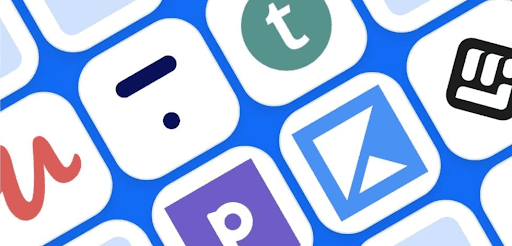 Get Skill Ready, Get Career Ready!
You know what to do now to land the hottest job! Sign up for these online courses and you can become competent in the newest tools and technology according to your interests by learning new skills. Mentoria is your compass if you're unclear about what courses or careers to choose. 
Online courses now have the same value as comparable traditional courses because of cutting-edge technological advancements and improved software that simulates physical learning. Start your job exploration with Mentoria and be certain to find the ideal vocation for you. From 3 streams and 850+ courses, our four-step career counselling system helps you find the appropriate fit.