Travel Smart, Travel Prepared: 10 Essential Tools For Student Explorers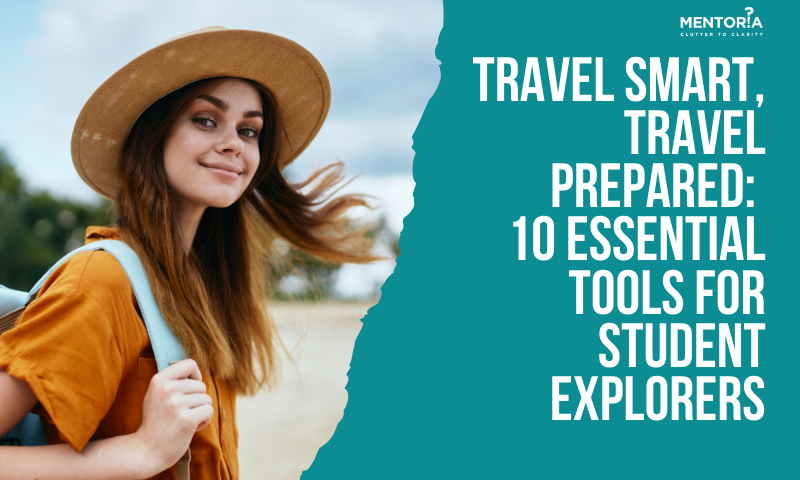 ---
---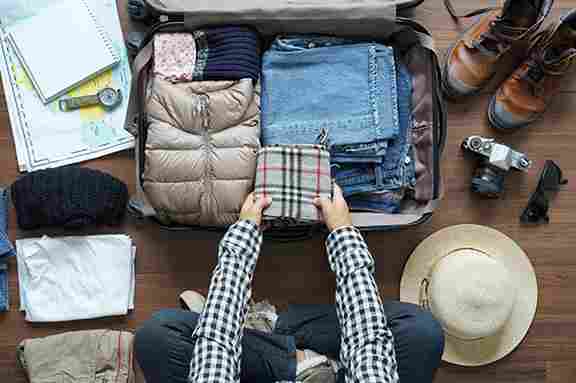 Ah, the allure of moving abroad to pursue your career! The thought of immersing yourself in new cultures, embracing exciting opportunities, and expanding your horizons is simply exhilarating. But hold on tight, fellow wanderlust warriors! Before you set off on your globetrotting adventure, let's arm you with the ultimate arsenal of tools to make your journey smooth and stress-free. From planning your itinerary to managing your expenses, we've got you covered. Get ready to unlock the secrets of seamless travel with these eight free and fantastic tools!
Packpnt.Com: Your Personal Packing Wizard
Packpnt.com is the ultimate solution to your packing woes. It goes beyond the generic packing lists and offers a personalised experience tailored to your specific destination, trip duration, and planned activities. This intuitive tool takes the stress out of packing by ensuring you have all the essentials while eliminating the unnecessary items. Say goodbye to overpacking and the anxiety of forgetting something crucial. Packpnt.com makes packing a breeze, allowing you to focus on the excitement of your upcoming adventure.
Skyscanner.Com: Soaring Through The Skies At Bargain Prices
Skyscanner.com is your trusted companion for finding the best airfare deals. With its powerful search engine, it scours through numerous airlines and travel websites to provide you with the most affordable options available. Whether you're looking for a round-trip ticket or a multi-city itinerary, Skyscanner.com compares prices, departure times, and flight durations to help you make an informed decision. Say hello to savings and wave goodbye to the hassle of searching through multiple websites. Skyscanner.com makes booking your flights a breeze.
Tripit.Com: The Master Of Itineraries
Tripit.com is the ultimate itinerary organiser, simplifying the process of managing your travel plans. By forwarding your booking confirmation emails to Tripit.com, it automatically creates a master itinerary for you, consolidating all your flights, accommodations, car rentals, and activities in one place. This ensures you have a comprehensive overview of your trip, including important details such as reservation numbers, addresses, and contact information. With Tripit.com, you can bid farewell to the hassle of juggling multiple confirmation emails and focus on enjoying your journey.
Xe Currency: Your Portable Exchange Rate Guru
XE Currency is your go-to app for accurate and up-to-date currency conversions. It provides real-time exchange rates for various currencies, allowing you to quickly and easily convert prices and understand the value of your money in different countries. With XE Currency by your side, you can confidently navigate the local markets, negotiate prices, and ensure you're getting the best deals. Say goodbye to confusing mental maths and embrace the convenience of having a reliable exchange rate guru in your pocket.
Google Maps: Your Navigator Extraordinaire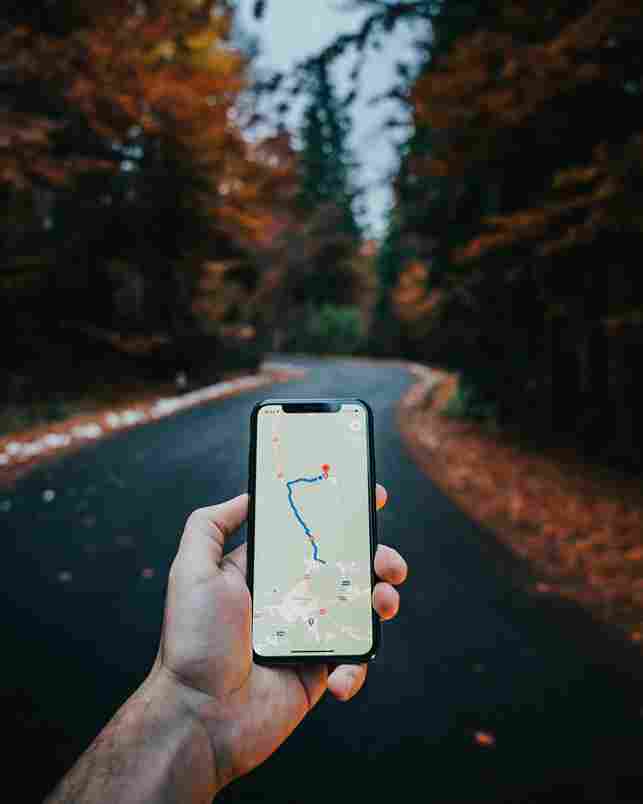 Google Maps is a traveller's best friend when it comes to navigation. This powerful app offers turn-by-turn directions, real-time traffic updates, and detailed maps that cover almost every corner of the globe. Whether you're exploring a new city, finding your way to a hidden gem, or discovering the best route for your daily commute, Google Maps has got you covered. Say goodbye to getting lost and hello to seamless navigation with the help of your trusty navigator extraordinaire, Google Maps.
Duolingo: Mastering The Language Of Adventure
Duolingo is a language-learning app that transforms the process of acquiring a new language into a fun and engaging game. With its bite-sized lessons, interactive exercises, and gamified learning experience, Duolingo makes language learning enjoyable and accessible to all. Whether you want to brush up on your language skills or start from scratch, Duolingo offers courses in various languages, helping you communicate and connect with locals on a deeper level. Say farewell to language barriers and embrace the joy of mastering the language of adventure with Duolingo.
Couchsurfing: Embrace The Spirit Of Community
Couchsurfing is more than just a platform for finding free accommodations. It's a global community that fosters cultural exchange, meaningful connections, and unforgettable experiences. By connecting travellers with local hosts, Couchsurfing offers a unique opportunity to immerse yourself in the local culture, gain insider insights, and build lifelong friendships. Embrace the spirit of community, step out of your comfort zone, and create memories that will last a lifetime with the help of Couchsurfing.
WiFi Map: Conquer The Digital Realm
In today's interconnected world, staying connected is essential. WiFi Map comes to the rescue by providing a vast database of Wi-Fi hotspots worldwide. From cafes and restaurants to public spaces and airports, this app helps you find reliable Wi-Fi access wherever you go. Say goodbye to data roaming charges and hello to staying connected with ease. Whether you need to check your emails, navigate maps, or share your travel adventures on social media, WiFi Map ensures you're never disconnected from the digital realm.
Unlocking Boundless Opportunity With Mentoria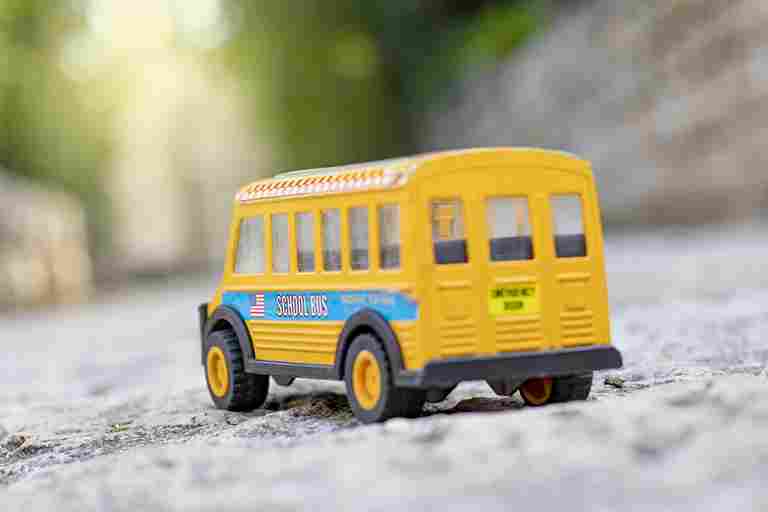 With these eight essential tools in your arsenal, your career pursuit abroad is about to get a whole lot easier, thanks to Mentoria. Our expert career counselling services will provide you with personalised guidance and support throughout your journey. From helping you with seamless packing to finding budget-friendly flights and connecting you with meaningful networks, Mentoria ensures you have all the resources you need for a successful adventure abroad. So, embrace the thrill of exploration, embrace the unknown, and let Mentoria be your trusted companion on this exciting journey. Bon voyage!