Want to be a Flight Attendant? Consider These Courses!
---
---
"Good morning ladies and gentlemen. On behalf of Mentoria Airlines, it is my pleasure to welcome you aboard flight 89B with service to Rome. We are now inviting those passengers with small children, and any passengers requiring special assistance, to begin boarding at this time."
Sounds familiar? Then, you know where we are getting at! Do you enjoy travelling and exploring the most remote parts of the globe but you are worried about your finances? Would you like to do this while someone pays you for it?
If the idea of meeting new people from every walk of life, making them feel comfortable during their travels, and knowing about their culture appeals to you then you are in the right place. Being a Flight Attendant might just be your true calling!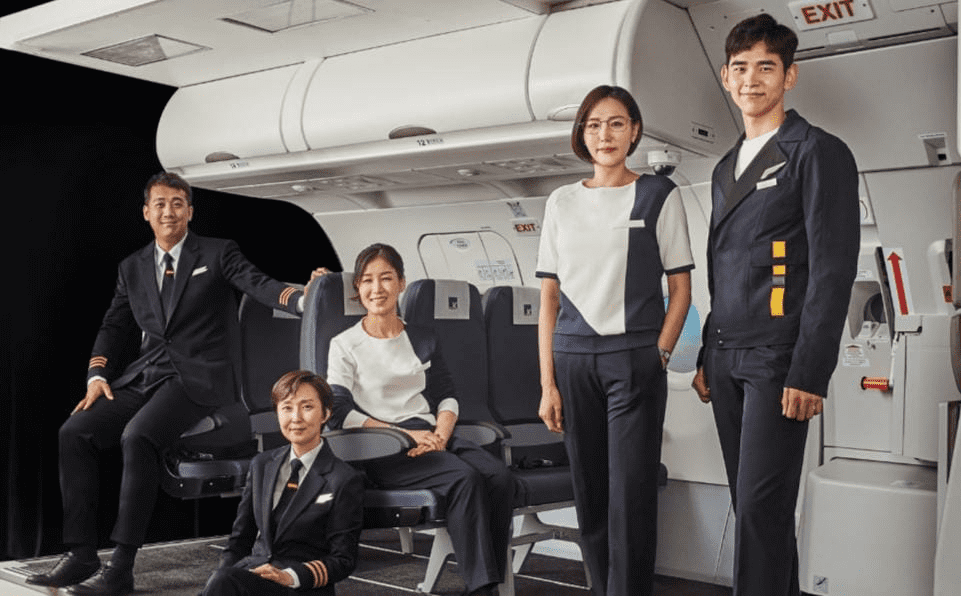 As part of their job, flight attendants get to travel, and during the time in between flights, they may choose to visit new places. You may have hours or even days between flights to travel and see nearby sights. If this seems exciting to you then stick around until the end of this blog to find out how to become a flight attendant!
Wondering About The Perks And Roles?
We've seen that a flight attendant is a member of the airline staff who assists with passenger safety. Your main duty will be to ensure that everyone on board is secure, safe, and comfortable. As the aircraft descends, it is the responsibility of the flight attendant to make sure that everyone is safely seated and that all loose items and trash have been collected and secured.
As an Air Hostesses, you can review a number of safety protocols prior to flight. This could be a fulfilling career choice for if you want to travel and you get along well with others.
The benefits don't stop at free travel; depending on the airline, they could also include incentives for the flight attendant's family. Some of the benefits are:
Flexible Schedule: Your schedule will be special and flexible. This is a fantastic opportunity if you dislike your mundane 9 to 5 work. A flight attendant can develop a schedule that works well for them over time.
Meet new people: Meeting new, intriguing people every day is yet another fantastic benefit of working as a flight attendant. Flight attendants interact often with passengers and have the chance to meet people from around the world.
Great Insurance Benefits: Most airlines also provide excellent health benefits to their staff. These can include coverage for flight attendants' and their dependents' health, vision, dental, and life insurance.
Helps in Future plans: Additionally, a lot of flight attendants get savings or retirement benefits. Employees can use this perk to budget and plan for the future.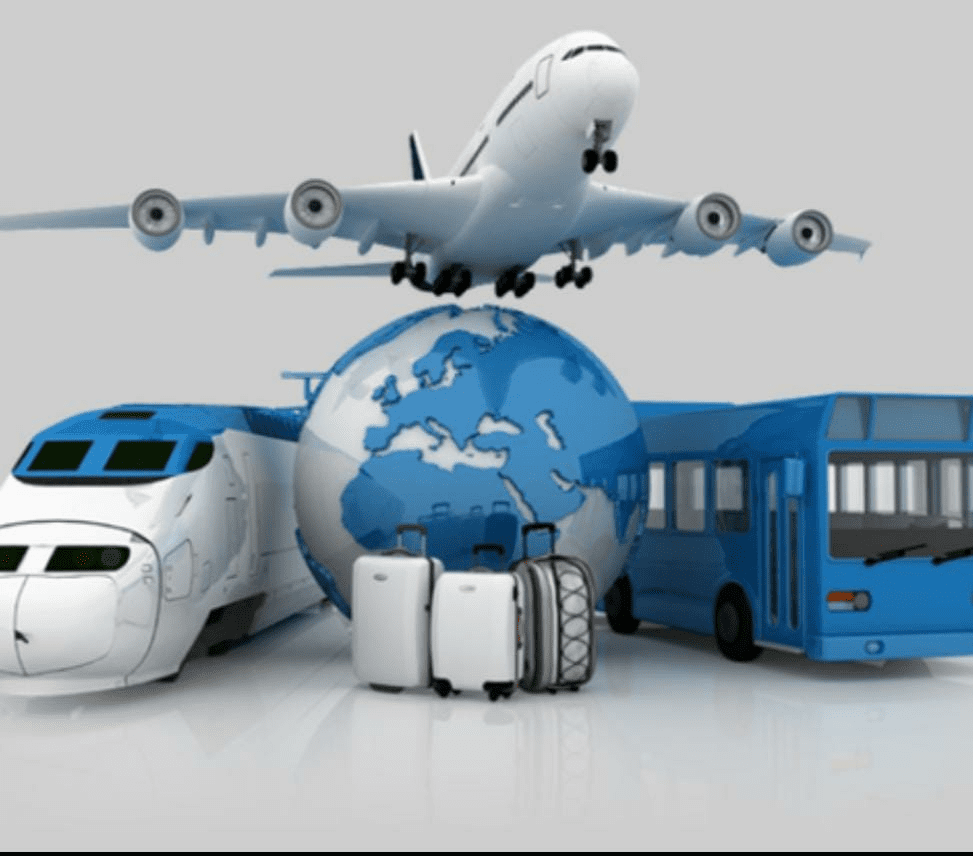 Here's What You Need!
So does this look like your cup of tea? Well, the criteria for each of the courses, however, are different. The basic requirements are:
You must have earned your 10+2 diploma or its equivalent from a recognized institution in order to work as a flight attendant. After high school graduation, begin preparing for entrance exams like AIAEE, NCHMCT, JEE, AEEE, etc. to be admitted to a prominent aviation college.
Preference is also given to those who have degrees in hospitality, travel, and tourism. Math proficiency and elementary computer skills are both very useful. An additional advantage is having a solid command of English and another language. Once you are confident, take a look at the given courses:
Want to Fly High? Let's See How!
Future air hostesses have a variety of options, including bachelor's and master's programs, certificate and diploma programs, and more. Let's start with degrees.
Undergraduate study in B.Sc. airlines, tourism, and hospitality management lasts three years. Planning, managing, and providing housing, recreation, food, habitation, entertainment, practical travel, and tourism services, as well as any connected support solutions, are all covered in this hospitality course. Candidates from the Science stream must successfully complete the 10+2 exam with a reputable board in order to apply for admission to this degree.
Here are the top college for this course:
The B.Sc. Aviation admissions process is merit-based, and candidates must have completed their 10+2 exams with Physics, Chemistry, and Mathematics as their required subjects.  After earning a B.S. in aviation, candidates can choose from a variety of positions in businesses like the aviation, aerospace, and aeronautics industries. A full-time course lasts three years in total, broken up into six semesters. The students must receive a minimum score of 50% on their 10+2 test in order to be accepted into the course. After this course, freshers can work as flight attendants.
Here are the top college for this course:
3. BBA in Airport Management and Cabin Crew Training
Candidates can enrol in this three-year bachelor's degree program if they are interested in managing all aviation and airport activities. Through this training, candidates will be able to comprehend how the airport operates and become accustomed to the surroundings. A bachelor's degree program in airport management, or BBA, is created to equip students for managerial and administrative positions in the aviation sector.
The top colleges for this course are: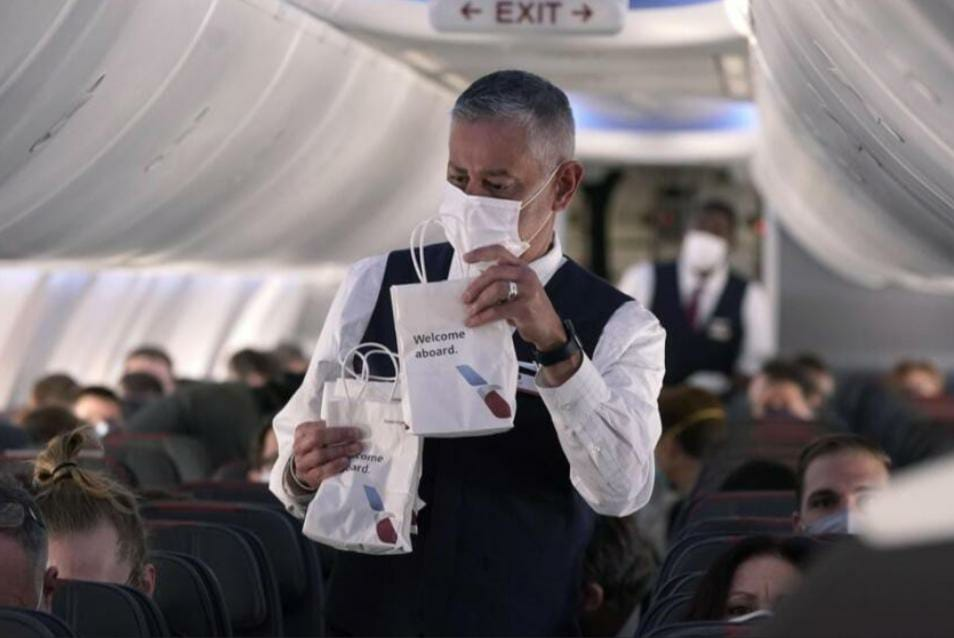 The three-year Undergraduate BBA in Tour & Travel Management program focuses on subjects relating to travel and tourism. It offers comprehensive knowledge of the abilities, principles, and dispositions required to hold important operational roles in the travel and tourism sector. Candidates for the BBA in Tour & Travel Management program may be in their class of 12th grade and from any stream. In addition to working as a flight attendant, BBA graduates in tour and travel management have a wide range of employment options, including government travel agency staff, travel and tourism consultants, and travel agents. Here are the top college for this course that you might want to consider:
Following the 12th grade, these diploma programs can be pursued. There are PG diploma courses also, for which you have to complete your graduation.The length of these programs is typically 12 months. However, it could differ from one institute to another. A few of the diploma programs include:
Another option is certificate courses. These programs typically last three to six months, depending on the course. A one-year certificate program may also be offered by some institutions. Frankfinn is one of the best institutes for flight attendant courses. Several of the certificate programs include:
Air Hostess training certificate course
Airlines Hospitality certificate course
Airline Passenger Service certificate course
Cabin Crew/ Flight Attendant certificate course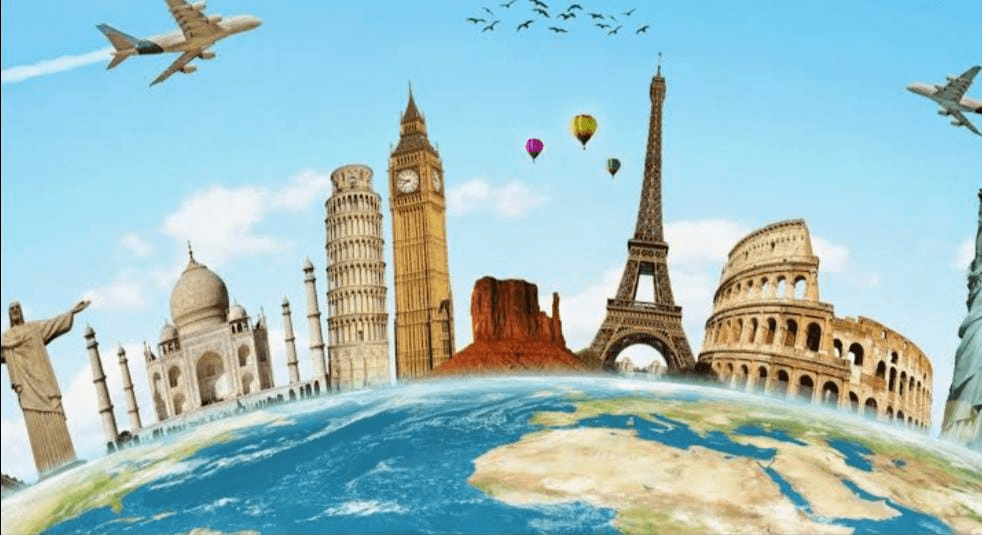 It's Your Time To Fly!
You will be on training for the first six months of your job with an airline. Following the completion of the training course, you will start working as a flight attendant, member of the cabin crew, or air hostess. Your pay as a flight attendant will primarily rely on the airline you work for, but if you are open to it, it may be a wonderful experience. Contact the professionals at Mentoria if you're still unsure about what course will be the best fit for you!