Why An International School Could Be A Good Idea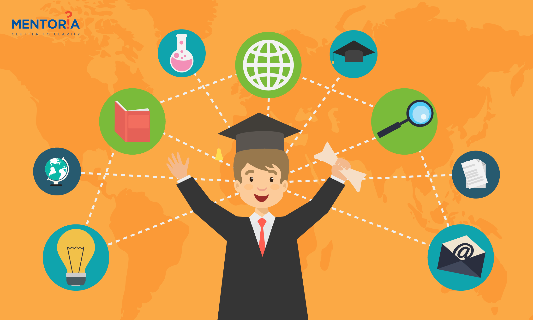 ---
There are two distinct choices when it comes to choosing a school for your child. One is going down the traditional route and choosing what is familiar to you – Indian boards, which are divided into – CBSE (Central Board of Secondary Education), ICSE (Indian Certificate of Secondary Education), SSC (Staff Selection Commission). Or trying something new by opting for an international curriculum, the International Baccalaureate (IB) board. Luckily for me, I still have time to dabble with this idea, but for a lot of parents who are on the brink of making this critical decision, it tends to get a bit confusing and daunting.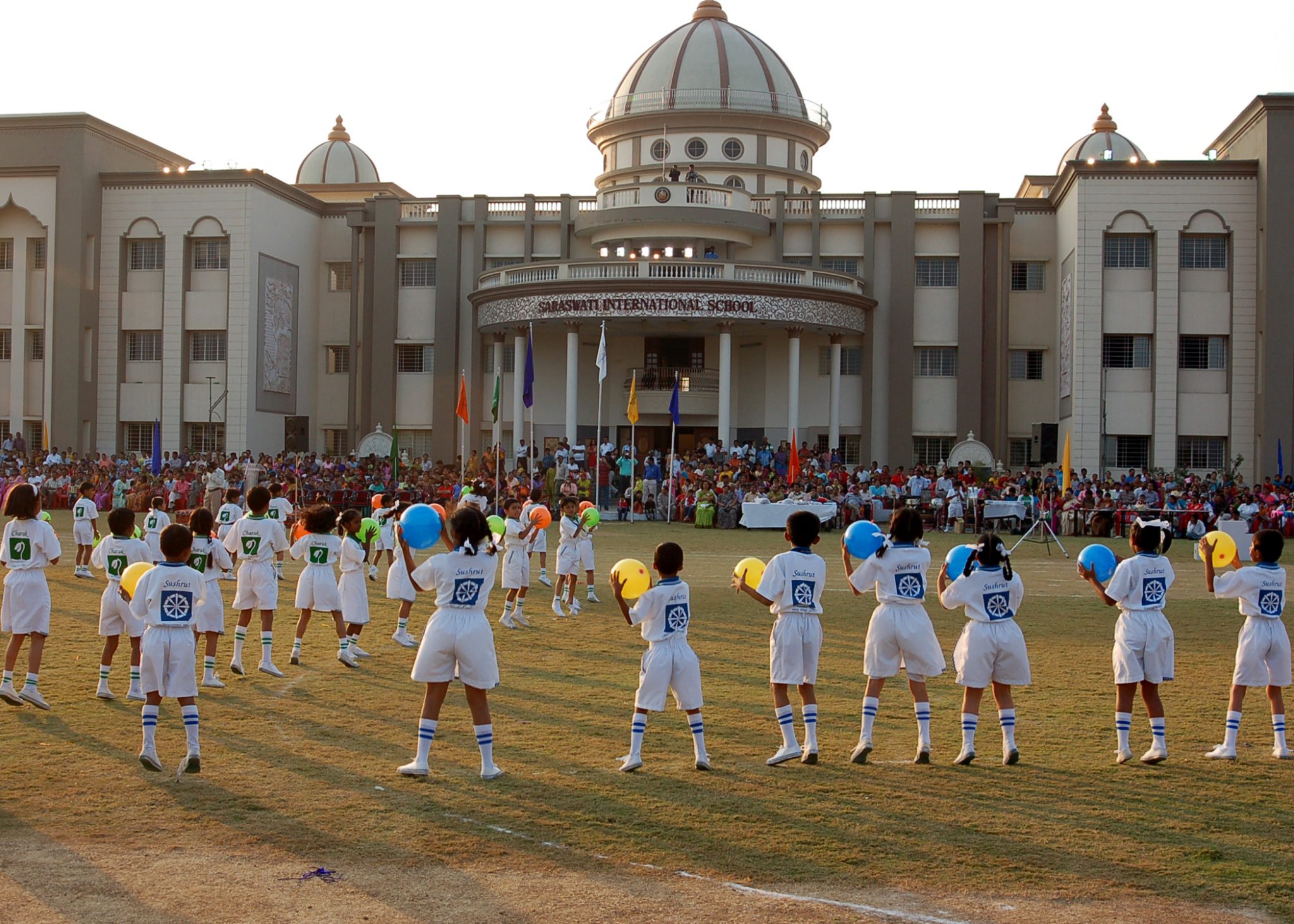 Sometimes having a plethora of choices can be a bit discouraging for parents, especially when you are unable to make an informed decision about your child's future. After all your child's future depends on the right education.
Previously, it was easier to pick a school for your child with options not being as many as there are now. The reason traditional boards are preferred by many is because the method of education has been tried and tested by the earlier generations. Hence, parents could easily handpick the school they deemed appropriate for their child.
The dynamics of school education were slightly altered with the introduction of international boards in India. In the recent past, the two international boards that have gained acceptance and popularity amongst Indian parents are – Switzerland-based, International Baccalaureate Organisation (IBO) and UK-based, Cambridge Assessment
"The most important aspect in IBO is that they have 3 programmes IBEYE – the early year's program, IBMYE, a middle years programme and IBDP that is the diploma programme in the 11th and 12th. Cambridge has an international primary programme, which is meant for the primary section much like the IB. You also have IGCSE, which is a qualification based on a test taken between 9/10th and in between that there is another checkpoint which you can take between the sixth and seventh and you also have A levels which is equivalent to HSC or ISC/CBSE." says Dr. Vandana Lulla, Principal of Podar International.
The international boards have brought their own set of contributions which have value added to the Indian education system – that is curriculum, pedagogy and lastly assessments.
"The curriculum is student-centric, the application process for students is more extensive and the pedagogy is more teacher-centric. You use various teaching strategies to cater to the needs of all children in the classroom", says Dr. Lulla.
The programme offered by international schools is based on practical and hands-on learning, as opposed to rote learning. This methodology helps the child in their overall growth and development. The examination tests students on the basis of their knowledge and skills and not on their memory.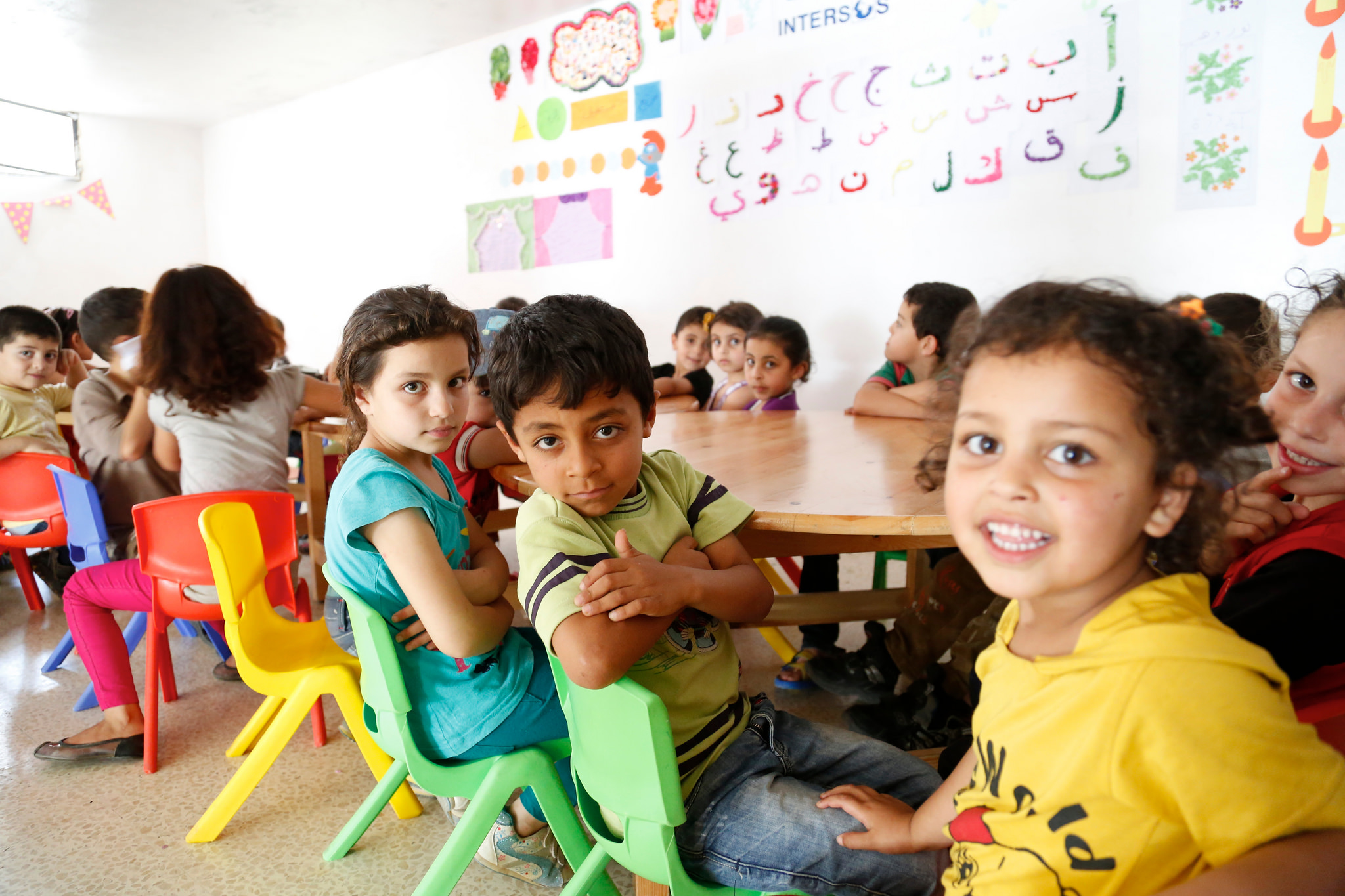 "When we talk about learning skills for the students – children are engaged in their learning and are motivated to learn. You also see a lot of collaboration in the teaching-learning experience, a lot of group work, rather than individual work and also a lot of personalised work. So definitely it's a big shift from the traditional teacher-centric limited pedagogy, which is not a very a quick learning system", says Dr. Lulla.
There are many advantages to the IB program, as it encourages students to use a practical approach. This technique helps to keep the mind of the child sharp and curious. Students are assessed on projects basis, which boosts critical thinking and research skills; unlike the traditional boards that test students on the basis of their memory.
"For instance, if our topic is leaders, we then ask the student to understand who is a leader and what are the contributions and the characteristics of a leader. So all the students sit together, discuss and research and then they present their work,"  says Aarti Setpal a former teacher with Podar International School.
Pupils are assessed on the basis of a rubric in the International Baccalaureate. The four criteria are as follows: Emerging – where the child is still learning or may be able to answer questions, Developing – with the help of the teacher the child is able to perform better, Demonstrating – where the child is demonstrating what they have been taught in class and the last one is called Excelling – where the child has the ability to grasp and explain a concept thoroughly and outshines other children in the coursework.
India is a country of numbers and hence most parents still prefer putting their child through the grind and choosing a conventional board, like CBSE or ICSE. According to many, they do so because they think this helps develop competitive and memory skills of a child.
According to Dr. Lulla, it's not about whether you study in an international board or a local board that prepares you for competitive exams; you need to attend coaching classes.
"It's about science and math. Maths is standard through any board. Trigonometry remains the same and so do the language skills. It's not that students from international boards are unable to compete, it does prepare you for the same," she says.
There is also the belief that only if the child wants to pursue higher education internationally, do most parents opt for an international board. Though this may not stand true, as a majority of students, who have chosen this board have decided to stay on in India to pursue their higher studies and are excelling in their respective fields.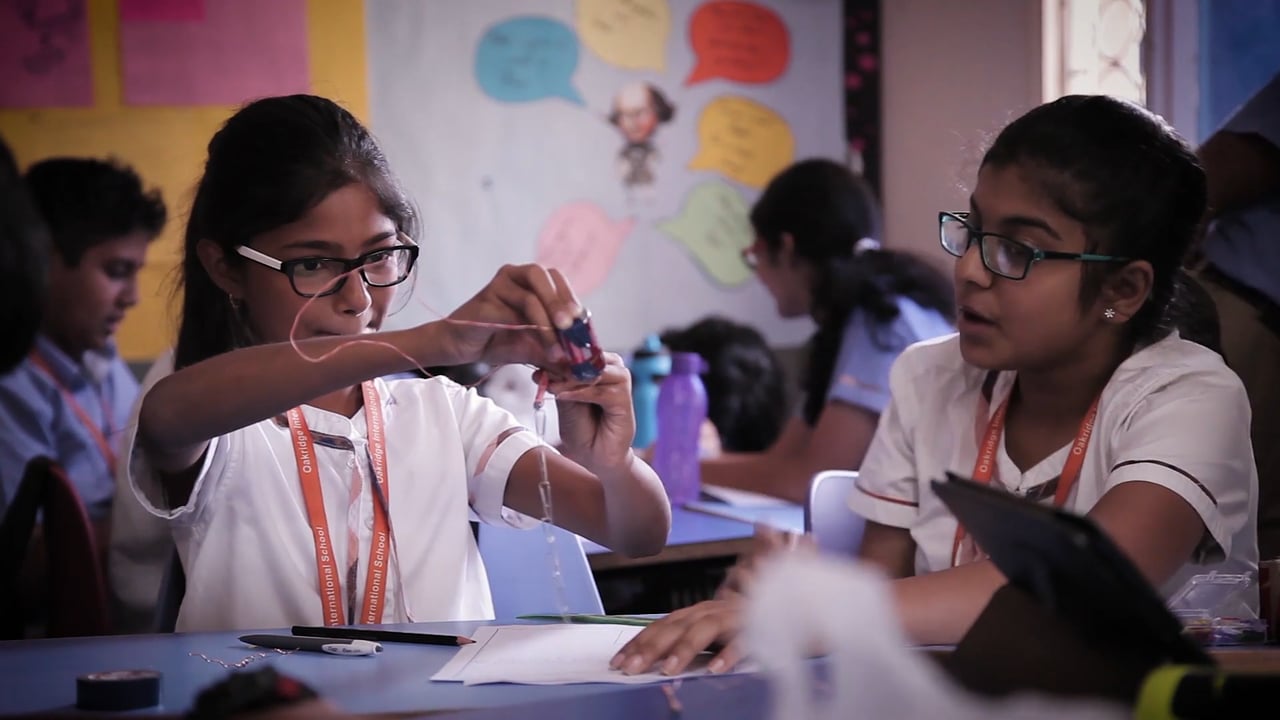 "The trend is slowly changing. There's lack of information and also a myth that you choose this curriculum to go abroad, which is not true. In fact, the students are better off, as they challenge the teachers in the college. I know a college principal who informed me that your students come and challenge my teachers in the classrooms. They are much ahead," says Lulla.
For students who would like to pursue their higher education in India, the Cambridge board offers early exams in March, so that the results coincide with the admission process for colleges. The IB too does something similar by giving predictive scores to students. There are a vast number of students who opt to stay on and pursue their BA, BCom, BSc, BMS, and other similar courses at top Indian colleges.
"The courses that are taught to them are a little ahead than the traditional boards. Students are able to grasp the concept thoroughly and are also encouraged to think out of the box. The course is more application based hence students know more than a mere definition or a formula and do well for themselves," Setpal says.
Another cause for the growing popularity of the international board is the plethora of subject options students can choose from, in the 11th and 12th. They do not necessarily need to choose a subject based on their stream, but in fact, can make this choice based on the subject/s that they are interested in. This choice is limited for students who go down the regular road of choosing the traditional Indian board – they need to opt for either science, arts, or commerce at the junior college level.
"Yes, over a period of time you could see the best schools moving towards international education. If you remember years ago, everyone would go to convent schools, which were associated with the state board (SSC), then came ICSE and CBSE so people moved to the national board and this is a gradual movement we are witnessing when international boards are becoming popular and people understand what it really is," says Dr. Vandana.
International schools throughout India are few and expensive. They are popular in metro cities. Mumbai has the most number of IB and Cambridge schools.
For this form of education to be completely accepted is a gradual process and the Indian education sector will come up with a solution in the years to come, to make it more accessible to a majority of people. The reason for this board to emerge as a popular choice today is that this kind of education creates individuals with skill sets who can easily adapt to the times and surroundings. Students are encouraged to think critically think and be creative.