Best Writing Courses & Workshops for Writers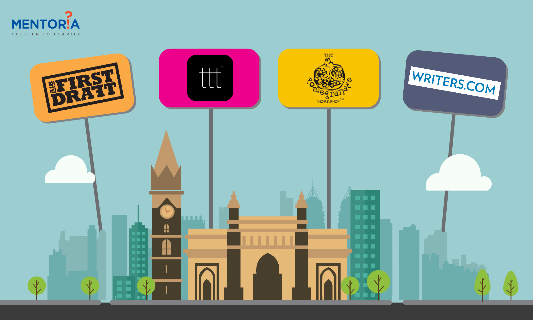 ---
William Gass once said, "The true alchemists do not change lead into gold; they change the world into words." Every time that a novel tugs the strings of your heart or a sitcom makes you laugh till your stomach aches, there is one single person to thank: the Writer.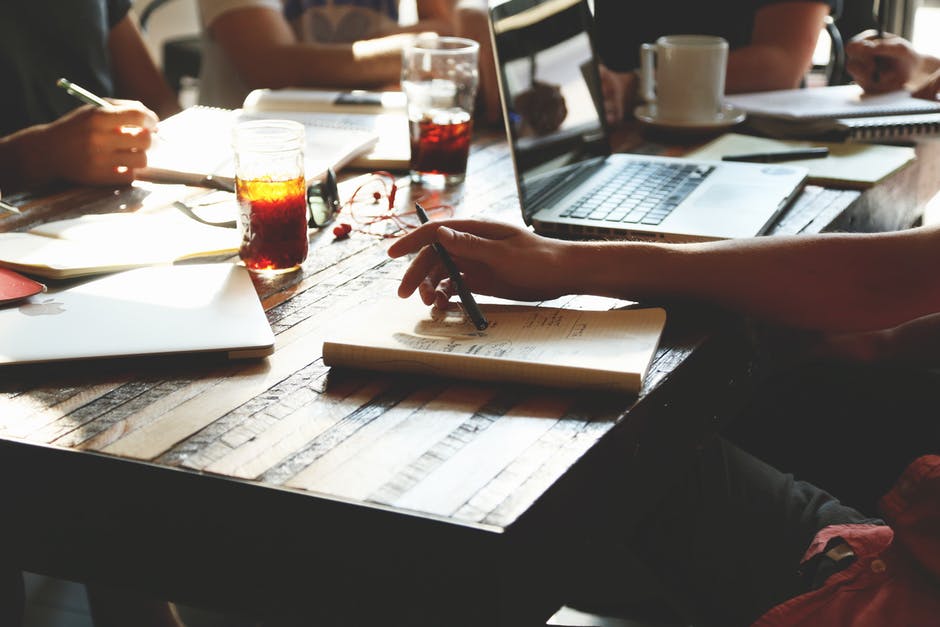 A creative writer is a person who not only needs to have out-of-the-box ideas but also a flair for eloquent words and witty remarks. However, even if you have all these tricks up your sleeve, there is a lot of prep work to be done to make it big in this field.  So, here we present a list of four workshops or programmes that every aspiring writer MUST attend.
So, Here We Present a List of Four Workshops or Programmes that Every Aspiring Writer MUST Attend.
Do you dream of becoming a writer? Discover if it's the right career for you with Mentoria's holistic psychometric career assessment test! It helps you find your ideal career based on your unique interests, personality and abilities!
AIB First Draft
YES! As unbelievable as this sounds, this group of standup comedians who rose to fame due to their very relatable daily life sketches, have always had a vision of establishing a school for writers.
First Draft is a six-month residency programme based in Mumbai in which all expenses are covered by AIB. The shortlisted candidates are under the tutelage of National Award-winning filmmaker Satyanshu Singh. Not only this, at the end of the course, your script has a chance of being produced by AIB. The course also includes guest lectures by prominent personalities of the film industry like- Hansal Mehta, Varun Grover and Shakun Batra. If you find this exciting, make sure you check out their link here.
Terribly Tiny Tales
Right from two people leaving their jobs to pursue their passion for writing to becoming the most celebrated platform of micro tales, Terribly Tiny Tales has scaled a long journey to fame. They believe there is no shortcut to success; but, with the right guidance, the journey can be made a bit easier. They conduct a range of workshops for students interested in different genres of writing. Right from Flagship Writing to Advanced Writing, they cover it all. You must pay a nominal fee well in advance to book your seat. The pros of the workshop include a certificate that you'll be receiving on successful completion of the same. Sign up for upcoming ones here.
Sure you want to be a writer but don't know how to go about it? Speak to Mentoria's expert career counsellors for personalized step-by-step guidance for your future career path.
The Pomegranate Workshop
Staying true to their motto, 'Creative Energies At Work,' The Pomegranate Workshop delivers workshops to over 2500 children and young adults in the fields of creative writing, visual arts and filmmaking.
The workshops are conducted by veterans like Anita Vachharajani and Meera Godbole. The theme for each workshop ranges through a wide arena of topics that include 'How To Tell A Story', 'Art With Artists' and 'What's Your Story?' Now if the wordsmith in you has grown impatient, check out all the upcoming events here.
Writers.com
The pioneers of teaching writing online, writers.com has been running successfully for the past 15 years. Their vision sprouts from the fact that in this fast-paced world, people find it hard to pursue their passion.
So, writers.com conducts online workshops that span across various aspects of writing like editing, manuscript reviews, proof-reading and memoir writing. The instructors include military fiction novelist Dennis Foley, Blue Earth writer Anya Achtenberg and author Lisa Jensen among other stellar personalities. To feed your curiosity about this unique venture, check out their website here.
Perfecting your passion is not a day's job. It takes years and years to accumulate all the required skills. So, what are you waiting for? Get that notebook and pen and grant life to your idea because William Faulkner rightly said, "If a story is in you, it has got to come out."
Kick-start your career discovery journey with Mentoria & be sure to find the right career fit for you. Our 4-step career guidance solution, helps us find the right career fit for you from 3 streams, 850+ courses & 12,000+ careers.