Choosing Youtube as a Career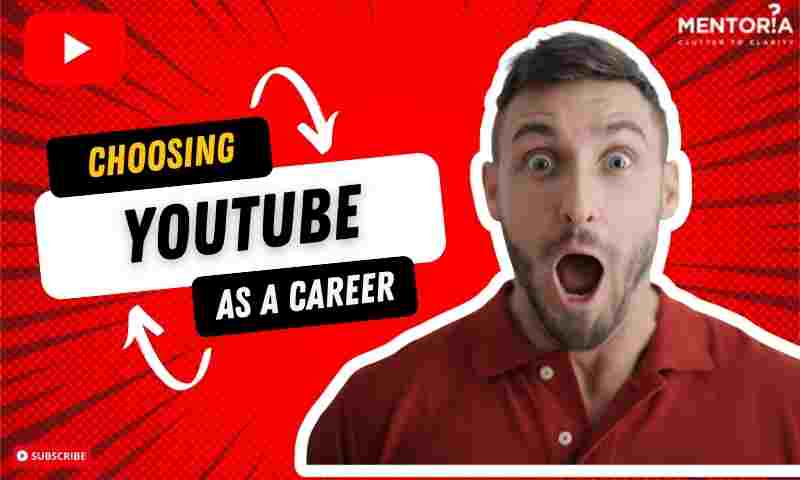 ---
---
Do you wanna be the next Carry Minati? Or the next MostlySane? Or even the next Lilly Singh? If you find yourself nodding enthusiastically, think of Youtube as your future workplace! Not only will you have a ton of fun doing what you do, but if you do it right, you could make a ton of money too!
A lot of people – especially parents – might ask, "is YouTube a good career?" YES, IT IS! There are tons of different roles to choose from, and options to pursue it as a full-time career or even a part-time gig. Let's get to know this field better.
Is YouTube a Good Career?
Have you always imagined working in a position where there were no restrictions and you were free to let your ideas and creativity soar? There is an excellent way to accomplish such a dream: YouTube!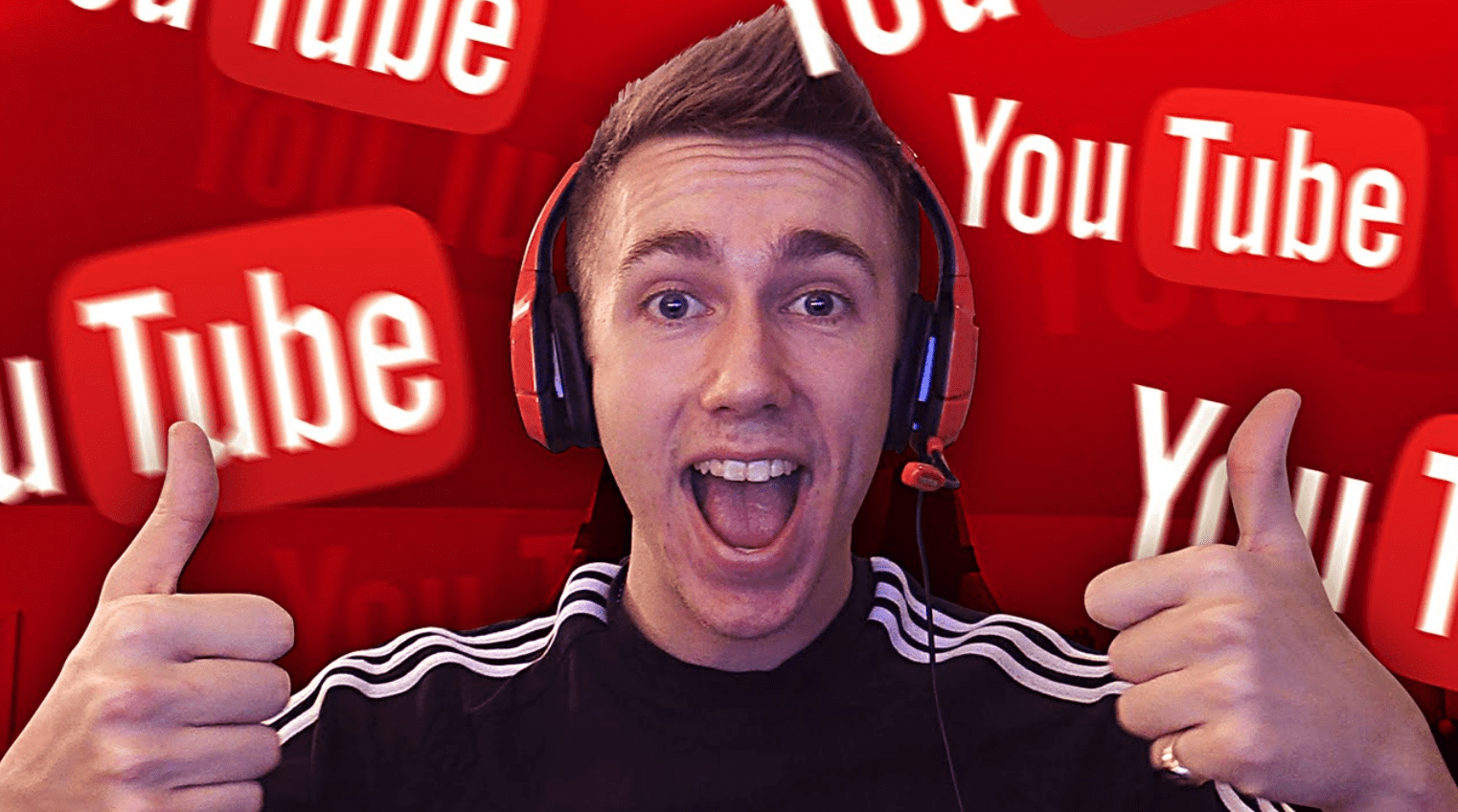 Here's how you can build your career on this fascinating platform:
Become a YouTube Partner and Monetise Videos
Once you've established your channel and gotten a decent number of followers, you can apply to become a partner with YouTube. By permitting YouTube to include commercials before and during your videos, you can begin earning money. Every time a user sees an ad before your video, you get paid for it. 
Collaborate with Brands
Once you've built your brand and following, you might get approached by other brands to promote their products. Such brand collaborations can be a great source of income – the more followers you have, the more you can charge for each post. Some brands may also add other perks along with monetary benefits, such as their latest products.
Sell Merchandise
Imagine becoming as popular as The Avengers. You're no longer just a celebrity but a brand. And people can't get enough of you. That's where merchandising comes in! It is quite common for YouTubers to work with brands and develop their own line of products. You could launch your own fashion line, stationery, makeup, and a whole lot more. This is a great way to market your brand and make money at the same time.
Teach Through Tutorials
YouTube isn't just your average entertainment channel – it's also equally popular in the education space. A lot of people learn new skills from YouTube, be it dancing, playing a musical instrument, cooking, gardening or even styling themselves. If you're particularly good at something, you could teach people your skills using YouTube and get students from all around the world.
The biggest benefit of YouTube is its global reach – anyone in the world can view your content for free. And if you're spotted by the right people, you're bound to land a life-changing deal. We've all heard of Justin Bieber – did you know he was first discovered from a YouTube video?
Can you make a living from YouTube?
One of the most promising and up-and-coming careers nowadays is you-tubing. It is a field with a lot of room for expansion and advantages like flexibility in the workplace, the freedom to express yourself, chances to show off your creativity, and a chance to become well-known and successful.
How to become a YouTuber in India?
Want to become a YouTuber in India? Here's how you can do so!
Find Your Niche
Before you begin uploading videos, pick a niche to specialise in. What will your channel cover? What's the message you will send out to your followers? How will you be different from the thousands of other channels possibly covering the same topic? You might experiment with a few genres in your initial phase, but it's important to pick a specialisation or style that's uniquely YOU as you build your brand.
Invest in Equipment
While a lot of phone-shot videos make it to YouTube, quality content is generally shot with a professional camera and equipment. If you want to put out quality content on your channel, invest in a good camera (DSLR or point-and-shoot), as well as good audio and lighting devices. Click here for a list of things you need to have in place.
Don Your Directorial Hat
If your video is well-scripted, well-shot and well-edited, you're bound to get more views. People's attention spans have reduced drastically, so you either need to convey your message in the shortest time possible, or create a video so engaging that audiences lose themselves in it. A sound understanding of film-making will help you master the art of telling a great story through video. Make sure you're using the perfect lighting settings and filming techniques as well.
Become a social media master
Merely uploading on YouTube isn't enough – you need to tell the whole world about it! Share your videos across social media channels like Instagram, Twitter, Facebook and more. Turn snippets of your videos into Instagram stories or reels with a link to your actual video. This will help you reach out to more people through more platforms and fastrack your journey to fame and success.
Play the name game
Titles should be intriguing and peak the viewer's interest while still being commonly recognised. Use tags and keywords to make your video appear in searches and more accessible to viewers. When you're pursuing YouTube as a career, your audience can increase majorly with the correct title and tags.
Keep your audience happy
Your career's future is decided by your audience. To promote your work, keep your fan and follower base engaged. Encourage them with giveaways, communicate with them via live videos, or host "meet and greets" and watch your fan base expand.
How many bucks can you make via YouTube?
A few of the highest-paid YouTubers make nearly 150 crores annually. For instance, Ryan Kanji made approximately INR 1600 crores selling Ryan's World toys and clothes, which included jammies from Marks & Spencer.
As a creator, a number of parameters come into play, such as the audience's origin, the video's duration, and its genre. Depending on how many people see their videos, YouTubers earn varying amounts of money.
The key to success on YouTube is to develop themes that draw in viewers. The number of viewers and subscribers affects revenue. One can also make money by running advertisements for certain businesses.
But before you get started, find out what else you should do to make it as a YouTuber! Mentoria's experts can help with that. Get started with the career assessment and book a career counselling session with our experts to discover how to kickstart your YouTubing career.