6 Must-Read Books For Veterinarians: Essential Reading For Animal Health Professionals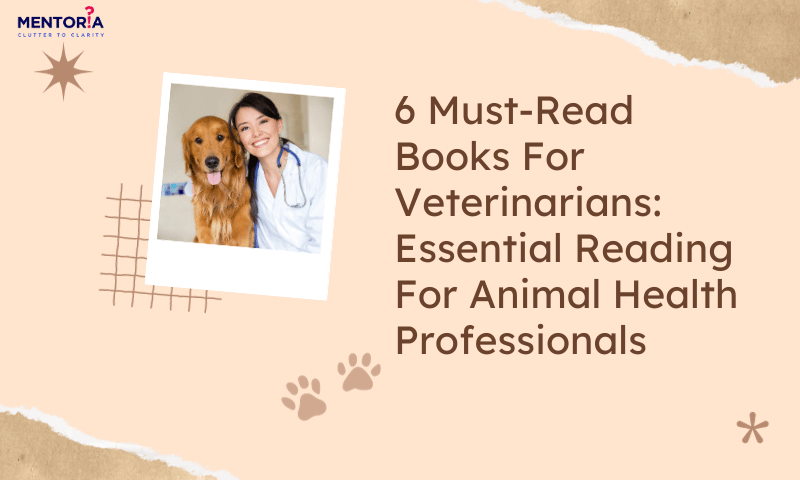 ---
---
Calling all animal lovers and aspiring veterinarians! Are you looking to expand your knowledge and delve deeper into the world of veterinary medicine? Look no further! In this blog, we have curated a list of must-read books that every veterinarian should have on their bookshelf. From insightful memoirs to comprehensive clinical references, these books offer a wealth of information, inspiration, and practical advice. Whether you're a seasoned professional or a student just starting your veterinary journey, these books will broaden your understanding of animal health, strengthen your skills, and ignite your passion for the incredible world of veterinary medicine.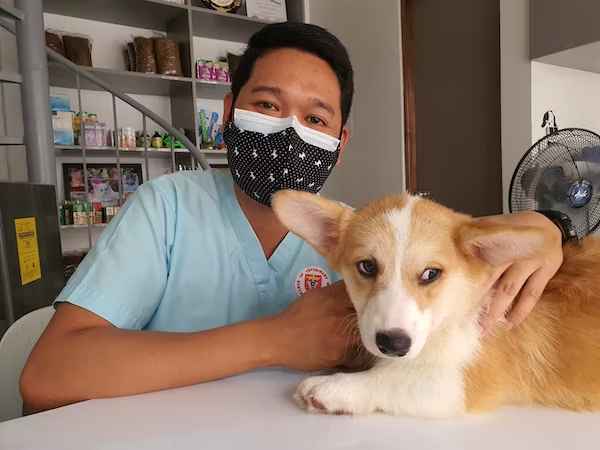 Embark on an unforgettable journey with James Herriot as he shares his heartwarming and humorous experiences as a country veterinarian in rural England. This classic memoir captures the essence of being a veterinarian, showcasing the joys, challenges, and bonds formed with both animals and their owners. Through his charming storytelling, Herriot paints a vivid picture of the countryside and the animals he cares for, leaving you with a renewed appreciation for the veterinary profession and a warm smile on your face.
Considered a staple in small animal veterinary medicine, this comprehensive textbook covers a wide range of topics in internal medicine. From diagnostic procedures to treatment strategies, this book serves as a valuable resource for veterinarians seeking a thorough understanding of small animal diseases. With detailed information, case studies, and practical guidelines, Nelson and Couto's book equips veterinarians with the knowledge and skills needed to provide optimal care for their furry patients. Whether you're a practitioner or a student, this book will become your go-to reference for small animal internal medicine.
If you're searching for a comprehensive and authoritative guide to veterinary medicine, look no further than "The Merck Veterinary Manual." This trusted resource covers a wide range of topics, from anatomy and physiology to clinical procedures and therapeutics. It serves as a reliable reference for both small and large animal practitioners, providing essential information on diseases, diagnostics, and treatments. Packed with illustrations, tables, and concise explanations, this manual is a must-have for veterinarians seeking accurate and up-to-date information to guide their practice.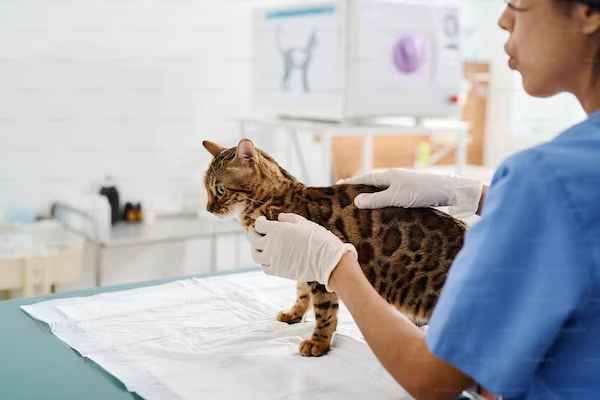 Anesthesia plays a critical role in veterinary medicine, and this handbook serves as an invaluable resource for veterinarians involved in anaesthesia administration. It covers the fundamentals of anaesthesia, including pre-anesthetic assessment, drug selection, monitoring techniques, and perioperative care. With its user-friendly format and practical approach, this book helps veterinarians ensure the safe and effective delivery of anaesthesia to their patients. Whether you're a general practitioner or a specialist, this handbook will enhance your understanding of anaesthesia principles and provide guidance for managing anaesthesia-related challenges.
Running a successful veterinary practice requires more than just medical expertise. This book provides invaluable insights into the business and management aspects of veterinary medicine. From financial planning to staff management and client communication, Opperman and Grosdidier offer practical advice and strategies to help veterinarians thrive in their practice. With real-world examples and step-by-step guidance, this book equips veterinarians with the essential skills needed to navigate the challenges of running a veterinary business. Whether you're a practice owner or aspiring to be one, this book will help you elevate your practice management skills and achieve long-term success.
For veterinarians working with exotic animals, this reference book is an indispensable tool. Covering a wide range of species, from small mammals to reptiles and birds, Carpenter's "Exotic Animal Formulary" provides detailed information on drug dosages, protocols, and treatment options specific to exotic species. With its concise format and emphasis on practicality, this book assists veterinarians in making informed decisions and delivering quality care to their exotic patients. Whether you're a specialist or a general practitioner encountering exotic cases, this formulary will be your go-to resource for accurate and up-to-date information on exotic animal medicine.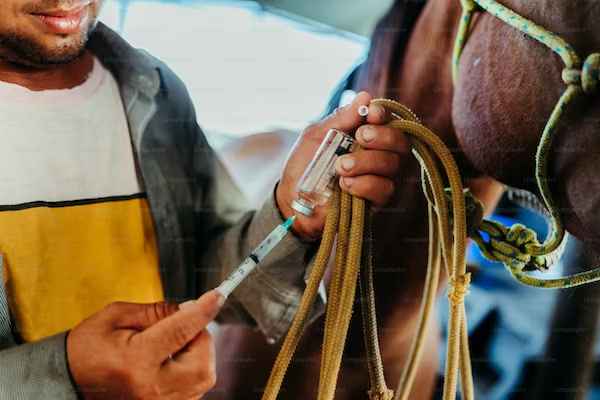 Become A Veterinarian With Mentoria! 
As a veterinarian, continuous learning and professional development are key to providing the best care for your animal patients. By exploring these must-read books, you will gain valuable insights, expand your knowledge base, and find inspiration in the incredible world of veterinary medicine. So, grab a book, cosy up with a furry companion, and embark on a journey of discovery and growth in your veterinary career. Remember, the more you learn, the more you can contribute to the well-being of animals and make a positive impact in their lives. Happy reading!
We're here to provide you with all the help! Kick-start your journey with Mentoria and discover the right fit for you. Feel free to call us to speak to our career mentors and choose the right guidance plan that suits your needs.
Mentoria's career guidance programme enables you to choose your perfect fit from 3 streams, 850+ courses, and 12,000+ careers, and discover what will bring out the best in you.