Mentoria Career Guidance Review at Span International Academy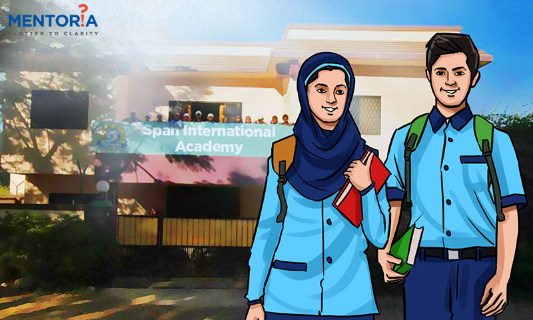 ---
---
Today, parents look for an all-round education. Apart from textbook knowledge, they expect schools to also help students develop soft skills and participate in extracurricular activities for their all-round development. A mere degree isn't enough to secure a job, let alone thrive in the challenging environment we live in. Students need clarity and guidance now more than ever, and schools are working hard to go beyond the curriculum and offer education that is more holistic. In order to help schools guide their students in the right direction and enable them to become future-ready, Mentoria has been partnering with schools to offer career guidance workshops to their students.
Kick-start your career discovery journey with Mentoria & be sure to find the right career fit for you. Our 4-step career guidance solution, helps us find the right career fit for you from 3 streams, 850+ courses & 12,000+ careers.  Discover more here:
Why Is Career Guidance Necessary?
By the time students reach Class 8 and 9, they start thinking about the field or stream they want to get into. However, 85% of students aren't very sure about what their future should look like, so it is important to guide them onto the right path. The earlier they know what field they want to get into, the better they can prepare to enter those fields. When students are clear about their career prospects, it becomes easier for them to focus on academics, and build all the skills and abilities they would need in their future careers. This is why many schools are now including career guidance as a part of their services.
Span International Academy, Pune
Span International Academy wants to prepare its students for a global world where innovation, free-thinking and curiosity are encouraged. As educators, they strive to create a learning environment that not only provides clarity but also inspires their students to do more. With this goal in mind, Span International Academy partnered with Mentoria to help their students get #CareerReady.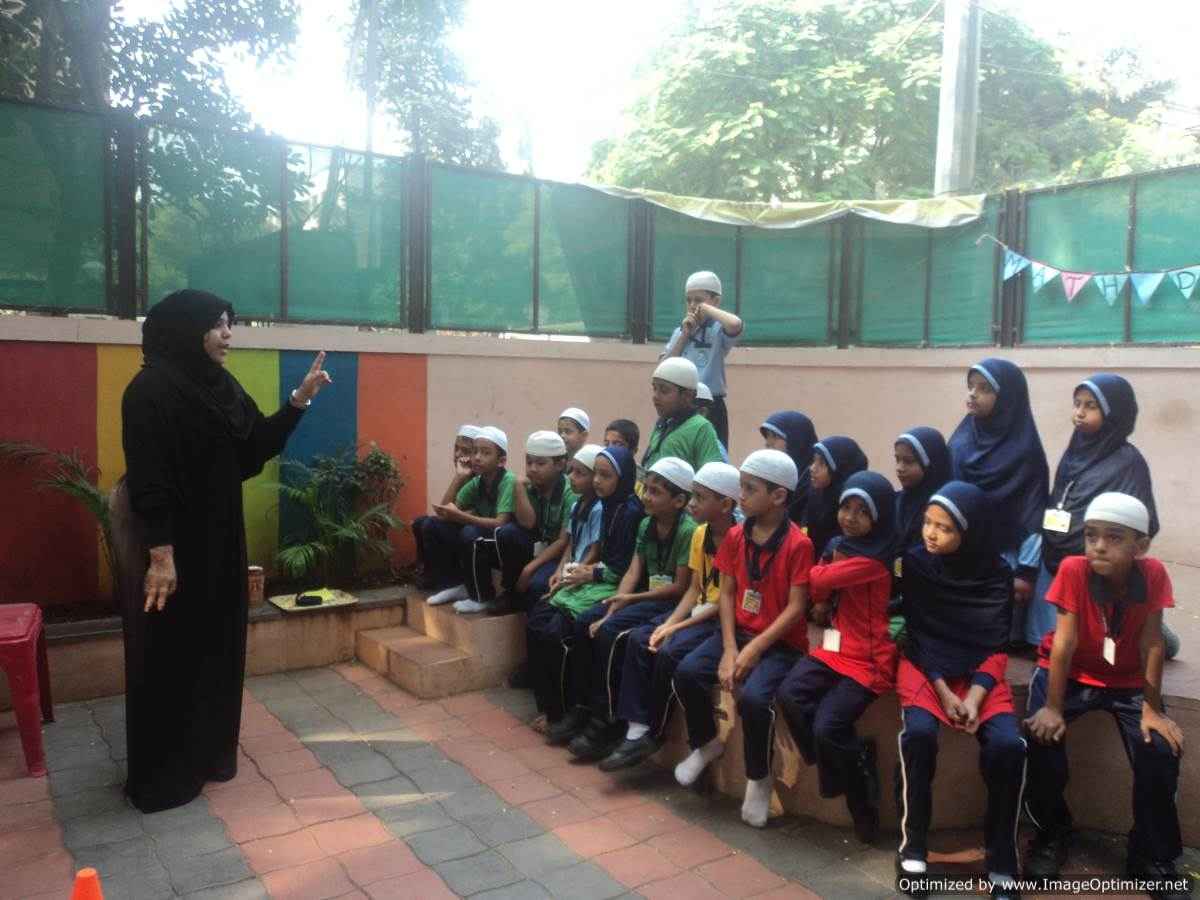 The Programme
In March 2019, Mentoria partnered with Span International Academy to conduct #CareerReady workshops for students and their parents to help them understand the importance of career guidance. 13 students and their parents invested in the full Mentoria Solution.
The programme began with students taking Mentoria's psychometric assessment, which analysed their core interests. This was followed by a 60-minute career-counselling session with our expert counsellors, who validated the results of the assessment and helped students – and their parents – understand their strengths and development areas. During the counselling session, our counsellors helped students shortlist the top three careers they are most likely to enjoy and excel at. The counsellor then answered any questions the student or their parents had regarding the shortlisted careers. Once the session was complete, students were given access to Mentoria's Knowledge Gateway, which provides detailed information on their chosen careers – from the stream and courses they should pick and the skills they should acquire right down to the roles and responsibilities they would take up in their career and the kind of salary they could earn from it. Students also connected with industry experts through pre-recorded webinars, which helped them gain a deep and realistic understanding of what goes on in their chosen careers.
Here's What They Had to Say
"Mentoria gave me a larger view of what my career could look like. The counsellor managed to clear all my doubts and helped me understand the different careers I could get into with my interests. I think everyone should try Mentoria before they start planning their career."  
– Yahya Mirza, Class 8
"If your future path is decided, you can perform well in your studies. I was very confused about whether I wanted to choose commerce or science after my 10th standard. Mentoria helped me make a clear decision about which field would be better for me."
– Razaan Ansari, Class 9
Mentoria has helped many students discover themselves and their ideal careers and sharing all the information they need to become #CareerReady. We hope to partner with several schools in the coming years and help many more students make informed and accurate career choices. If you would like to join the #CareerReady movement and help your students gain clarity about their future, reach out to us and join the #CareerReady movement!

To discover your skills and strengths, talk to career counsellors at Mentoria. We guide you every step of the way so you can go from clutter to clarity.