What is CBSE Board? Know the Advantages & Disadvantages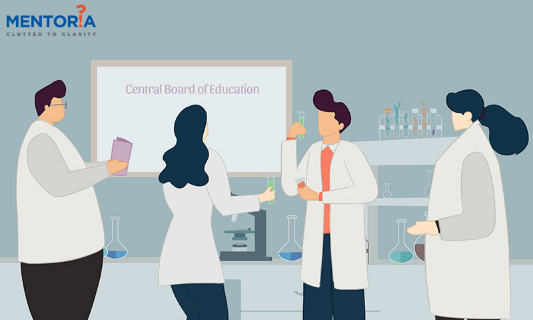 ---
There are a bunch of letters – SSC, CBSE, ICSE, IB, IGCSE, and NIOS that haunt parents even before their children attempt to learn the alphabet. The number of education boards is a big area of concern for most parents because they are constantly fighting an internal battle of which to choose. To rid themselves of this confusion, most parents approach experts. You, as career counsellors, must help these parents make sense of each board and enable them to make informed decisions for their children's future. To help you with this, we plan to detail out each board of education so you are well-equipped to help parents. Today, we will be talking out the Central Board of Secondary Education (CBSE). 
The CBSE is a government-run education board. It is available in both public and private schools and follows a set curriculum according to the world-class obligations of the education system. The curriculum they follow is known as the National Council of Educational Research and Training (NCERT). Thousands of schools across India and 28 schools abroad follow this syllabus. Here's a little more about this board:
Features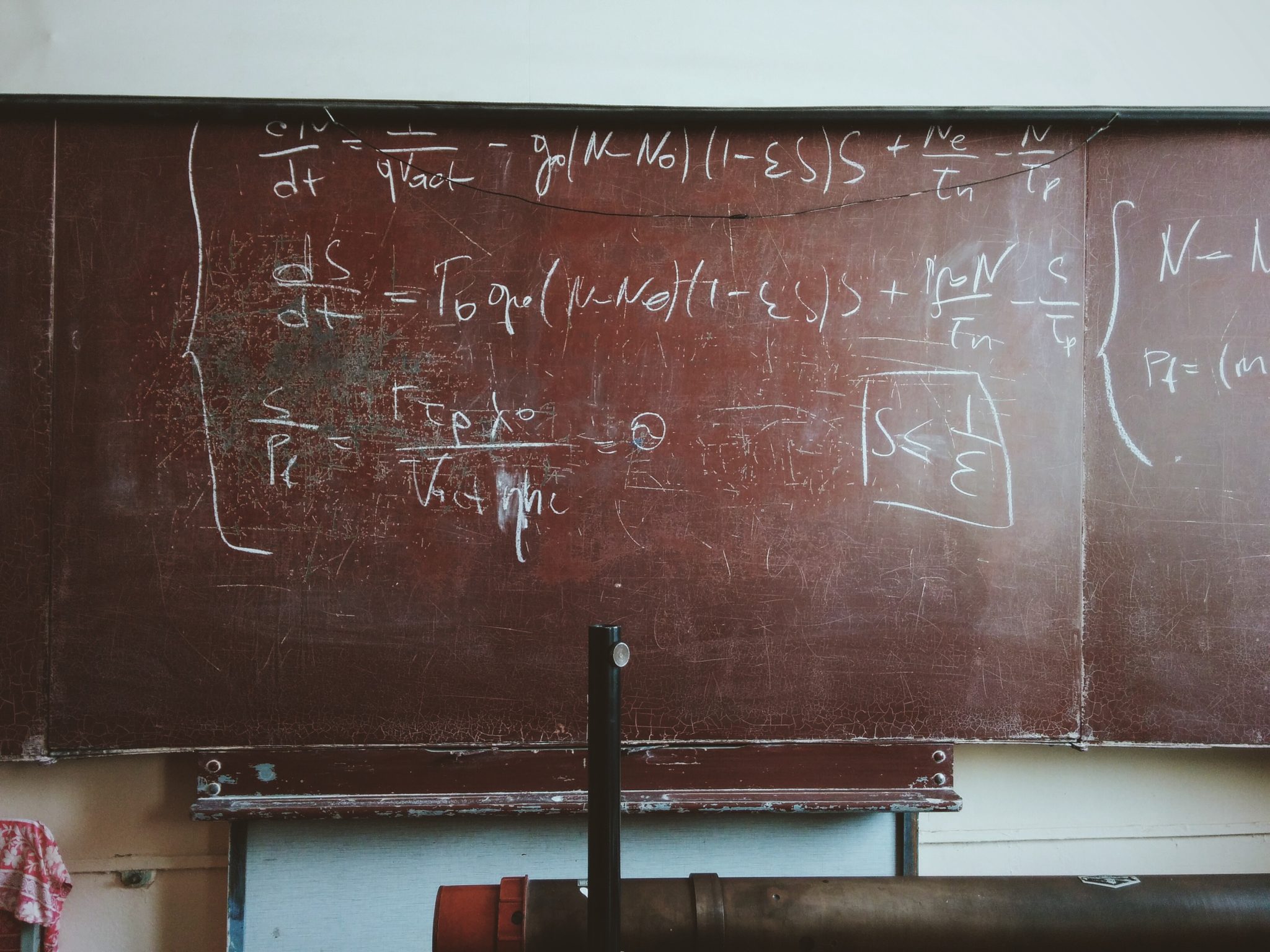 1. CBSE is known for a standardised syllabus which is common across all cities in India and even those abroad.
2. It has a 9-point ranking system instead of grades to group students with similar percentages in their exams. 
3. It is taught through two mediums, English and Hindi and has over nine thousand schools spread across India.
4. The syllabus is known to be detailed-oriented and at the same time, students are given a lot of projects to practically understand the fundamentals of a subject. 
5. While following the 5 subject and 2 language system, students are given a lot of freedom as to what subjects they can choose. For instance, a student can learn physics and chemistry along with economics.
Here is a list of advantages and disadvantages that you can discuss with parents to help them arrive at an informed decision. First, let's look at the advantages.
Mentoria's 4-step career guidance solutions help you discover the ideal career path for your kids with ease. Our psychometric assessment test is skillfully designed to discover one's strengths, ability and interests.
Advantages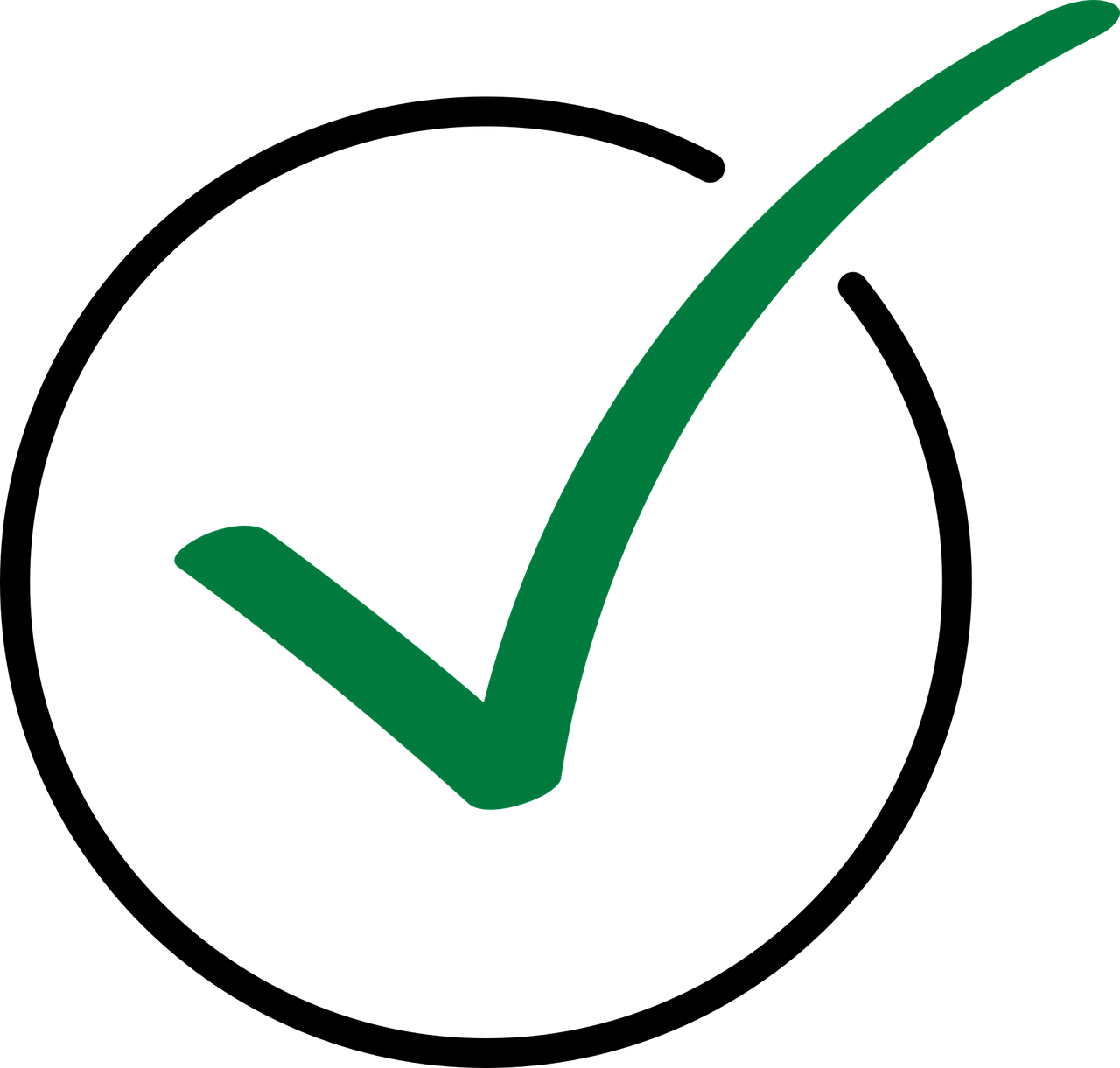 1. The syllabus is easier to handle than other boards because of its compact structure and the practical approach used to teach. 
2. Subjects like physics, chemistry, and biology are grouped under the Sciences, while Social Sciences include subjects like history, civics, and geography. This grouping lets students learn a lot more without it getting too strenuous.
3. Along with theoretical knowledge, students are also taught life skills with subjects like business studies, creative writing skills, and entrepreneurship that train them well for adulthood.
4. Since the syllabus is common nationwide, this board is a boon for students whose parents are constantly on the move due to their jobs.
5. The board also conducts national level entrance exams for engineering, health, and dental institutes. The syllabus of the entrance exam is picked from what students are already studying from NCERT textbooks as a part of their syllabus from Class 9 to Class 12. Also, exams like Indian Administrative Services (IAS) and Indian Forest Services (IFS)  are based on their textbooks.
6. The grade-based system helps reduce stress because students don't have to compete for a couple of marks. The removal of the word "Fail" also encourages students to endeavour and improve their grade. Even the teachers find it easier to judge a student's understanding based on their grade.
7. There is a lot of learning material available online for CBSE students helping them reach out for guidance whenever they need.
Disadvantages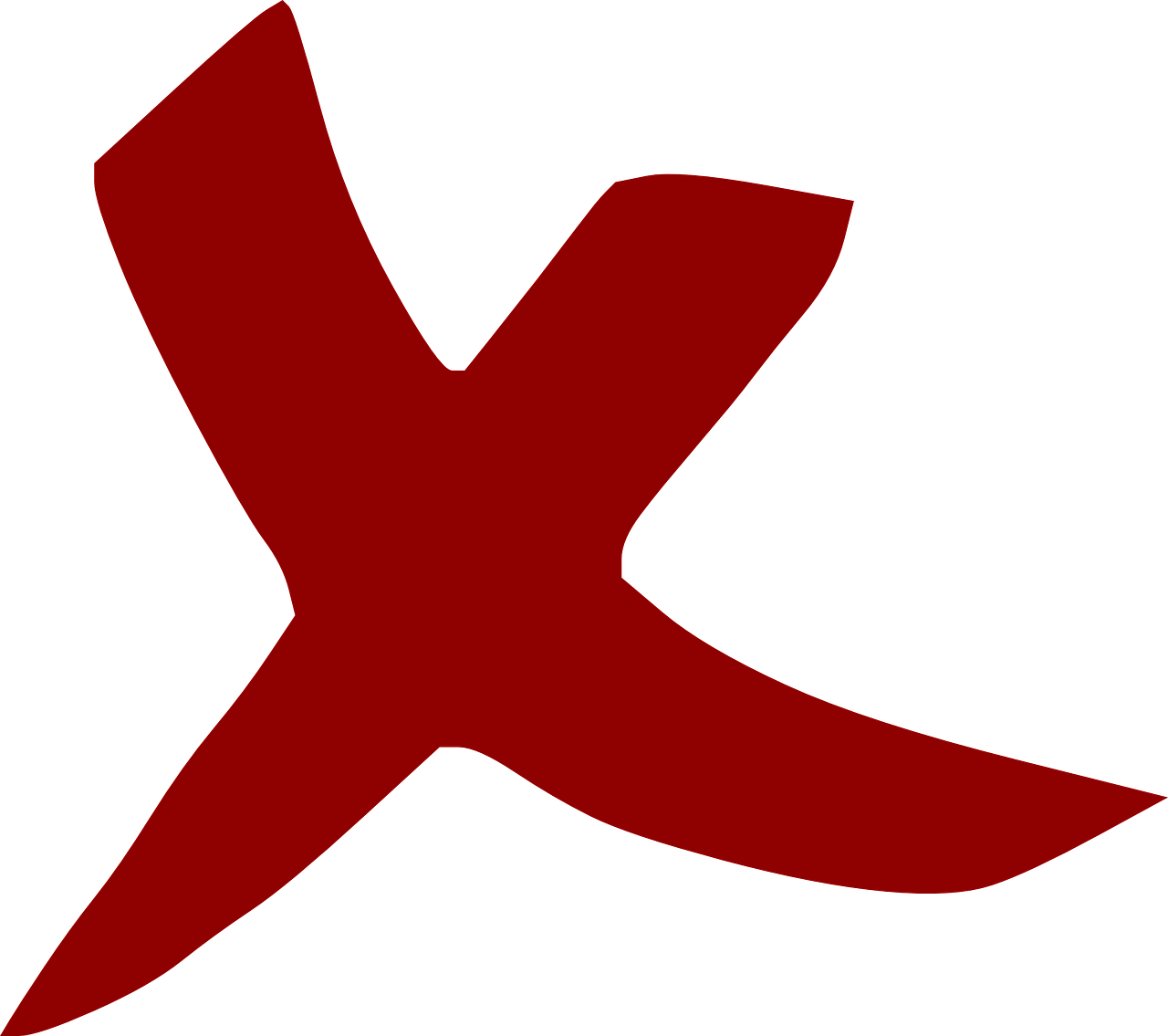 1. Most of the focus is on the textbooks that are prescribed for their studies and the teachings rarely venture out of them which restricts the student's knowledge to only that which can be learned through the textbook.
2. As the state board, CBSE is also known to encourage "rote learning". Since the syllabus is detailed-oriented, students are sometimes forced to resort to mugging up without fully understanding the concepts.
3. Since everything asked in the exams is from the prescribed textbooks, the students rarely develop a research-based mindset which makes it difficult for students in the later stages of education.
4. The syllabus is standardised across the country and this results in no focus on the state and region. Students might not learn anything about the local culture.
5. The CBSE books are known to be on the higher side price-wise unlike the state boards. Students in small cities and towns might, therefore, not be able to afford this education.
6. There is a lot of focus given to subjects like science and mathematics and it might prove difficult for students to excel in school if these subjects are not their strong suits.
7. Emphasis is given to the Hindi language as well. This doesn't bode well for students who don't speak the language or face difficulties learning new languages. 
We hope this article has given you all the information you need about the central board of education to help parents make an informed decision for their child. Keep an eye out for more of our articles on the different boards of education available in India.
Kick-start your career discovery journey with Mentoria & be sure to find the right career fit for you. Our 4-step career guidance solution, helps us find the right career fit for you from 3 streams, 850+ courses & 12,000+ careers.