Data Analyst and Business Analyst – Careers, Courses & Salary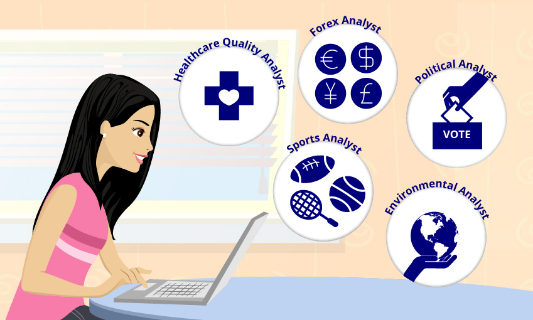 ---
---
Love to analyse but don't want to get into actuarial science? There's a lot more for you to try out! Gone are the days when analytics was synonymous with data programming or actuarial science. Today, we want everything to be analysed. Analysts are now the prized possessions in an organisation because they can deconstruct the trends and responses of the general market. Companies are investing a significant portion of their budgets and resources for an in-depth analysis of what's going on and how it can be taken to the next level. If that sounds like something you'd love to do, here are nine careers for you:
1. Business Analyst
The job of a business analyst is to comb through information and draw a conclusion about the workings of a business; where it's doing well, what needs to improve, and what will bring in the profits. To begin a career in this field, equip yourself with a Bachelor's in Business Administration. You will need a keen business sense to do well in this field.
2. Forex Analyst
Forex is short for Foreign Exchange. A forex expert predicts the rise and fall of the Indian currency with respect to other currencies in the world. They also look at how these fluctuations will influence various sectors in our country and overseas. Multinational companies with clients from all over the world need forex analysts to predict trends in foreign exchange and their impact on trade and businesses.
3. Political Analyst/Psephologist
A psephologist pays close attention to the population's reaction to various political parties, the opposition and the ruling party. Based on surveys and policies, a political analyst gauges the political standing of various parties, and predicts how political scenarios will play out in the near future. A political analyst can also analyse and predict international political relationships.  To get into this field, enrol in a Bachelor's degree for political science or international relations to begin on the right foot.
4. Quality Healthcare Analyst
The growing awareness about health is nudging new healthcare facilities in the arena; the pre-existing ones are tightening their belts and doing their best to get better. But in the midst of all this growth, who's in charge of quality checks? A healthcare analyst! They decode checklists to see if a healthcare facility matches up to the required standards. If you wish to get into this field, begin by studying hospital administration.
5. Environmental Analyst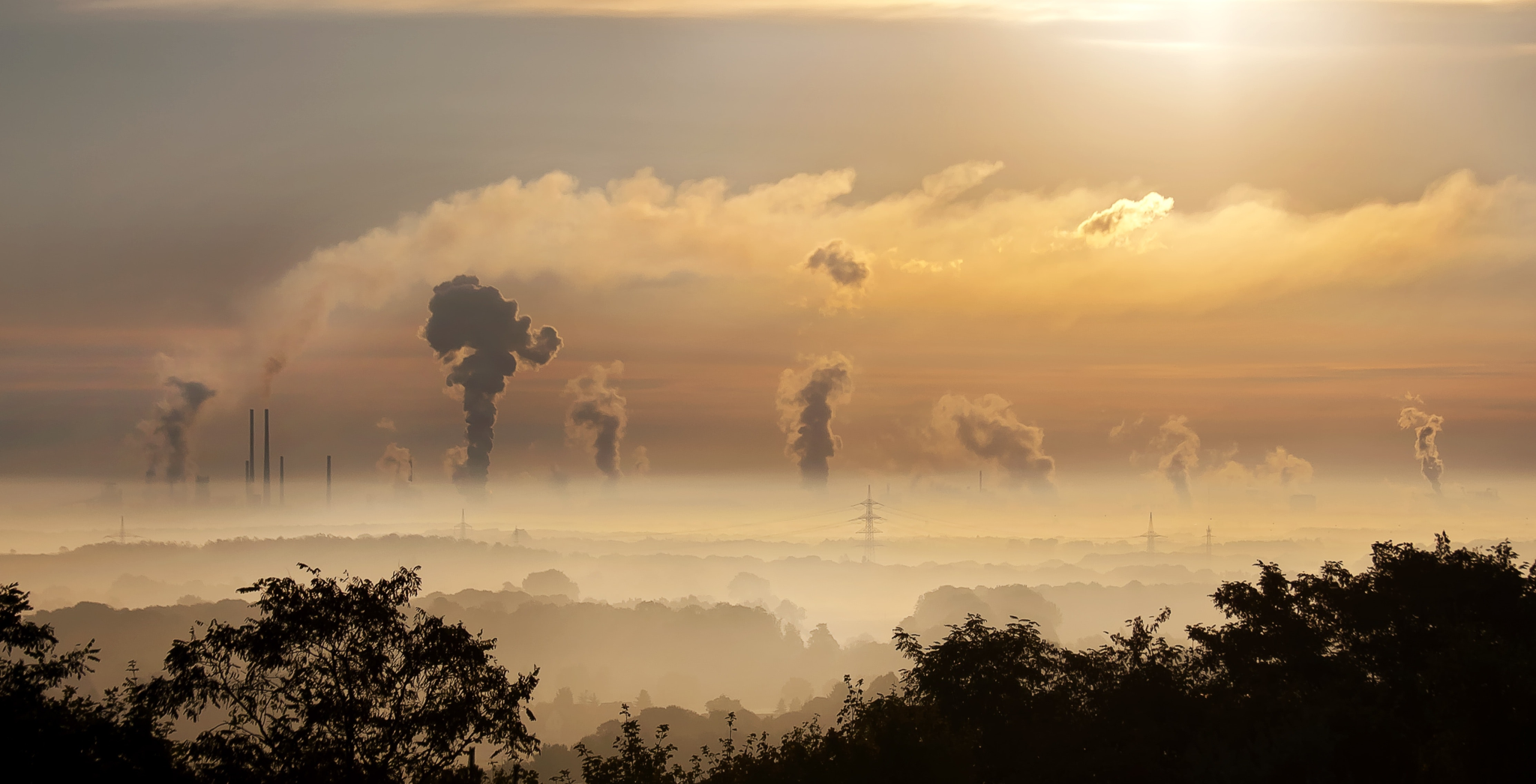 We're globally concerned about the rising levels of pollution, but there isn't much we can do to wipe it out on our own. That's where an environmental analyst comes in. They conduct various tests, surveys and measure different parameters to report the exact level of pollution, how it's affecting us and what can be done about it. They also keep a close eye on how the environment around us is changing, factors triggering these changes and what can be done about it. Before any large project takes off, it is a norm to get a go-ahead from the environmental department to check its possible effects on the environment. If working towards the betterment of the environment seems like the perfect fit for you, pursue a course in environmental science or a related subject for your graduation.
6. Budget Analyst
For any company to function profitably, it has to stick to a budget. But who decides the budget and how do they do it? A budget analyst takes up this role by evaluating the earnings, workings and placement of the company before deciding its budget for the upcoming financial year. They also oversee the master plan that explains how the company will work within its budget constraints. To become a budget analyst, it is necessary to study finance. Get a bachelor's degree in commerce or work towards becoming a CA.
7. Travel and Expense Analyst
India's travel and tourism industry is booming and the competition in this sector is thriving. If you want to establish yourself as a good travel company, it's important to have an expert on board who understands the ins-and-outs of travel plans, and how much they could cost. This is the role of a travel and expense analyst, who is the go-to person for travel-related finances, be it for individuals or organisations. To get hired as a travel and expense analyst, you must be good at money management as well. This job includes converting currencies, visa costs and knowing how to plan a fabulous trip in every possible budget.
8. Fashion Analyst
Who decides what's trendy and what's not? It's the job of a fashion analyst, who watches out for styles that appeal to the population in a country and all over the world, based on the region, ethnicity and climate. A fashion analyst's advice is precious to a garment company as it can influence the kind of apparels they invest in. To become a fashion analyst, sign up for a degree in fashion designing. Impeccable knowledge of the fashion industry is a must for this job.
9. Sports Analyst
Ever watched the panel discussion that goes on after a game of sports? The people who debate on the right moves and game plan are sports analysts. An analyst observes the performances of various players, analyses them and explains them to the layman. Former athletes or players usually take up this job after retirement. Their practical know-how comes handy here. Non-players too can get into the field by studying about sports administration and specialising in a game of their choice.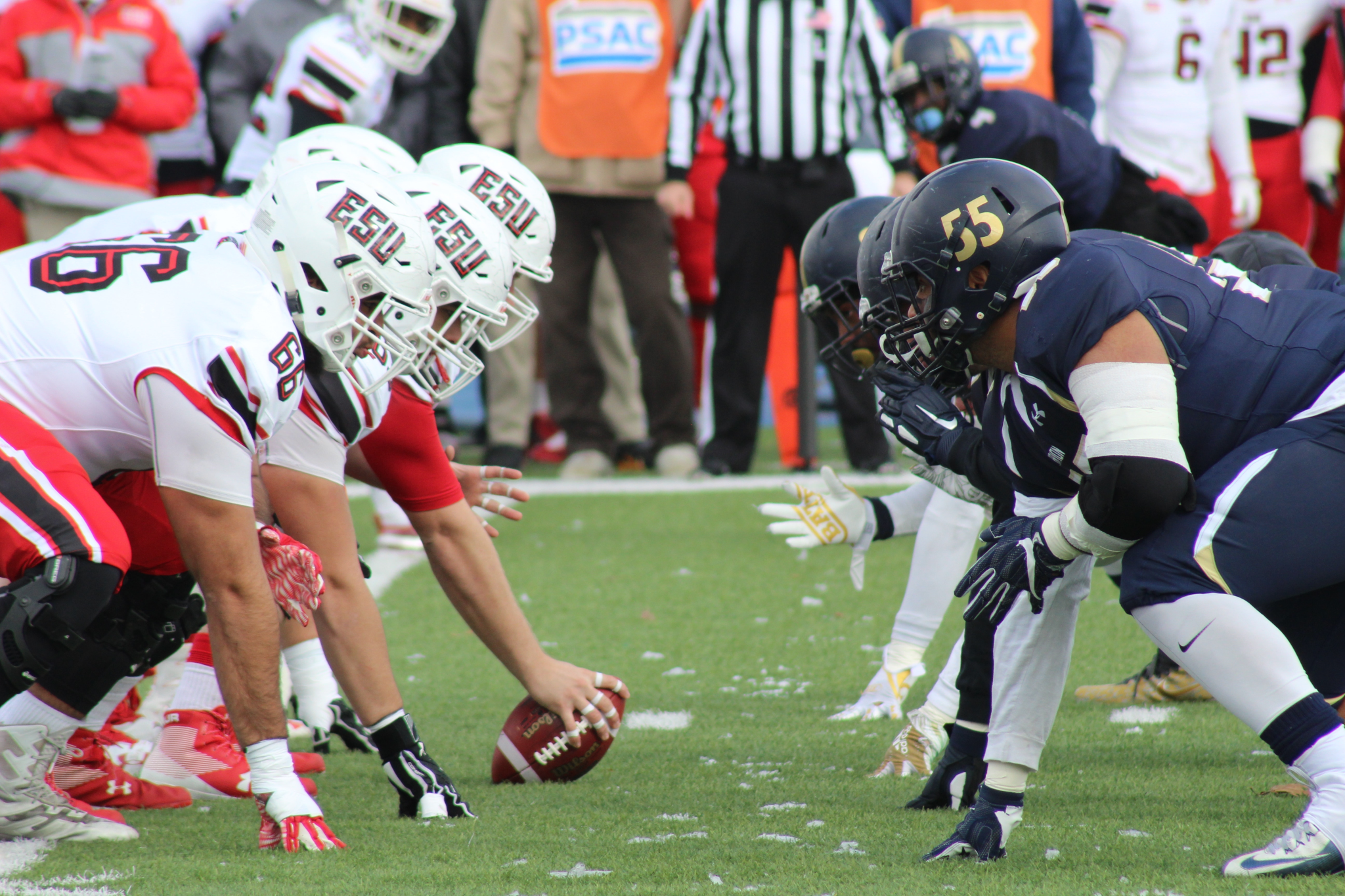 With so many options, all you need to figure out is – which of your interests would work well with your analytical skills? If you need help figuring out which analytical career you should pursue, head to our assessments section and get started right away! We'd be happy to help you discover who you are and which career you're best suited for.