Career Achievements That You Should Aim For As A Professional Writer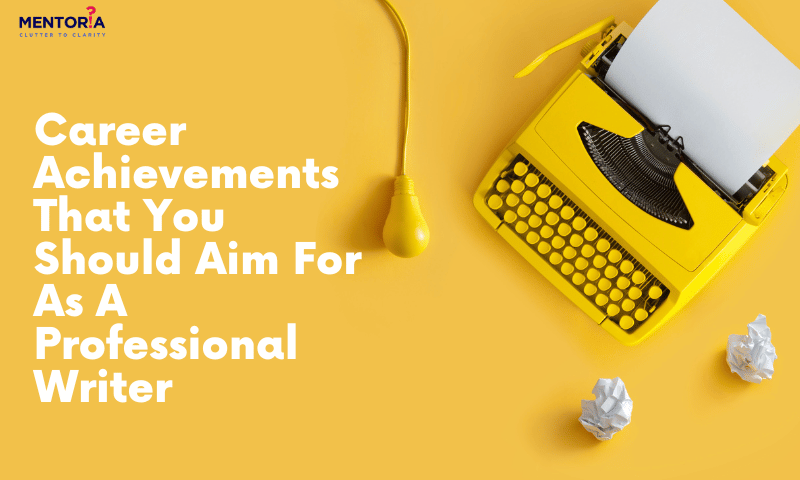 ---
---
Writing has become a popular career with many people adopting it as a full-time profession. There are multiple reasons for this because it helps individuals and businesses to remain active in their particular fields. 
For these reasons, people are taking a content writing career as a profession. If you are also a content writer, then there are some career achievements that you need to aim for as a professional content writer. 
In this article, we will be discussing some of the most essential career achievements that you should aim to achieve during your writing career. So, without going into any further details, let us get started. 
Career Achievements A Professional Writer Should Aim For
Publishing a book
The very first career achievement that you should aim for as a professional writer is publishing a book. This can be a remarkable achievement for you because publishing a book usually requires a lot of hard work, dedication, and writing skills. Let us explain this in detail. 
Before achieving the milestone of publishing a book you have to go through multiple stages. Firstly, you have to prove yourself as a quality content writer among your readers and writer community. After this, you then have to actively engage in different activities like content writing seminars, etc. to get noticed. 
You also have to guide the new/beginner writers about content writing. Doing this will make you a respectable icon in the field of content writing. 
After going through all these stages, the stage of publishing a book will arrive. You can consider publishing the book either on interesting topics, novels, fiction/non-fiction, or even your journey to a content writing professional. 
So, as a professional writer, you should work on your skills while keeping in mind that there will be a time when you publish your book.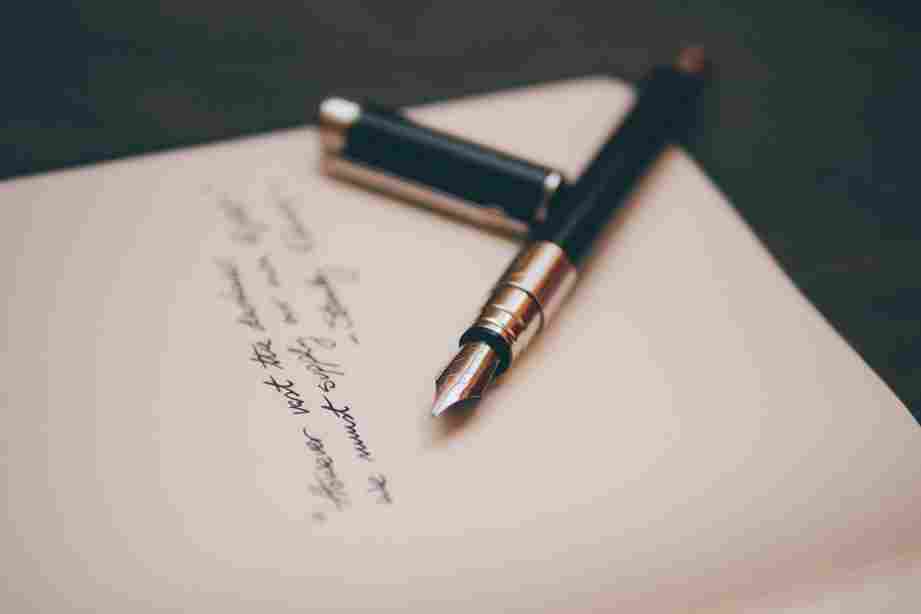 Writing for big businesses/clients
Apart from publishing a book, writing for well-known businesses or clients can also be a good career achievement for a professional writer. 
We all know, popular organisations and individuals only approach those writers who consistently deliver quality content timely. 
And as a professional writer, when you start high-quality content for your clients within the mentioned time, they will leave positive feedback. This will help you build a strong and attractive portfolio. 
So, whenever you show the portfolio to big organisations or clients, there are strong chances that you will get hired. And working for big organisations is definitely a big achievement for you as a professional content writer. 
Winning literary awards
Finally, winning literary awards can also be a good career aim for professional writers. A literary award, also known as a literary prize, is an award that is usually presented to authors/writers, in appreciation and recognition of their work. 
So, when you deliver information to people with the goal of educating them through the content, then you may find your name in the nomination list. The nomination list of literary awards is usually given by Government officials. 
Therefore, you work hard in your content writing career, so that you can have an opportunity to win prestige awards for your contributions to the writing industry. Winning an award can help to build a strong reputation for the writer, which will further contribute to an increased fan following. 
Things You Will Need to Master as a Writer to Get Those Career Achievements
Research Skills
Research is one of the most essential things that every writer must master. This is because it allows writers to efficiently understand and gather all the necessary information before starting writing. Mastering the art of research will allow writers to then explain the gathered info efficiently. 
While researching, you need to gather information from credible sources. Taking information from authoritative sources will reduce the chances of false information. 
To perform thorough research, writers can make use of search engines like Google to find data relevant to the topic they are planning to write.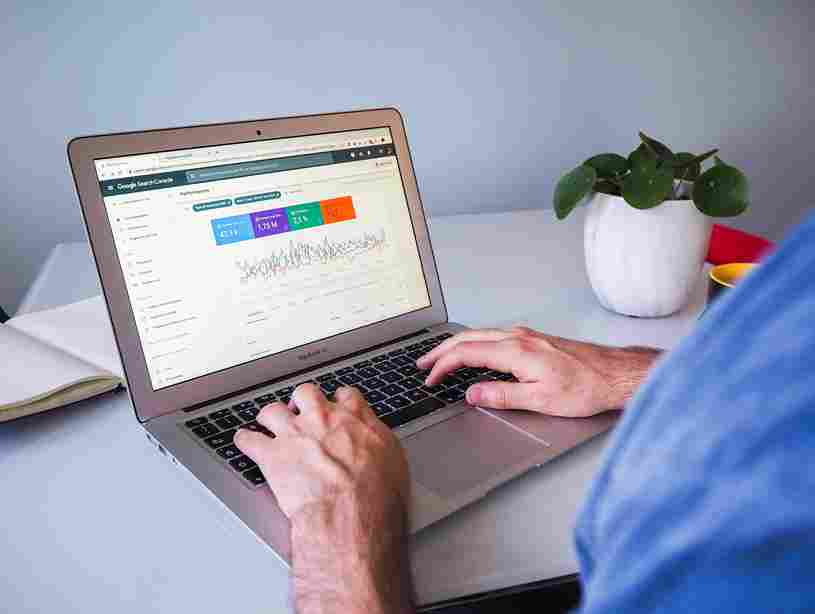 Strong Vocabulary
Having a good vocabulary is also an essential skill that can greatly contribute to achieving their career goals.
A strong vocabulary allows writers to explain interestingly and professionally while avoiding the repetition of words/phrases. Moreover, vocabulary also increases the ability of writers to vary the phrasing and use alternate terms to better explain their thoughts and ideas. 
Wondering how you can improve your vocabulary? Let us explain. 
There are multiple ways to improve vocabulary. One way is by developing a reading habit or searching for different words online. 
Another quick and effective way to improve vocabulary is using a paraphraser tool. It is a tool that paraphrases the given text by incorporating new words/phrases. This will not help writers to get familiar with different terms to say something in a different yet effective way. It will also help them in knowing how they can use these terms in their writing. 
Discipline
Finally, you can count this heading as a skill, practice, etc., but as a professional writer, you should never neglect its importance. This is because a writer may have to deal with multiple writing tasks at once. 
So, you have to adopt a disciplined approach to complete those within the given deadline without compromising on content quality. Professional writers are disciplined, no matter what challenges they have to face.
There are numerous tips you can try to become a disciplined writer. Here are a few ones to get started:
Set a writing schedule.

Consider creating a warm-up routine.

Writing on a daily basis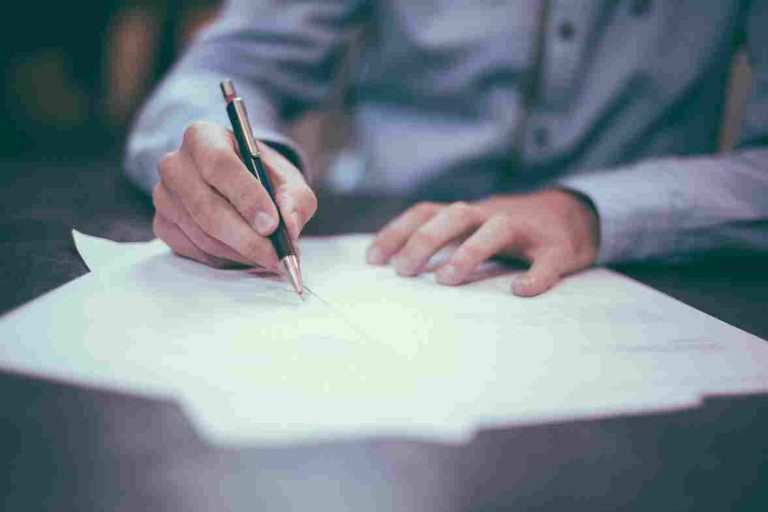 For professional writing, aiming for different career achievements is essential. This will only provide them with direction but also motivate them to keep doing the hard work. In this article, we have discussed some of the most important career achievements that professional writers should aim for. Hope you will find this article's information useful. 
How Mentoria Can Help
If this blog has grabbed your attention and sparked some curiosity, we're here to provide you with all the help! Kick-start your journey with Mentoria and discover the right fit for you. Feel free to call us to speak to our career mentors and choose the right guidance plan that suits your needs.
Mentoria's career guidance programme enables you to choose your perfect fit from 3 streams, 850+ courses, and 12,000+ careers, and discover what will bring out the best in you.