Top 16 Best Career Options in Science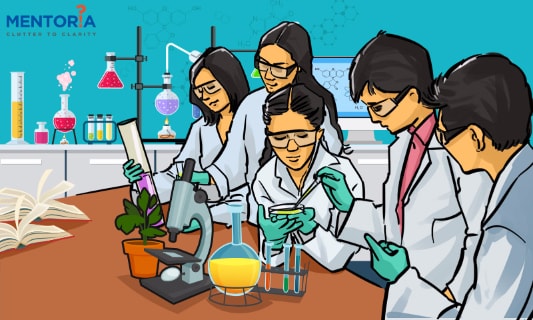 ---
---
There was a time when educational and vocational options in India were along fairly set paths. The "brightest" students would pursue science, the average ones opted for commerce, while the ones who didn't make the cut took up arts. By pursuing science, one generally opted for medicine or engineering. Commerce students eventually progressed to accounting or banking careers, and those in arts were forever labelled as 'strugglers'. Thankfully, the scenario has drastically changed today. More and more students are choosing streams based on their interests, and forgoing the popular options within each stream for the more offbeat, niche ones. Even the strugglers have a vast array of creative options to consider for their career paths.
There was a time when science was mostly just associated with medicine and engineering. If you're still under that assumption, you should know that science has so much more to offer!
Here's a list of cool career options you can consider if you're studying science.
Technical Writer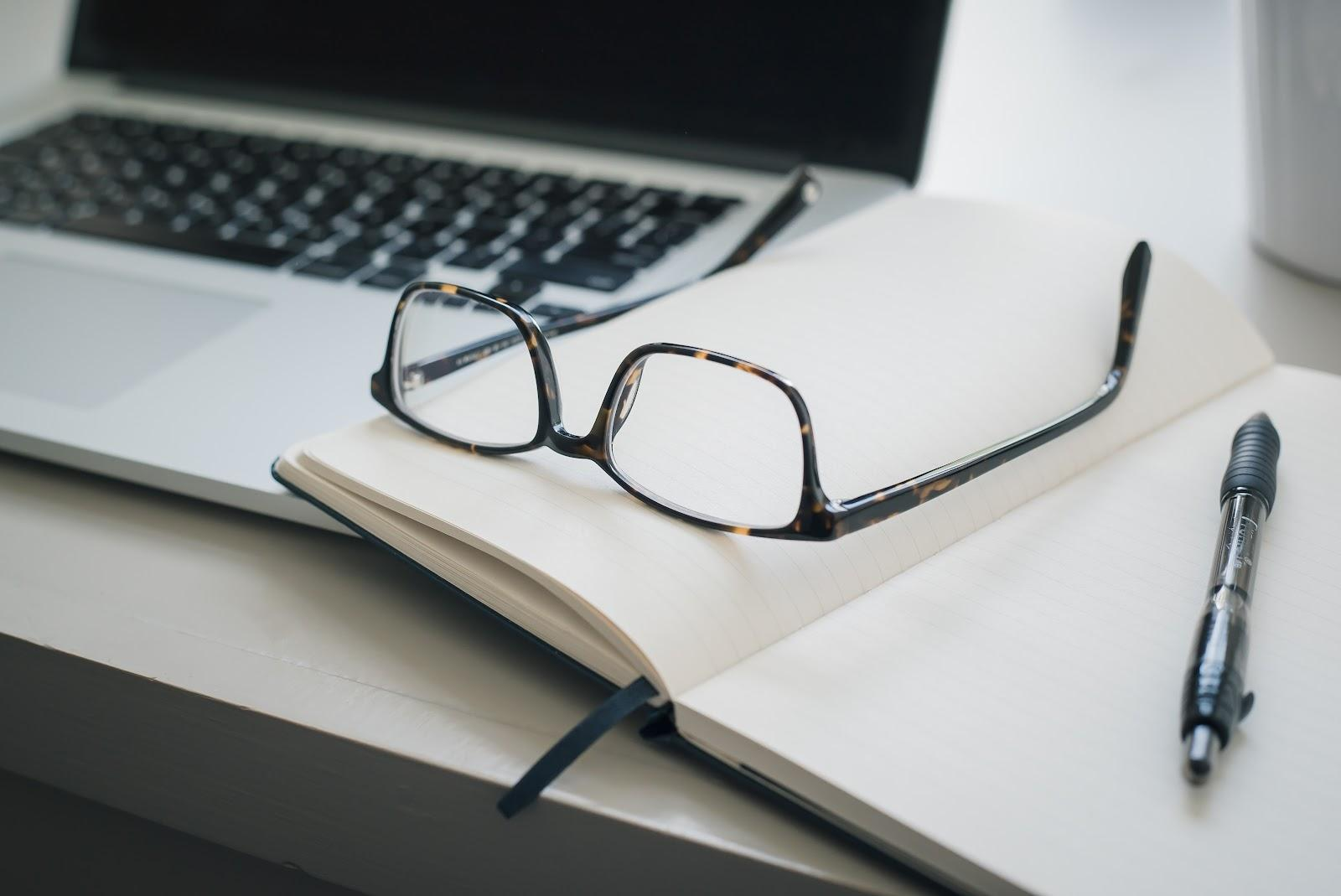 Automation and technology are taking over the world, simplifying processes that once took ages. And each new piece of technology needs to be explained to the masses so they can utilise it effectively. That's where technical writers come in! If you've got sound scientific knowledge and excellent writing skills, technical writing might just be your true career calling!
Average Salary: ₹6 lakh per year
Service Engineer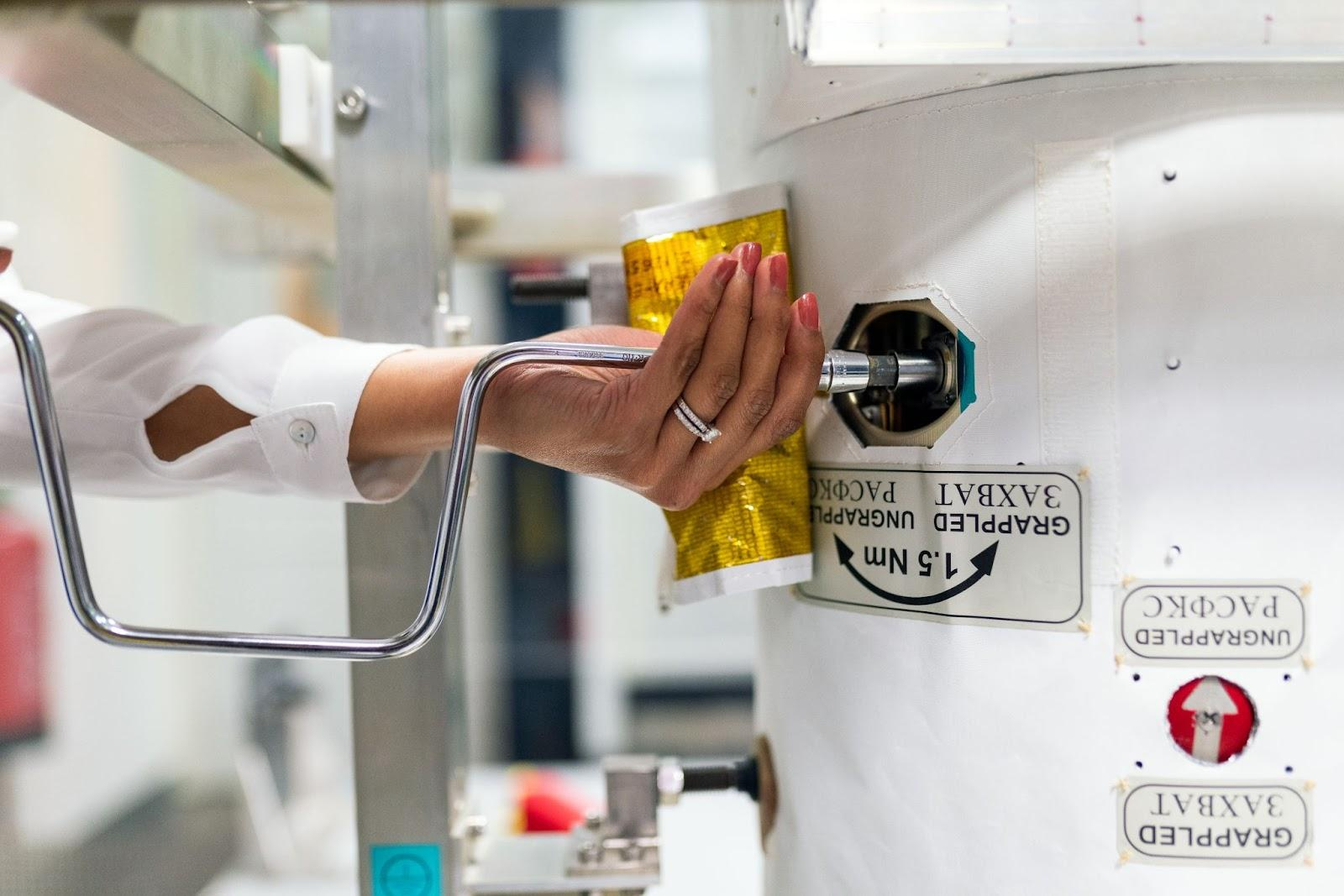 Companies, especially those in the manufacturing sector, use capital goods (big machines in an assembly) with different degrees of sophistication. If you have the right knowledge and a hunger to learn more on the job, being a service engineer can be quite exciting. Many people prefer getting their hands dirty on the field as opposed to working desk jobs. If you're one of those people, you should check out this career.
Average Salary: ₹19.5k per year
Check out what your career discovery journey with mentoria could look like-
Our 4-step career guidance solution, helps us find the right career fit for you from 3 streams, 850+ courses & 12,000+ careers.
Work in Pharmaceuticals
You'd be surprised how many jobs this specialisation offers. Armed with a BPharm degree, you can work with the R&D department of pharma companies, or even with hospitals. You can also run a pharmacy.
Average Salary: ₹25k per month
Create On-screen Food
Have you seen the TV advertisements with white, thick milk being poured lusciously over a bowl of cereal? If you don't already know, that's not real milk. It's a concoction of chemicals mixed in the right proportion to get that effect. This technique is extensively used on TV and in films. If your interest lies in chemistry, food and media, this is the perfect career for you!
Average Salary: ₹18k per month
Discover the right career fit in science for you with Mentoria! Take the Mentoria assessment test & talk to our career counsellors to get personalized step-by-step guidance for your future career path.
Forensics
Most Indians are introduced to forensics on TV. However, not anyone can be a forensics expert. You need proper training, a basic interest in keeping up with newer technologies introduced in this field, an eye for detail, and a genuine passion for forensics. You can apply for a job in the department of forensics in India or internationally.
Average Salary: ₹30k per month
Paramedic
This is the lesser-known yet important cousin of medicine. Paramedical staff assist physicians and nurses. These include professionals in radiology, anaesthetics, physiotherapy, etc. There are numerous career options in the paramedics field that you can consider before heading straight to medicine.
Average Salary: ₹17.5k per month
Nutritionist
Mumbai University as well as other private and deemed universities offer nutritionist courses. After completing your course, you can look at careers in clinical dietetics, public health sector, R&D or management jobs in the food industry, consultant or private practice, and media.
Average Salary: ₹25k per month
Biotechnology
This branch of specialisation has been around for at least a decade now. Biotechnology is a vast stream with the scope to specialise in so many verticals. You can choose from plant and animal tissue culture, education, genetically modified seeds (agriculture), fermentation and brewing (alcohol industry), R&D in the pharma and food industry, managing clinical data, etc.
Average Salary: ₹30k per month
Machine Learning
Ever interacted with voice input systems like Siri and Alexa? They have managed to learn how we talk, interpret our needs and give us intelligent responses. On the other hand, you've got Facebook, which spots people from your friend list in your pictures and suggests which ones to tag.
Everything from Google to Netflix and even Uber makes use of artificial intelligence and data to spot patterns in your behaviour and create a quicker, more relevant and personalised interface for you. According to a study by Gartner, artificial intelligence (AI) is anticipated to create over 2.3 million job opportunities in the next two years!
If you wish to pursue a career in AI, get an engineering degree in computer science and pursue a master's course in machine learning.
Average Salary: ₹8 lakh per year
Data Science
Today, every company worth its salt is relying heavily on data to understand their customer's purchasing habits, browsing habits, interests and affiliations. This data helps them create the right marketing campaigns to improve their sales, get new customers and build brand loyalty among existing customers. But to monitor all this data and make sense of it, you need a data manager or analyst. These are the people who analyse the data, track it, and spot patterns that companies can use to their advantage.
A formal degree in computer science will help you learn popular programming languages such as Python, Java, Perl, etc. You can also pursue a postgraduate course in Business Analytics and Intelligence, Data Analytics and Data Science.
Average Salary: ₹10 Lakh per year
Ethical Hacking
Ethical hackers or white hat hackers are programmers who try and hack protected, safe systems to test their safety, assess loopholes and provide solutions to close these loopholes. Ethical hackers are employed by numerous companies that partake in e-commerce and use secure systems. You can also consider working with the Cyber Crime Cell in India.
With a rapid increase in online activities such as surfing, searching and purchasing, the need for secure connections is at an all-time high. India is hiring ethical hackers to protect financial establishments as well as websites and social media profiles from security breaches, and fixing loopholes in cyber security to protect sensitive data.
If ethical hacking and cyber security analysis interest you, you'll need to be proficient in languages such as JAVA, Python, etc. You will also need relevant certifications such as CEH (Certified Ethical Hacker) to help you establish a career in cyber security.
A diploma in computer technology and software will help you kickstart your career in this field.
Average Salary: ₹50k per month
Looking for more valuable information on careers? Check out Mentoria's Knowledge Gateway! We've got a career library full of tips and advice as well as webinars from industry professionals.
Sign up to Mentoria and get lifetime access to the Knowledge Gateway! Discover more here:
Robotics
Robotics is now making waves in just about every field. From medicine to manufacturing, robotics has vast applications. Robots are capable of performing recurring tasks with precision and can be programmed to do just about anything.
Just as we need robotics to make life easier, we need engineers to construct and programme them. Robotics engineers come with sound knowledge in the fields of mechanical engineering, electronics engineering, programming, AI and machine learning, neural networks, and associated areas.
You could pursue a BTech in Mechatronics Engineering or Robotics and Automation to make an entry into this field. You can also opt for specialized certification courses such as Basic Industrial Robotics or Embedded Systems and Robotics to further your knowledge in the subject.
Average Salary: ₹4 Lakhs per year
Food and Agriculture Science
Food and medicine are two aspects of human life where innovation is constantly needed to improve the quality of food products. If you think agricultural sciences are about ploughing fields, think again. It's about the integration of technology in agriculture, dairy, agronomy (study of crops and soil), pisciculture (fish farming) and so on. Food scientists work towards gaining higher output from the produce. They study soils and other components to optimise farming, come up with innovations to integrate automation on farms, etc.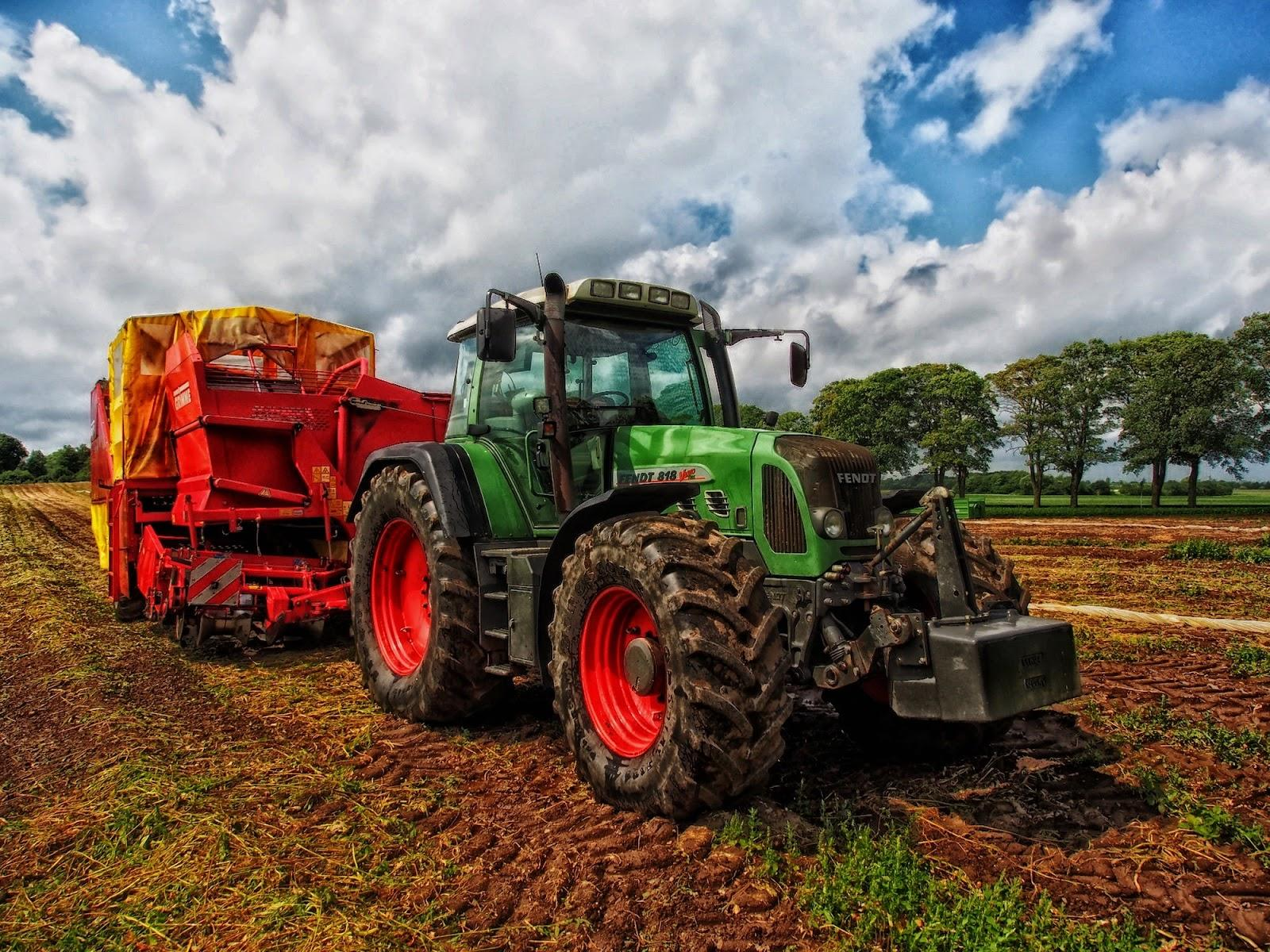 To get into this field, pursue a bachelor's and master's degree in Agriculture, Horticulture, Agronomy or any sub-field of agriculture. You can also consider a B.Tech and M.Tech in Agricultural Engineering.
Average Salary: ₹4 Lakh per year
Biomedical Engineering
Bioengineering is one of the latest additions to the "new-age" career list. Biomedical engineering uses the principles of engineering and technology to solve problems in biology, medication, healthcare and associated fields. Artificial organs, simulation of surgeries, tissue engineering, scientific imaging (which include MRI and CAT tests), engineered microorganisms, biomaterials are some examples of biomedical engineering products. Bioengineering is used to create accurate machines that help us read our body's vitals, wearable technology that tracks health, prosthetic limbs, and other such applications.
You'll have to pursue a B.Tech and M.Tech in Biomedical Engineering to get into this field.
Average Salary: ₹22k per month
Aerospace Engineering
Aerospace is an industry that covers everything ranging from aeronautics (dealing with aeroplanes) to astronautics (managing area vehicles). Aerospace engineers are responsible for the design, technical, electric and software program aspects for constructing missiles, planes, area shuttles, rockets and other aerospace machines.
India's aerospace enterprise is one of the fastest-growing industries on the global scene. Recent trends with the aid of the Indian Space Research Organisation (ISRO), Defence Research and Development Organisation (DRDO), Hindustan Aeronautics Limited (HAL) and other personal companies promise a fulfilling career in aerospace.
You will need a B.Tech/BE degree in Mechanical Engineering, Aeronautical or Aerospace Engineering to get into this field.
Average Salary: ₹7 lakh per year
Augmented Reality and Virtual Reality
Augmented Reality (AR) is an interactive, real-global environment that places – or rather superimposes – computer-generated visuals or illustrations on real-world aspects. Ever played Pokemon Go? That's an example of augmented reality! Virtual Reality (VR), on the other hand, is an experience that creates a whole 3D-like world you can engage with through a special headset. Ever used an Oculus to check out a new game or movie? That's an example of virtual reality!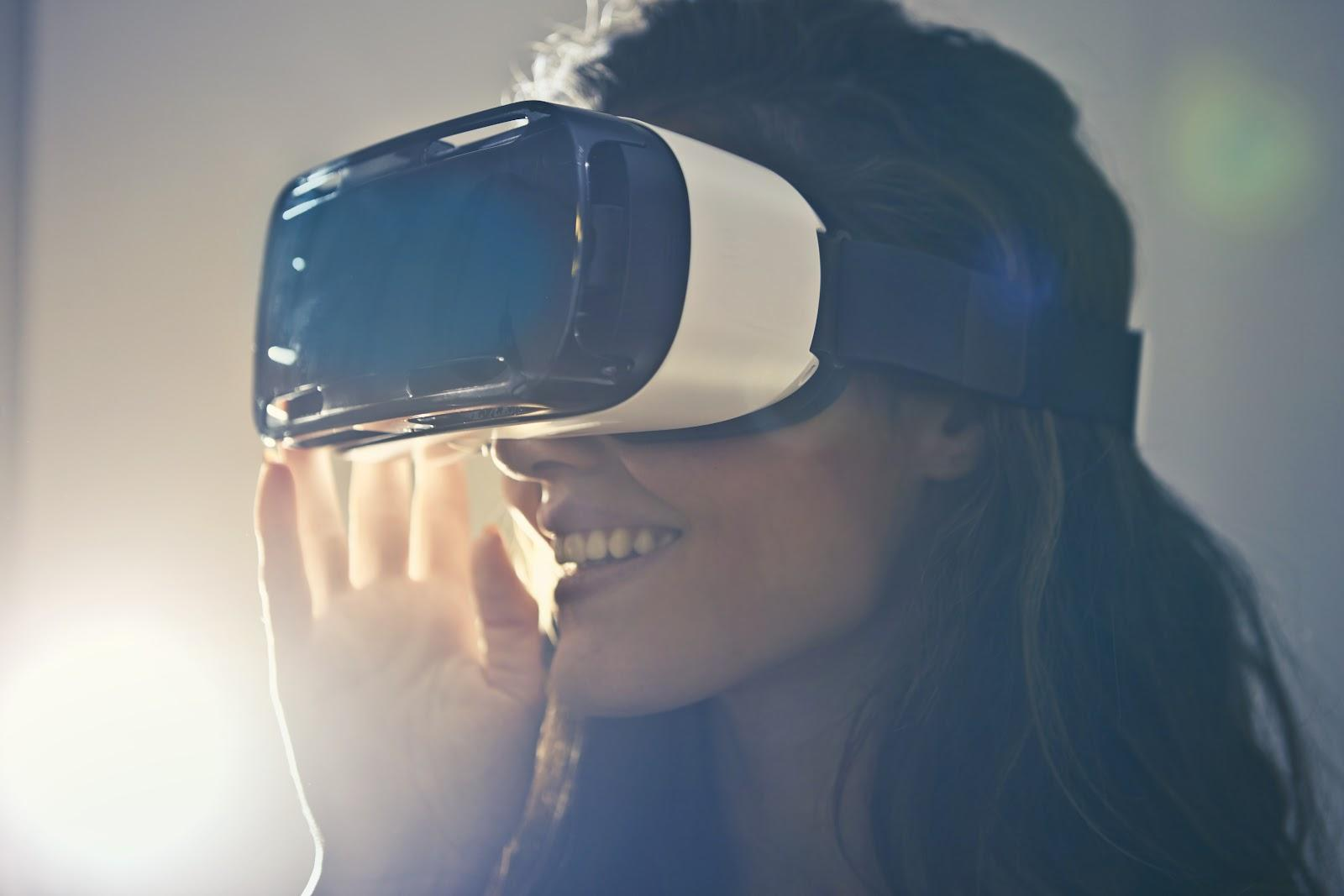 AR and VR are gaining tremendous popularity in simulated training, gaming, or psychological experiments in a controlled environment. Virtual reality is all set to be the future of entertainment and offers great potential as a fulfilling career. To get into this field, enrol for a degree in computer science and pursue certificate courses in AR and VR.
Average Salary: ₹5 lakhs per year
While the medicine and engineering verticals have a lot of scopes to build a successful career, there are so many other options for you to pursue! However, it is important that you choose a career you're inherently interested in. Your choice of career will dictate the next 25 to 30 years of your life, so it's important that you pick the right one based on your interests. Confused about how to go about it? Take the Mentoria assessment to get started!
Our holistic career assessment test opens the doors for you to discover what best suits your interests, personality and skills. Our 4-step career guidance solution, helps us find the right career fit for you from 3 streams, 850+ courses & 12,000+ careers. Take the first step and we'll be there to support you along the way.