7 Career Opportunities For Die-Hard Fans of Geography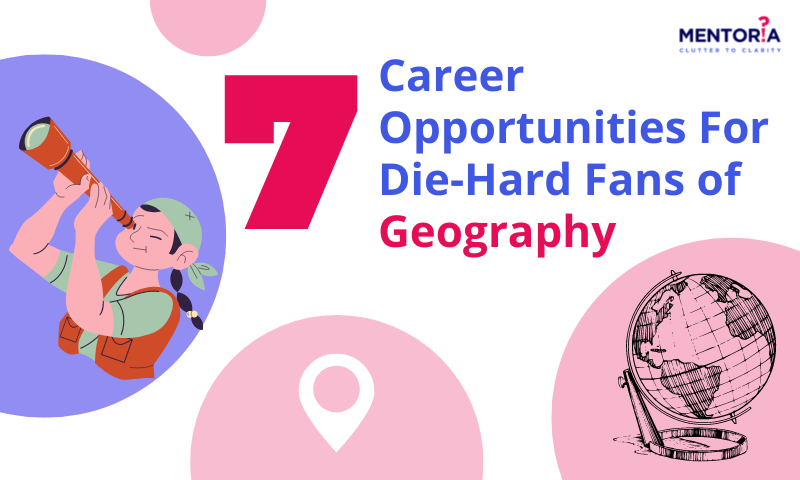 ---
---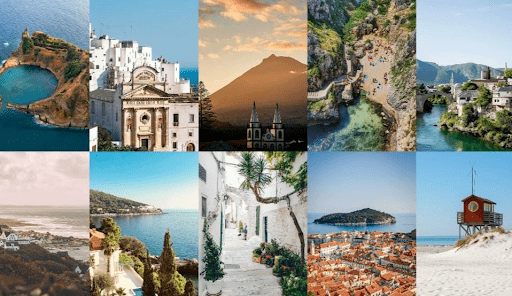 Do you love exploring new places and learning about the distinguishing features of different places? Do you feel closer to nature and love spending most of your time outdoors
Have you spent sleepless nights wondering about the bleak future of our planet; if the present scale of deforestation continues unhindered? Have you looked up helplessly at the sky as you encountered climate changes threatening your existence on our planet? If you answered yes to these questions, a degree in geography would suit you.
Contrary to the popular belief that geography is dull, it has some of the most adventurous and socially committed career paths. Though unconventional, geography offers you a wide range of careers to choose from. 
Chances are if you love geography, you want to spread your knowledge about our planet to others. Being a geography teacher helps you speak about your favourite subject all day. You can also change the popular view of geography as an uninteresting subject by making your classes more interesting. What could be more interesting than having a couple of curious eyes looking at you as you describe the wonders of our planet
Geographers study the earth's environment and how we, as humans, interact with our surroundings. As a geographer, your main task is identifying patterns and accurately predicting how natural events and human behaviours impact our ecosystems. You get to study the history of a particular place and the region's specific characteristics, collect samples and analyse them in the laboratory. You may also have to develop and distribute samples. 
As a graduate in geography, you will have a better sense of landmarks and the specific features of places. This can help you immensely when you are a cartographer. Cartographers create different types of maps and travel guides that help direct people to their desired locations. You may also have to restore historical documents and old maps. As a cartographer, you get to work in publishing and conservation within the governmental departments.
As an Environmental consultant, you will be hired for advisory on how to minimise environmental damage. Your clients will seek your opinion on how to reduce environmental damage. You can be employed by a consultancy, governmental or commercial contracts. You will have to collect data and conduct surveys for the amount of pollution or contamination in the area. Understand and identify any previous activities on the site that may have led to some contamination. Being an environment consultant rescues you from being stuck behind a desk, as you can spend considerable amounts of your time outdoors too.
As a town planner, you get to contribute to developing cities, towns, and rural areas. You will have to find ways to enhance the existing infrastructure without damage to the environment. As a town planner, you must ensure that a balance between nature and the dire need for development is met. After you make sure that all the proposed actions are safe for the environment and the people residing there, you can grant permission for the development.
If you have always wanted to work close to nature and wanted to ensure the environment is conserved, you should consider being a conservation officer. As a conservation officer, you get to raise awareness among the people about the importance of sustainable development and ensure that the environment is not harmed. You can help protect natural resources and wildlife.
As an environmental scientist, your primary duty is to protect the environment from exploiting people and protecting people from environmental hazards. As an environmental scientist, you have to apply your knowledge of natural science to understand and monitor any upcoming threats. You may also occasionally work with corporations to minimise the negative impact on the environment. You will have to collect data, and samples of soil, water, and foot to analyse them for contamination. 
Are you still trying to figure out the best career path? Still confused where your interests lie? If yes then take the Mentoria Assessment test which will help you find the best career for you. After you take the test we will guide you through the career path, where you will never feel out of place.