FCI Manager Exam: Everything You Need To Know To Become A Foodie Boss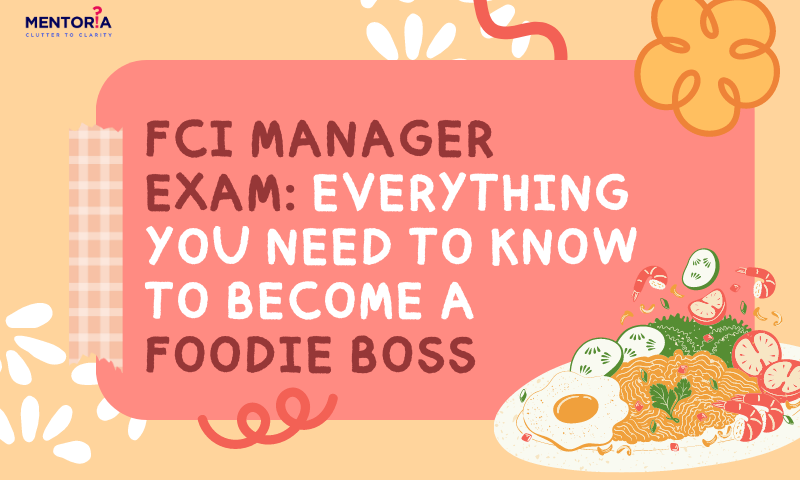 ---
---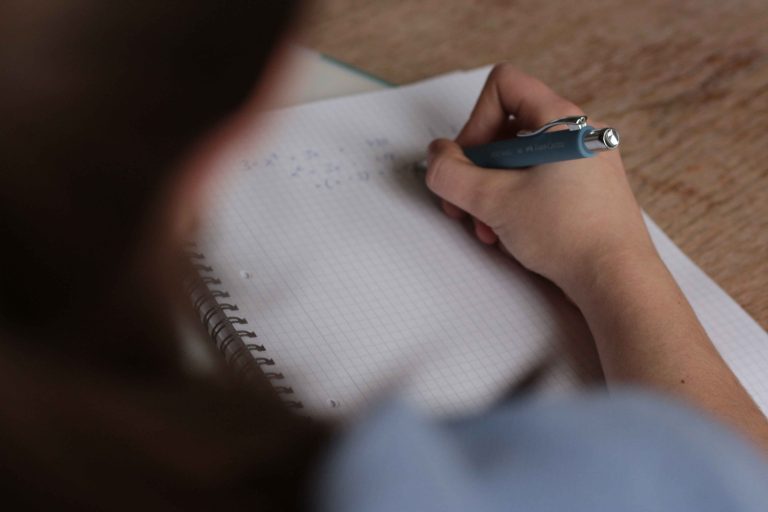 If you're a foodie looking to make a career in the food industry, then the FCI Manager Exam is the perfect opportunity for you. The Food Corporation of India (FCI) is one of the largest food supply chain management organisations in India, and the FCI Manager Exam is the gateway to becoming a manager in this prestigious organisation. It's like the Super Bowl of exams, and if you're serious about a career with FCI, this is the one test you need to ace. But what is the FCI Manager Exam, and what qualifications do you need to pass it? Let's dig in and find out!
What Is The FCI Manager Exam?
The FCI Manager Exam is a competitive exam conducted by the Food Corporation of India (FCI) to recruit managers in various departments of the organisation. The exam is conducted in three phases: Phase 1, Phase 2, and the Interview round.  If you can crack all three, then you'll be crowned as the mighty manager of FCI.
Qualifications For The FCI Manager Exam
To be eligible for the FCI Manager Exam, a candidate must fulfil the following qualifications:
Educational Qualification:

The candidate must possess a Bachelor's Degree from a recognised university or institution.

Age Limit:

The candidate must be between 28 to 35 years of age.

Nationality:

The candidate must be a citizen of India.
Sounds doable, right? Now that we've covered the basics, let's dive deeper into the syllabus and exam pattern.
FCI Manager Exam Syllabus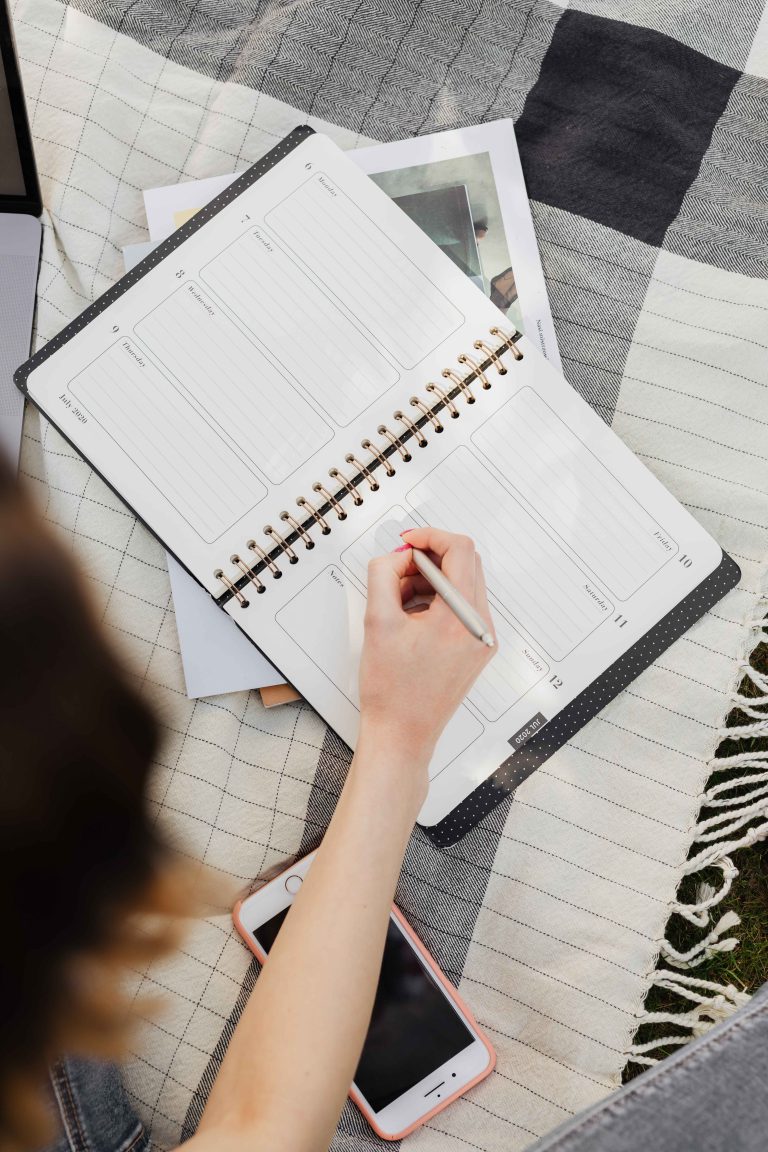 Okay, now comes the serious stuff. You need to know the syllabus and exam pattern like the back of your hand. The FCI Manager Exam consists of two papers: Paper 1 and Paper 2. Both papers are conducted in online mode.
Paper 1 is like the appetiser, with 100 multiple-choice questions covering topics such as English Language, Reasoning Ability, Numerical Aptitude, and General Awareness. Paper 2 is the main course, and it's different for each department. It consists of MCQs related to specific subjects like Agriculture, Food Science and Technology, Financial Accounting, and much more. So, you need to be well-prepared for whatever's coming your way. Here's a detailed breakdown of the syllabus for each paper:
Paper 1 Syllabus:
English Language:

Vocabulary, Grammar, Reading Comprehension

Reasoning Ability:

Analogy, Classification, Coding-Decoding, Puzzle, Blood Relation, Direction Sense, etc.

Numerical Aptitude:

Simplification, Data Interpretation, Percentage, Ratio and Proportion, Average, etc.

General Awareness:

Current Affairs, History, Geography, Indian Polity, Economy, etc.
Paper 2 Syllabus:
General:

Agriculture, Current Affairs, Economics, General Science, etc.

Depot: Food Science and Technology, Agriculture, Quality Control, etc.

Technical:

Agriculture, Botany, Zoology, Biotechnology, Biochemistry, Food Science and Technology, etc.

Accounts:

Financial Accounting, Taxation, Cost Accounting, Auditing, etc.

Civil Engineering: Building Materials, Structural Analysis, Design of Steel Structures, etc.

Mechanical Engineering:

Engineering Mechanics, Thermodynamics and Heat Transfer, Machine Design, etc.

Electrical Engineering:

Electric Circuits and Fields, Electrical Machines, Power Systems, etc.
Crack The FCI Exam With These Tips!
Now, let's get to the fun part – preparing for the FCI Manager Exam like a boss!
First things first, you'll have to know the syllabus and exam pattern. It's crucial to understand what you're up against to plan your preparation accordingly. Take some time to study the syllabus inside out, and make sure you're familiar with the exam pattern. Next, make a study plan that's tailored to your strengths and weaknesses. A detailed plan based on the syllabus can help you prepare effectively. Be sure to give equal attention to all sections of the exam.
Practising previous year papers is a great way to get an idea of the type of questions asked in the exam. It can also help you improve your speed and accuracy, giving you an advantage during the actual exam. Another great way to prepare is to practise cooking under pressure. Time yourself while making complex dishes, and challenge yourself to create new recipes on the fly with limited ingredients. Learn how to plate food like a pro by studying different plating techniques and practising with your own creations. Finally, the most important tip of all – taste, taste, taste! Whether you're cooking up a storm or studying from a textbook, make sure to taste everything along the way. This will not only help you identify flavours and ingredients but also ensure that you don't miss any crucial details during the exam.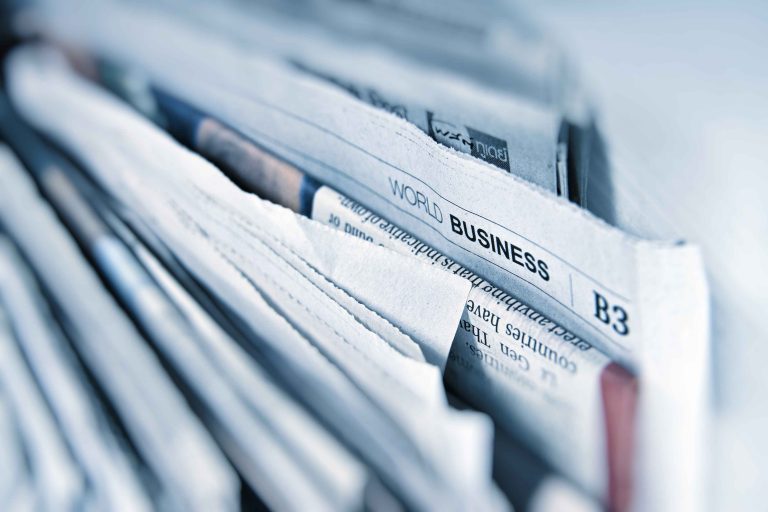 General Awareness is an important section in Paper 1, so it's important to stay updated with current affairs. Make sure to keep yourself informed about the latest happenings around the world, and you'll have an edge over other candidates. Finally, when it comes to the actual exam, time management is crucial. Ensure that you use your time effectively while attempting the exam. Don't get stuck on one question for too long, and move on to the next one if you're not sure. Remember, every question carries equal marks, so manage your time wisely.
Ace FCI Manager Exam Preparation With Mentoria's Guidance
So, that's all about the FCI Manager Exam. Remember, preparation is key to success, and Mentoria is here to help you along the way. Our career counselling services can provide you with the guidance and support you need to build a successful career in the food industry. Now, it's time for you to grab your books, get ready for some serious studying, and ace this exam like a boss. Remember, the world of food is waiting for you to take over!