Employability of Indian Graduates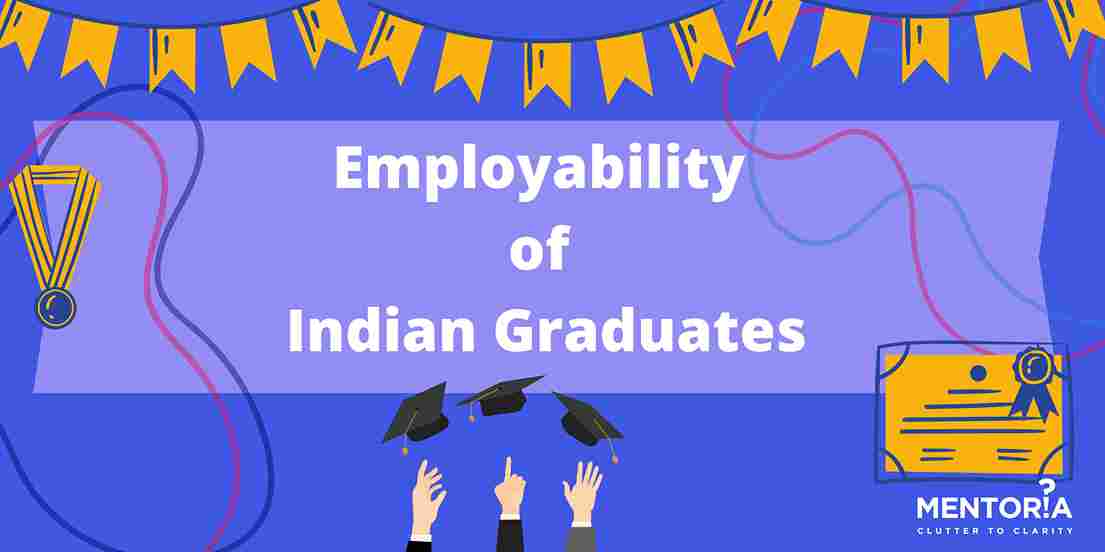 ---
---
I often reminisce about how my teachers and institute helped mould me into who I am today. I guess I was lucky to have studied in one of the better colleges in the country, which boasted of one of the best faculties at the time. However, when I look around, I do understand that I was very privileged. The college I graduated from remains a popular choice amongst students, but the firebrand faculty that represented it has almost diminished.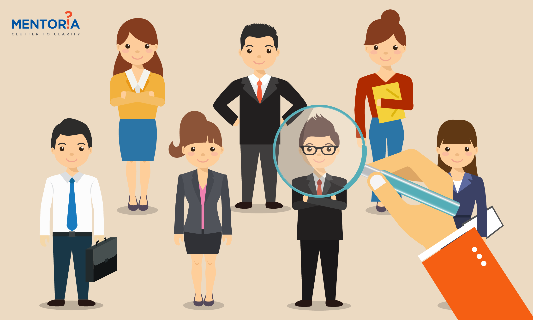 In the current times, it almost feels like the education system has transformed into just a factory, churning out several thousand students every year. The most popular choices are – engineers, doctors and chartered accountants, who graduate by the dozen.
India is a relatively young nation, and demographically 50% of our population is below the age group of 25 years. It is estimated that by 2020, the average age of the Indian youth will be 29. Unlike other countries like China and Japan where the average age will be 37 and 48 years, respectively.
This translates to the fact that India will have a significant population that will be employable in the next seven years. But the fact of the matter remains – are we, as a country, prepared to provide such large-scale employment to our youth?
With the vast number of students graduating each year, it is becoming increasingly difficult for them to land jobs in the current market, despite having the required qualifications. According to an Aspiring Minds report of 2015-2016, the problem of unemployment has haunted our nation for the past few years and currently stands at 5%.
Another report that was presented by FICCI for the year 2013 states that 93% of MBAs and 80% of MA graduates are unemployable and this stands true for all the regions in India.
To better understand how and why we are faced with this situation, we need to look at the various facets that contribute to the making of our society – and our education system is just one of them. As an institution, the systems we have in place are nearly redundant and are in urgent need of an upgrade.
Doubtful of what the future holds for you? Discover your passion with Mentoria's career assessment and move in the right direction of your future path.
Don't you think the youth who have completed their graduate studies or professional courses should be future ready? Ideally, this should help them to get a job easily and join the nation's workforce.  According to an estimate by the Labour Bureau's Employment Unemployment Surveys, the employability rate has shrunk by 0.4% for the year 2015-2016 in India.
One of the primary reasons for the rise in the number of unemployable youth is the blaring gap between qualification and skill set.
"The perception is based on the view that while young people often get degrees and add to their qualifications, they lack abilities and skills required in various sectors. Why? A disconnect between what is taught, knowledge acquired in the classrooms, and what is needed to undertake jobs," says Dr R. Nagaraj, Macro Economist at the Indira Gandhi Institute of Development Research.
Unemployability is as high as 64% in the urban sectors. The cause for this is not the scarcity of jobs but the fundamental disparity between our educational system and industry needs.
Professor Nagaraj further adds, "India has neglected skilled development very seriously, which is believed to be the root cause of the unemployability problem. It is also true that the private sector firms do not want to invest in training workers for industry-specific skills as firms prefer temporary/part-time/short-term contract workers to save on wage costs. It is important for industries to bear its share of responsibility for the poor employability of workers".
To further add to the list of woes, Indian students lose out on employability due to lack of quality education, poor communication skills, lack of quality institutions and the inability of our institutes to skill students in the required fields.
Let's take a closer look at each of these aspects individually, to understand how they impact the employability scenario.

Overall Quality of Education:
The Aspiring Minds report recommends that there is a serious need to improve the overall quality of education and reduce the opening of new institutes in the country. This had been first observed in 2014 and there are no reforms that have been put in place ever since. It is therefore essential to concentrate on developing infrastructure and faculty and overhaul the existing institutes to help improve the situation.
"Our academic training has not been able to keep pace with the changing industry requirements or changing requirements of the financial sector. The institutes that have managed to keep pace with it; their students are getting well placed," says Dr Jayati Sarkar, Dean of Indira Gandhi Institute of Development Research.
The need of the hour is an introduction of cutting-edge courses that will enable to push the curriculum ahead. This would require recruitment of well-trained faculty in areas like research. There is also a constant need for the faculty to upgrade itself to keep up with changing times. This change should be universal and not only targeted at Tier 1 cities.
Professor Jayati Sarkar observes, "dynamism is missing from our educational institutes as we do not focus on research. For example, if you go to any university in America, the faculty is supposed to teach and to do research. The faculty is then evaluated on their teaching skills and research".
Research is practised only in Tier 1 cities. The plight of the teaching staff is quite dismal in Tier 2 and Tier 3 cities, where they only focus on the teaching part. These factors have led to a stagnation in the curriculum, opine experts, and hence the industry has to invest a lot in training. Other areas that need attention are the quality of institutions and adaptability of the curriculum.
Lack of Quality Institutes:
Dr Sarkar says, "There is always a debate within the academic circles, whether you should have 1000s of IITs or a few elite institutes and the same goes for IIMs. But when you have a population of 1.2 billion, you need quality institutions."
India is a country of numbers and to address the problem of quality education, opening of several premier institutes may not be a step in the right direction. The challenge that will be faced is the need for quality faculty. It is impossible to run well-established institutes without well-trained teachers.
Channelize your passion and interest as your full-time profession with Mentoria's 4- step career guidance program. Mentoria helps you navigate through career crossroads with ease. Talk to our career counsellors to get personalized step-by-step guidance for your future career path. 
There is an imbalance when it comes to teachers' salaries in our education system. This disparity isn't as high in the western countries, where there is a minimal disparity between academic and non-academic salaries. Hence, a lot of well-trained teachers continue to opt for the profession. In our country, the gap is observed to be much higher.
Hence, highly qualified teachers are opting for corporate jobs as opposed to entering the education profession. To establish quality institutes with well-trained faculty is essential.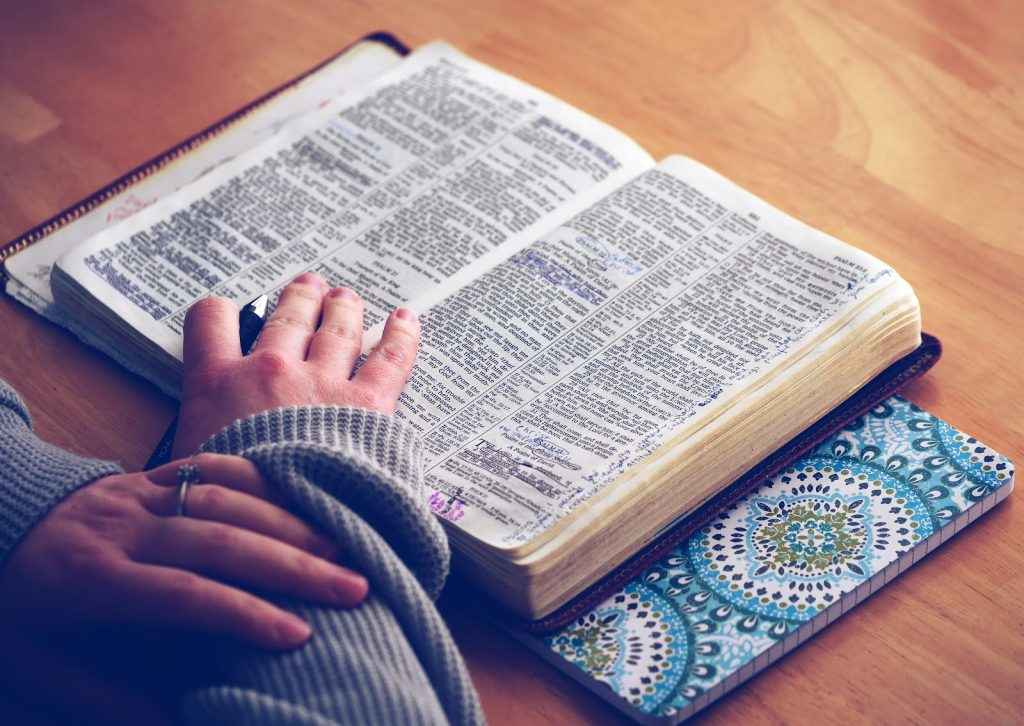 Making the Youth Future-Ready:
One of the significant contributing factors associated with unemployability is – skilling. It is crucial to understand industry needs and prepare students accordingly so they can be absorbed into their respective fields of work.
Dr Jayati recommends, "there has to be a double layer of skilling – let the academic institutes do the skilling and let the corporate sector also do the skilling. One option is to create a partnership between industry and academia, where each institute can proactively look into this aspect by making industry associations and understanding the requirements".
To further explain Professor Sarkar's observation, there is a network created between the industry and academia when students intern with companies. The placement mechanism and internship programmes induce information exchange, which aids the process of bridging the gap between what is required at the industry level and the skill level.  
To be future-ready, the government has launched the 'Skill India' initiative. This programme offers skilling in over 40 sectors, which are recognised by various industries and the government alike. The courses offered encourage students to enhance technical skills to be industry proficient.
Professor R. Nagaraj offers some insights on how unemployability could be tackled in the future, "There is a need for greater public spending on education and skill development. Privatisation of education has adversely affected the quality of the workforce being produced," he says.
Moving ahead, there is a severe need to reform our education system, whereby the teaching methodology needs to be interactive and challenging as opposed to being a one-way process or learning by rote. Another aspect that needs focus is the provision of counselling for students to understand their interests. Lastly, educational institutes should conduct seminars and workshops to create awareness of employability skills.
After all, "it is not the strongest of the species that survives, nor the most intelligent that survives. It is the one that is most adaptable to change." (Charles Darwin)
Kick-start your career discovery journey with Mentoria & be sure to find the right career fit for you. Our 4-step career guidance solution, helps us find the right career fit for you from 3 streams, 850+ courses & 12,000+ careers.