Nail Your NEET Preparations with These 7 Tips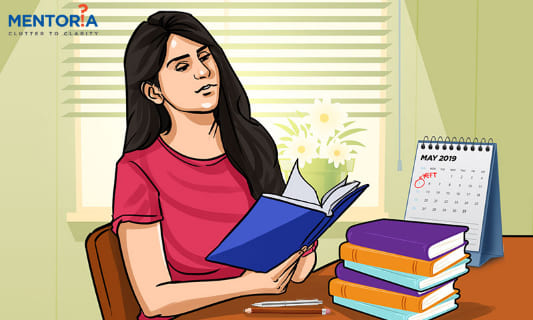 ---
---
For all of you prepping to pursue medicine, D-day is almost here! The National Eligibility cum Entrance Test (NEET) is just around the corner, and we've got some tips to fuel your NEET preparations!
1. KYC – Know Your Curriculum
Keep extra information to a minimum and concentrate on the most crucial topics. You're probably well past the studying stage and onto revisions by now. Before you start, cross-check your syllabus to make sure you haven't missed out on any important topics. This will make it easier for you to decide which topics need more attention during revision and which ones need a glance-through and give you ample time to focus on the portions that haven't been discussed.
You can find your final syllabus here.
2. Schedule, Schedule, Schedule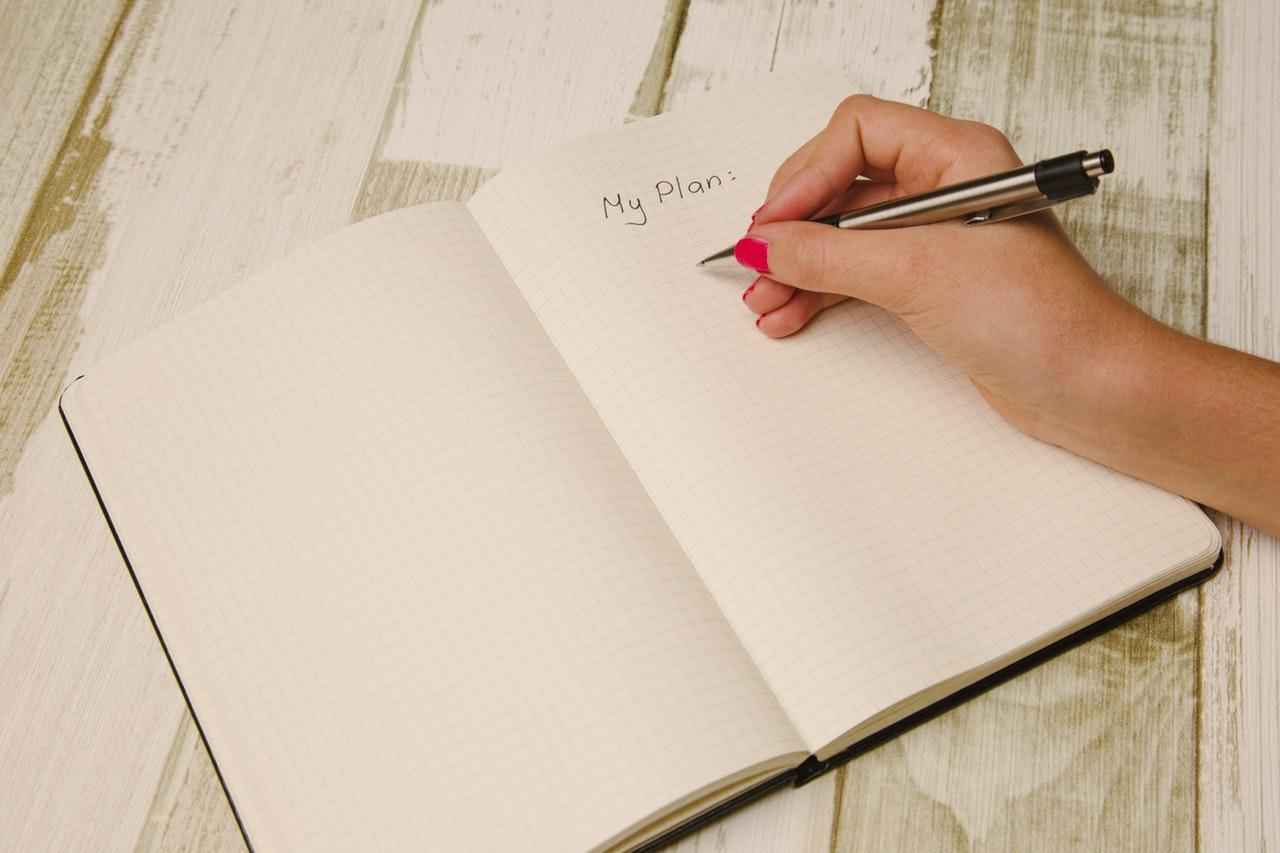 There are a lot of ready-made schedules online, but we recommend you make your own. After all, you know yourself best! Figure out your most productive hours in a day, and plan your revisions around them. Make sure your study periods aren't scattered around too many breaks as this could mess with your flow. Ideally, block at least three hours at a time to ensure maximum retention. An ideal schedule would include enough time to revise and solve mock tests. This will help you determine where you stand as you go.
3. The Right Study Material
Are you getting your notes for the test from the right place? NEET 2018 topper Ritwik Kumar Sahoo says, "I strictly followed NCERT textbooks when studying. These books form the basis for every question." Apart from Ritwik, a lot of other students recommend NCERT textbooks. However, if you prefer a more visual mode of learning, visit YouTube channels like CLEARCEPT – With Sharun. It offers audio-visual lessons on the topics you need to study for NEET.
Take the Mentoria assessment test, to find the right career fit in medicine for you. Talk to our career counsellors to get personalized step-by-step guidance for your future career path.
4. There's a Strategy Behind Revisions!
However hard you try, you cannot dedicate the same amount of time to all topics. Just don't skip topics that tend to carry more weight. For NEET preparations, focus more on topics that fall under biology, as they make up almost 60% of your paper. Once you're done with these topics, focus on the rest. Another great revision strategy is to throw in a mix of easy and difficult topics, so it doesn't get too strenuous. You must try to solve the previous years' papers and give mock tests. This is the best and more efficient way to revise.
5. Make the Most of Mocks
Experts and toppers swear by mock tests and previous exam papers. They help you understand what parts of the syllabus are commonly asked on the test, so you can focus your energy on those topics. Mock tests also help you understand how you can attempt the actual paper – timing your responses, prioritising sections, etc. Look at the previous year's tests right here.
According to past paper trends, these topics are considered important:
Physics: Optics, Mechanics, Thermodynamics
Chemistry: General Organic Chemistry, Mole Concept, Chemical Bonding, Electrochemistry
Biology: Physiology of Plants and Animals, Morphology, Genetics, Cell Biology, Biotechnology
6. Strengthen Your Weak Links
By now, you will know which topics are easier for you to grasp and which ones need more time. Identify these weak links, so you can work towards strengthening them. Ideally, allot time to these topics only after you have completed revising topics that you find easy. You may break these topics down into segments so you can study them easily. Reading each topic 2-3 times and revising them daily will help you to grasp them quickly.
Discover the right career fit for you based on your unique strengths, interest, and skills with Mentoria's career counselling and assessment test.  Our 4-step career guidance solution helps us find the right career fit for you from 3 streams, 850+ courses & 12,000+ careers. Sign up here.
7. Get Your Calm on Before the Storm
While there's a lot to do before the exams, there are a few things to keep in mind for the day of the exam. Make sure you're well-rested and opt for fruits over a heavy meal before the paper. While attempting the paper, don't spend too much time on just one question – focus on quality over quantity. Don't race to finish all 180 questions, when 130 can help you just as well. Ideally, the minimum questions you attempt should be 75 questions from Biology, 25 from Chemistry and 25 from Physics. One way to save some time during the test is to fill OMR after every 10-20 questions instead of after every question.
Quick Check for your NEETs
1. The exams are scheduled for May 2022. The dates will be released in December 2021.
2. The results will be announced in June 2022.
3. On the exam day, carry a printout of your Admit card (available on the official website), one passport size photo, and one government photo ID. The passport size photo has to be the same as the one uploaded on the admission form.
4. Read the information bulletin to know about the dress code and items barred from the exam hall.
5. Follow updates about the exam on the official website.
Prepping for exams can be very stressful, but there's one test you don't need to prepare for at all – Mentoria's holistic career assessment test! Mentoria helps you figure out which career best suits your personality, skills and interests. Discover yourself with Mentoria.