The Veterinarian's Bookshelf: 7 Titles You Can't Afford To Miss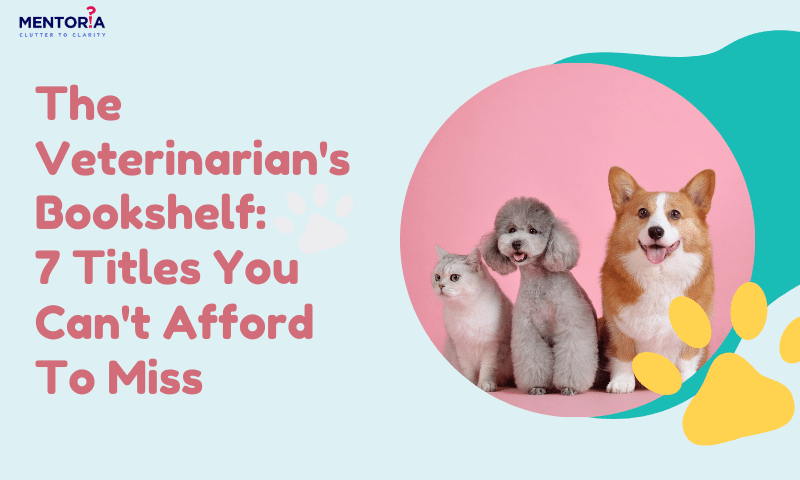 ---
---
Calling all animal lovers and aspiring healers of our furry, feathery, and scaly friends! If you've ever dreamed of putting on a stethoscope and dedicating your life to the well-being of creatures great and small, then you're on the path to becoming a veterinarian. But here's the secret ingredient that can elevate your journey from good to great: books! Yes, those trusty, time-tested companions with pages filled with wisdom and knowledge. In this literary adventure, we'll explore the top seven books that every future veterinarian should have in their arsenal. Get ready to embark on a literary safari through the world of veterinary medicine, where you'll discover stories, insights, and invaluable lessons that will help you become the best animal advocate you can be.
Top 7 Books For Veterinarians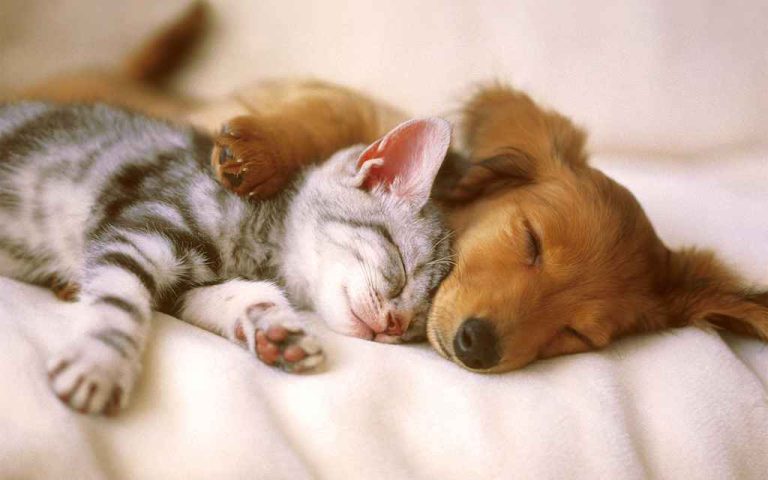 If you're seeking a heartwarming, laughter-inducing, and occasionally tear-jerking read, look no further than James Herriot's classic. This timeless gem takes you to the picturesque Yorkshire Dales of England, where the author, a country veterinarian, shares his tales of treating all kinds of animals, from cows and cats to dogs and donkeys. Herriot's stories offer a delightful blend of humour, compassion, and valuable lessons about the art of veterinary care.
Considered the Bible of veterinary medicine, "The Merck Veterinary Manual" is an indispensable reference guide for veterinarians of all levels. Packed with comprehensive information on the diagnosis, treatment, and prevention of animal diseases, this manual is like having a seasoned mentor in your pocket. It covers a wide range of species and provides invaluable insights into the intricacies of veterinary practice.
Vint Virga, a renowned veterinarian and animal behaviourist, invites readers on a captivating journey into the minds and hearts of animals. In "The Soul of All Living Creatures," he shares his experiences working with a variety of species, offering profound insights into their emotions, behaviours, and connections with humans. This book is a reminder of the deep bond that exists between veterinarians and the animals they care for.
Ever wondered what it's like to be a veterinarian caring for exotic and endangered species? "The Rhino with Glue-On Shoes" provides a thrilling behind-the-scenes look into the world of wildlife medicine. Join the authors as they share their remarkable adventures in treating animals ranging from rhinos and pandas to flamingos and tortoises. It's an eye-opening exploration of the challenges and rewards of preserving the planet's most remarkable creatures.
In "Tell Me Where it Hurts," Nick Trout, a veterinary surgeon, offers an intimate glimpse into the highs and lows of his profession. Through a series of poignant and often humorous stories, he reveals the complex relationships between veterinarians, their animal patients, and their human caregivers. Trout's storytelling will resonate with anyone who has experienced the joys and heartaches of working in the world of veterinary medicine.
Prepare to journey back in time with palaeontology and veterinarian Peter D. Ward in "The Call of Distant Mammoths." This thought-provoking book explores the fascinating world of ancient animals and the insights they provide into the evolutionary history of today's creatures. Ward's blend of scientific expertise and storytelling prowess will have you hooked from the first page.
Our final recommendation is a deeply moving memoir by Julie Barton that beautifully illustrates the therapeutic power of the human-animal bond. "Dog Medicine" recounts Barton's struggles with depression and the profound healing she found in her loyal companion, Bunker. It's a touching reminder of the emotional support and comfort that animals can provide, both to their owners and the veterinarians who care for them.
A Paw-Some Journey Awaits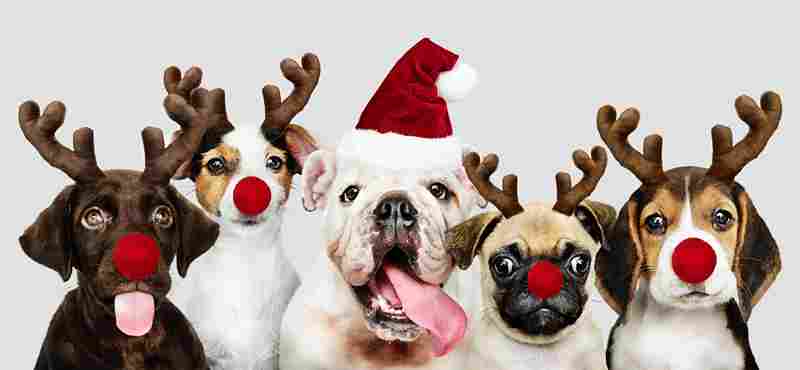 There you have it, our handpicked selection of seven books that every veterinarian should read. These books will not only enhance your knowledge and skills but also reaffirm your passion for the incredible world of animals. Whether you're a seasoned professional or a budding vet, these reads promise to enrich your understanding of veterinary medicine, animal behaviour, and the remarkable bond between humans and their furry friends.
So, whether you're curled up by the fireplace, lounging in your clinic, or stealing a few moments between appointments, make sure to dive into these captivating reads. They'll not only make you a better veterinarian but also remind you why you chose this wonderful profession in the first place – for the love of animals.
Happy reading, and may your journey in the world of veterinary science be as enriching and fulfilling as the stories within these pages!
Grow With Mentoria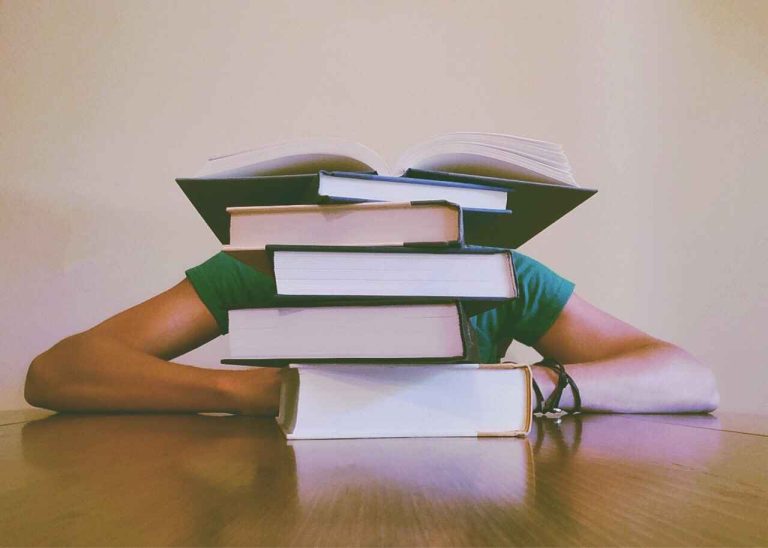 These seven books serve as indispensable companions for any dedicated veterinarian, offering a wealth of knowledge and insights to enhance their practice. However, the journey of learning never truly ends, and that's where Mentoria steps in. At Mentoria, we understand that continuous professional development is key to success in the field of veterinary medicine. Our platform offers personalised guidance, resources, and a network of experienced mentors who can help you stay at the forefront of your profession. So, whether you're a seasoned veterinarian or just starting your journey, Mentoria is here to support your growth and help you provide the best care to your furry patients.