Top 10 Finance Books To Read For Fin-thusiastic Students!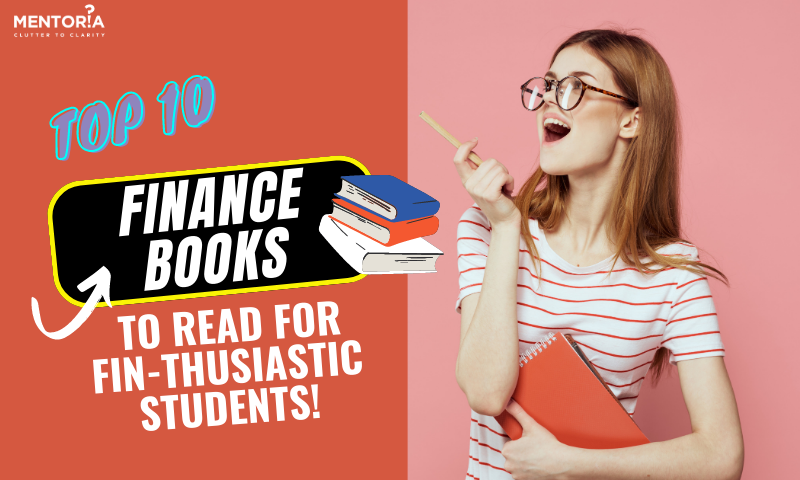 ---
---
Are you a finance student struggling to wrap your head around complex financial concepts? Or maybe you want to expand your financial knowledge beyond the classroom? Well, fear not! The answer to your problems might just be sitting on your bookshelf. That's right, we're talking about finance books! But not just any finance books – we've compiled a list of the top 10 must-read finance books for students. From personal finance to investing, these books will help you master the art of money management and put you on the path to financial success. So, put down that boring textbook and let's dive into some finance reads that are actually worth your time!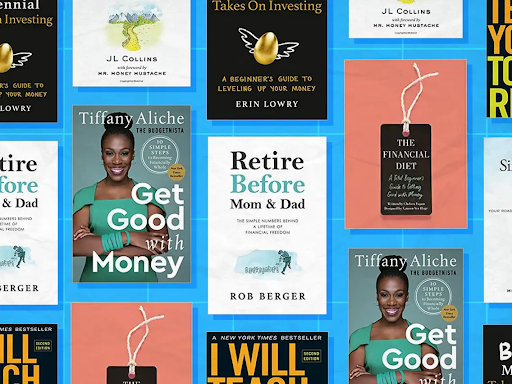 Here Are Your Saviours!
We have curated a list based on some important finance subjects! While some of these books might be used as textbooks, we suggest they can also be read for pleasure and self-education.
Financial Accounting:
As a finance student, you'll quickly realise that financial accounting is a crucial subject to master. But what is financial accounting, you ask? Well, it's the process of recording, summarising, and reporting financial transactions to help businesses make informed decisions. But don't worry, reading books on financial accounting doesn't have to be boring! So, get ready to dive into the world of finance and start building your knowledge with some awesome books on financial accounting.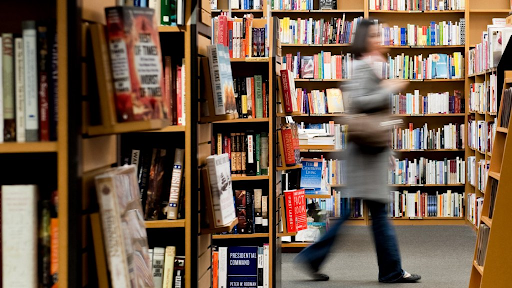 Managerial Accounting: 
It is a subject that focuses on using financial information to make strategic business decisions. As a finance student, reading books on managerial accounting can help you understand how businesses use accounting information to analyse costs, make budgeting decisions, and evaluate performance. Plus, knowing how to analyse financial data can give you an edge in the job market and make you a more valuable asset to any company. So, dive into the exciting managerial accounting world and prepare to make some big financial moves!
Corporate Finance 
As a finance student, reading books on corporate finance can help you develop the skills necessary to make sound financial decisions in a corporate setting, understand the financial health of a company, and evaluate investment opportunities. Plus, who knows, maybe you'll even be the one making decisions on the next billion-dollar corporate deal!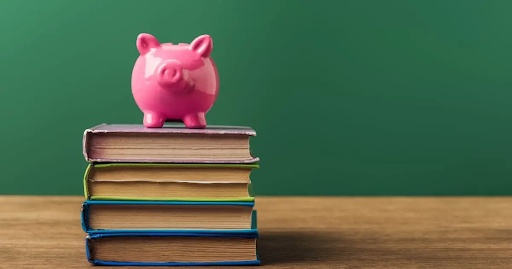 Investment:
In today's world, investing can be intimidating and confusing, but it doesn't have to be. By reading books on investments, you can gain the knowledge and confidence needed to make informed investment decisions.
International Finance
As a finance student, it's important to have a good understanding of international finance because it affects businesses and economies worldwide. By studying international finance, you'll learn about topics such as exchange rates, international trade, and global capital markets.
 Reading books on international finance can be a fun and interesting way to gain a deeper understanding of the subject.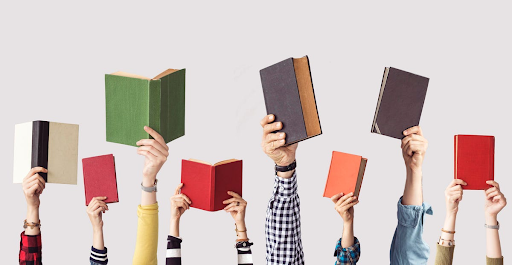 Financial Risk Management:
As a finance student, it is important to understand how financial risks can affect the performance and stability of a company. Learning about financial risk management can be fun and interesting as it involves analysing real-world scenarios and making strategic decisions.
Financial Modelling:
In today's rapidly evolving financial industry, the ability to construct and analyse financial models is becoming increasingly important. Whether you're interested in investment banking, private equity, or financial consulting, understanding financial modelling is essential for making informed business decisions.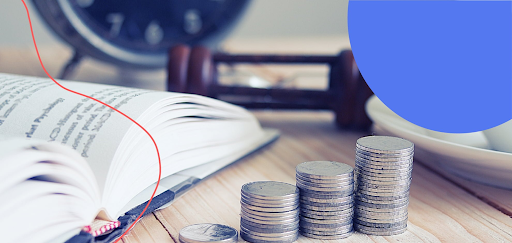 Level Up Your Finance Knowledge: Top Picks and More!
In this blog, we've provided a list of the top 10 finance books for students to explore, covering various topics from personal finance to investing and economics. But this is just the beginning! There are many more great books out there waiting to be discovered. We encourage you to share your own favourite finance books in the comments and continue your learning journey. And for those seeking further guidance, Mentoria offers personalised mentorship programs to help you achieve your financial goals. Happy reading and growing!