How Automation is Changing the Business Process Outsourcing (BPO) Industry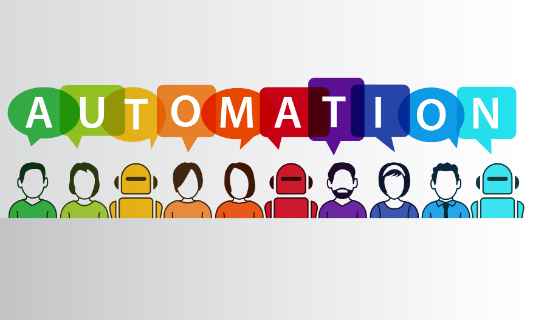 ---
---
What is Business Process Outsourcing?
BPO (Business Process Outsourcing) is a business activity in which a company hires an outside service provider to complete an essential business task.
Ever wondered how BPOs came into being or even rose to fame?
It all began with the concept of "call centres", which was first taken up by airline companies to address issues fliers might have. This was way back in the early 90s, when all calls had to be manually picked up and addressed. Today, the BPO market in India stands at USD 28 billion, out of which USD 4 billion belongs to domestic BPOs. 16 years ago, more than 90% of BPO tasks were handled by voice work.
However, BPOs are no longer riding on the coattails of their former glory. That 90% we spoke of earlier has now dropped to below 30%. Joel Fernandez, Senior General Manager at Teamlease Services Ltd, who has been associated with the BPO industry for two decades, points, "The BPO industry has come a long way. They took root in India as mere call centres catering to the airline industry, where all calls had to be made and assisted manually. Now, we have Robotics Process Automation, where simple tasks are being taken over by robots or computer applications."
Like most other industries, automation and robotics have swept through the BPO industry and revolutionised the way it works. But how has this affected the manpower?
"We now need 30% fewer people to get the same job done, and technology also helps us achieve better efficiency," Fernandez opines. However, this doesn't mean that everyone in the BPO industry needs to make an immediate switch. The future isn't as bleak as you'd think. In a recent interview, Keshav Murgugesh, CEO of WNS, said that automation would help people move towards more creative roles, while machines would take over repetitive, tedious tasks.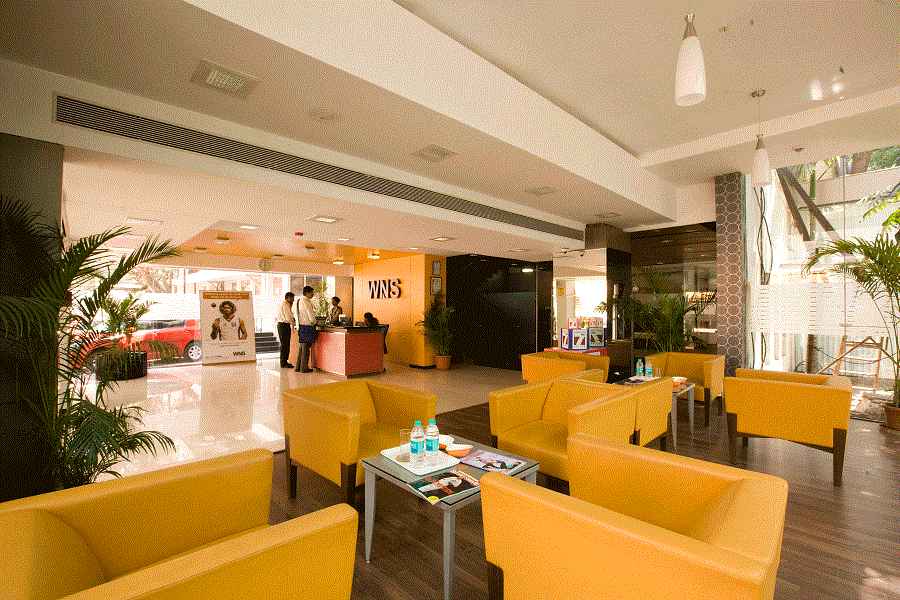 With voice work plunging from 90% to 30%, BPOs are now digressing from their age-old reputation of being known as call centres. However, with progress, synonymity between the two is dissolving as the industry is diverging into other areas like web design, coding, human resources and accounting. This change took place swiftly when automation entered the arena five years ago.
Are you looking for personalized guidance to figure out your career path in an ever-changing world? Take Mentoria's holistic psychometric career assessment test to discover your ideal career based on your unique interests, skills and personality!
Shifting Turf
Companies that opt for BPOs are not looking for a higher headcount, but effective automation processes. Take the case of SynOps, an automation software used by Accenture, which aims at reducing manual involvement by automating routine tasks like capturing requests, generating an invoice, checking the invoice against a contract, correcting errors and emailing customers. The target is to reduce human errors in tedious tasks.
Predicting the Future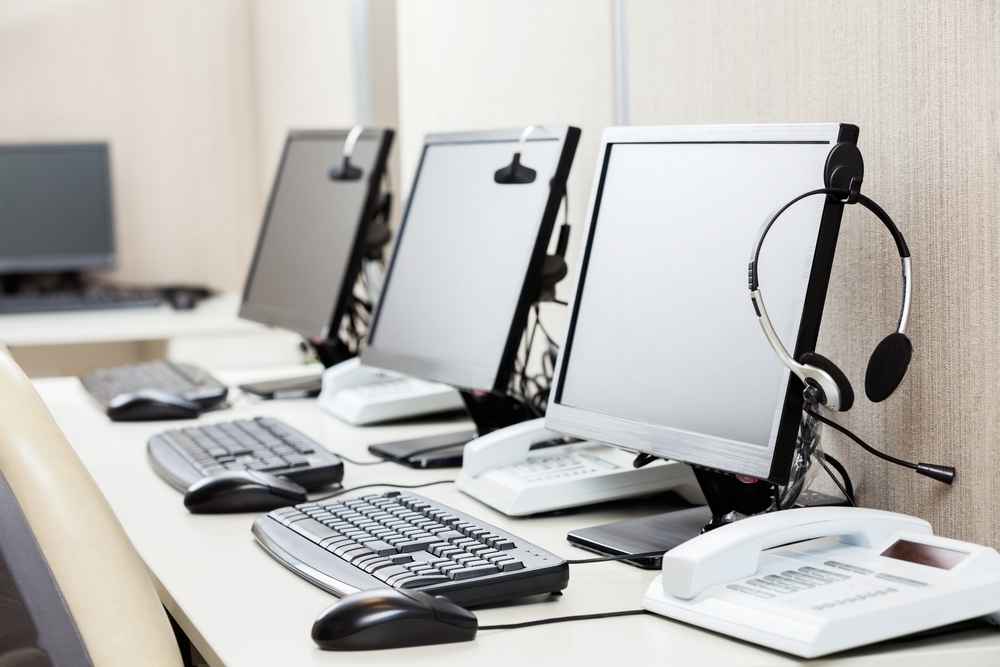 The BPO sector currently accounts for 9% of India's GDP. While the workforce is expected to shrink by 14% by 2021, the demand for high-skilled labour in the industry is set to rise, opening up the following avenues:
1. Social Media Management
Browsing social media is the third most popular activity on the internet. With more and more people constantly increasing their online presence, the internet is a mine of information that reveals a customer's likes and dislikes at a glance. Today, instead of connecting with customers over calls or emails, BPOs like WNS are investing in social media management services that tap into potential customers based on their profiles and interests.
2. Upgrading Specialisations
With the advent of automation, BPOs are seeking people with domain knowledge of robotics, artificial intelligence, big data analysis and machine learning. UiPath, an RPA system backed by Google, understands the necessity of training people. An interview with Param Kahlon, Global Chief Product Officer of UiPath, IDG Media, revealed that UiPath has invested in partnering with academic organisations to further their training processes. They are looking to train 5,00,000 Indians by 2022 to increase the efficiency of their services. This requires a strong background of how these streams operate. Presently, the industry is facing a dearth of professionals trained in the above criteria. According to NASSCOM, 40% of people in the industry will update their skills in the next five years.
3. Open to Learning and Experimentation
Another leading trend is the partnership of BPOs with startups or entrepreneurs. Take the case of Aegis, a BPO giant keen on partnering with startups to implement new products and technologies in the business processing arena. Such partnerships require nimble thinking and dynamic approaches that cater to the experimental status of startups. Domain knowledge and skills play a pivotal role here too.
Looking for more career guidance and advice? Get in touch with Mentoria's expert career counsellors to get personalised step-by-step guidance at any stage in your career discovery journey.
Making way for RPA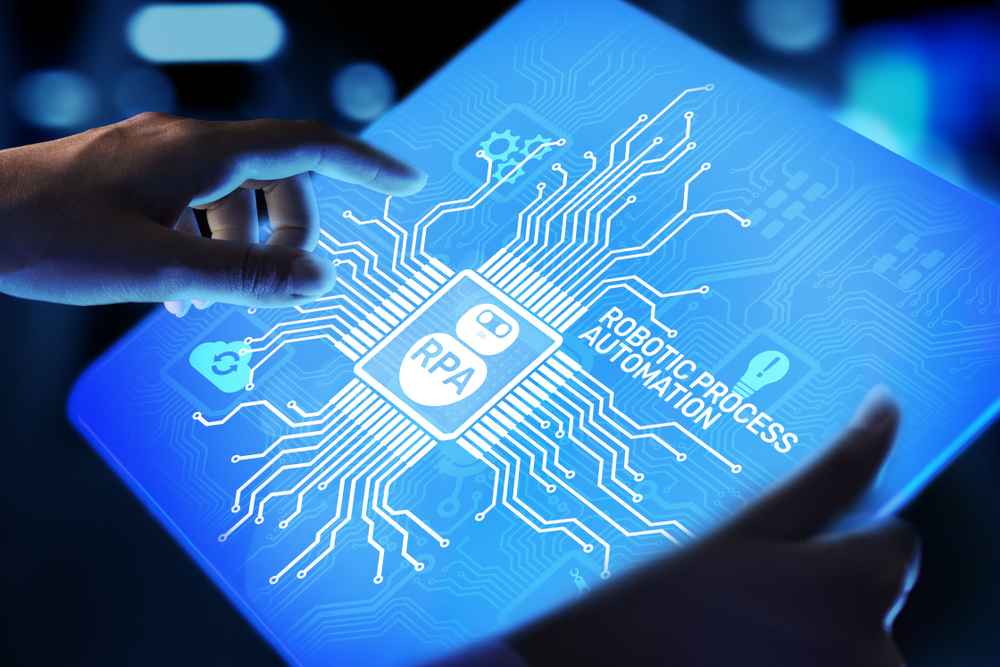 BPOs are striving to strike a balance on the ground that's transforming below their feet due to automation and robotics. While automation has been the buzzword in the recent past, Robotics Process Automation is the current buzzword in the BPO sector. "There is a subtle difference between the two," says Fernandez. Companies want simple, repetitive tasks to be taken over by robots so their people can focus on tasks that require human intervention, such as analysis. While low-skilled labour faces a greater risk of redundancy here, those with domain knowledge of RPA and automation have a fair chance of flourishing in this industry. The catch here is a clear mismatch between the demand and supply of such skilled labour. The demand for people currently in the middle ranks will rise by 14% in the coming years.
What Lies Ahead
The only way to continue staying relevant in the BPO industry as Industrial Revolution 4.0 emerges is to be prepared to constantly upgrade your skill-set. To bridge the gap, digital-skills training company Simplilearn offers courses in Robotic Process Automation (RPA), the RPA using UiPath Training Course, and the Automation Anywhere Certified Advanced RPA Professional Training Course for people who want to catch up with evolving technologies. While this implies a lifetime of learning, it also means discovering and breaking new ground that will change the way businesses interact with customers.
Growth in the BPO industry is no longer directly proportional to hiring. The rising revenue will reflect growth, even if fewer people are hired. This level of efficiency has only been possible due to automation. And to stay in the game, you need to level up.
Kick-start your career discovery journey with Mentoria & be sure to find the right career fit for you. Our 4-step career guidance solution, helps us find the right career fit for you from 3 streams, 850+ courses & 12,000+ careers.